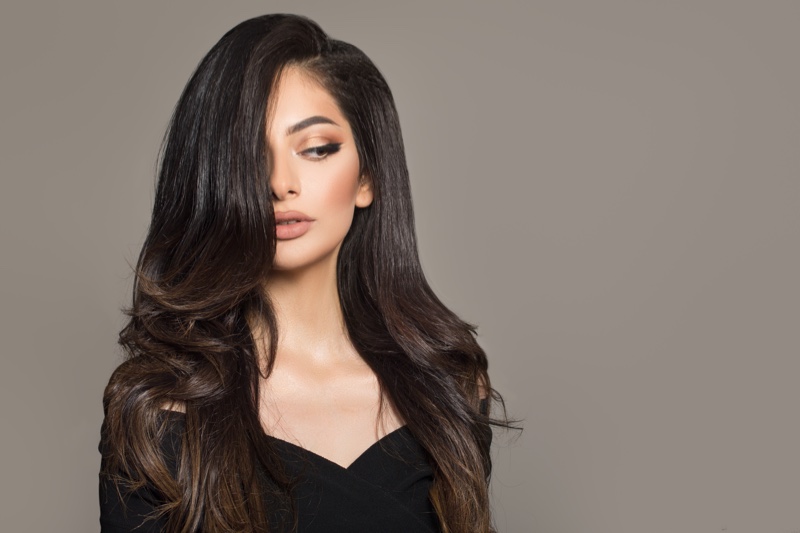 Growing your hair is a lengthy process, especially if you are experiencing hair loss or having a difficult time getting the most volume out of your hairstyle. However, hair growth products can be helpful in rejuvenating hair and restoring its natural fullness. These products include serums, dietary supplements, hair sprays, specialized shampoos & conditioners, and other treatment options many high-end luxury salons and dermatologists offer.
For example, Danny Jelaca hair salon in Miami offers some of the best spa and salon services specializing in premium salon hair cuts and an extensive list of hair color options that can revitalize hair. Some hair growth products are reasonably priced, but not all of them are created equal. If you are looking for hair growth solutions, five products on the market for 2022 are proven to take some of the frustration out of the process and promote hair growth.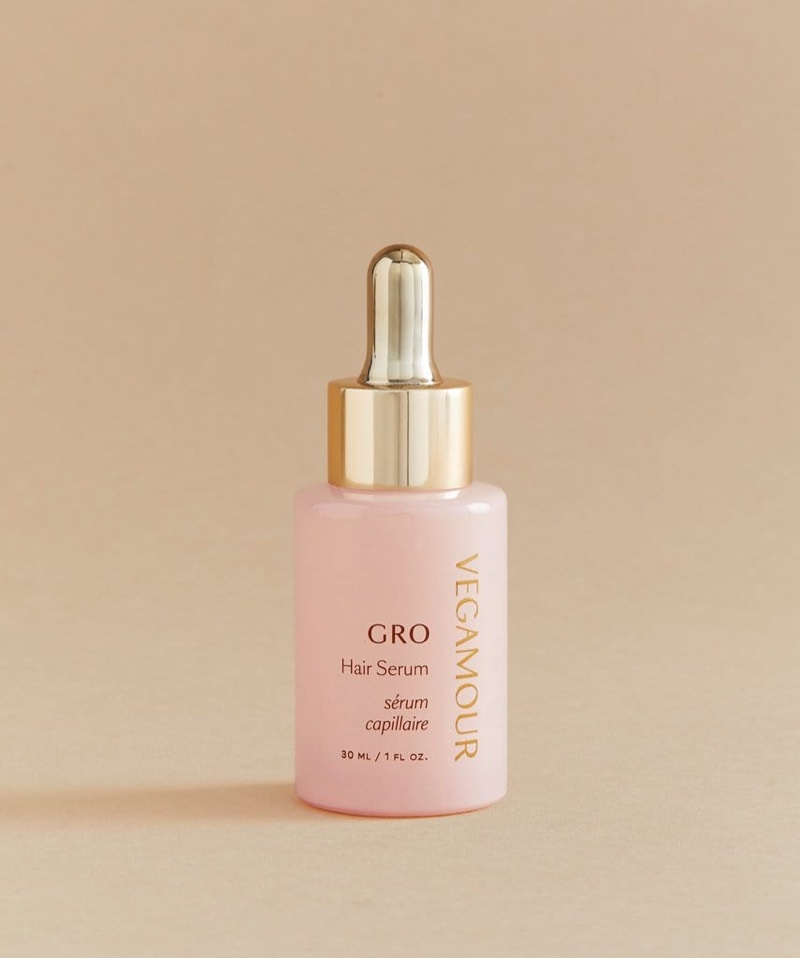 Vegamour GRO Hair Serum
As a vegan and plant-based serum, Vegamour GRO Hair Serum is formulated for hair growth support. This serum contains natural "vegan photo-active" ingredients such as mung bean, curcumin, and red clover. According to the product, you can see results within three to four months of consistent application, resulting in fuller and healthier hair.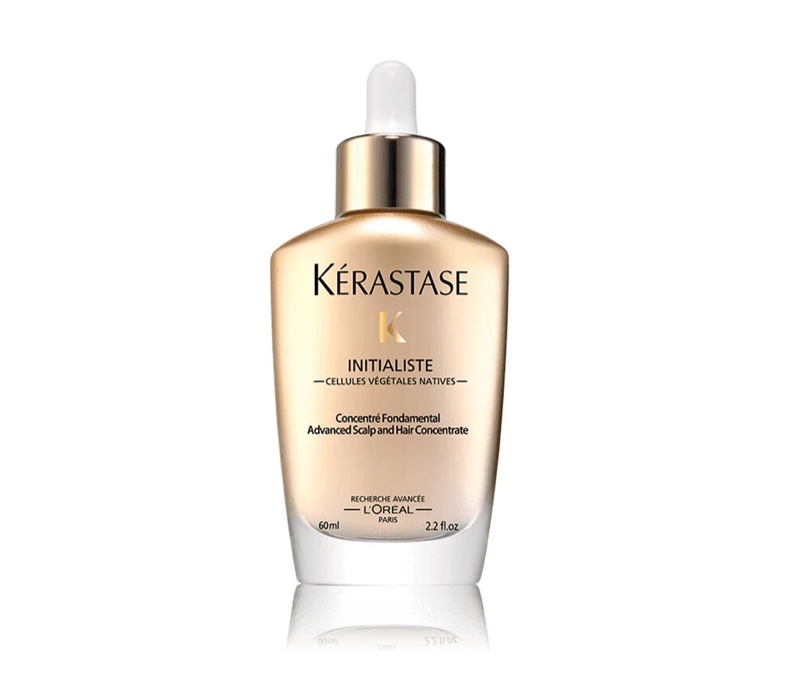 Kerastase Initialiste Serum
This scalp and hair serum from Kerastase targets hair fibers to strengthen them and also reduces hair breakage. If you have a dry scalp, it is highly recommended to check with a dermatologist before using this product. The Initialiste serum can be used in combination with other products such as Bain Densite Shampoo and Fondant Densite Conditioner for maximum strengthening and thickening effects.
Nutrafol Botanical Supplements
Nutrafol supplements are the number one dermatologist-recommended hair growth supplement brand known for its award-winning formula that results in faster-growing, thicker, fuller, and stronger hair. Nutrafol products are formulated for both men and women to help support the metabolism and nutrition needed for healthy and fuller hair. They are physician-formulated with medical-grade, natural ingredients that target the root causes of hair thinning, such as stress, lifestyle, and nutrition.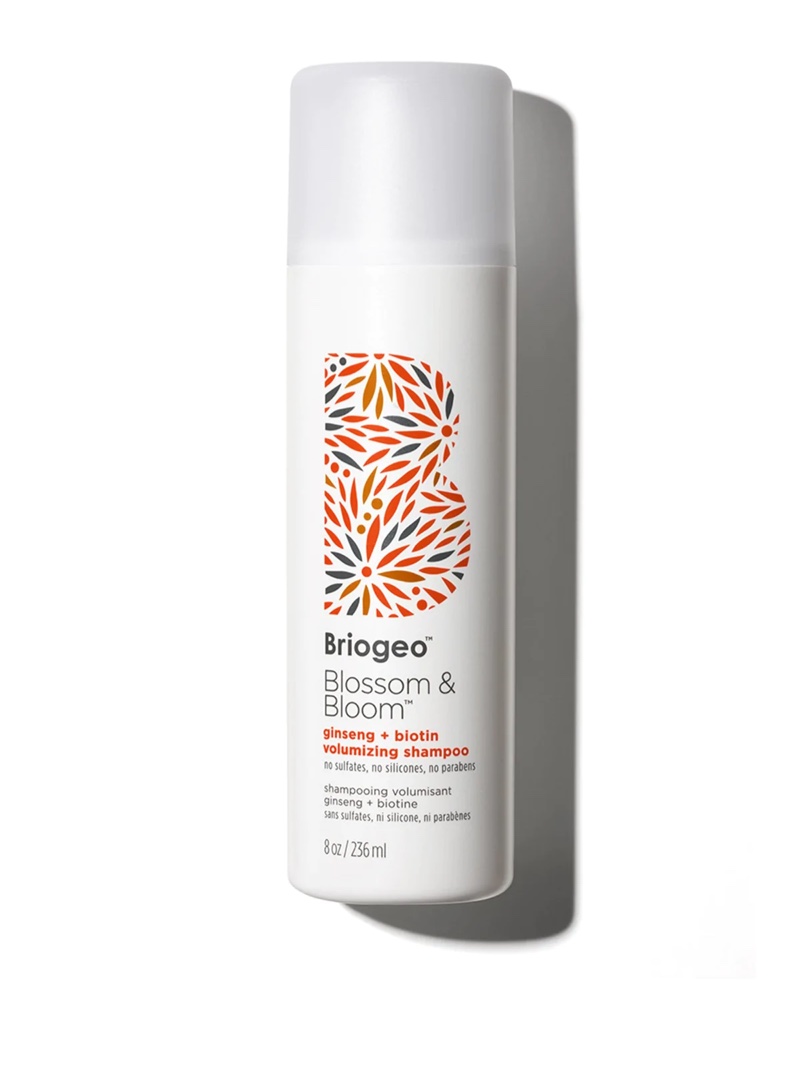 Blossom & Bloom Ginseng + Biotin Volumizing Shampoo
As part of any hair care routine, a quality shampoo that promotes hair growth can do wonders on a dry scalp or for someone with thinning hair. Ginseng + Biotin Volumizing Shampoo from Blossom & Bloom is infused with follicle-stimulating ginseng, biotin, and vitamin B5 to strengthen hair from root to tip and promote long-term hair growth.
Maltodextrin (a natural sugar starch) visibly thickens and separates each strand to enhance hair volume and fullness. Its sulfate-free formula also cleanses without stripping, drying, or dulling hair color, making it ideal for fine, thin, or limp hair. According to the product, both ginseng and ginger ingredients increase blood flow to the scalp to encourage growth.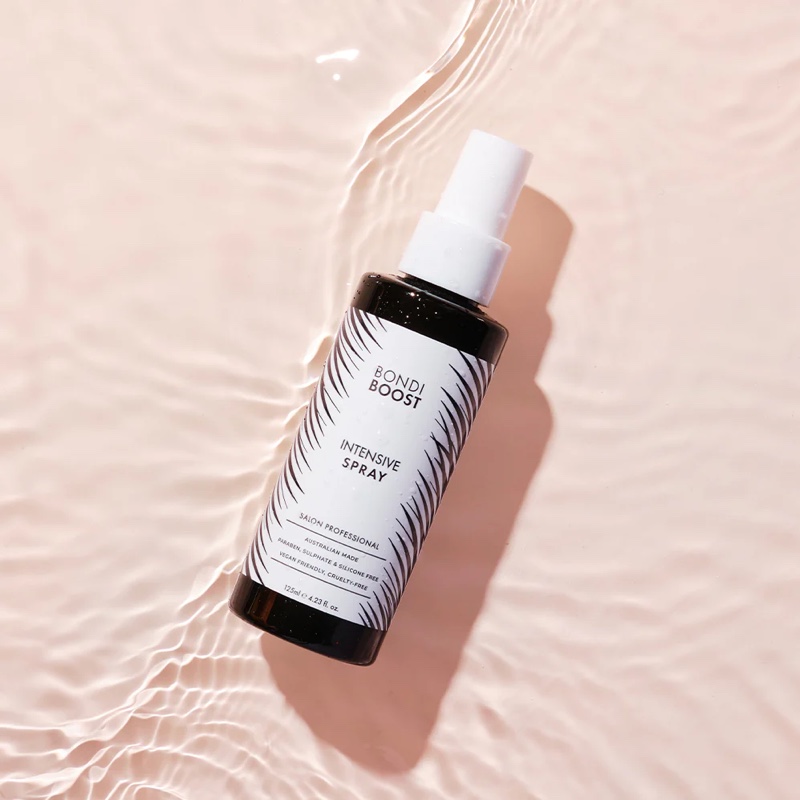 Bondi Boost Intensive Growth Spray
Instead of being a serum or cream, the Bondi Boost Intensive Growth Spray is a dedicated scalp care product developed with a proprietary phytoactive complex of vitamin B5, Peppermint, and Tea Tree Oil. It is meant to be used daily to promote thicker, fuller-looking hair. Because of its lightweight and non-greasy formulation, it can be massaged onto the scalp with your fingers as it diffuses into the surrounding hair follicles without being messy.