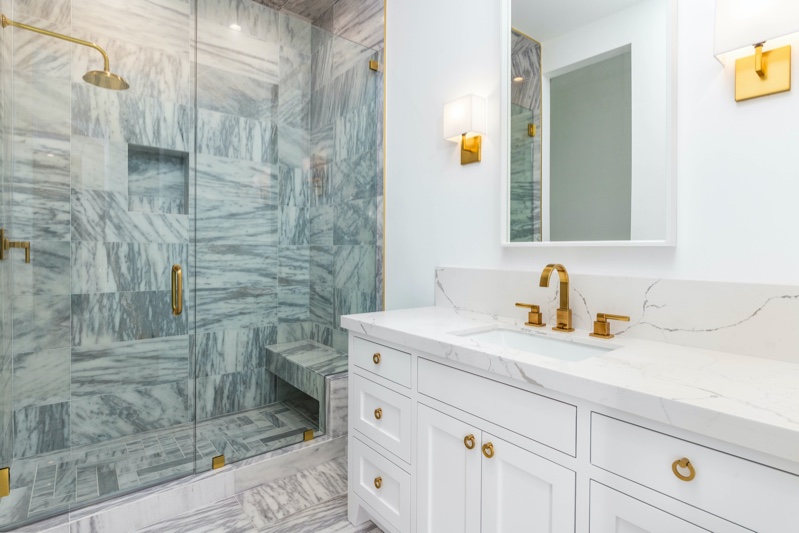 People appreciate the impact professional designers have when remodeling their homes. They are your best bet when redesigning your bathroom. However, it is best to determine what you want to do with the room before you start hiring.
Without further ado, here are a few bathroom do-over ideas worth considering as you plan to hire the pros to handle the project.
1: Modify The Walls And Floors
Changing the walls and floors can be a straightforward approach to revamping your bathroom. Options can range from installing shower tiles to painting the bath panel.
Painting the walls can be fun. Go with a "chill hue" that is easy on the eye when enjoying a long relaxing bath.
As for the tile replacement, it can increase your home's market value if done correctly. You can do it yourself if you feel up to the task. Get a how-to guide from YouTube or any other source to help you figure out what to do when overhauling bathroom tiles and bathroom flooring.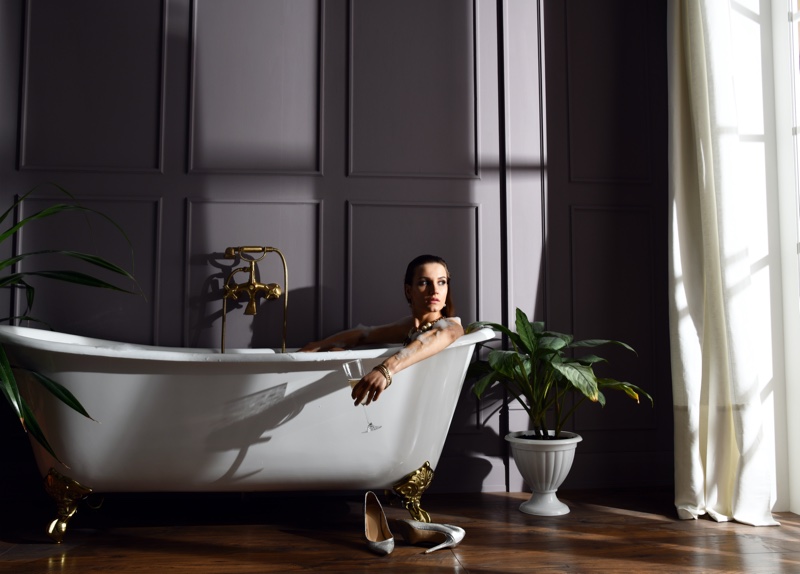 2: Upgrade The Shower And Tub
The more attractive the bathtub or shower, the better because you might not get a replacement. For instance, a claw-foot bathtub is always a chic installation. However, you can do some minor touchups that give your shower or bathtub a facelift. Options for this include:
• Installing a steam shower
• Installing jets to your bathtub
• Opting for multiple shower heads
• Upgrading to a waterfall shower head
• Switching to a walk-in shower instead of the shower/tub combo
• Installing shower benches
• Replacing the materials with marble for a luxurious finish
• Relocating the bathtub
Check out businesses like Glass Company for attractive shower and bathtub upgrade options that fit your budget and preference.
3: Increase Storage Options
Your bathroom will be more functional when you add more places to put things. You are unlikely to go wrong with additions like an under-sink cabinet. A wall-mounted supplies cabinet with a mirror on the door and enough shelving will ensure you have a place to put everything you need when using the bathroom.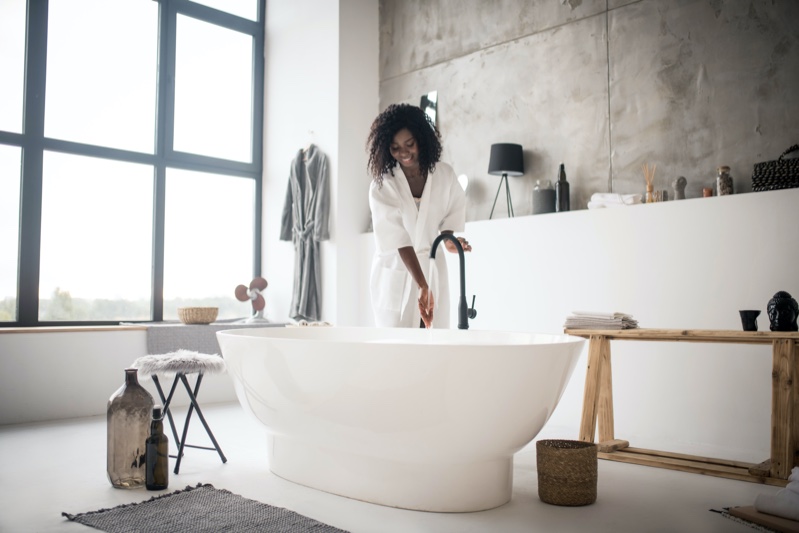 4: Allow More Natural Light
More lighting can significantly transform your bathroom at half the cost. You can remove the old window to install a wider one that allows more natural light to enter.
Also, invest in a dimmer switch to help set the mood when using the room at night. Change the bulbs to energy-efficient options with a bit of tint.
5: Upgrade Your Hardware
It also is best to remember the hardware; updating helps when you want to give your bathroom a facelift.
Remember to match the metal when changing various fixtures like the faucets, towel bars, knobs, and more. It ensures that the overall design flows throughout the room. For instance, you can go with chrome and polished silver to create a more modern feel.
The Verdict
Give any of these bathroom revamp ideas a try because they will prove worthwhile in the long run. You must determine what meets your needs, preferences, and budget.