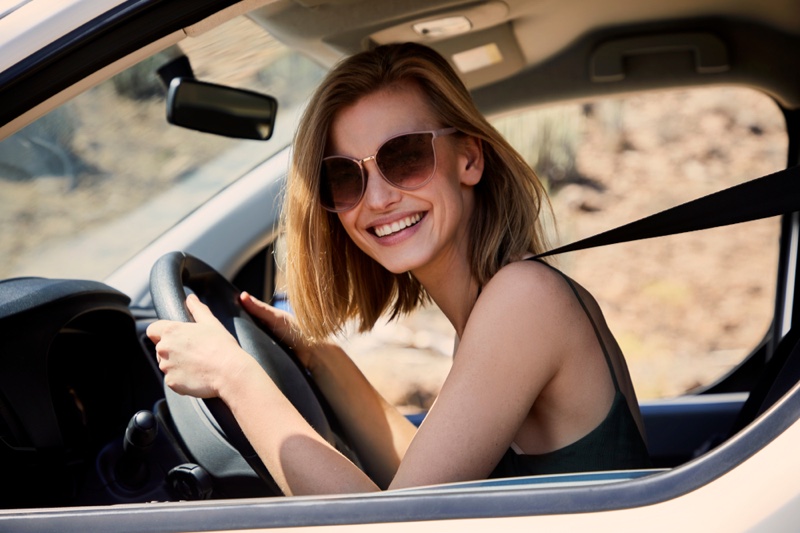 Here are the four essentials for every woman to have in her car.
First Aid Kits
First Aid Kits should be mandatory in every state because you mustn't drive without the essentials. The kit is rarely used, but it is a handful of tools to have in your car when it's an emergency. When anything uncertain happens on the road, you can treat the wounded one with first aid, and it requires no mastery to do so. The following are the first aid checklists for a woman to have in her car.
1.       Bandages
2.       Painkillers
3.       Some sterilized pads
4.       Stomach and chest medicines
5.       Wound closure stripes
6.       Gloves
7.       Blood clotting products
8.       Period paraphernalia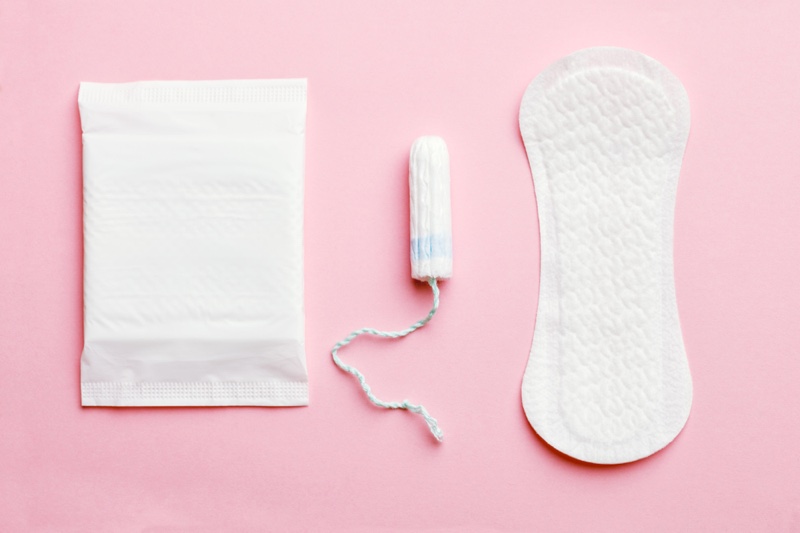 Feminine Products
In a word, convenient, women need to have feminine products in their car. The products are mostly available in the restrooms, but it's good to throw some extra essentials in your vehicle. Make sure to have a pair of undies in your car; this may come into help with the unexpected incident. Clean underwear helps you freshen up mentally and physically. Follow includes some other essential feminine hygiene products to have in a car:
1.       Cotton tampons
2.       Tissue
3.       Menstrual cups
4.       Penetrator
5.       Skincare products
6.      Rain Boot
7.       Make-up bag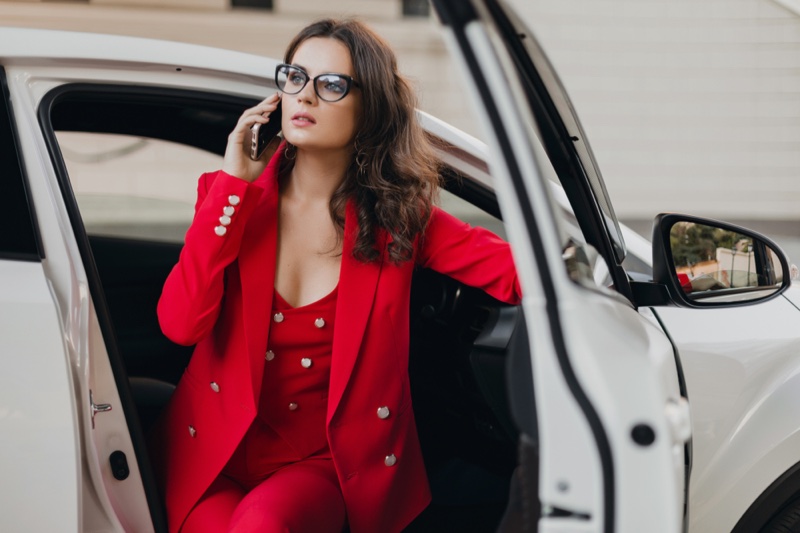 Charging Components
Forgot to charge your phone last night? No worries unless you have got charging components.
In the era where we depend on smartphones, it's absolutely necessary to have your phone charged up and working. Calling out for help through cell phones can get you out of horrible times. You never have a clue when your phone's battery would be dead, so call it a smart move to keep this equipment in hand. If your car has a charging compartment, it's okay, otherwise; carry a wireless charger while going for a long drive.
Flashlight and reflectors
A fully charged flashlight is essential for women when it gets flat dark. Nowadays, the smartphone's flashlight also works the same but carries an extra torch in your essential bags in case of an emergency.
As in the reflective triangle, a reflector helps a lot when you are on the road with flat tires. The reflective triangle at the roadside sets a warning sign for other drivers so that you might get help.
Ultimately, if you are a woman and considering buying desired cars for a long trip or daily ride. Above are the tips you need to consider to have in a car. Also, if you are planning to get a used car, here is a tip using which you can get authentic information on vehicle history. Before you shop for a used car, consider having a quick revs check of the vehicle. You need to be sure about the legal clearance and clean history.