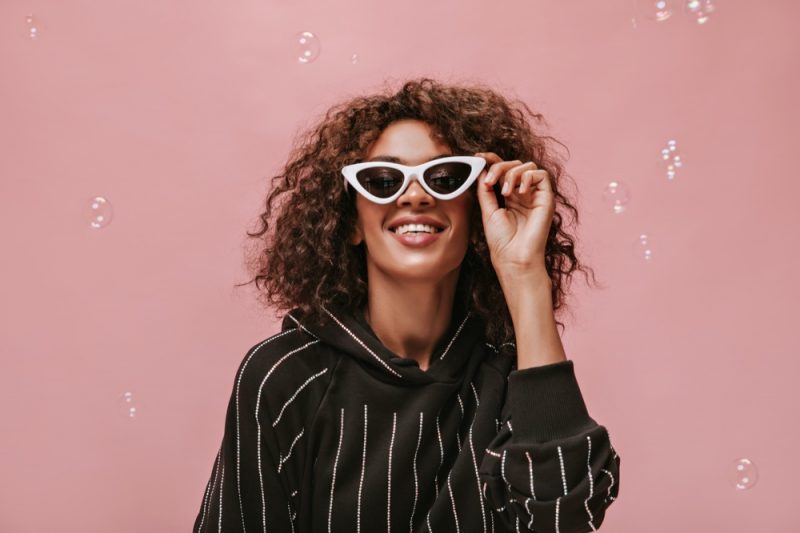 Streetwear takes inspiration from sidewalks of busy cities and avant-garde fashion, including New York hip-hop style and Southern California's surf culture. While street style is majorly tied to men's casual wear, this fashion preference is also becoming prevalent in women. With more complex designs and fashion items available to both genders, this fashion style stays for good.
The Rising Popularity of Street Style
Street style is now dominating the world of fashion by showing how you can still look fashionable without comprising comfort and functionality. Even luxury retailers and certain high-end fashion brands have their version and take on the modern street style pieces.
Today, some fashion enthusiasts go to great lengths to buy limited-edition designer streetwear items to complete their wardrobe-essentials. However, if you're on a budget, you certainly can come up with streetwear-appropriate ensembles by buying at popular casual wear stores and outlets.
For instance, you can shop streetwear brands like Stussy and Superga at The DOM and other online clothing stores. Look for casual wear pieces that match accordingly to the rest of your wardrobe. In this way, you can enjoy and elevate your streetwear style without having to break into your savings.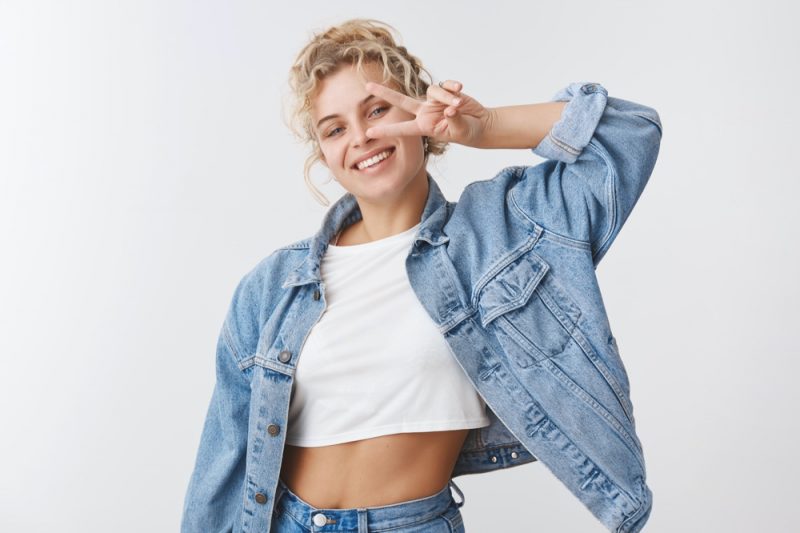 Elevate Your Street Style with These Clothing Items
Furthermore, if you already own a few streetwear basics, consider the following must-have pieces to upgrade your style and refresh your wardrobe.
1. Crop Tops
A crop top is an excellent example of the nature of street style. It's a comfortable and laidback piece that you can pair with almost any bottom. Because of its popularity, this clothing item is readily accessible at any store and fashion brand near you.
When shopping for crop tops, opt for cotton. This fabric is known for its hypoallergenic, moisture-wicking, and comfortable features, making it the best bet for streetwear. Since you'll most likely sport your outfit outdoors, you'd want to wear breathable fabrics to remain comfortable even if you sweat.
If you prefer to be inventive with your crop tops, look for old t-shirts in your closet and make quick alterations. This DIY project can refresh the look of your regular t-shirt.
Some crop tops fall below the bra line, while others are cut right above your belly button. To know which length is comfortable for you, try to tie the front part of your shirt. Street style prioritizes comfort; hence, experiment on crop top lengths and determine which makes you feel at your best.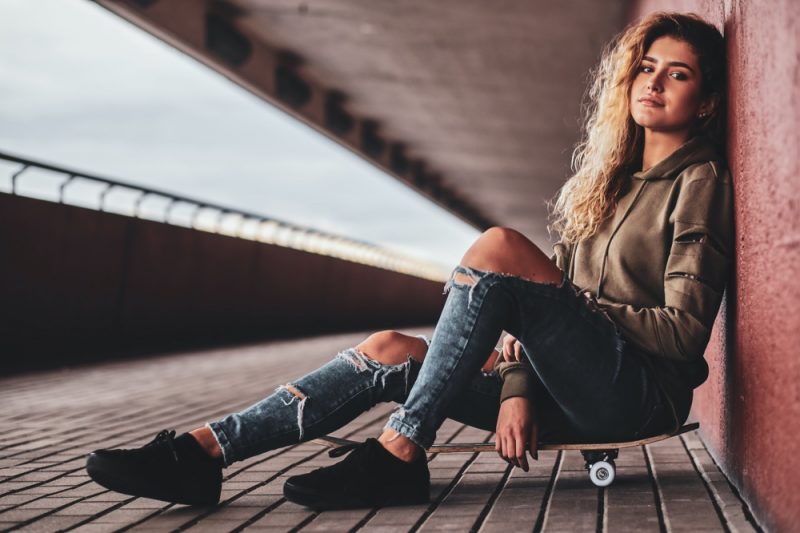 2. Denim Jeans
There's no shame if you don't own one pair of denim jeans. However, if you like to upgrade your streetwear game, you eventually need to buy one classic pair. Also, whether or not you're into street style, a legit pair of denim jeans is a wardrobe staple that allows you to mix and come up with an array of potential outfits.
Today, there's now a plethora of denim jeans according to style, color, and cut. When shopping, look for a color or cut that isn't yet on your current collection. For example, flared denim jeans are great go-to bottoms that are perfect with crop tops and graphic tees.
You can also shop according to the season. For instance, faded blue jeans are a trend during the spring season and best paired with airy silhouettes and soft palettes. Regardless of your budget, you can always find a cheap and iconic denim pair that'll last you for a long time. However, if this starts to fall apart and look rugged, you don't need to get rid of this. Worn-out jeans can look like high-end vintage, especially when you're able to care for them properly.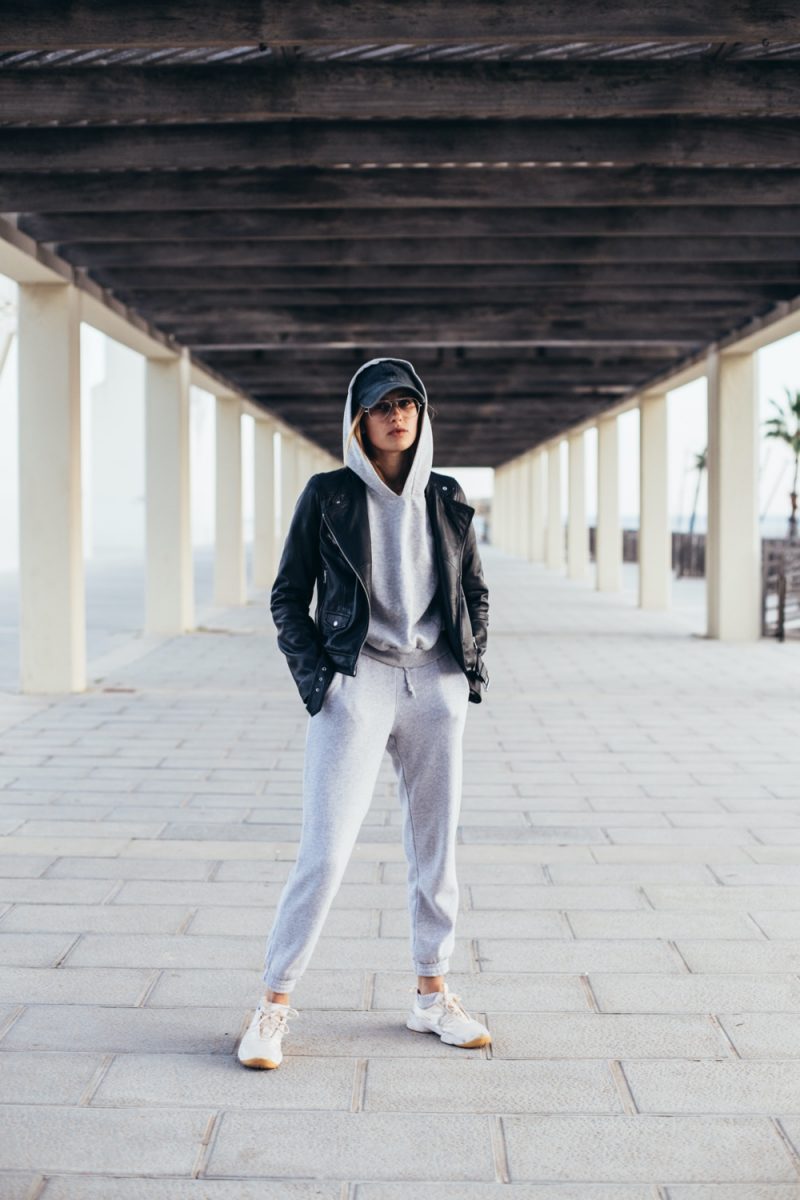 3. Joggers
When you're building your streetwear wardrobe, you need to have go-to comfortable bottoms that you can put on instantly, and joggers are simply perfect for days when you want to keep things cool and laid back. Joggers are a baggy, athleisure piece that tapers and fits right on your ankle, making these an excellent choice during times when you want to showcase your funky pair of socks. Alternatively, on days when you need to run a quick errand, pairing your joggers with your go-to white shirt is a straightforward way to stay in style. Grab your fanny pack, put on a classic pair of sneakers, and you're good to go.
4. Hoodies
Whether you like to lounge around the house or chill in the streets of your neighborhood, hoodies are practical and stylish enough to get you covered. Considering this, make sure to purchase a dope hoodie that you can instantly throw on just about any season. Even on lazy days, this outerwear will undoubtedly make you look and feel fabulous.
Wrapping It Up
Streetwear style is all about sporting comfortable, laidback, and cool clothes that you can pair with any of your current wardrobe items. Indeed, having at least one piece from the list above can help you elevate your street style game as to how you've envisioned.