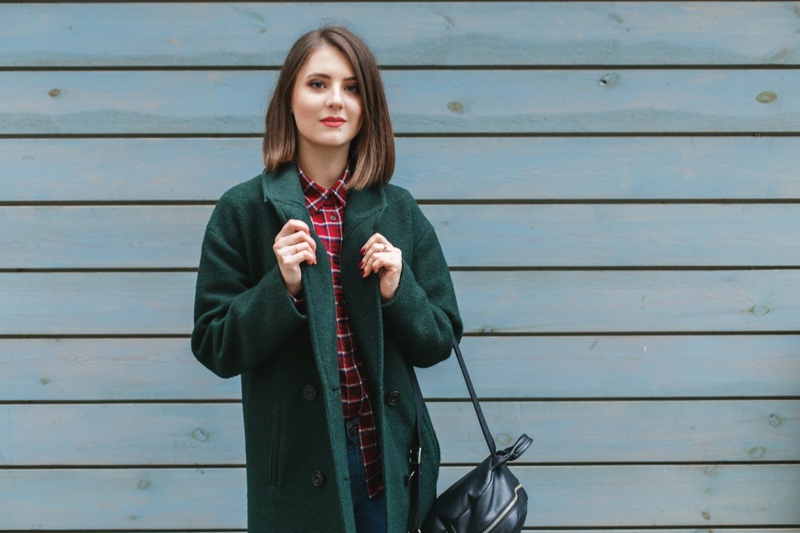 Winter is coming, and everyone is looking for ideas on how to be fashionable with their wardrobe shirts. Keep reading; we will share all the details here.
It's fall. Fall is a time of cool breezes and warm colors but also a time for confused wardrobes. Either you're too hot in thick coats or too cold with short sleeves. The fall season is not about freezing in summer clothes. It's about roasting in winter clothes or awkwardly mixing the two.
Depending on your location, it might feel more like a prelude to winter. Fall is a transitional season that offers many fashion options. How about investing in some fall outfits?
This doesn't necessarily mean you should only buy fall clothes. You need to have a few fall pieces if you want to appear like you know how you dress at this time of the year. If you are completely unsure or tight on budget, we can go for whatever it is in your wardrobe and make it look fashionable. We will share some tips so that you can save your money and look trendy too.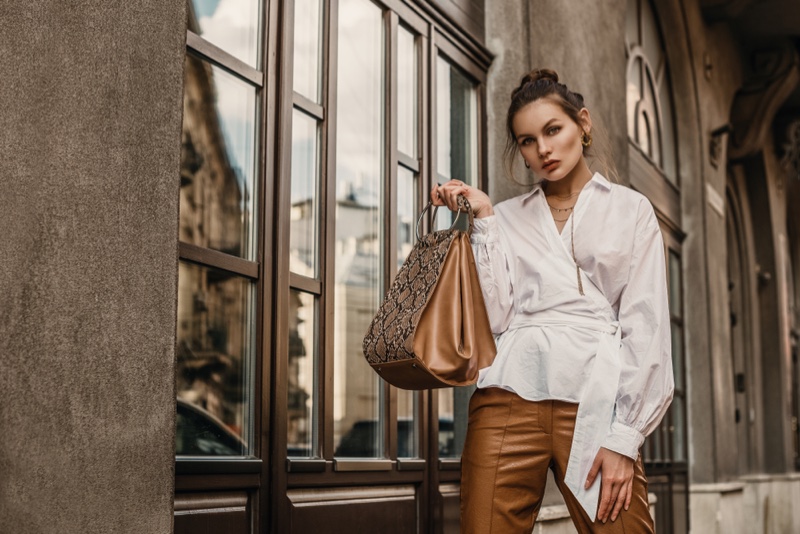 How to dress for fall
The fall season will see you dressing differently than the middle and the end of the year. When the temperature drops, you will find yourself wearing more sweaters, layers, jackets, and cozy scarves as the season progresses.
Layering light layers is a good idea as the seasons change. Although it's cooler in the morning, the sun can heat up quickly to the point where you start sweating. Layers let you adjust to changing temperatures by removing or adding layers as necessary. Layers can be added or removed as the temperature drops.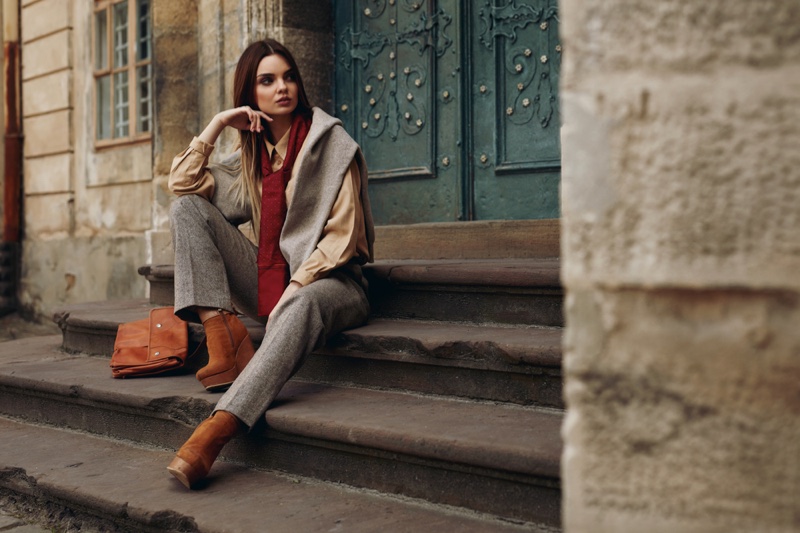 Tips for wearing shirts this fall
If you want to make your wardrobe look more fashionable this fall, the below tips will help you do that.
Make sure you have a reliable piece of fall outerwear. You need versatile outerwear for fall, whether it's plaid shirts, a jacket made of denim, a cardigan made of cashmere, a trench coat, or a leather jacket. Lightweight outerwear is ideal for layering. You can carry it in a bag, wrap it around your waist, or stuff it into a tote. It doesn't necessarily have to be as warm or as thick as the winter coat. Take this opportunity to experiment with fashion trends.
Make sure you have the perfect fit shirt. Hiring a professional tailor is one way to make any clothing item look great. Tailored clothing is not only more stylish but also more comfortable. You will feel fashionable if you have a well-fitting wardrobe. Don't wear bulky shirts that don't fit well. You can go for an oversized flannel and wear it with jeans. You will look cute and cozy.
Learn to balance proportions. You can balance your proportions by styling your outfits in a way that creates an overall aesthetic harmony. You can achieve this by wearing clothing tailored to your body. You can experiment with unusual shapes and large clothing by making it fashionable. Keep the rest of the look streamlined. You can pair a crop top with wide-leg pants or a puff-shoulder blouse with straight-leg pants.
Create your style, although it can take time to create a signature style. But do experiment with your style, or you can take inspiration. Once you are in the dressing area, you will never know what incredible looks await you. Shopping for menswear and womenswear shouldn't limit your choices. It is important to experiment with colors and shapes to find the best fit for your body.
Mix a winter item with something summery. It's the best time of year to embrace warm winter basics like turtleneck sweaters or shearling jackets.
Add an accessory. It's one of the easiest ways you can make your outfit look more professional. A belt can be a great way to bring balance to an outfit that might otherwise not work, like a long cashmere sweater with a billowy skirt.
Choose striking colors. While fall colors look amazing on trees, it is no longer a good idea to color your wardrobe according to the season. There's no need to dress in burnt orange.
Fall is a great season to experiment with plaid and other pattern shirts. You won't hide your style under a heavy winter coat, but you will be wearing more layers than in spring.
Be a better shopper. You can avoid cluttering up your closet with items that you don't use. Learn how to shop. Your wardrobe should be filled with pieces you love, and styling outfits will become easy.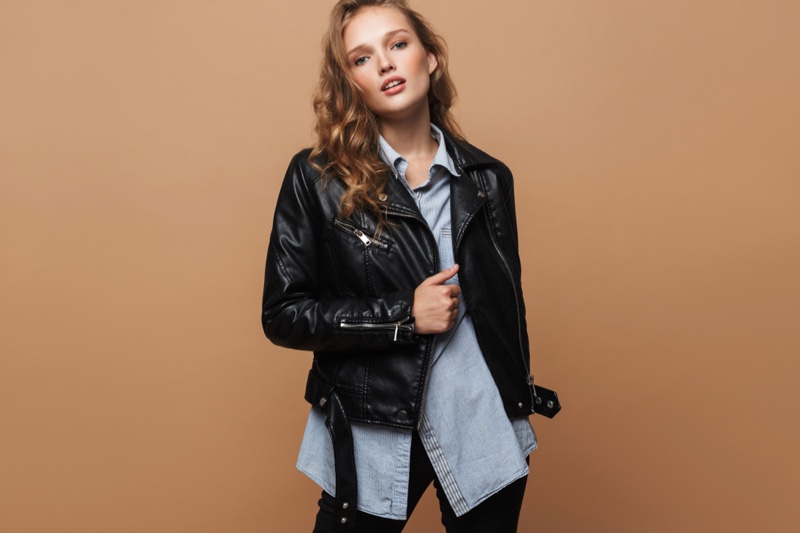 Bottom Line
Even if you aren't a shirt person, a shirt can just be the thing that you reach for when the temperature drops. You might be able to see the upside to this if you have the right accessories to match your fall outfits.
Once you get how to pair your clothing items, you will find it very easy to dress in every season. We hope this article helps you style your shirts and make them fashionable.