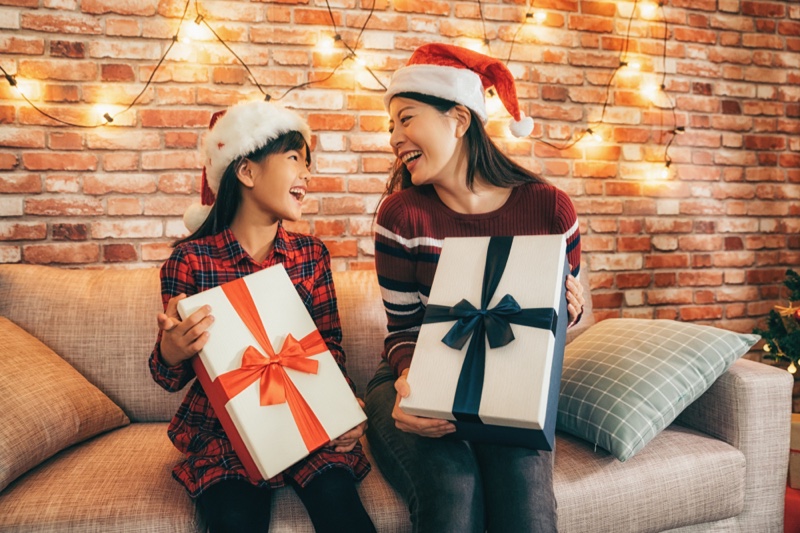 Christmas is knocking on the door, and your kids are expecting something big this year. Everyone wants something new in the festive season. Maybe your child wants a cool smartphone. But, buying your kid a mobile phone if he is not 16+ years old is a bad idea, call me old-fashioned, but that's what I think. Well, even if you don't go for a smartphone, you're still not going to miss the "Best mamma ever" or "Best papa ever" tag. Yes, there are still some amazing things that you must consider to be Santa and make your baby smile this Christmas. Starting from different fun educational gadgets to entertainment gifts, anything can be a good option for making your children happy and intelligent at the same time.
Have a look at these awesome electronics gadget ideas for today's kids (research by the staff of Everything Mom) that can help you find out what you should give to your son/daughter this X-mas. Here you go!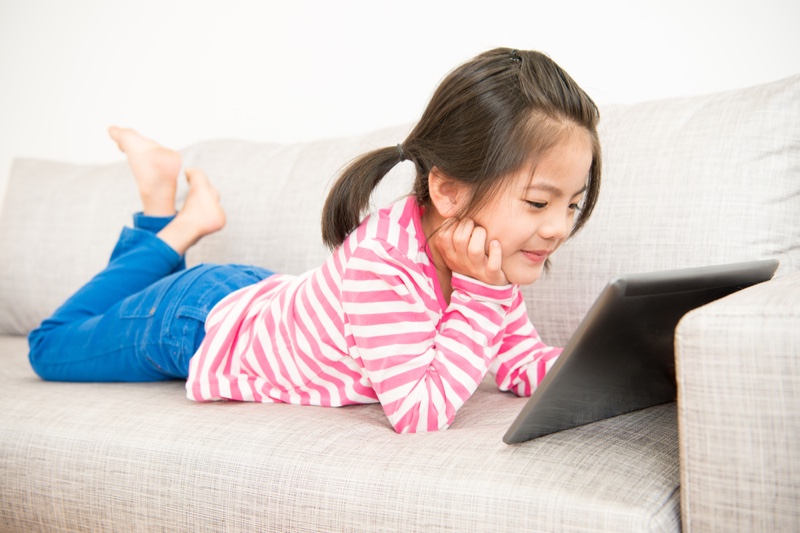 There is no better gift than wisdom and owning a kindle is a dream of many bookworms. If your kid loves to read already, show him some love and encourage him to read more by giving him this Kindle 10th gen gadget, available on Amazon. It has 8GB storage, suitable to download as many ebooks as you want. However, your child needs to be at least 8 years old to understand the concept of owning a Kindle. There are differences between owning a Kindle and reading on smartphones. First of all, you don't get distracted by social media messages, second, it's a place dedicated to only book lovers, and you can't save anything else here. Also, you can take it outside and read books in the sunlight. You can read without any distraction, search for definitions of words without leaving the device, translate text size, adjust brightness and color, and access thousands of new books every day. Moreover, it looks like real books and even better than reading on small smartphone screens.
Cozmo is a robot like the ones you have seen in Hollywood movies. This robot is a great educational gadget to boost your child's imagination so that he/she can become a quality coder in the future. It has a user-friendly Explorer mode that lets your kid view things from the robot's perspective. You can easily operate this device using the Cozmo app available for Android and iOS platforms. And of course, to understand the strategies and performance of this robot properly, your kid needs to be at least 8-11 years old. The best features of the Cozmo robot include 3 power cubes and a charger, the Android and iOS Cozmo app, which is free to download, can express hundreds of emotions, and comes with a 4.4 Amazon rating. If you want your kid to express his imagination free and express it through coding, this is the must-have thing to gift him this Christmas.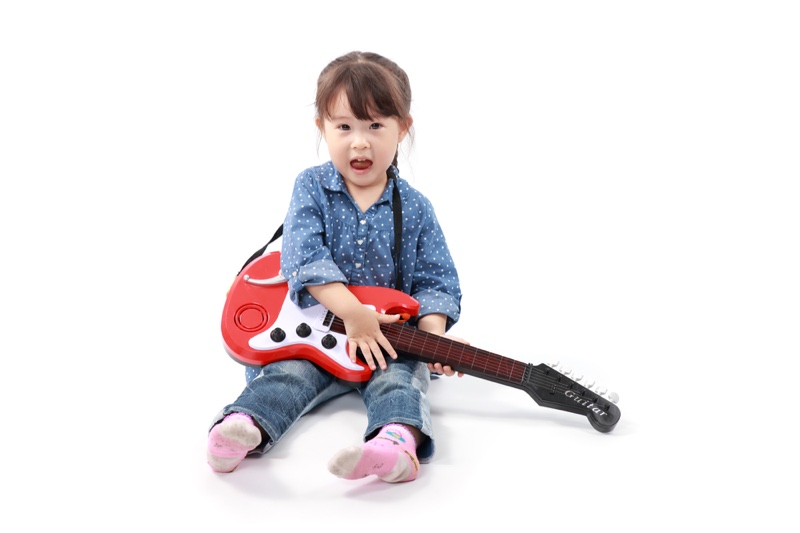 If your kid has a musical taste and interest in playing different types of musical instruments, start by buying him an electronic guitar. Though this Simba My Music World Super Rock Guitar is not directly connected to the power outlet, it has a 1 AA battery source that is required to play the guitar. The design is fashionable for this battery-operated musical instrument that will be a great gadget gift for kids above 4 years of age. It comes in dark-red color and black as well so that you can buy whichever you like the most. This guitar for kids is safe and toxic-free; hence, you don't need to worry about your kid's safety. Also, this guitar is lightweight, only weighs 9.07g.
Mario Kart is the best game to play not only on Android and iOS phones but also on the home circuit. This Mario Kart Live: Home Circuit Mario Set is another best thing you can buy for your kid in the upcoming Christmas. You can use your Nintendo Switch system to control the Mario-kart and enjoy the thrilling on-screen multiplayer game. You need to create a good place in your home using the gates, so it feels good to run.
These gadget types will give you an idea of what to gift to your kid in the upcoming Christmas. If you have any additional ideas, let us know in the comment box below.