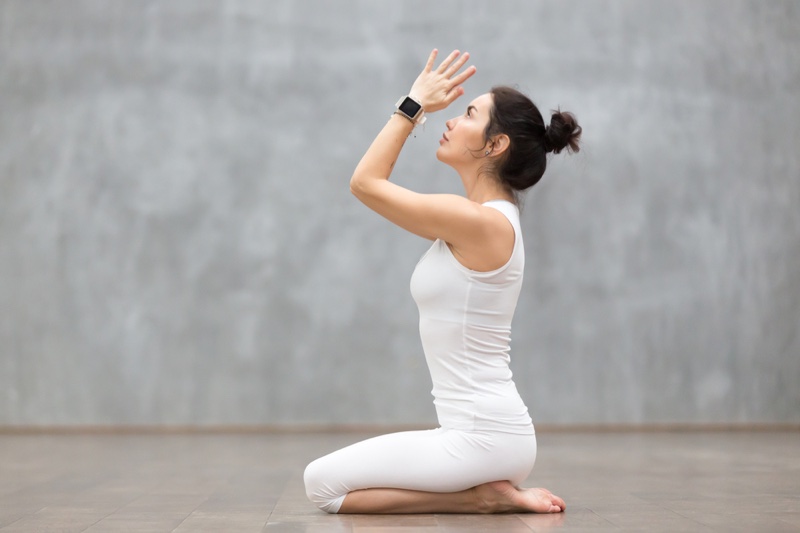 Contrary to popular belief, exercise doesn't always have to be a draining, tedious experience. Sure, workouts should challenge people and push them to reach new fitness levels. On the other hand, though, there's nothing wrong with having a little fun while you work out. In fact, creating an energizing and exhilarating exercise routine can help you build good habits and become a healthier person. With that in mind, today we'll highlight four fitness activities that everyone should try at least once. Check them out here:
Yoga
Yoga is not exactly a new craze, but it is a beneficial and relaxing exercise method that works for many people. Some may be hesitant to try yoga for the first time, but the reality is that it's a proven method for losing weight and feeling better about yourself. If you're on the fence, consider following a virtual yoga practice session in the privacy of your own home.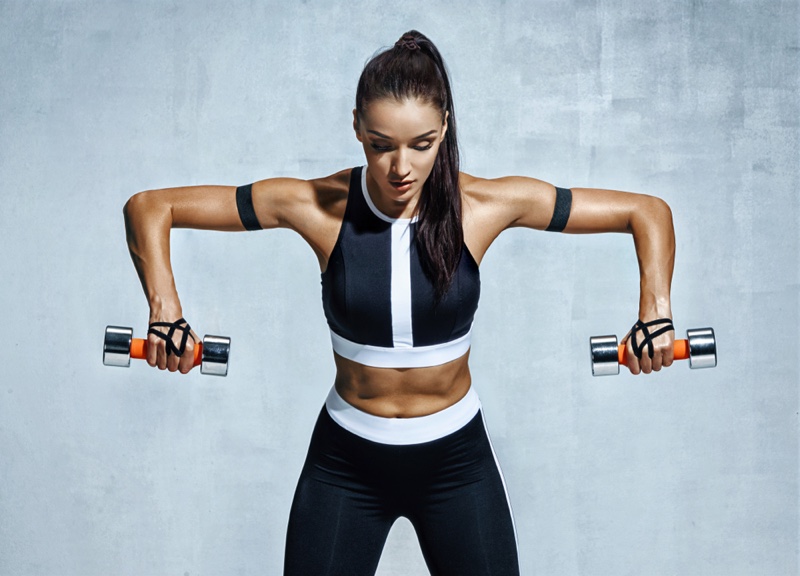 Weight Lifting
Weight lifting can seem like an intimidating workout style for some individuals. Indeed, if you've never done serious weight lifting before, you may be unsure about how to perform certain techniques without injuring yourself. That's why it's a good idea to sign up with a personal trainer for a little while. They'll show you how to use complex equipment and how to effectively weight train in a safe manner. Plus, the rush from setting a new personal bench-press record is like nothing else! Weight lifting can be extremely rewarding if you know how to do it correctly.
Get Outside
Taking a hike, going for a swim, or bicycling through the park are all great ways to exercise while getting some fresh air at the same time. Working out indoors can be useful when the weather is poor, but during the summer months make it a point to get out into nature and to combine your exercises with some fun sightseeing activities. There are hundreds of parks and natural reserve areas across the country, so you shouldn't have any problem planning an all-natural workout somewhere nearby!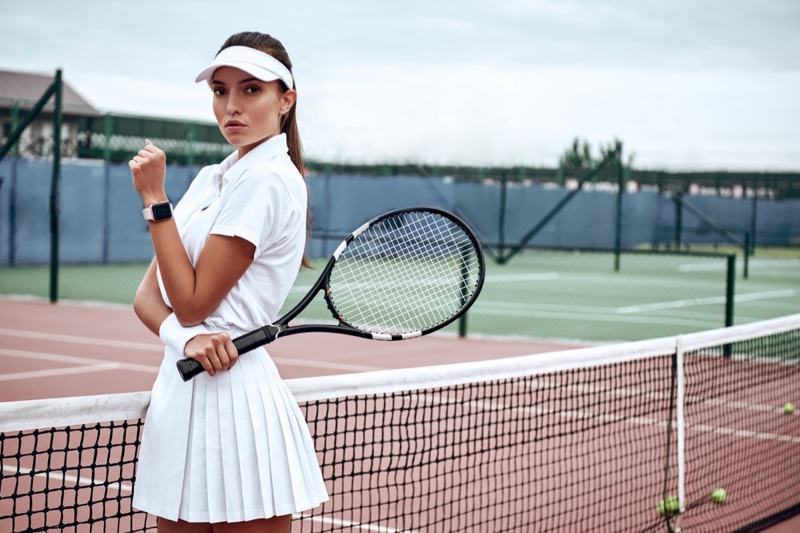 Sports
Of course sports can be a tremendous form of recreation –– and exercise –– for individuals who enjoy a little competition. Playing tennis or golf are nice options for folks who only want to exercise in a small group. Conversely, signing up to play in a friendly soccer, softball, or basketball league at your local recreational center can also be a blast. If you've never done this, then consider getting a team together with your friends ASAP.
Conclusion
To close, it's important to keep in mind that unless you take care of yourself, you'll never be able to get the most out of your exercise routine. As such, always monitor your health closely and speak to medical professionals you trust about potential treatment options for certain health issues. Whether you need a procedure like an injection of stem cells for knees, or some extra orthopedic padding for your shoes, a little help from your doctor can go a long way toward ensuring your health, wellness, and happiness.