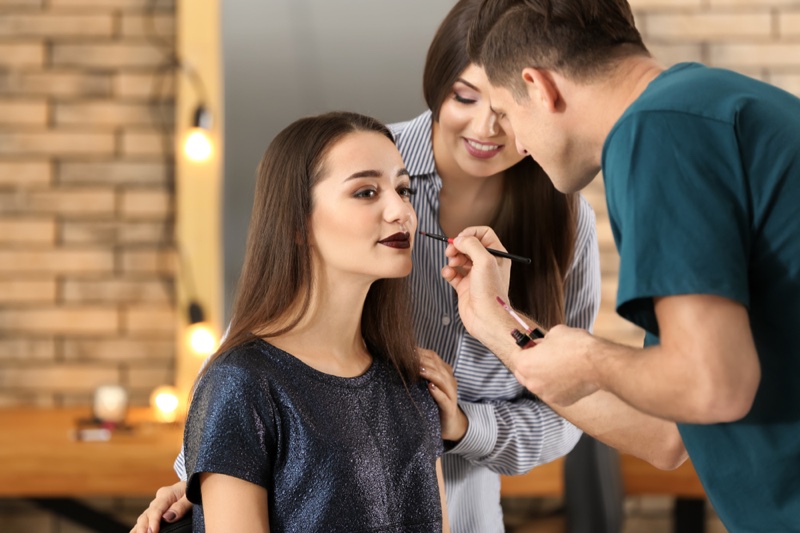 No matter which section you've specialized in, cosmetology is an ever-changing profession. To have a competitive edge, you have to keep up with the latest technology related to your career. Apart from passion and dedication, cosmetology and education can be a thriving business. However, that's not the only reason why cosmetology schools have become widespread.
Anyone who wants to become skilled cosmetology, the state requires them to be licensed. Besides, only professions that have completed and graduated from a state-approved cosmetology program will be given a license to practice. Furthermore, to get your license, you must pass a state exam.
So if you find yourself obsessing over the right way to apply makeup or which eyebrow shape fits a specific face, then a career as a cosmetologist might just be your calling. This career path is ideal for people of all ages and gender and those who love creativity or thinking outside the box. Most people who venture into this choice often can't imagine getting fulfilled doing any other things. Plus, the salary is not that bad. What are some crucial things you need to know before enrolling in a beauty school?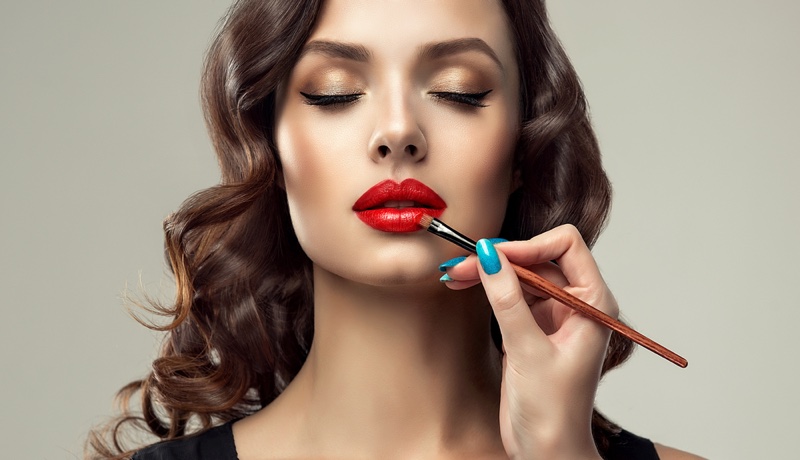 You Need to Have People Skills
A cosmetologist student has to talk to people, consult and interact with industry professions or even celebrities as a way of networking and that's where people skills come in handy. By mastering people skills, a student taking a beauty course will have the confidence to interact with other people and pass information without the possibility of miscommunication.
Even if you're shy and prefer to keep to yourself while in college, when you graduate and get employment, your opinions will be needed in the work environment. Besides, a student that has interpersonal skills will have a positive approach to a complex task and can come up with practical solutions such as hiring an essay writer to offer writing assistance. Such problem-solving skills often result in a positive outcome.
Besides, once you start working, clients will be sitting in your place of business and will talk about any topic as a way to pass the time. To make such clients comfortable, students have to start mastering people skills while in cosmetology school.
Don't Let Social Media Fool You
While social media makes it look like applying makeup or styling a client is easy, the programs offered in beauty school are challenging. A cosmetology course requires hard work, following instructions, and even submitting assignments within a short time.
Students have to grasp the basics of the industry, get trained on the various methods to use and then tested before they can be certified as professionals. It's the skills you'll learn, and knowledge you'll obtain from a cosmetology school will qualify you and provide the confidence you need to take on clients.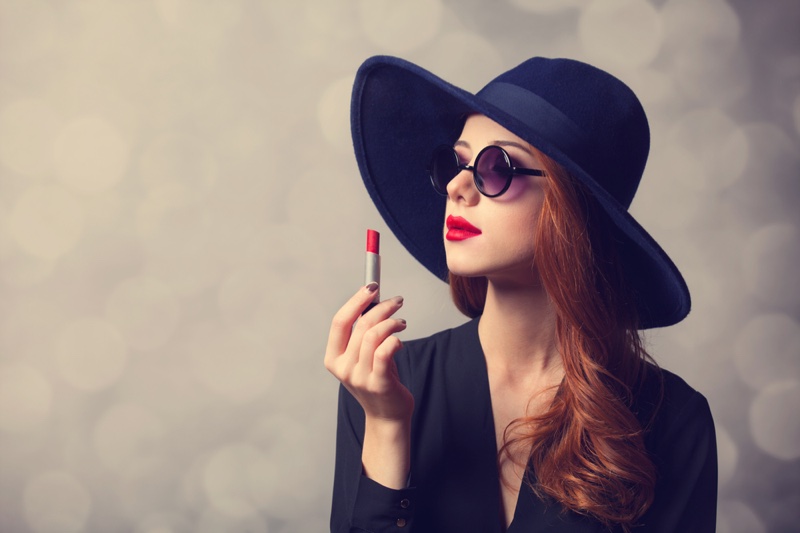 Requires Commitment
Enrolling in a beauty school is just like any other course; you spend a big chunk of your time for in-class learning. Theory and techniques are also taught by an expert in the industry as well as methods you can use to build a clientele. Attending school allows you to familiarize yourself with a lot of information, some of which you will hear for the first time.
While it's a rewarding career, attending beauty school is a lot of hard work. Take note that your instructors are specialists in that field of study hence have industry connections that can be advantageous to a student. However, even after graduating from cosmetology school, it can take several years to build a strong clientele so a student should keep their expectation realistic.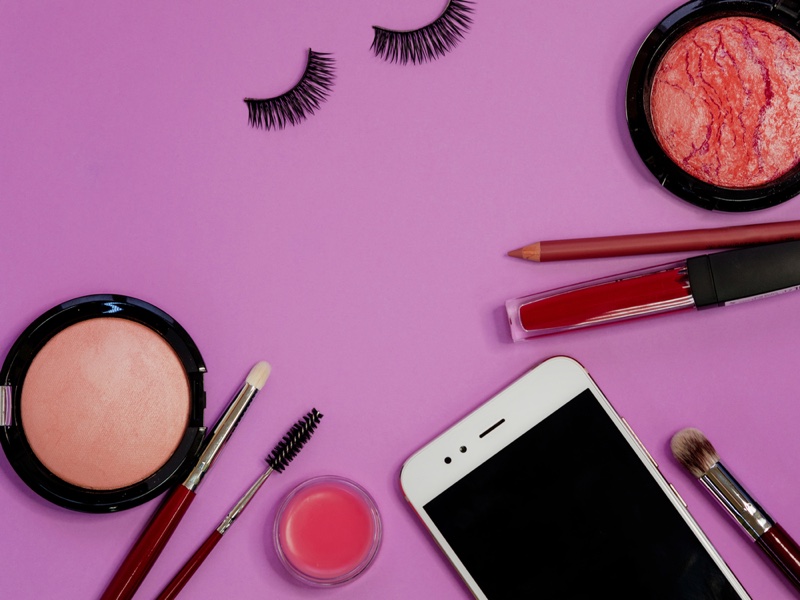 Update Your Skills Frequently
Most beauty schools only teach the basics. Most of your learning will come by having hands-on experience in a work environment, such as a salon. While some techniques may be working for you right now, in a few years, they may become obsolete.
Updating your knowledge on cosmetology ensures that your skills remain relevant, and clients will see you as a specialist in this niche, which means that they become loyal to the services you offer. Therefore, use the basics to build a foundation and be willing to learn from experts even after getting your license because experiences are what differentiates you from other newbies.
New graduates from cosmetology school often set unrealistic goals, and when they don't achieve them, they quit. However, building a business after graduating requires hard work. Luckily, going to beauty school equips you with the skills and knowledge you need to succeed in this highly competitive industry.