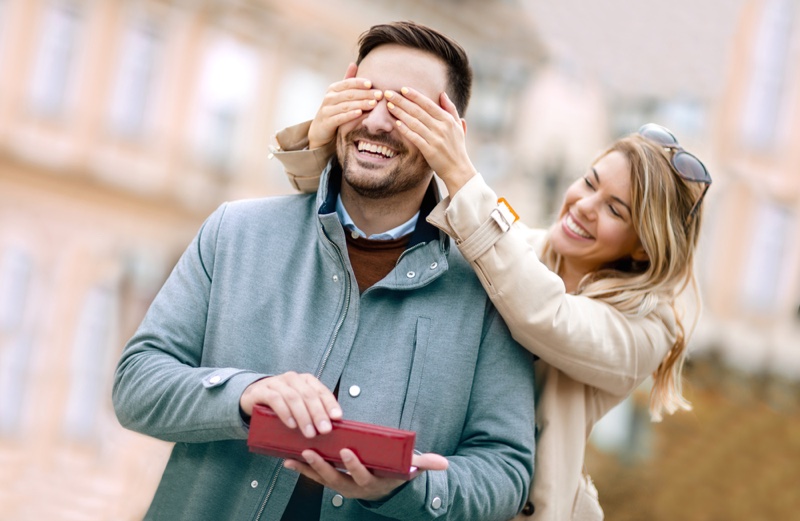 No matter what kind of a guy your man is, he will love anything you get him. Occasion or no occasion, if you feel like you owe him a present for being the boyfriend and best friend, you need to give him something meaningful. Do look for something he can use every day so that it doesn't sit on the shelf and helps him remember you daily.
You can get your boyfriend something in trend this year, even a handmade item that deeply touches him. The end decision should be yours. But we have got some not-so-dull ideas as well displayed below, so do take a look to make a good choice:
A Wireless Charger
Boys can be all about gadgets and extreme sports, but not all, so why not start with a widget to help you decide better. These days when everything is becoming more and more wireless and hand free, you can make sure that your guy stays with the evolution as well. Buying him a wireless charger as a gift can be quite useful for him as well. This kind of gift also comes with a low price tag, but make sure to buy a good quality one that stays powered for long hours.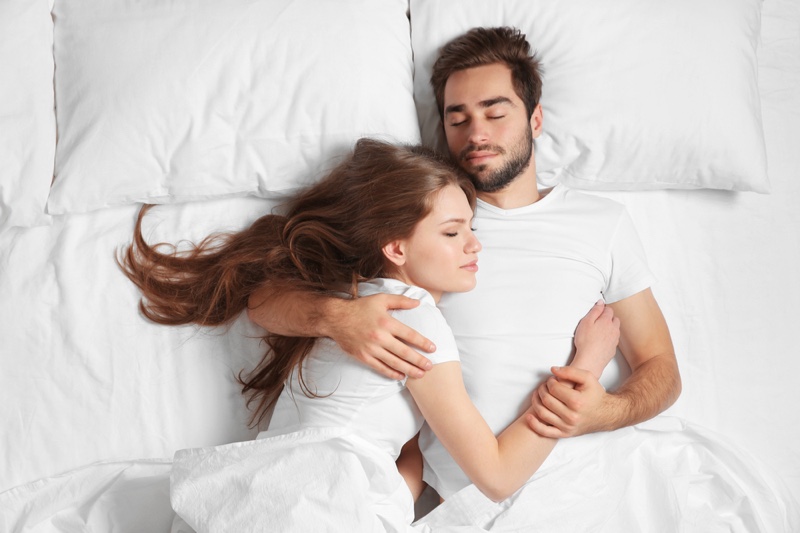 A cooling Pillow
These are highly trending right now and have been a thing of 2020. This pillow the definition of comfort and relaxation after a tiring day at work. If your boyfriend likes to work hard and sleep tight, a cooling pillow can help him gain all the strength he needs. Also, if he is a hothead, make sure to get him a pad like this that helps him get a cooler head for another hectic day.
Gift a Man Purse
Why would your boyfriend need a man bag or pouch? He may have some makeup products to take with him while traveling long distances too! If not for those, he can always use the purse to make ideal space for his precious wires and cables and the load of electronic devices he stacks in his room. Buy a bag that has multiple compartments to store the wires separately and tools carefully.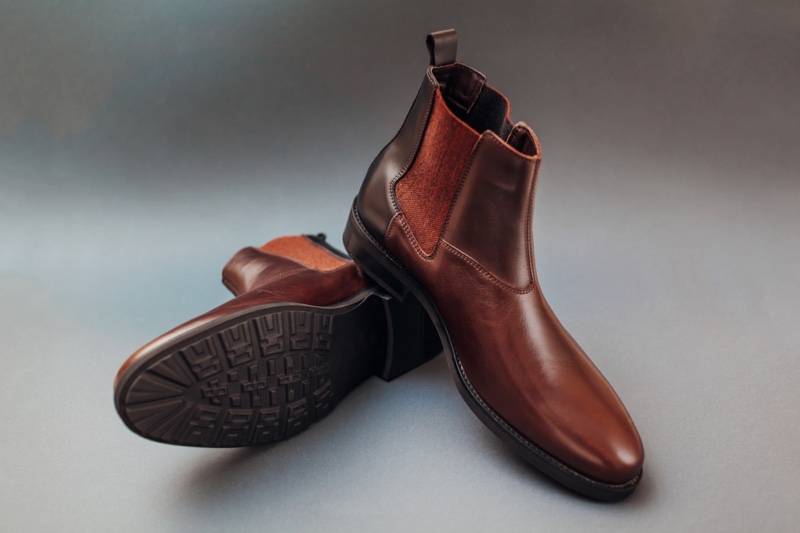 Stylish Boots
Footwear can be the best garments in men's attire. They help them make an OK outfit into a chic one. Similarly, different kinds of men's boots are in trend and helping many make statement looks. You can gift your boyfriend a pair of waders such as combat, Chelsea, or Wingtip boots. These can be highly comfortable and protect his skin. The shoes can look classy, worn with any garment style such as a suit or even a punk outfit for an energetic party.
Jamming Equipment
Listening and jamming to music in full blast is something that your boyfriend may love. If he is a party person or the life of the party himself, he will love any music equipment you gift him. You can get him a wireless, voice-canceling set of headphones to help him listen to all his worries away. Or you can buy an upgraded version for his worn-out amplifiers or speakers.