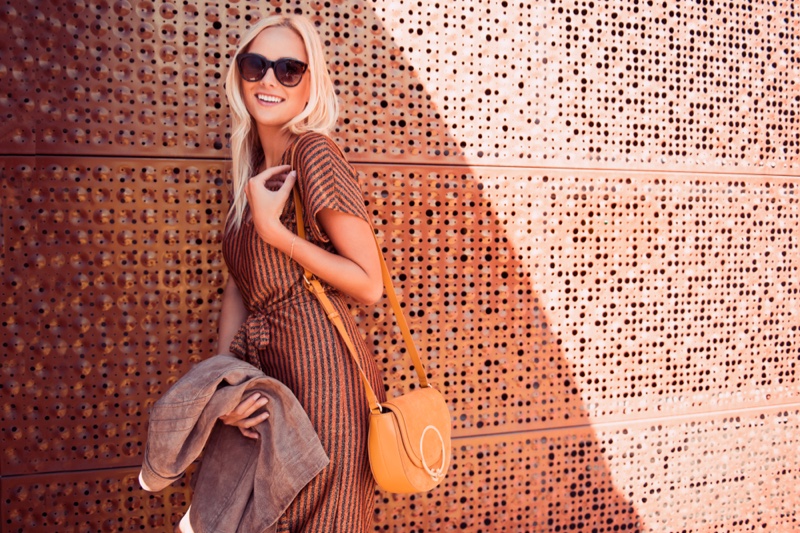 Trying to stay fashion-forward is incredibly difficult. However, there are some shortcuts that you can take to ensure that you're always on the right track. Our experts from bestondating have shared several fashion tips every woman should know and follow them implicitly.
1 – Get Rid of Your Old Outfits
First things first, go through your closet and throw out anything too old, too big, or too small. You don't need to keep things in your closet in hopes that you need them one day. Focus on here and now.
2 – Spend More on Less
There are certain items that you should be willing to spend a fair amount of money on. These keystone items are going to be pricey, but they have many purposes and you'll be glad that you got them. For starters, a nice black dress, shoes, jewelry, a few good pairs of jeans, a blouse, a cardigan. These are all things that every woman needs, and they must be high-quality.
3 – Expand Your Color Palette for Clothes
A lot of people find a few colors that work for them and stick to it. Expand your palette to make sure you have colors that suit every occasion. You don't want to need a redshirt for an event only to find that the best you can muster is an off orange from last Halloween!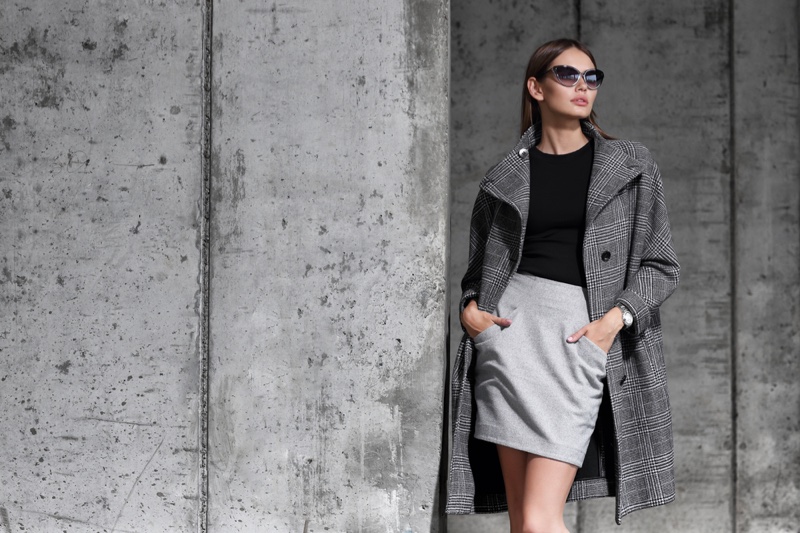 4 – Find a Good Tailor
This is a good rule for men and women. You have to have a good tailor. A tailor can work to make any item of clothing fit you better. It's better to spend $200 on a dress and $100 on a tailor than it is to spend $300 for a dress without a tailor. The form-fitting, comfortable items are going to garner more attention, and you'll feel great while you're wearing them!
5 – Balance Your Top and Bottom
Too many people think they have to wear a nice blouse and then bland jeans. Make sure to balance your style, top, and bottom, with accessories that unite the two.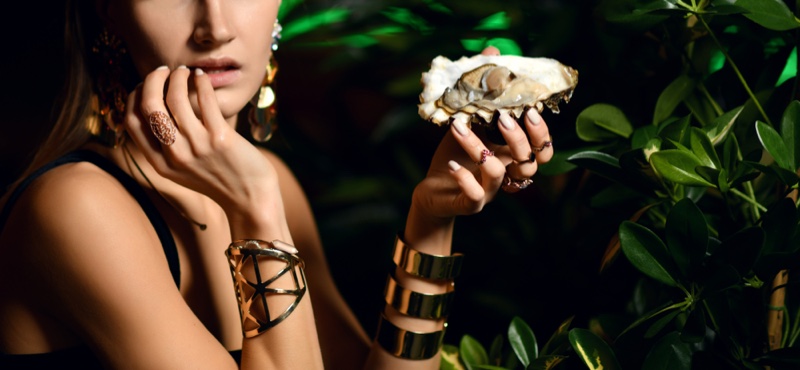 6 – Don't Forget to Accessorise
A lot of people have no idea how to accessorize properly. They believe that they can just throw on a scarf and one of those sprawling necklaces and the look will work. However, that can't be further from the truth. In reality, it's better to have a lot of accessories at your disposal so you can pick and choose which hats, socks, pins, and jewelry to use for the outfit.
7 – Always Have a White Fitted Shirt on Hand
A lot of outfits have a certain base that can be used in many ways, and the white fitted shirt is one of them. You can use this alone with a skirt and accessories for business meetings, you can wear a cardigan over it, or you can use it as part of a multi-layer look. Either way, it's time for everyone to realize the white fitted shirts are very versatile and they should make room for them in every closet!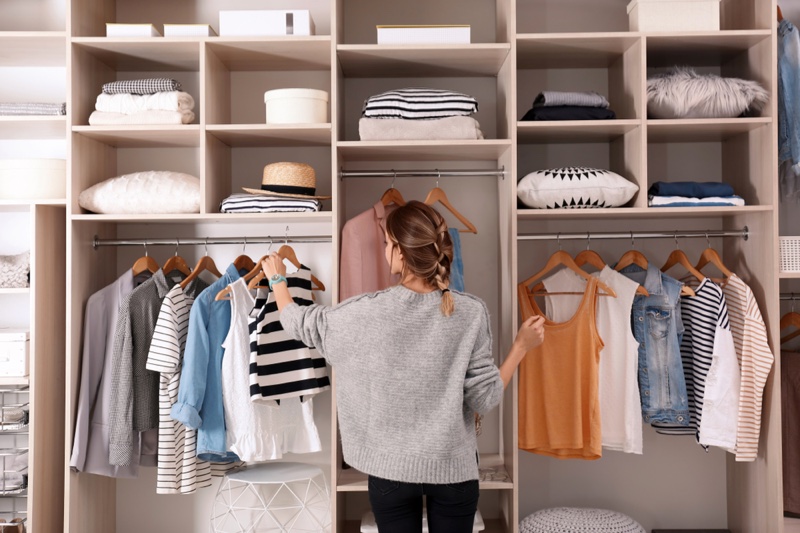 8 – Pre-Select Outfits for Busy Mornings
When it comes to fashion tips, not all of them have to do with matching outfits. Sometimes, you have to remember methods to ensure you look your best in other ways. For example, it's a very good idea for you to pre-select your outfits ahead of time. A lot of people get in the habit when they're in high school, but then they fall out of it when they join the workforce. Take some time each night to set aside what you want to wear the next day.
9 – Don't buy or keep something that doesn't fit
This one should be self-explanatory. Don't buy something that doesn't fit your look or fit you physically. Don't expect that it will motivate you to work out and fit into it. Moreover, if you don't fit into something, toss it. Give it away if you can, but it doesn't belong in your closet.
10 – Make an effort to discover new brands
We all tend to fall into patterns with our clothing options. We wear the same brands because they've worked for us before. Yet, doing this can ensure you never look your best because new brands come out all the time. While a lot of them aren't worth the effort, many others can still provide you with a new look or take your fashion journey in a new direction.
Being fashionable isn't always the easiest thing to do. However, these quick tips can give you an idea of what to take out of your closet, what to put in there, and how to keep yourself on top of your fashion game.