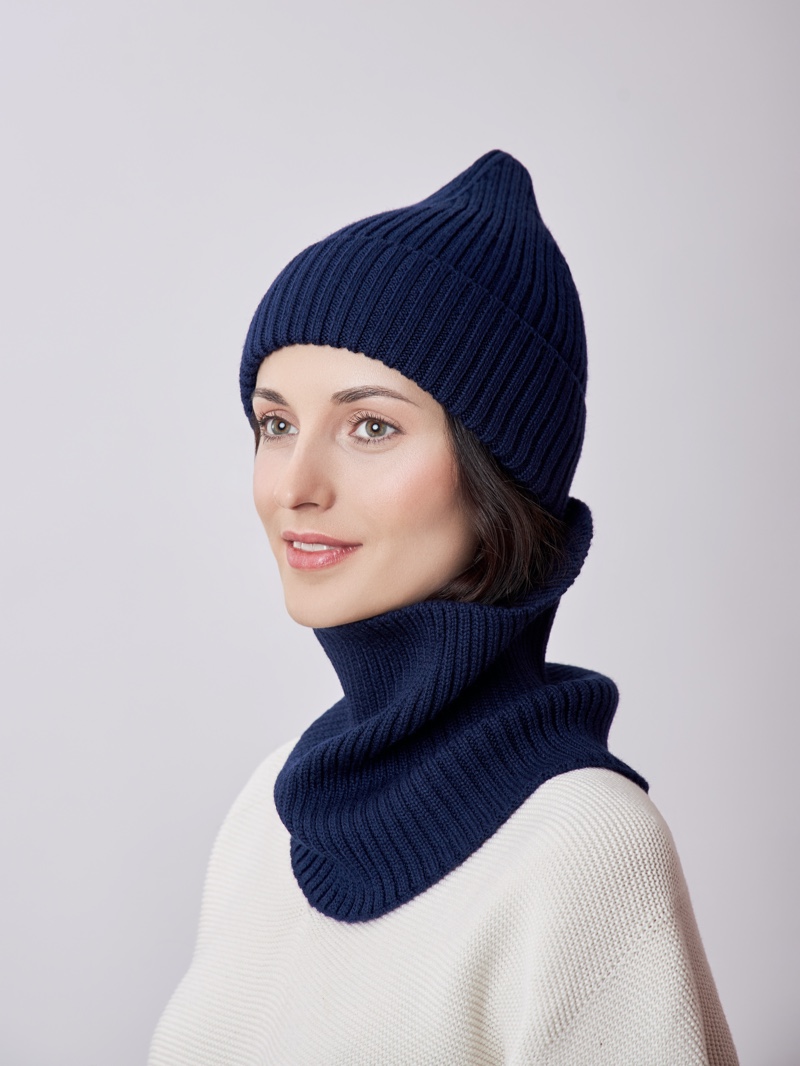 Fall Hats for Women
You may be set for the summer with your breezy hats, fit for a beach getaway that will help you cover up all the grease or salt in your hair. But what about the colder seasons? You shouldn't only have the option to wear old-school beanies.
Of course, it isn't just about staying safe from the cold during the stormy fall and winter months and looking chic. The most extraordinary fall/winter hat designs for 2022–2023 mentioned in this article show that designers share our perspective and care about keeping us warm and stylish.
Who doesn't love wardrobe staples that are easy to switch for different seasons? This trend list has a bunch of stuff to get you excited, from the warm Balaklava to a more multipurpose hat collection and headscarves that can be worn on the colder and warmer fall days.
You will undoubtedly be reaching for specific old favorites because it is now all about revamping older fashion trends and making them reach the standards of the modern day. And if you should get some new ones, then, by all means, go ahead.
It is time for you all to read our list of women's most popular fall hats, so settle down and dive in. Maybe also keep your credit cards handy, in case you may want to buy one of these hats instantly.
Balaklava
The snood or the Balaklava hat evolved from Coperni to Max Mara due to the ultimate representation of comfort. This type of winter hat has maintained its popularity for a few years despite criticism for looking like a hybrid of headwear and a scarf. Additionally, if you want some hard-to-resist additional touches for your snood, visit Thom Browne or GCDS.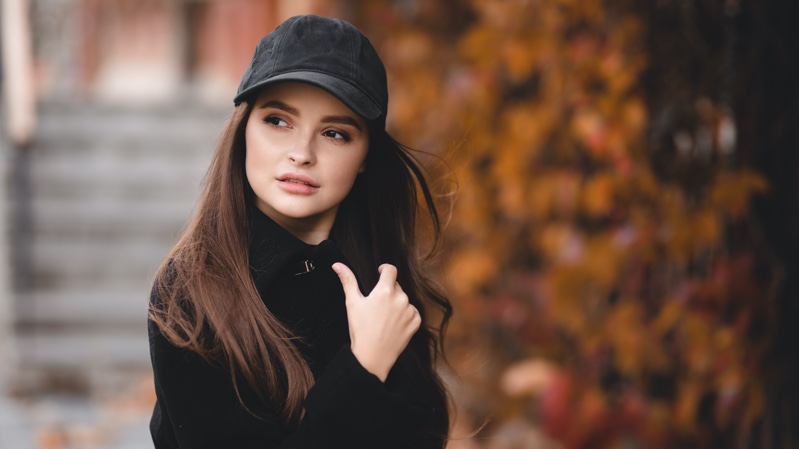 Bring Out the Baseball Game Vibe in the Fall?
A Baseball hat is a classic accessory with a hint of manliness. It's not the type of thing that immediately springs to mind whenever one talks of Fashion Week, and maybe that's why it always fascinates me to see these hats on the catwalks.
Given that this is, in fact, playoff season, many artists are making a significant effort to make this a cap trend return this autumn. Though, it may be a little evocative of summer and spring both. There is a baseball cap design for everyone, from Coach's traditional style to Off-White's sparkle.
In the 1920s, Paris
Brands like Erdem and Francesca Liberatore reimagined some of our favorite pieces from the previous era of the 1920s, fanning the flames of our endless Parisian love. And The flat, beaded cloche hats worn by Jil Sander and Erdem have a Cleopatra-like quality. Beautiful berets with beaded accents also made their way down the catwalk at Francesca Liberatore.
Traveling back to experience the Roaring Twenties this fall won't be necessary. Instead, all we have to do is wear these beaded and sequined hats.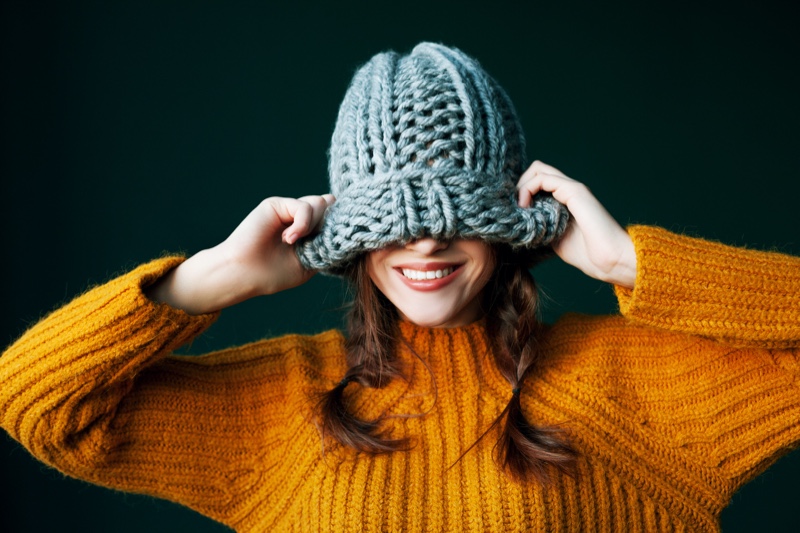 Beanies with an Extra Fabric Side
Beanies have again received the designer seal of approval as the ideal hat trend for the upcoming fall and winter. It shouldn't come as a surprise that beanies have been the most popular winter hats because they are straightforward, informal, warm, helpful, and, not to forget, easy to carry.
Yes, I'm staring at you, Ms. expanded and gigantic beanie! I must agree that most of the silhouettes may be a little intriguing. This form was most commonly seen on the runways for Bibhu Mohapatra, Dolce & Gabbana, and Mark Fast. As a result, if your favorite beanie turns into a tug-of-war toy, wait to remove it until it is highly stretched.
The Bucket Hat World
Even though it has just been in since late 2019, bucket hats have been at the top of the hat styles that can go on for years. But we surely aren't grumbling about it! A simple solution for hiding untidy hair is to be inspired by bucket hats in various materials appearing on the runways in 2022–2023.
You'll understand why we're so obsessed with fur this season when you see the hairy selections from Maryland and Negris Labrum. Versace did the most delicate job with a bucket hat that nearly appears to be made of Gore-Tex and appears more water-repellent.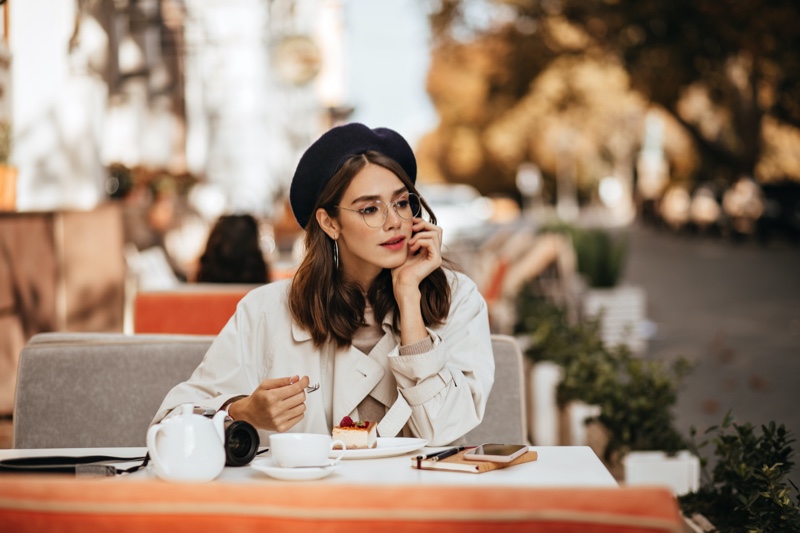 Yes, Yes, the French Hat!
Berets are making a comeback at stores like Paul and Joe, Gucci, and Bora Aksu, following the style of vintage Parisian caps. We really can't blame artists for wanting to bring back this well-liked Hat because it's the ideal way to add flair to any ensemble.
Fedora
Fedoras have been working their way towards womenswear repeatedly over the years despite being frequently and incorrectly declared to be just a man's Hat. Brands like Bronx & Banco, Ralph Lauren, Ann Demeulemeester, and Alberta Ferretti depended mainly on a fedora to sustain stable headwear in their collections since it was the ideal method to strike the right balance among wide-brimmed caps and cloche caps.
Expansive Cloche Hats
Cloche hats, another 1920s trend with a little modern twist, shot to fame as fashion companies like Moschino, Off-White, and Richard Quinn picked them up. The spin they took? Making it outrageously large! For instance, the hat was a lampshade at Moschino, while at Richard Quinn, even the model's eyes weren't visible.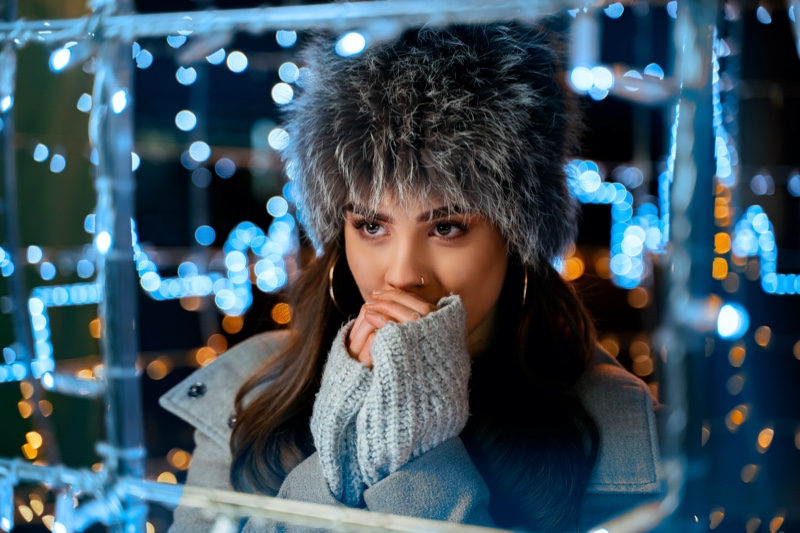 Fuzz in the Fuzz
2022 is the year for you if you are addicted to fashionable accessories. Following the wintertime hat trends while remaining warm is made possible by fuzzy fabrics. We've seen many furry alternatives to wear from exploring footwear and handbag trends, but it wasn't enough for designers.
The gorgeous fur trimming on many autumn 2022 hats will keep your heads and ears cozy during winter. Or, to be honest, just fur hats, as other designers, like Christian Cowan, Wyeth, LaQuan Smith, Versace, and 16Arlington, skipped the finer details in favor of a fully fuzzy cap.
Wrapping Up the Day
The fabulous and flirtatious appearance of headscarves is returning, thanks to everyone from Victor Glemaud to Vivienne Westwood, Wyeth Hats, Alaia, and Conner Ives. This design will dazzle whether pulled up in a pirate-style bow or wrapped more laxly like Brigitte Bardot.
With this guide for gorgeous fall hats for women, we are sure you have selected the hat for yourself! Be it a brimmed hat, a wide brim fedora hat, a baseball cap, a beret or a beanie, or something in wool felt material, every style, print, and material will look chic and cozy as a statement piece this year.