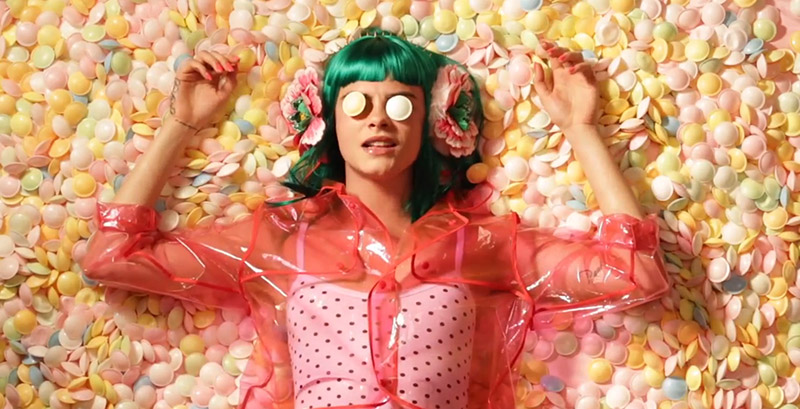 Leave it to Cara Delevingne to lip synch to LL Cool J's hip hop hit "Control Myself" featuring Jennifer Lopez in a bright green wig, laying in a pile of wafers via The Cut.
The face of Chanel's fall 2014 campaign managed to lip synch all the parts while dancing and snacking on a few wafers. Let's hope this isn't the last we see of Cara's caraoke!
Enjoyed this update?