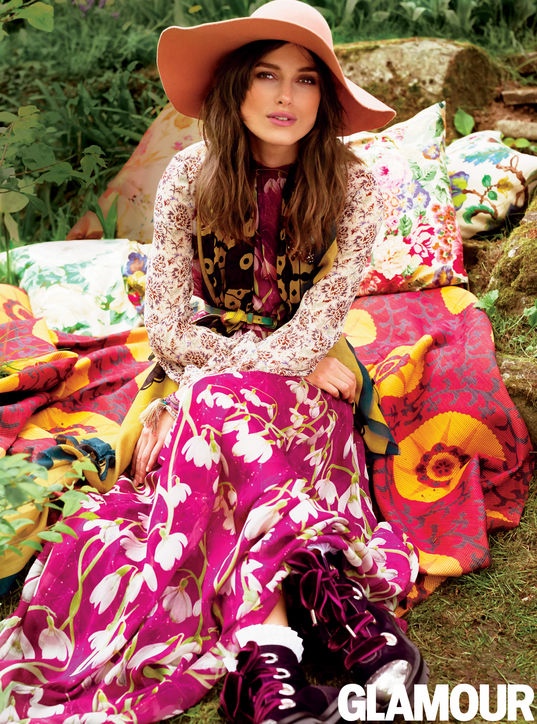 Keira Goes Bohemian–Actress Keira Knightley grabs the spotlight once again for the July cover story from Glamour. The British beauty poses for Tom Munro in colorful, bohemian styles for the summer-themed shoot. Wearing looks from the likes of Buberry, Altuzzara and Nina Ricci; Keira charms in an outdoor setting.
The fashion darling also opens up about the recent Chanel dress she wore at the Tribeca Film Festival which got negative red carpet reviews. "When we were getting ready that evening, we were all going, "They're soooo going to hate me in this, but they're so wrong." Apparently the reason they were so mean was because they thought the dress was unsexy. I wasn't intending to be sexy. This idea you have to be sexy on the red carpet—that dress made me very happy." Read more of Keira's interview on Glamour.com.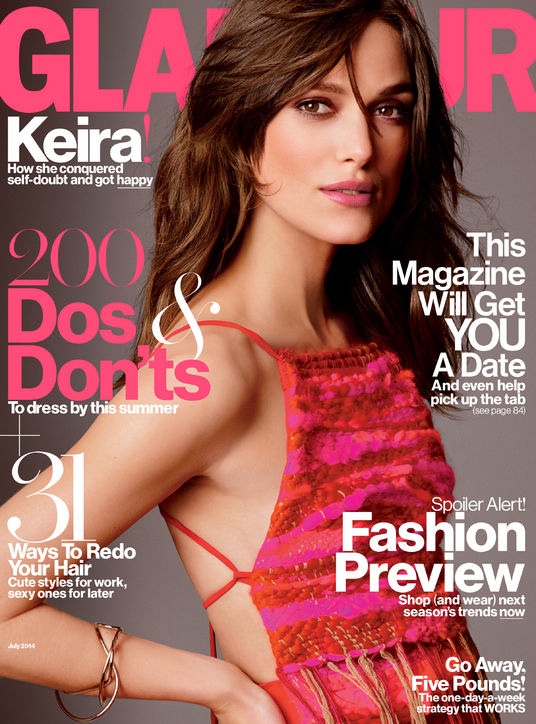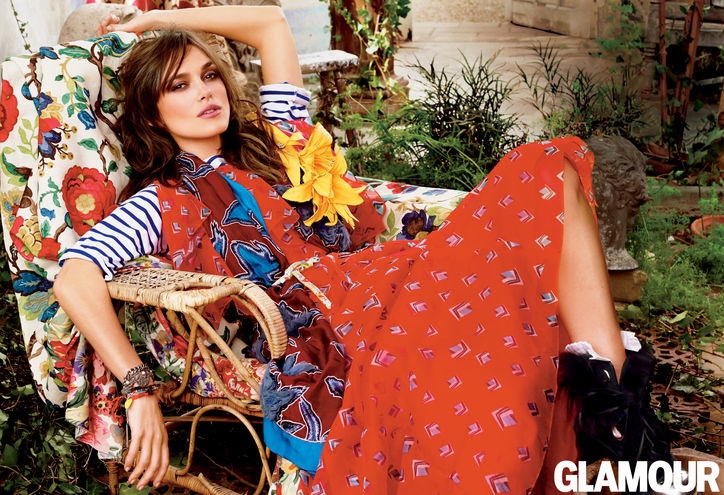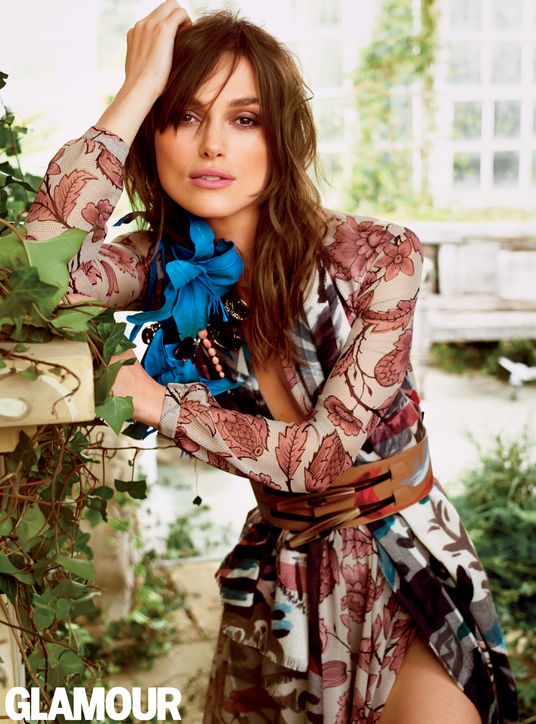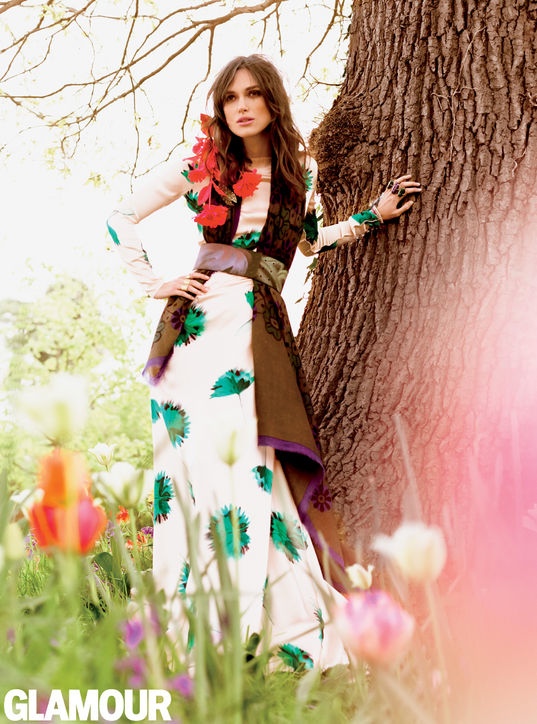 Images/Quotes Glamour.com
Enjoyed this update?