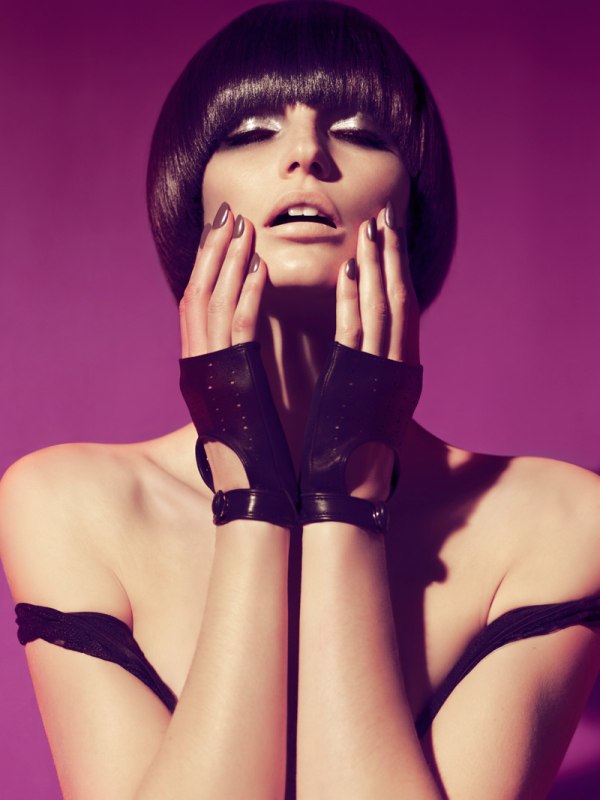 Katrin Thormann goes brunette for Hunter & Gatti's glamorous shoot found in the pages of the latest issue of Woman. Styled by Marta Lasierra, Katrin poses alongside a white horse looking ever the picture of elegance.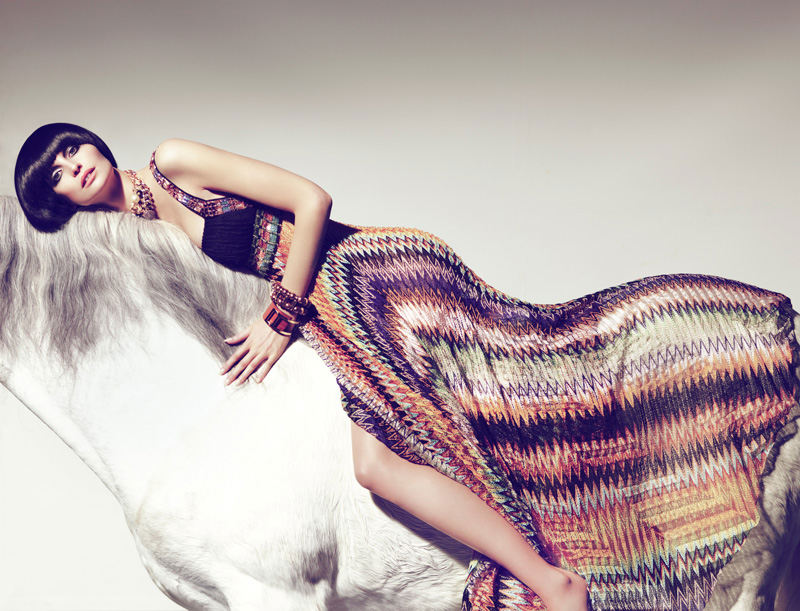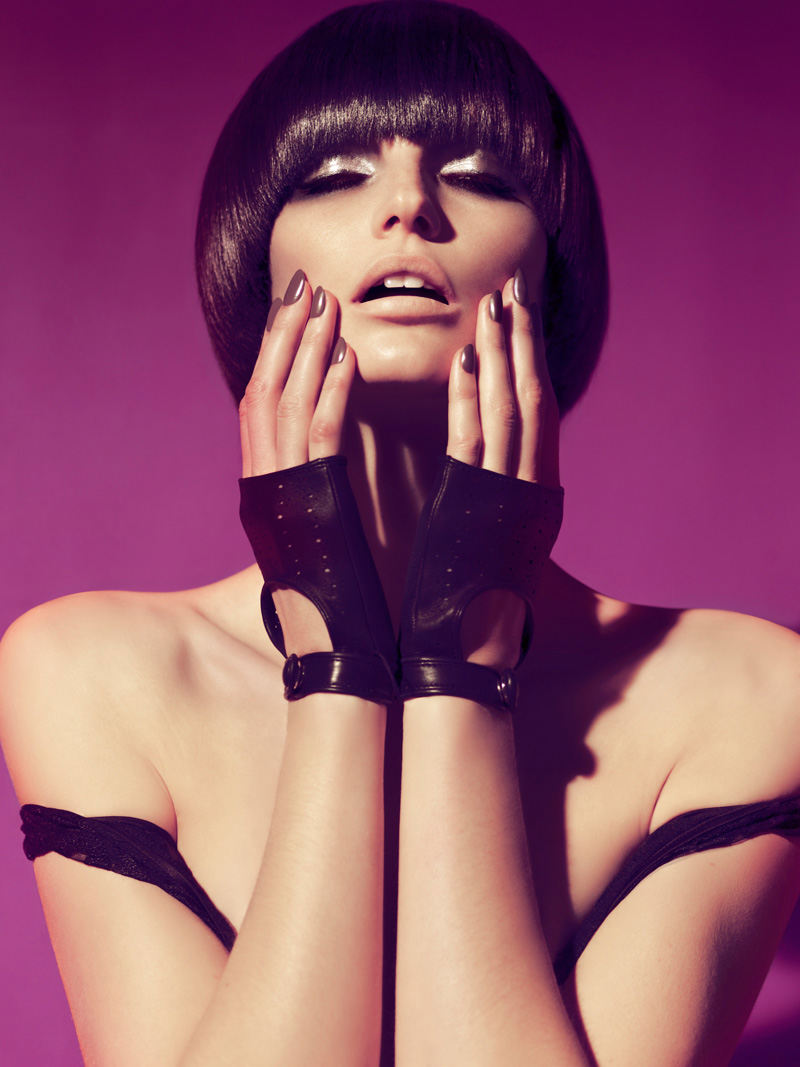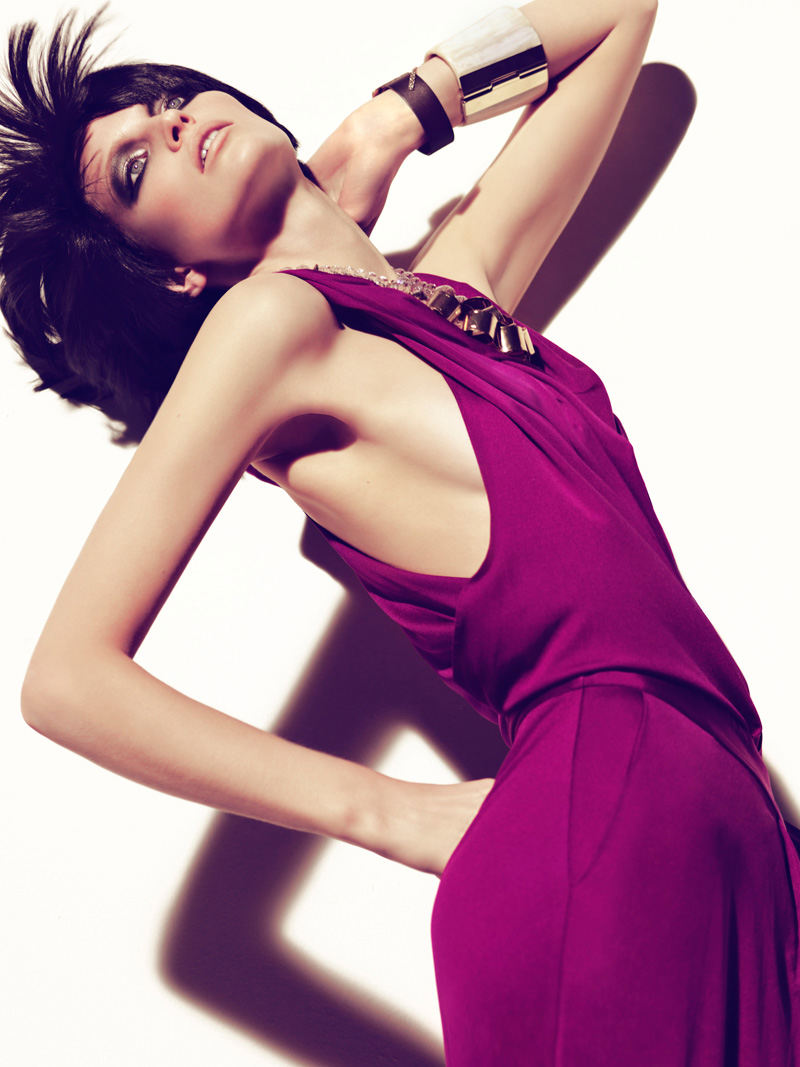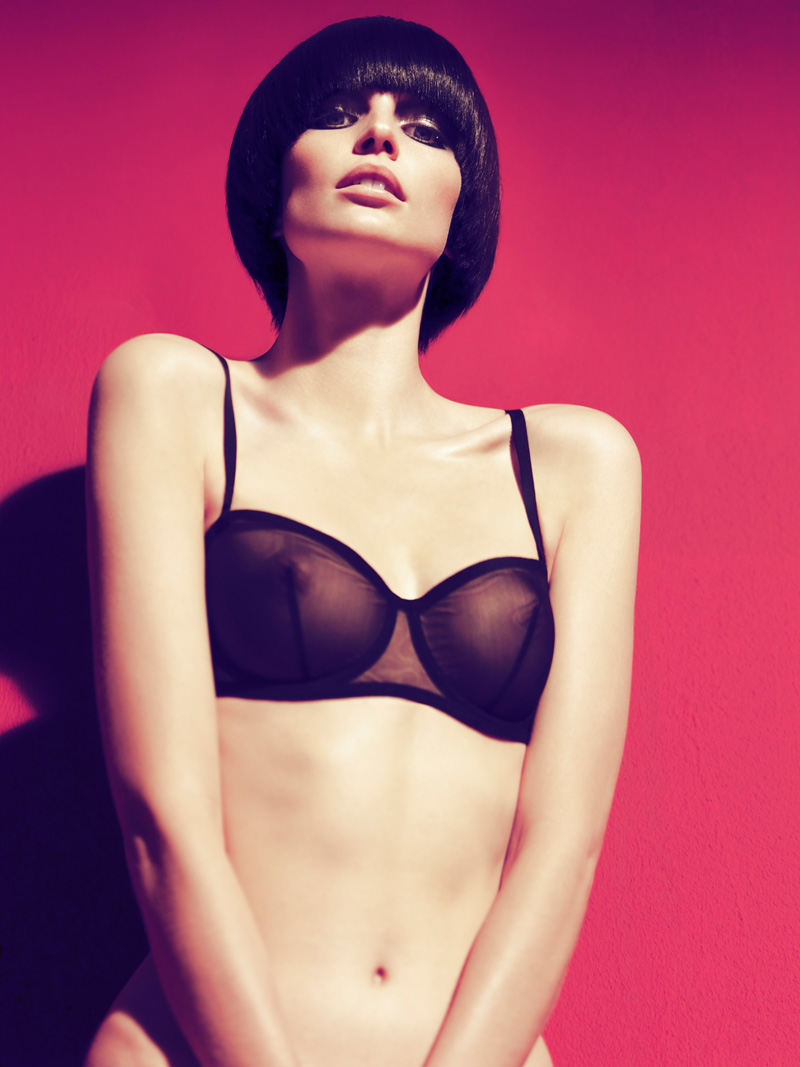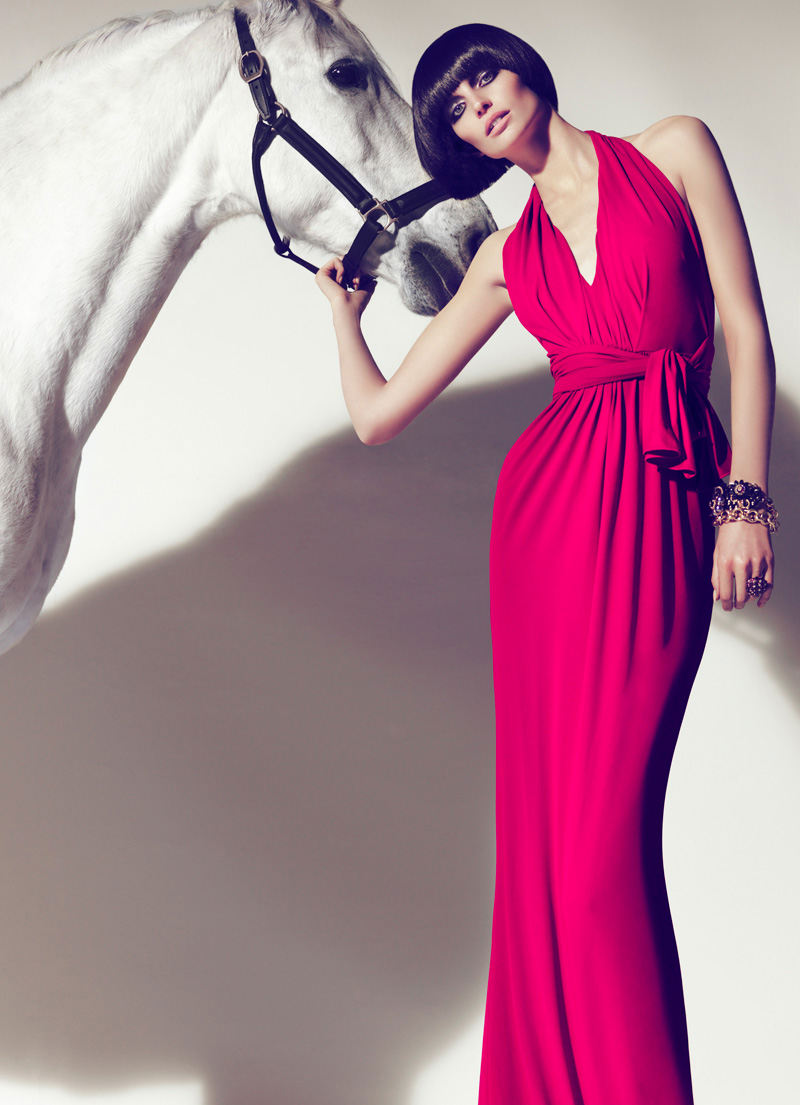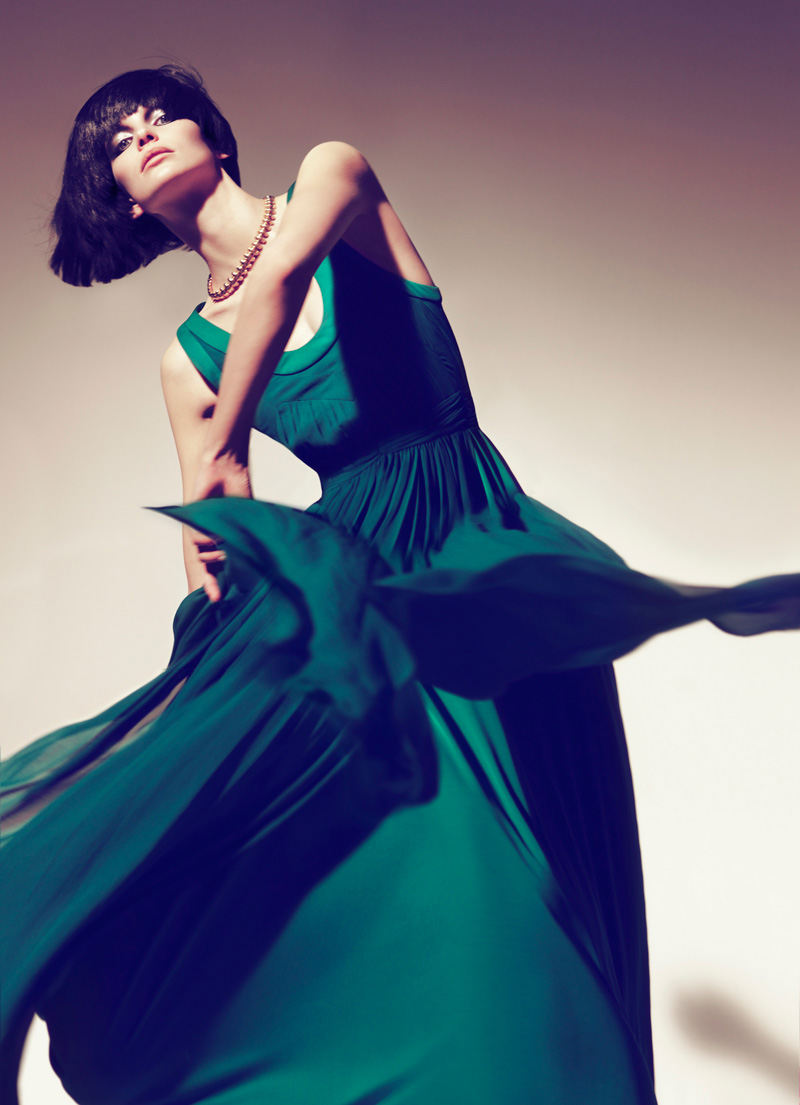 Additional Credits:
Make up & Hair: Paco Garrigues
Make up assistant: Tina Monzón
Photo asistant: Carlos Babbler
Enjoyed this update?