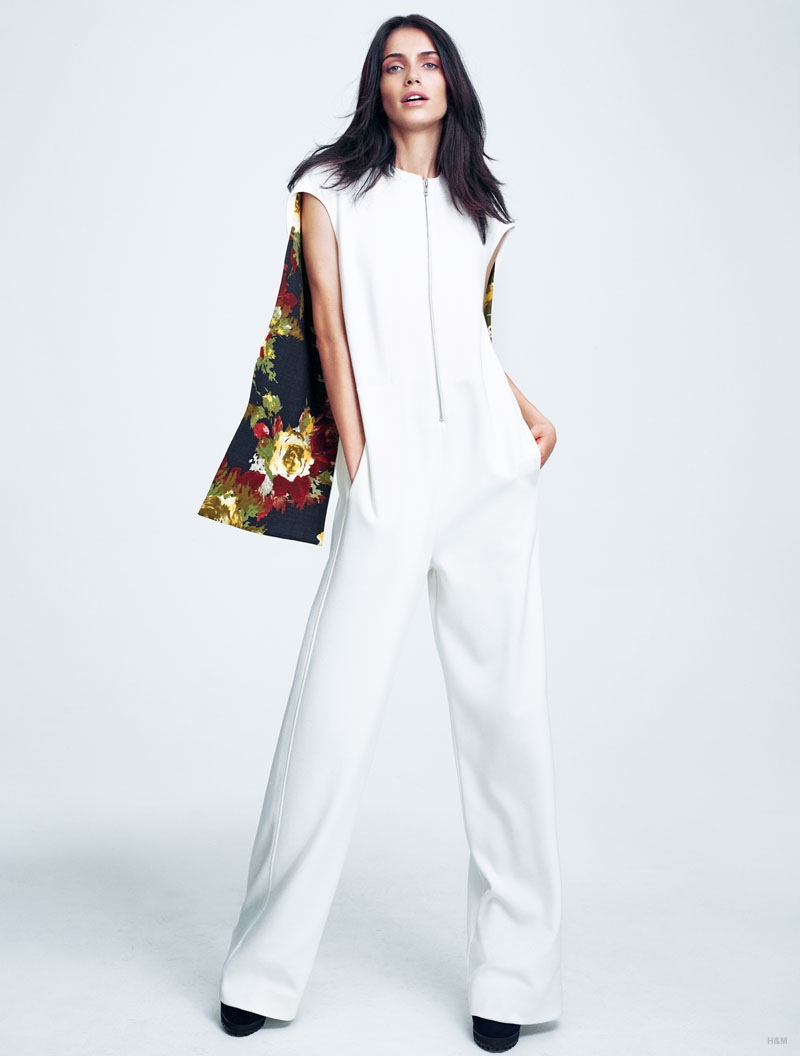 H&M Design Award Winner–Part of an initiative to spotlight up and coming designer talent, H&M has unveiled the winner of the H&M Design Award for 2014 as Eddy Anemian. Set to be available in select H&M stores and online starting on October 23rd, the designs feature painterly prints and relaxed silhouettes. "I had such a good experience creating the collection with H&M. They really respected the idea of the collection, translating my couture cutting and sewing techniques. It was like seeing my clothes made real," says Eddy Anemian about the collection.
More News on H&M:
Isabeli, Joan & Raquel Get Sporty for Alexander Wang for H&M Campaign
H&M to Launch Conscious Denim Line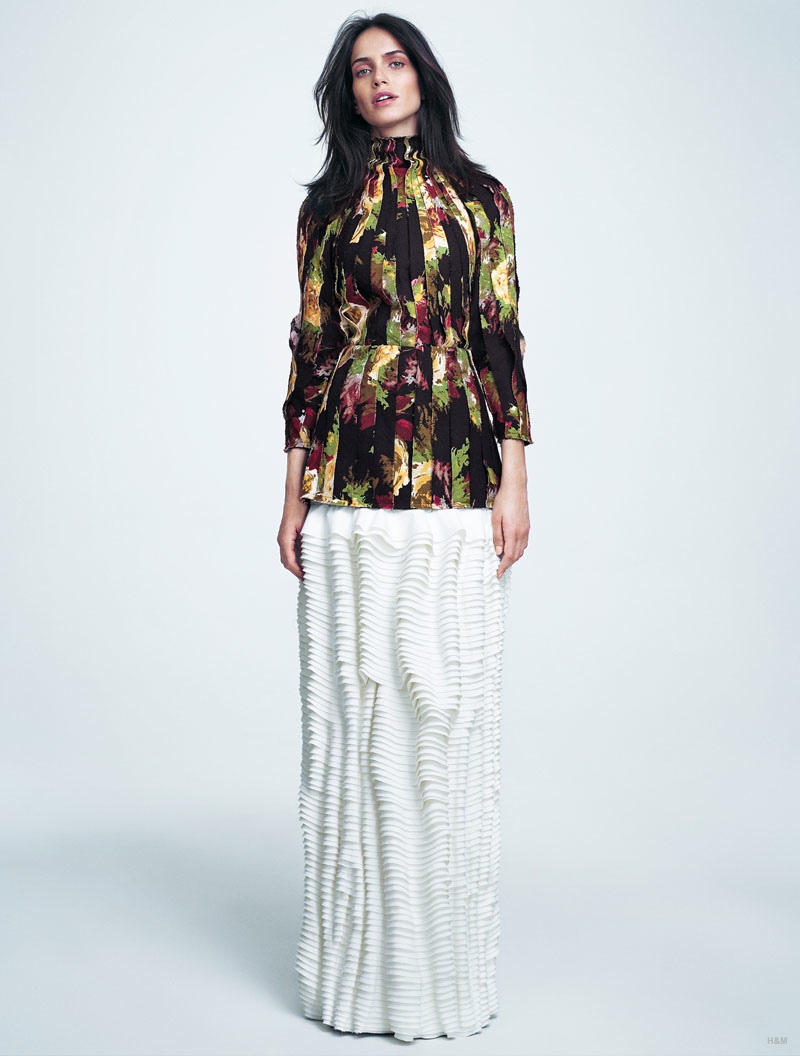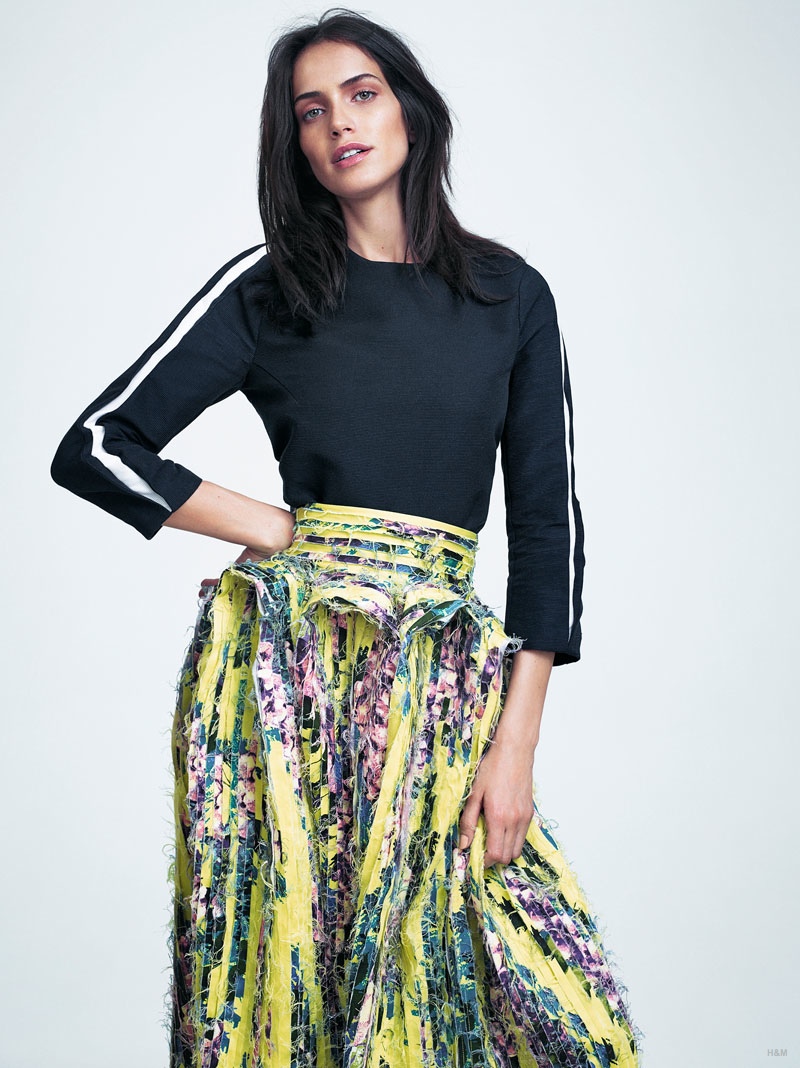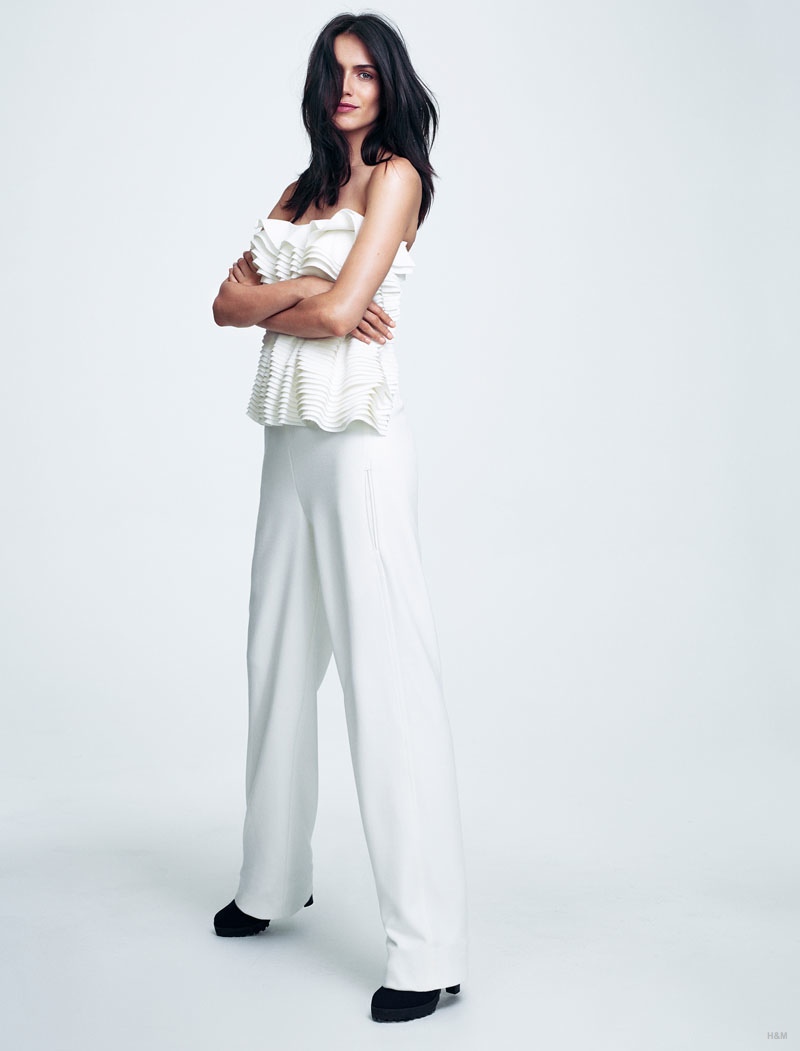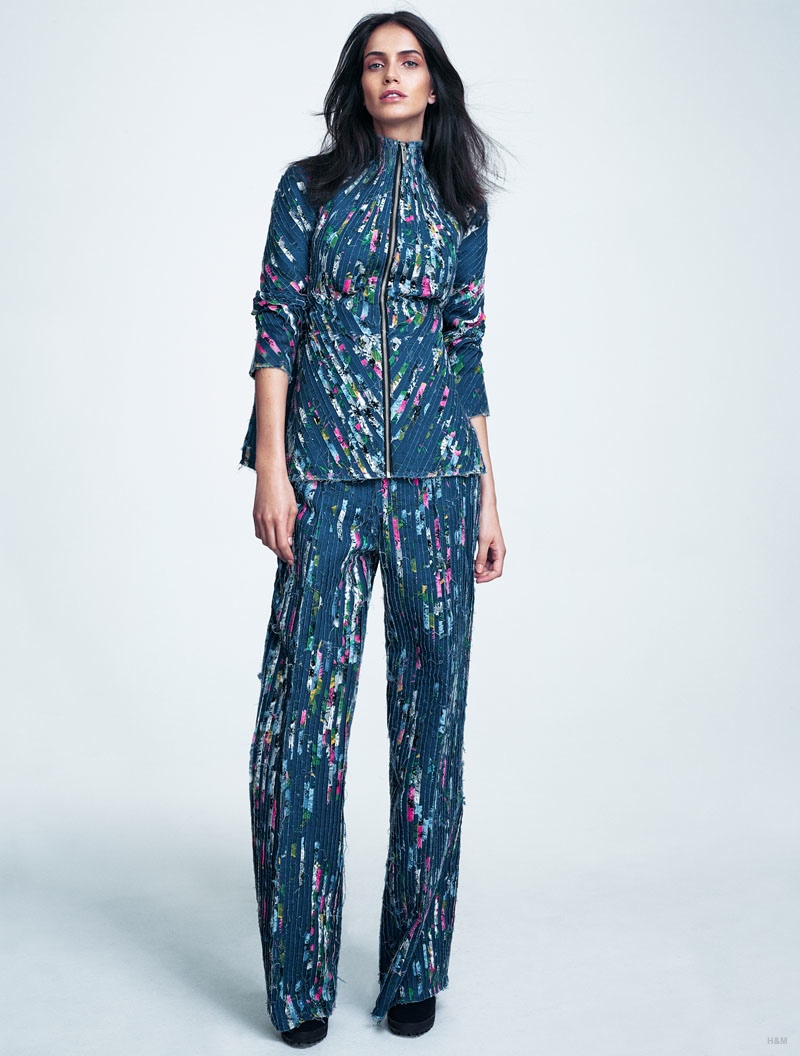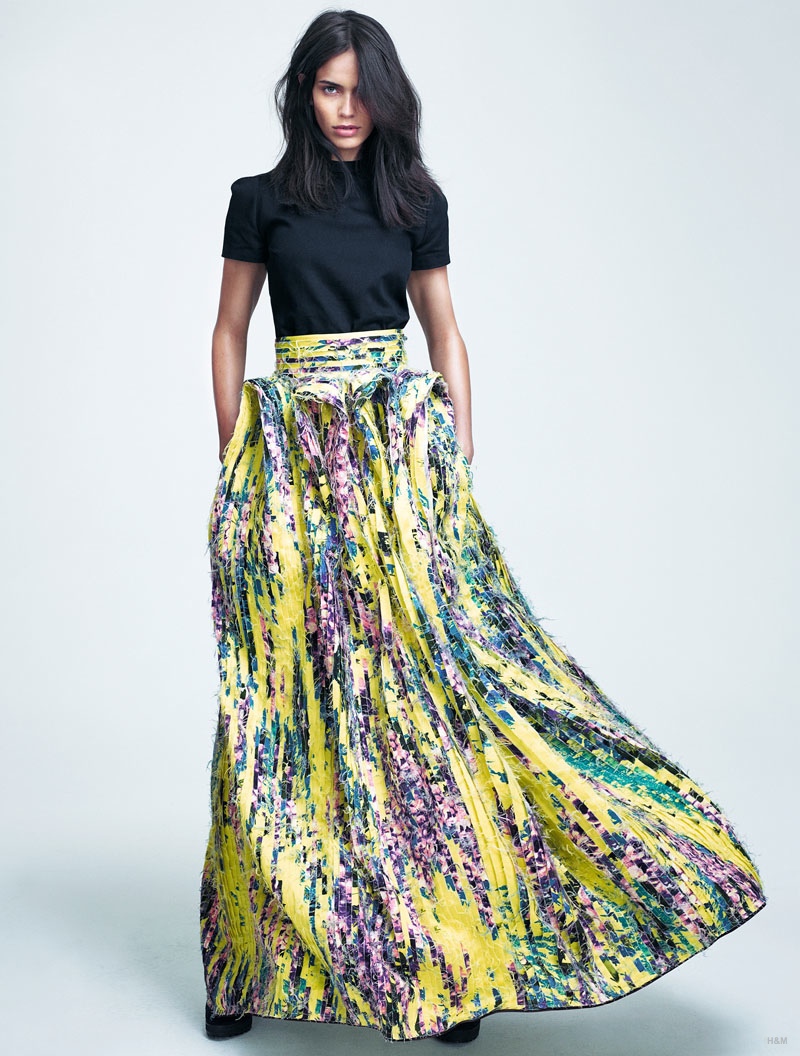 H&M 2014 Design Award Winner Product Images
Enjoyed this update?