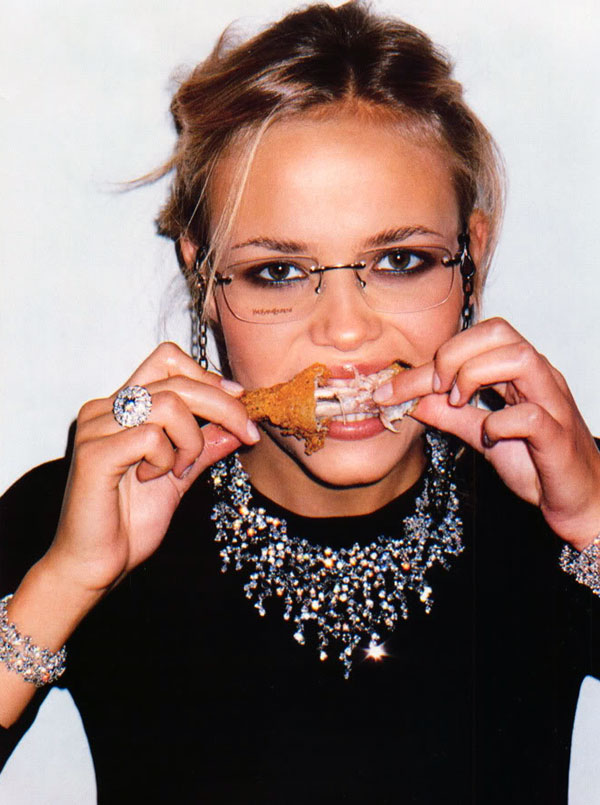 Natasha Poly by Terry Richardson
It's Turkey day here in the States so we will be taking a break from our regular postings. For now, we will leave you with this photo of Natasha Poly chowing down! We will back tomorrow. Everyone have a safe and happy Thanksgiving!
Enjoyed this update?