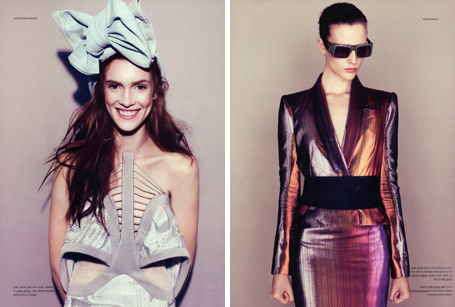 "Casting" by Aitken Jolly has a great selection of models. You may see some faces you recognize or be introduce to new ones. (I know I did) Either way, it is another solid layout from QVEST magazine.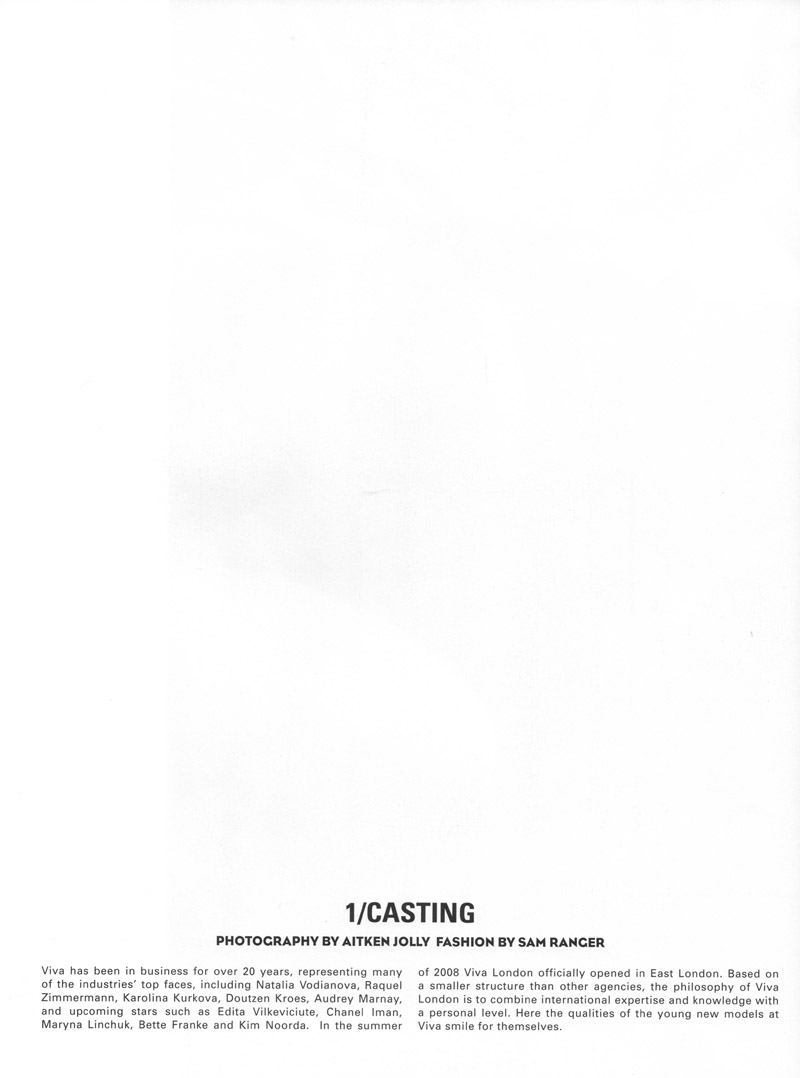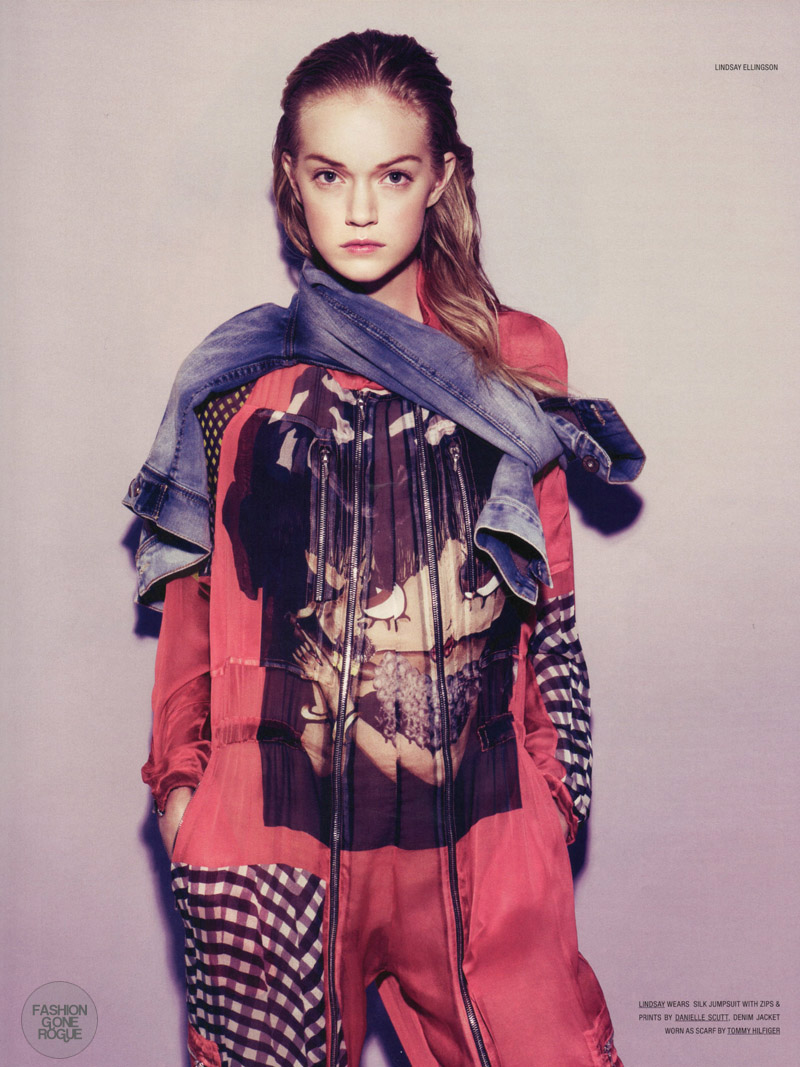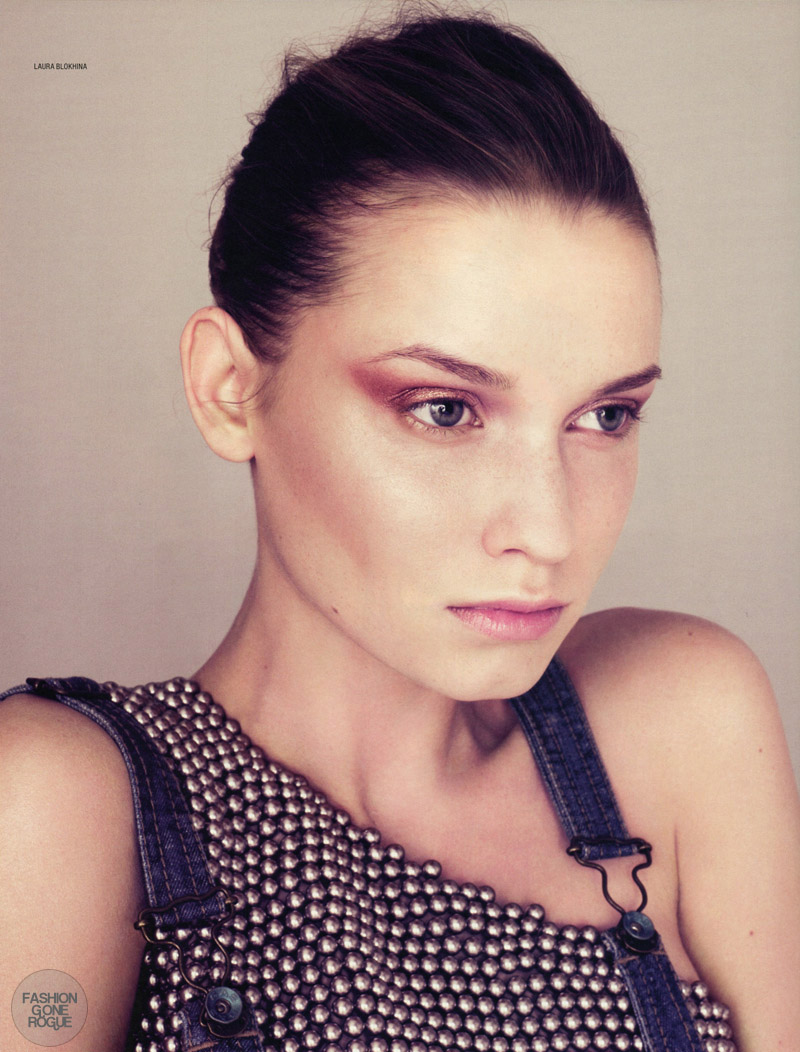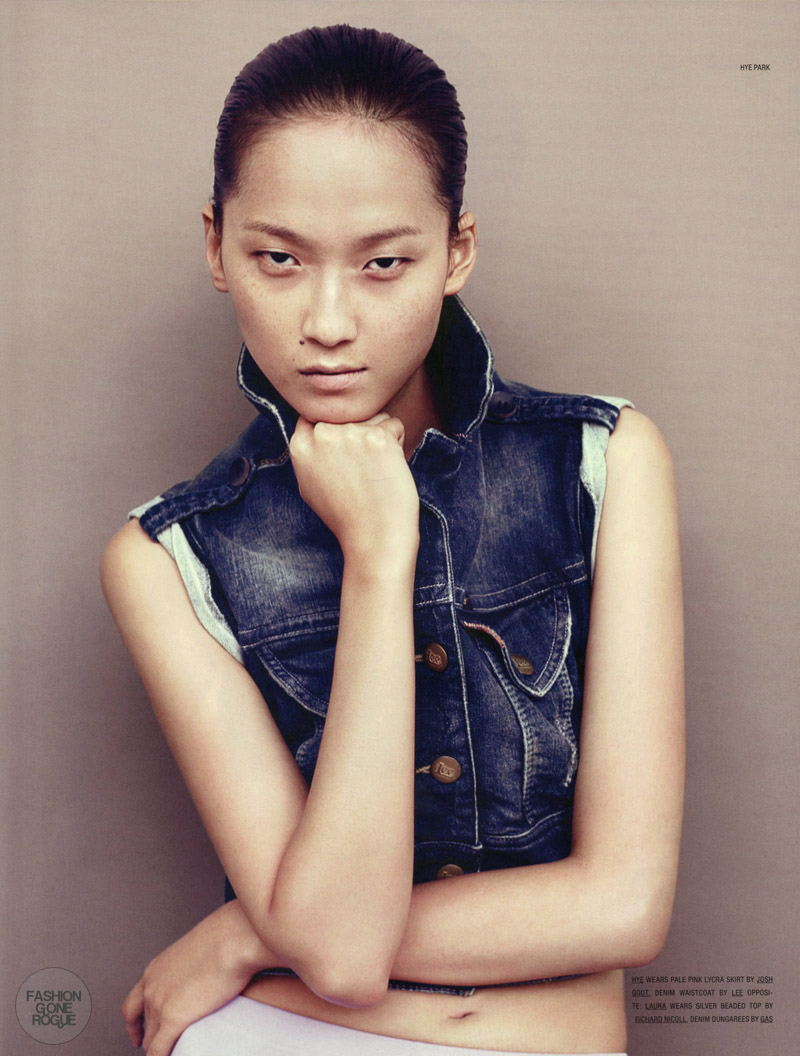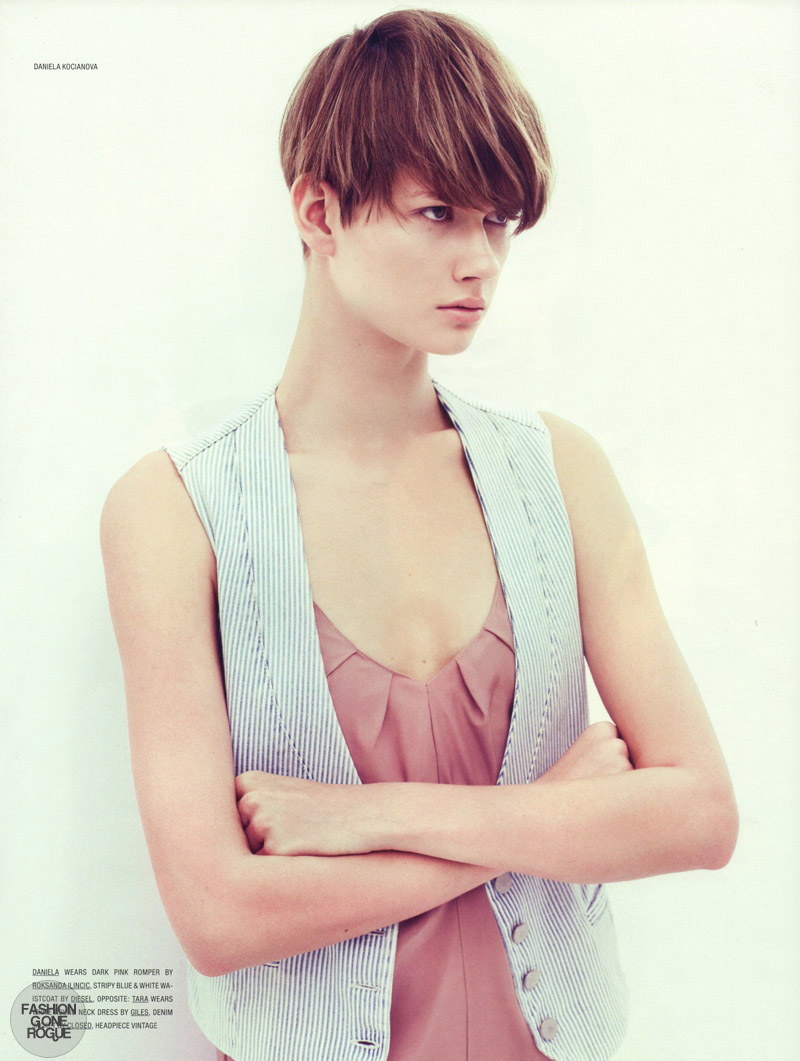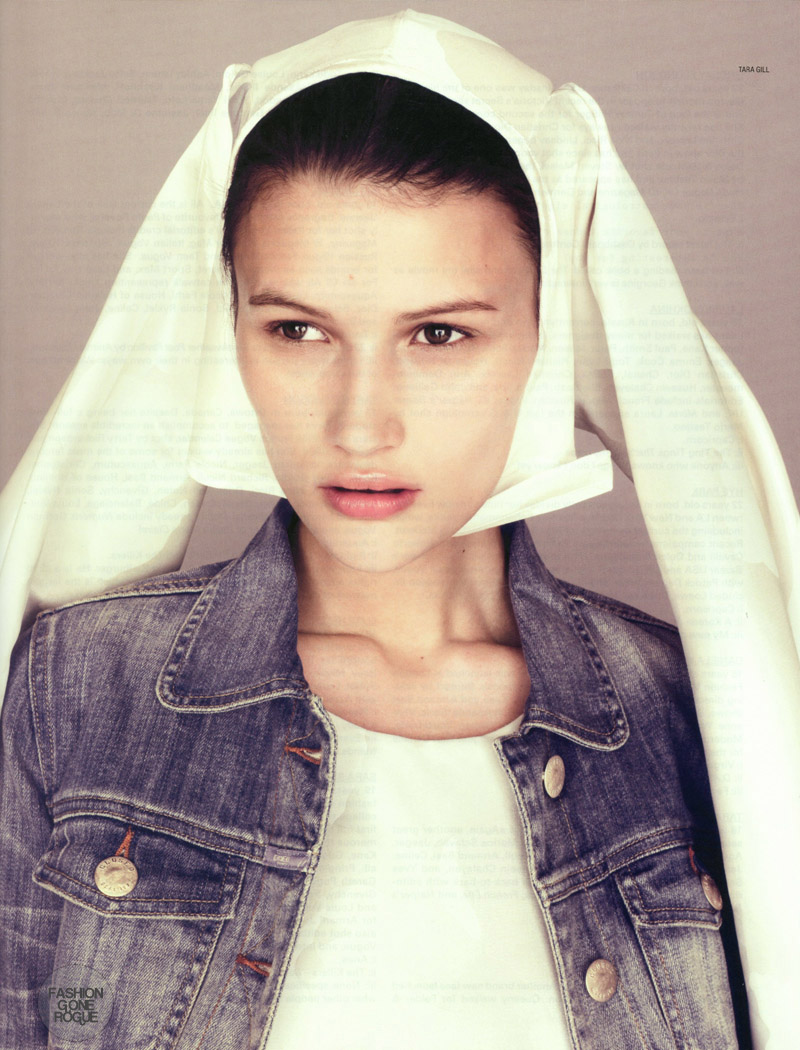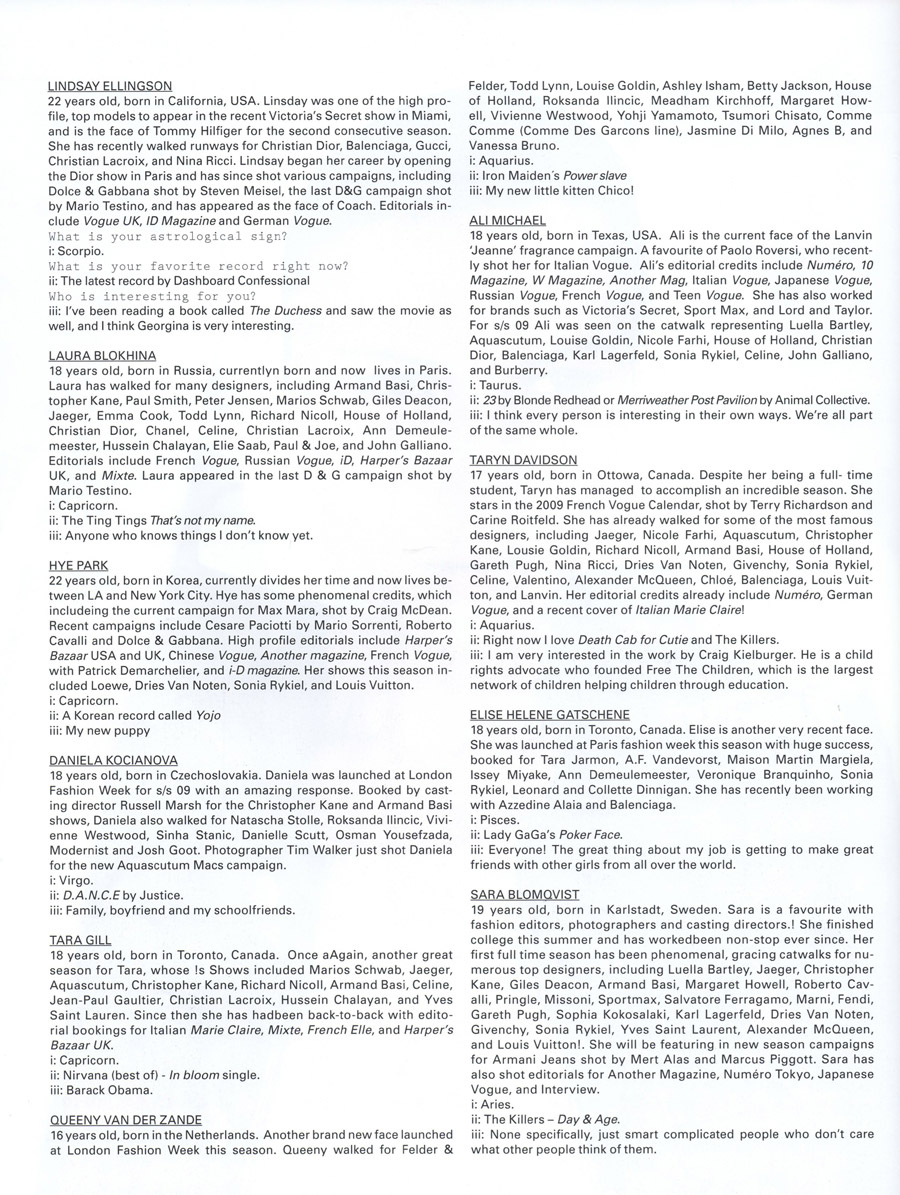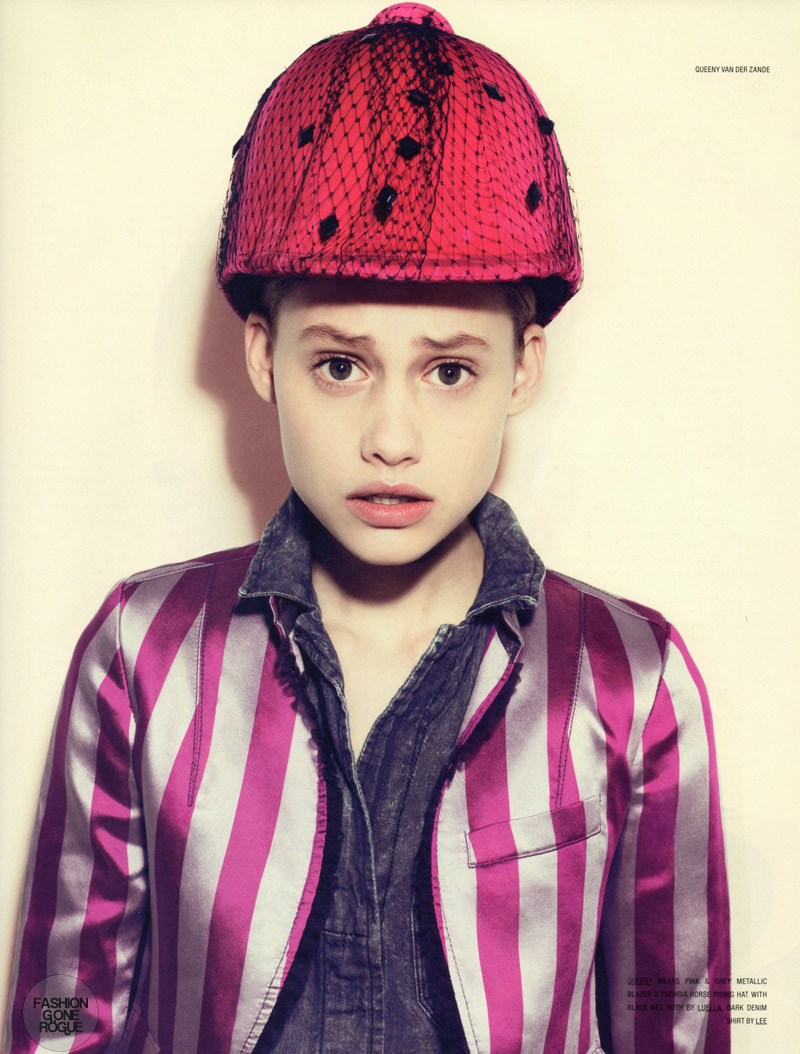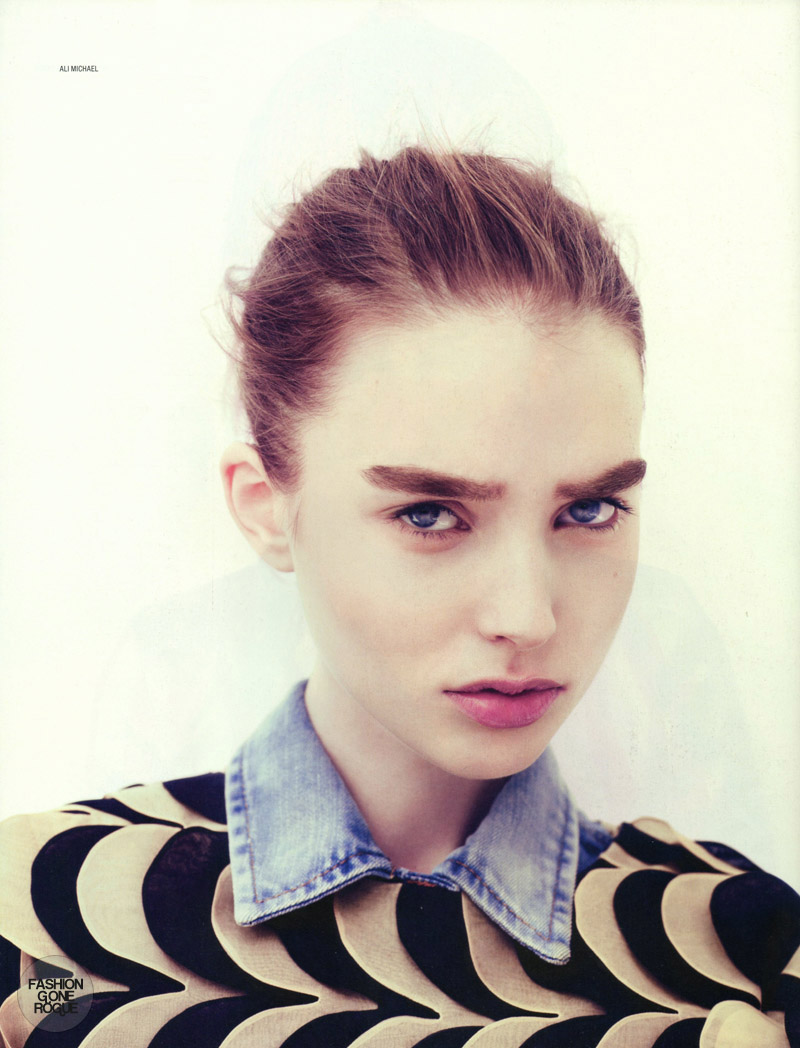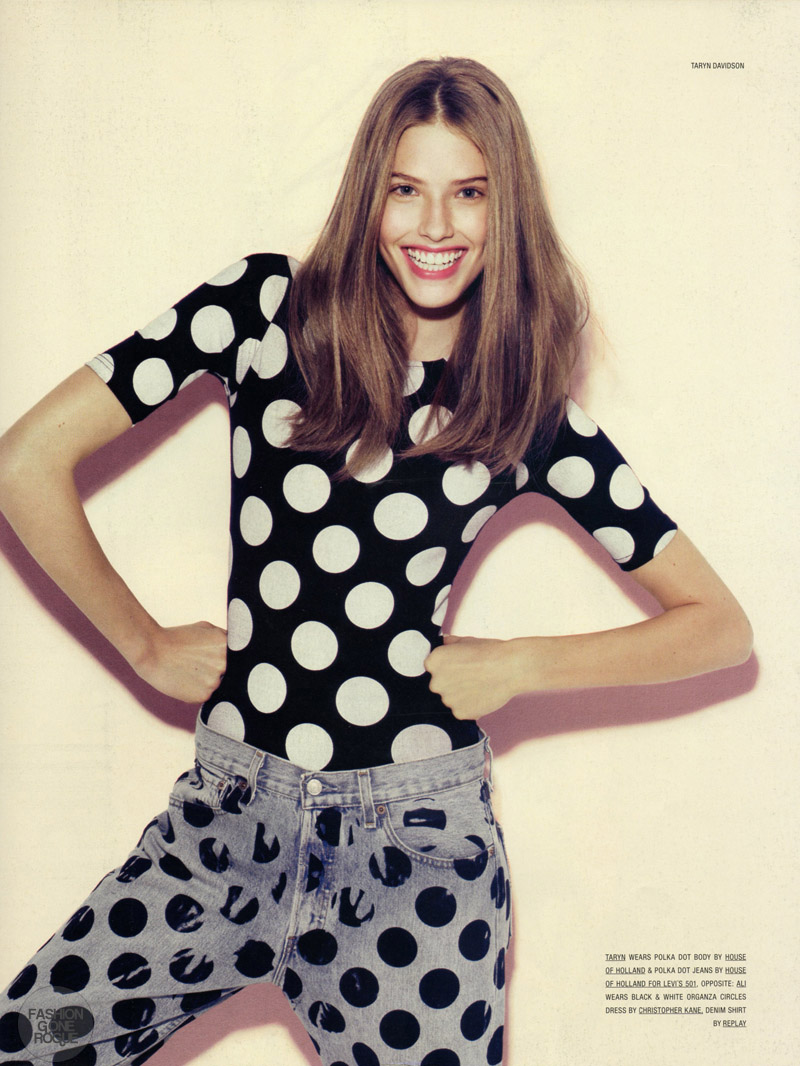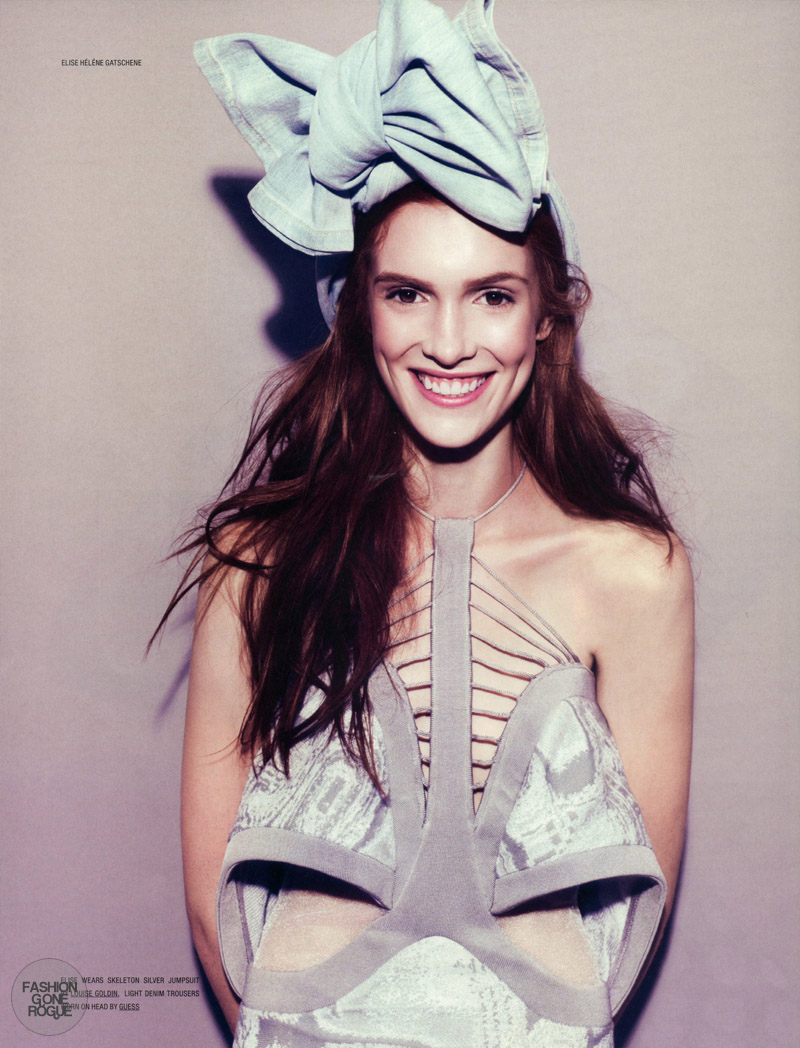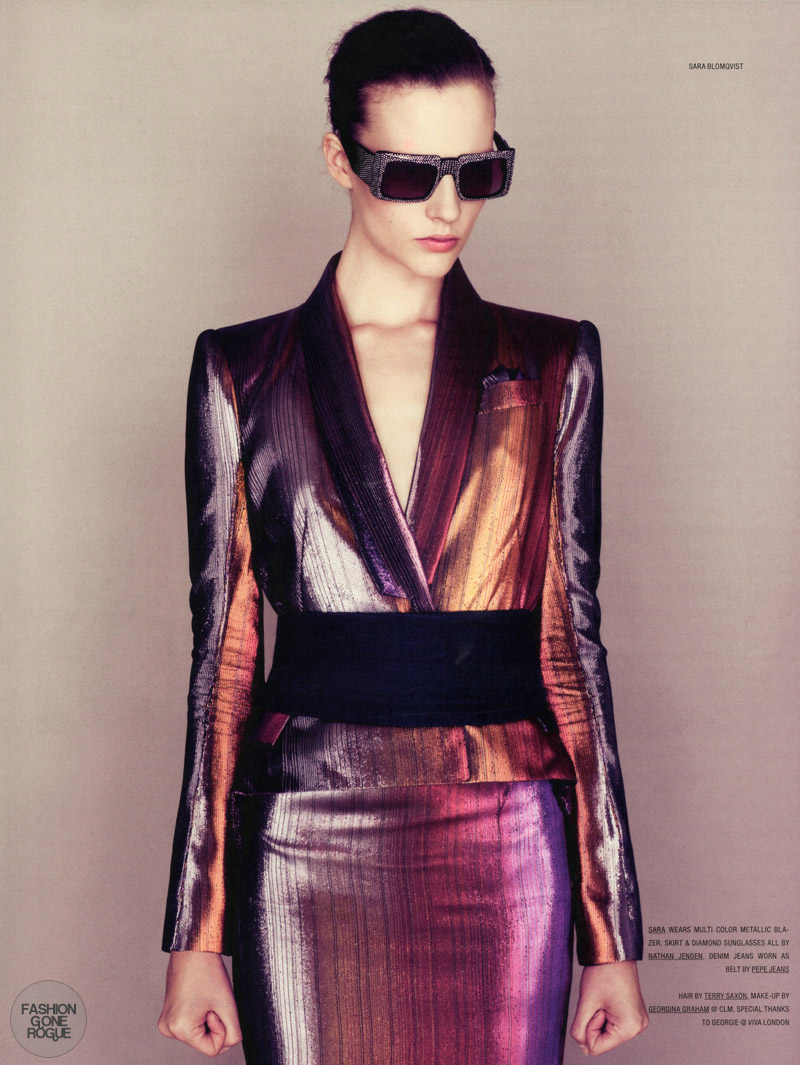 Magazine: QVEST (March/April 2009)
Editorial: Casting
Photographer: Aitken Jolly
Models: Lindsay Ellingson, Taryn Davidson, Ali Michael, Hye Park, Daniela Kocianova, Elise Héléne Gatschene, Sara Blomqvist, Tara Gill, Queeny van der Zande & Laura Blokhina
source | Scans by Fashion Gone Rogue
Enjoyed this update?