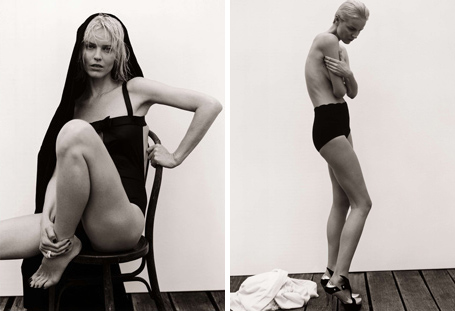 With all the glamour and glitz that can be attributed to fashion editorials, one can forget all the beauty that can be seen in more simplistic sets. Matthew Brookes' aesthetic lends itself perfectly to that very idea for the internet publication, M by Le Monde. "À Fleur de Peau" features supermodel Eva Herzigova in minimal makeup and clothing, focusing more so on emotion than flashiness.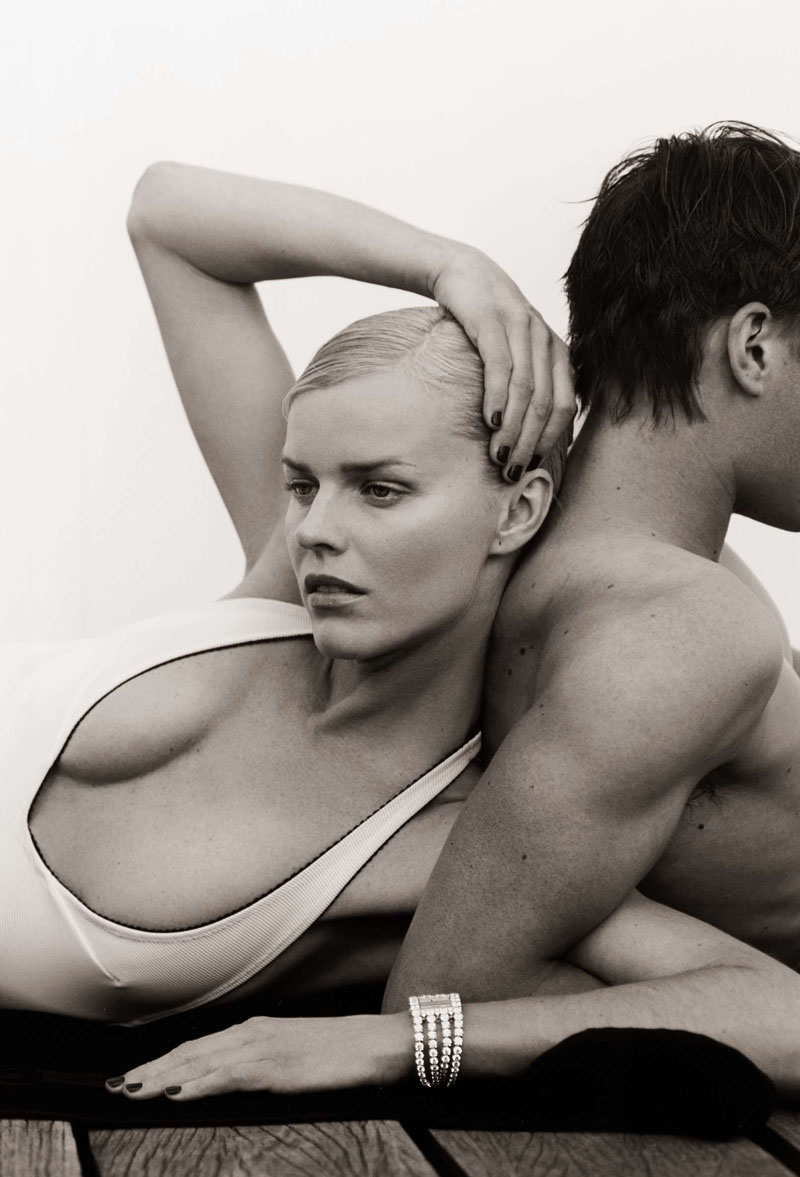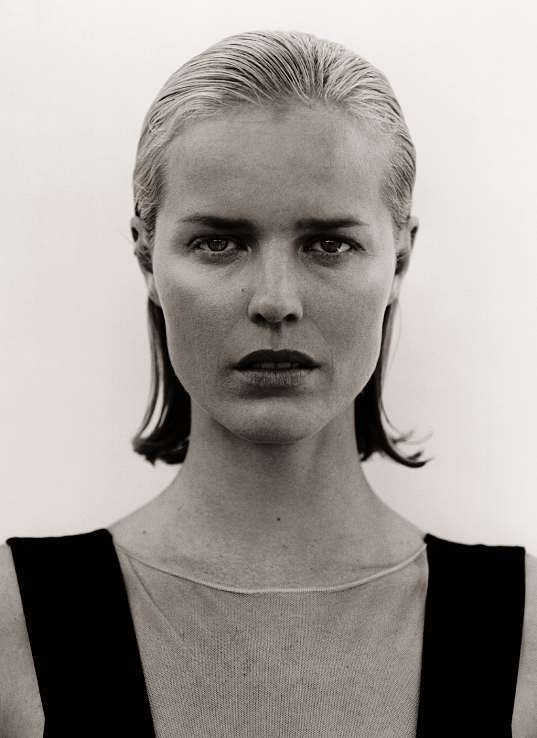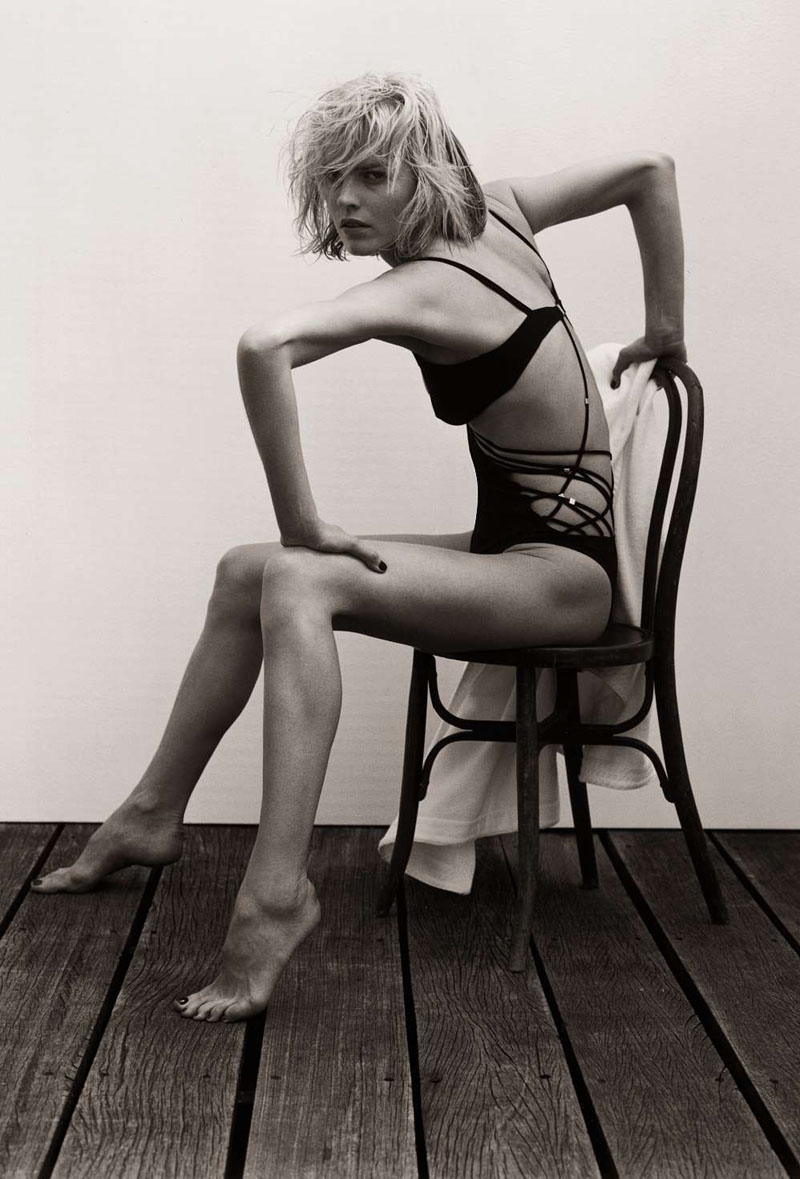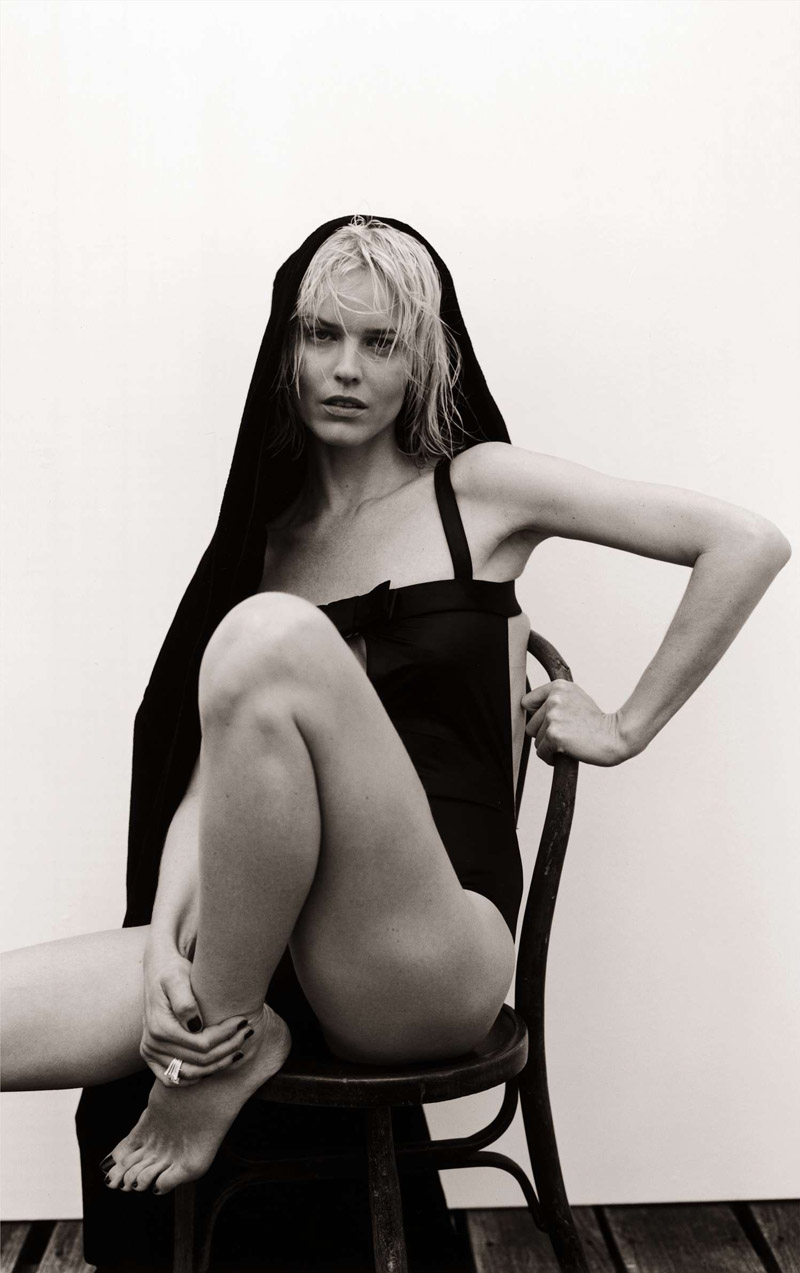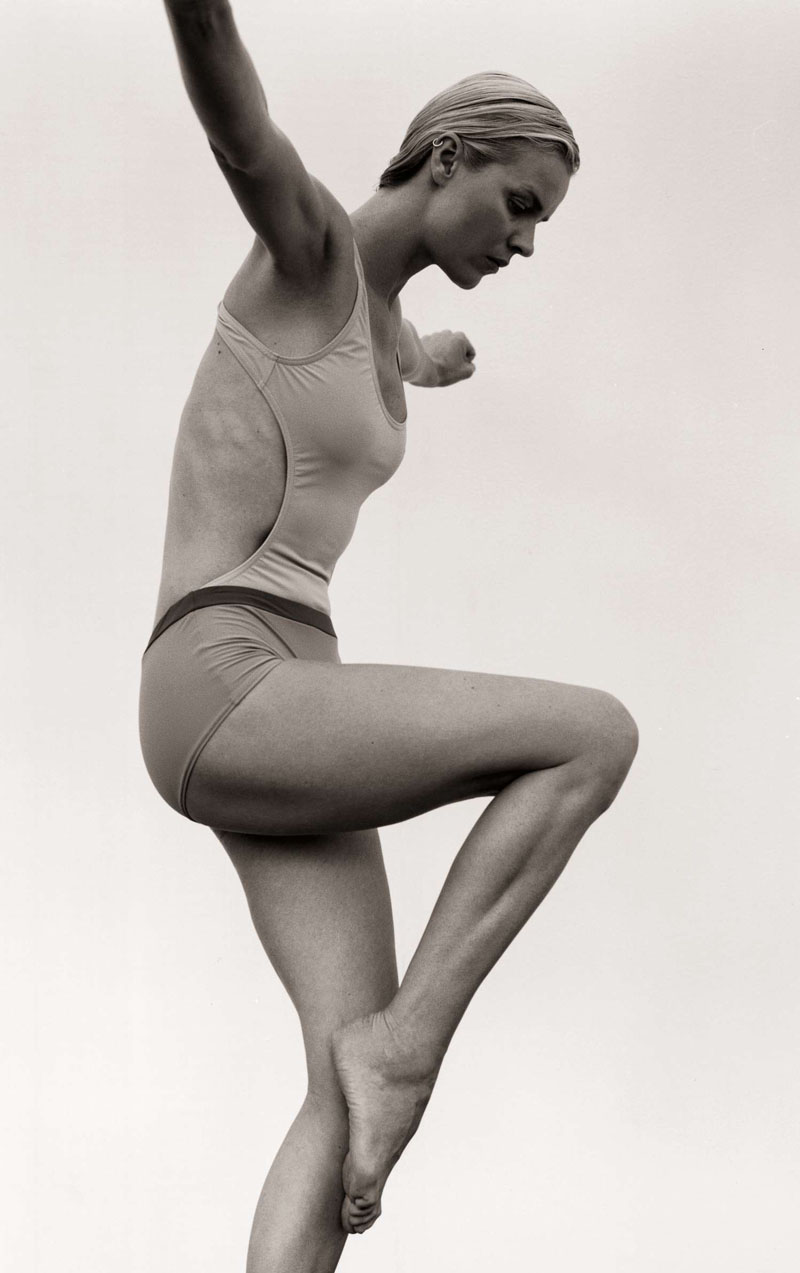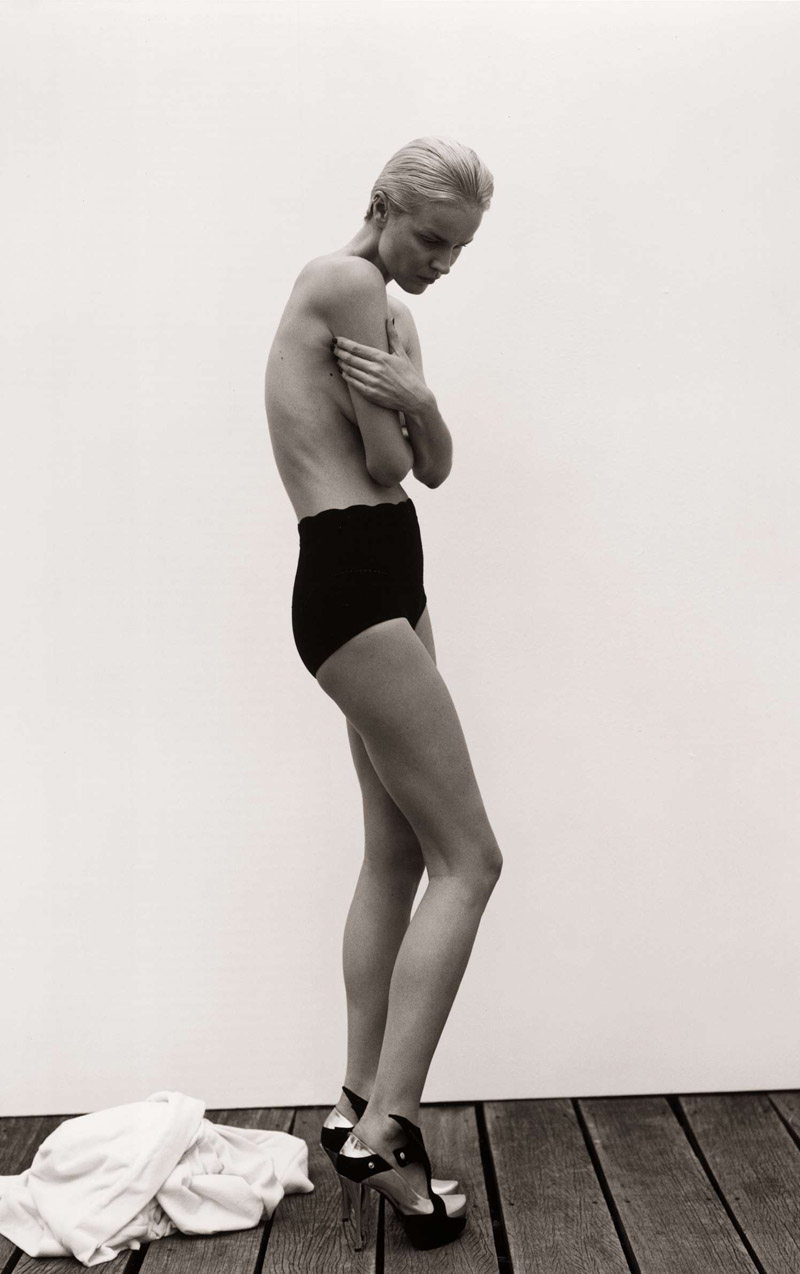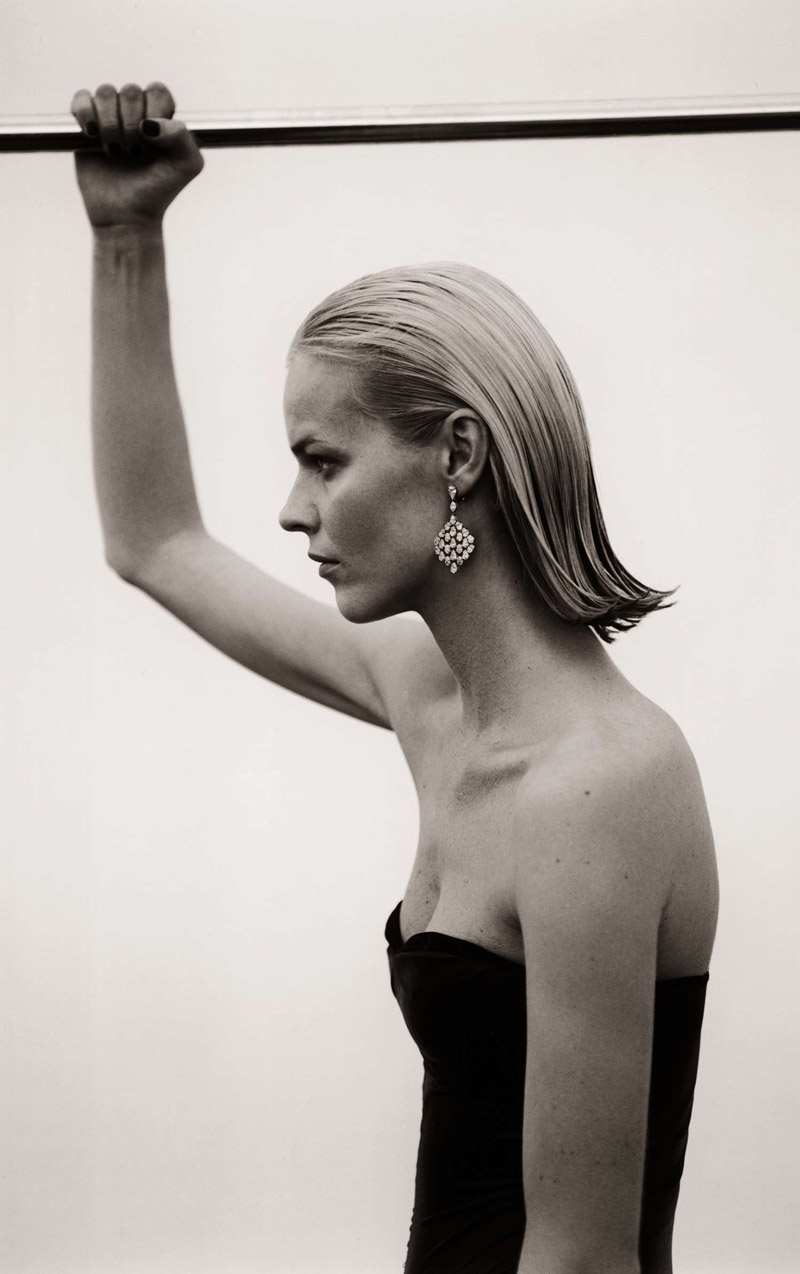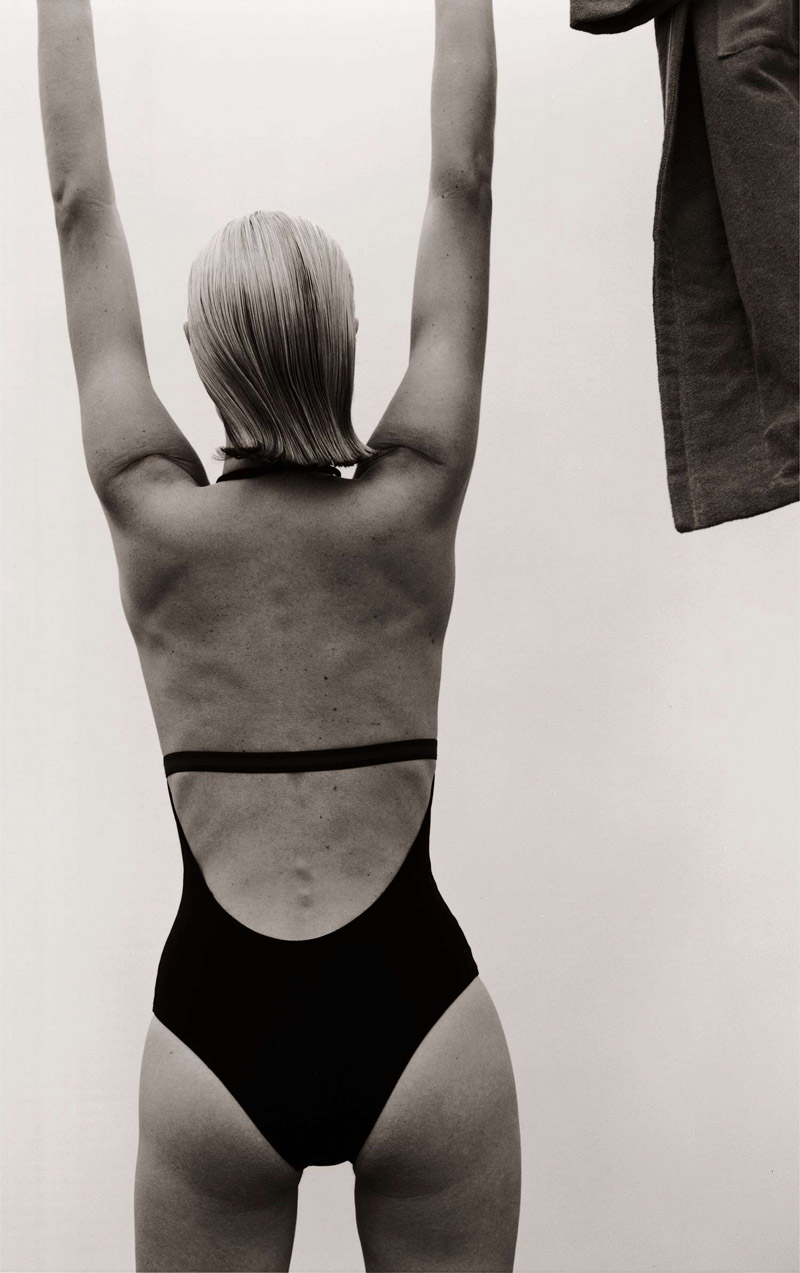 Magazine: M by Le Monde (June 2009)
Editorial: À Fleur de Peau
Photographer: Matthew Brookes
Model: Eva Herzigova
source | M
Enjoyed this update?