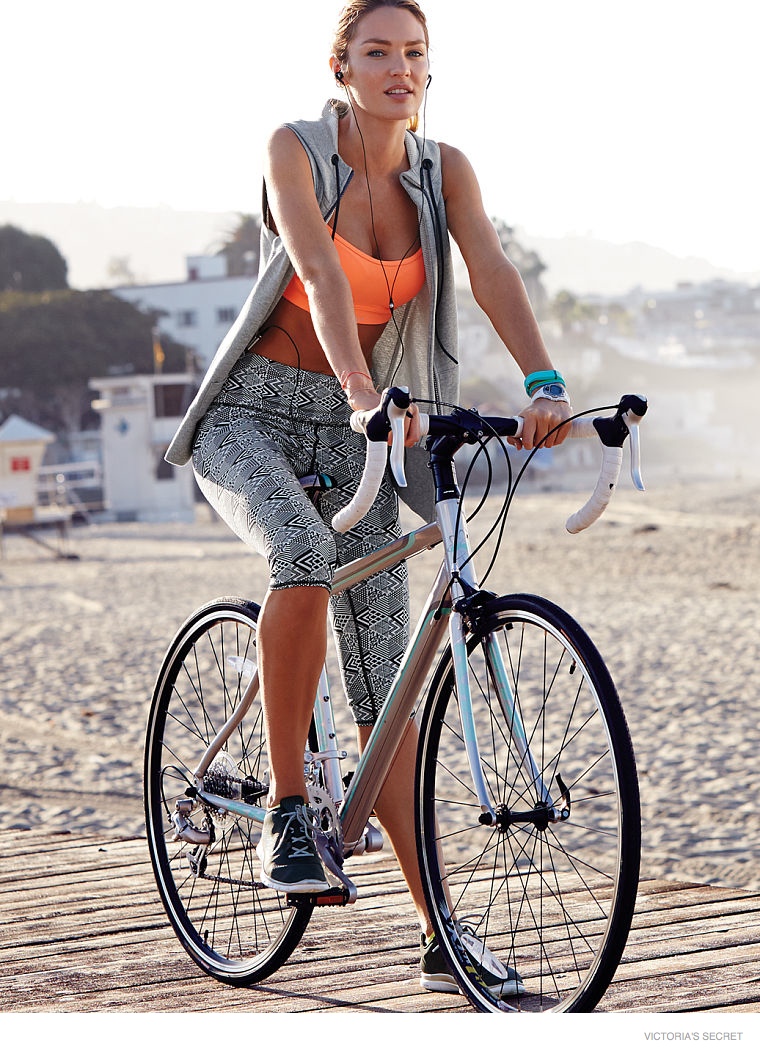 Candice's Fitness Photos for VS–These recent photographs from Victoria's Secret are all about clean living as Angel Candice Swanepoel shows how she works out and relaxes in a sun-drenched photo shoot. From riding bikes to surfing on Californian beaches, Candice seems to have a well-rounded workout routine. On the other hand, she certainly knows how to relax as other images feature the model enjoying a mug of coffee or playing a guitar. It's definitely good to be an Angel!
Related: 5 Victoria's Secret Angels' Workout Plans for the 2014 Show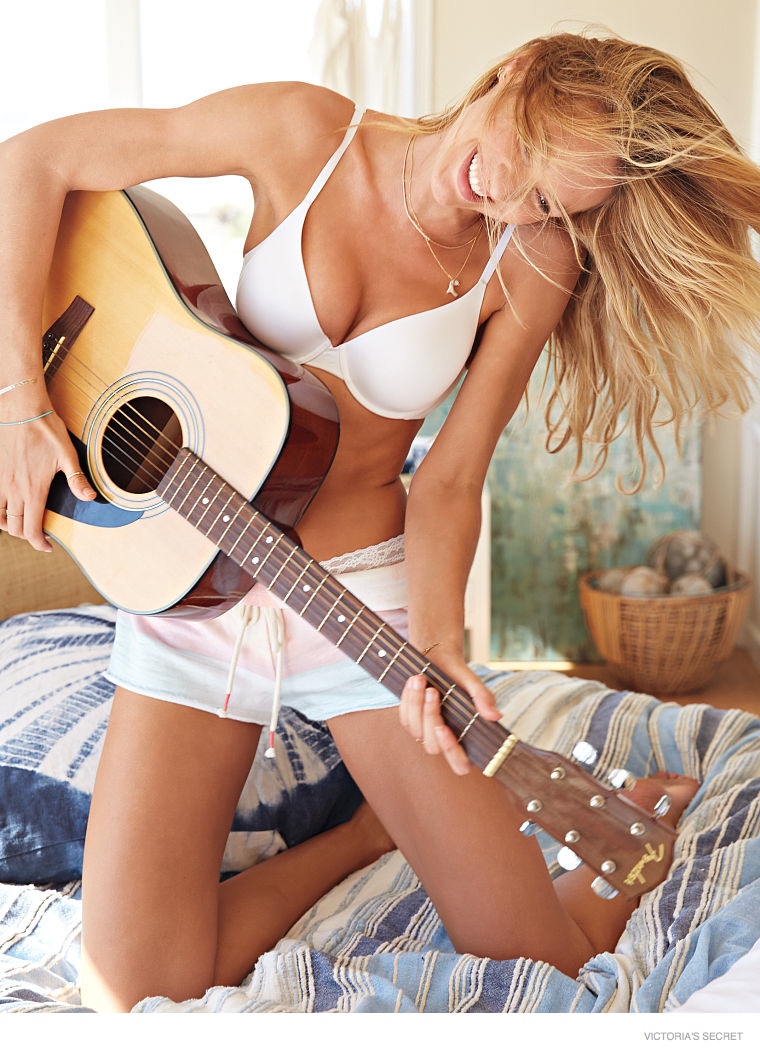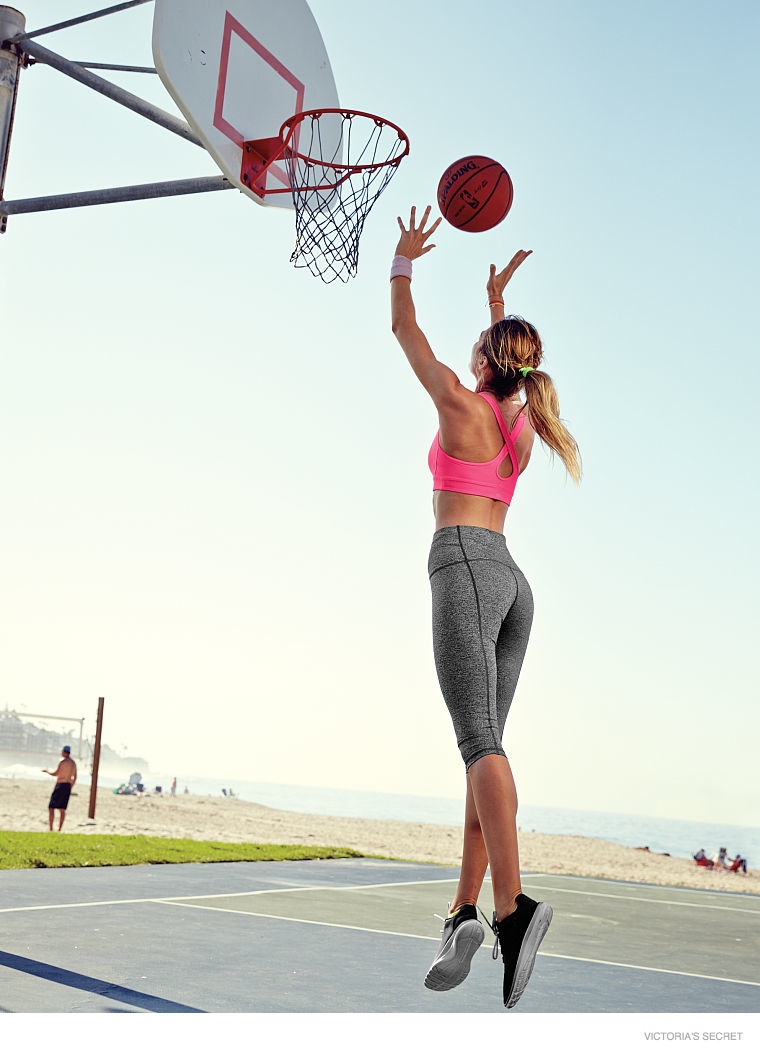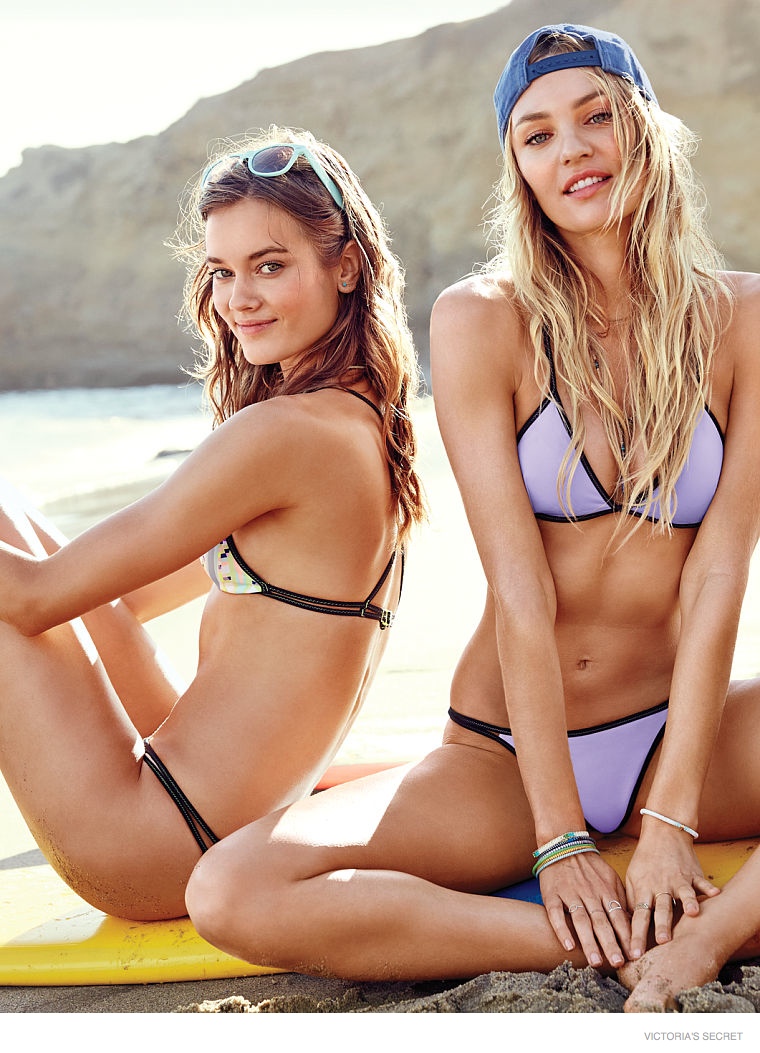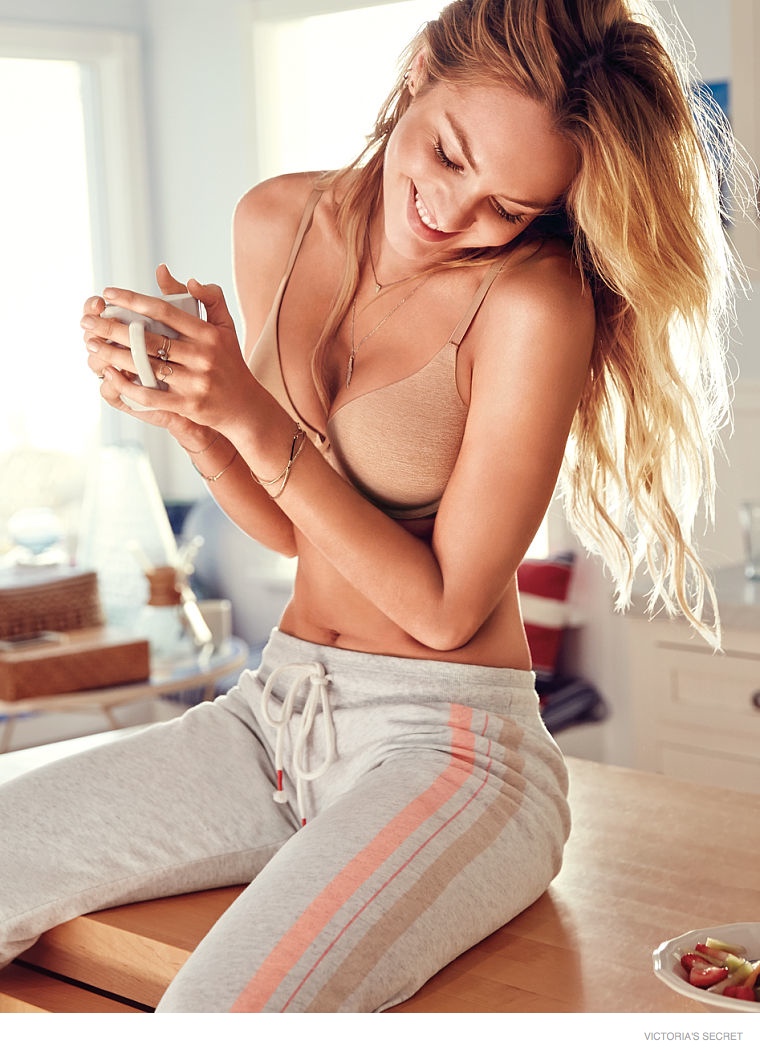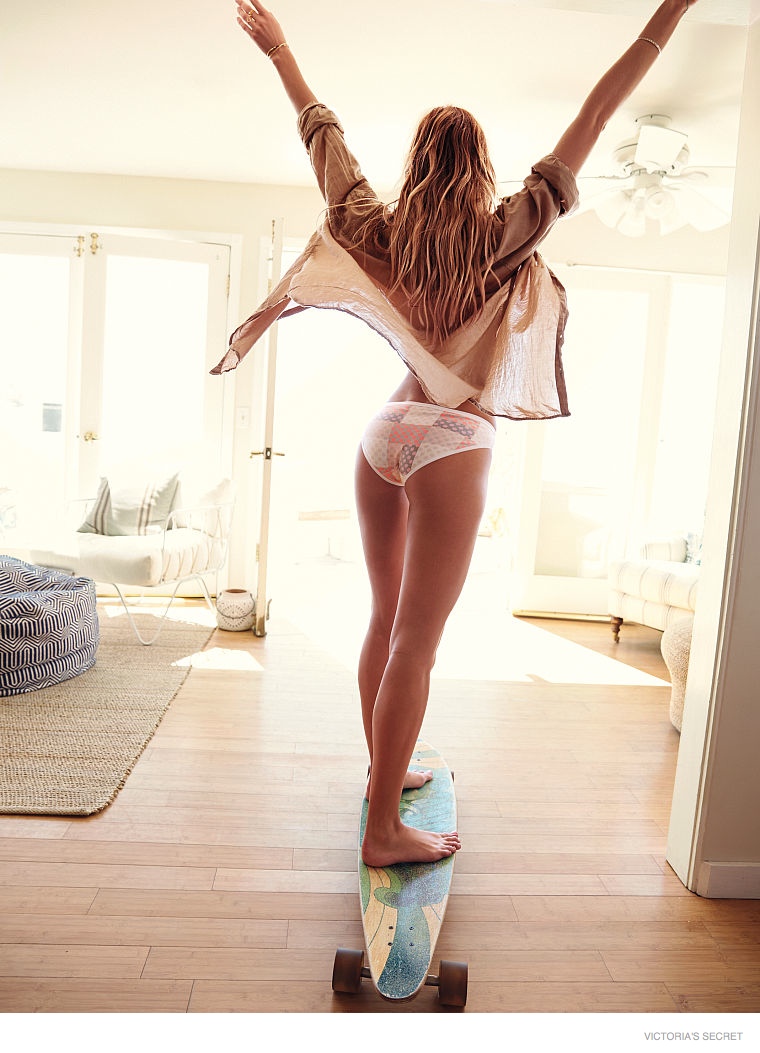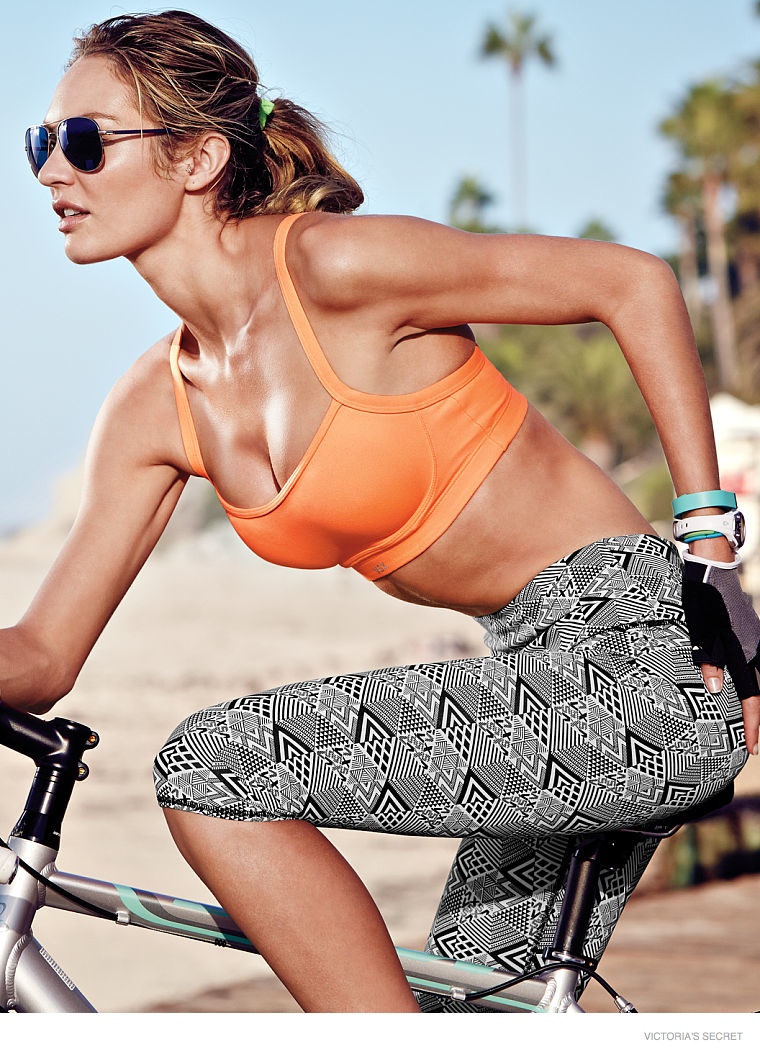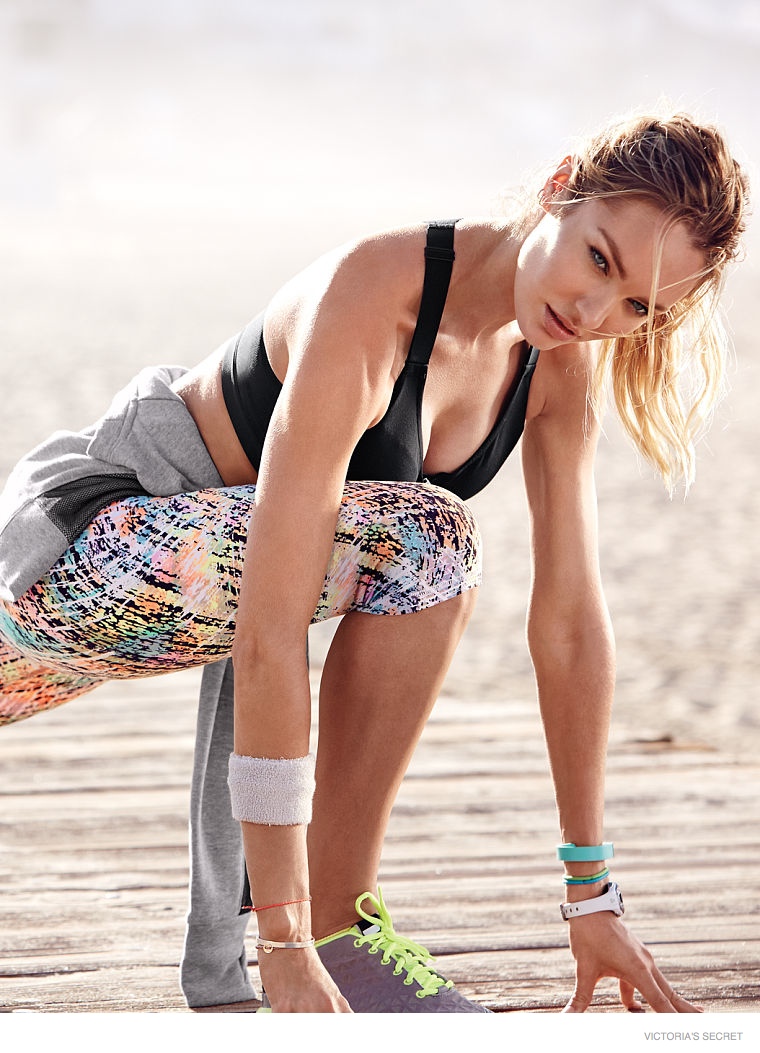 Pages: 1 2
Enjoyed this update?