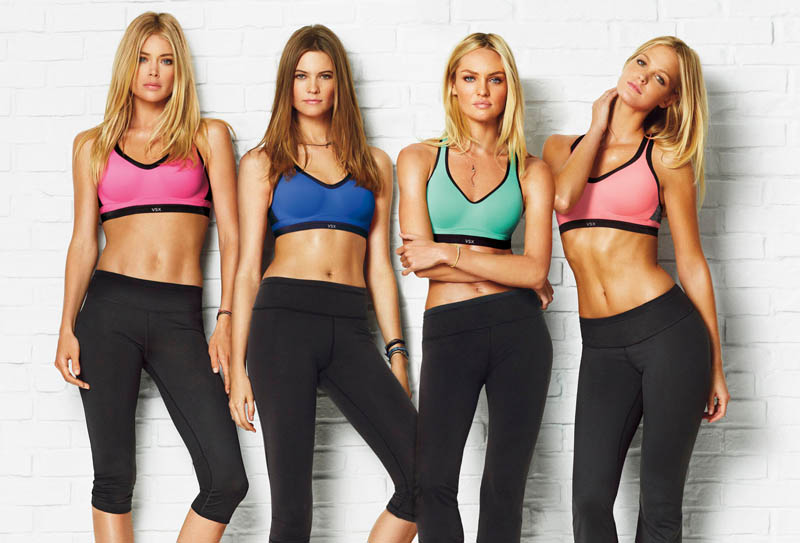 How do Victoria's Secret Angels Workout?–With the cast of models already confirmed, and the reveal of two Fantasy Bras, the 2014 Fashion Show which airs on December 9th is on everyone's minds. To look their best,the Angels have to be on their A-game before the show when comes to their diet and workout routines. See what these five Angels including Adriana Lima, Candice Swanepoel and Doutzen Kroes do for their workouts leading up to the big show.
Adriana Lima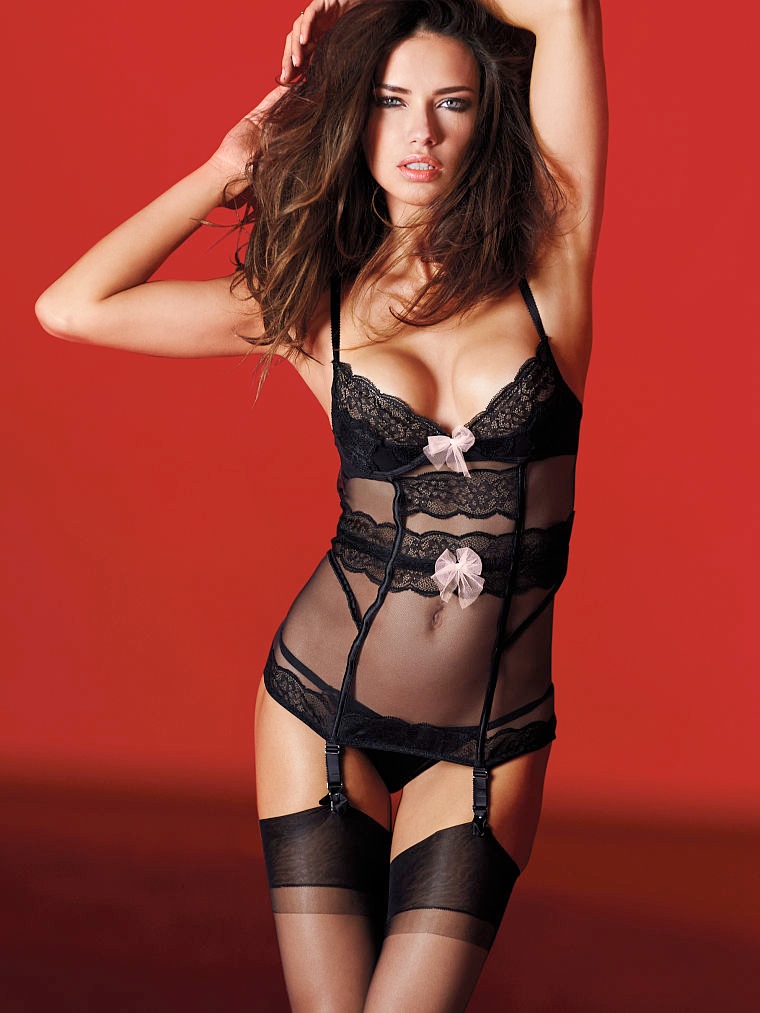 Set to wear one the two $2 million Fantasy Bras, Adriana Lima recently told Elle how she is training for the big show. You may be surprised to know that Adriana loves boxing! She says, "I love to watch [boxing] on TV; it's something that fits my personality. I think that's the secret about working out, to find something that fits your personality. I'm very energetic. I can't stay still. I'm all over the place, and I need to move around. So that's something perfect [about boxing]: You're always moving, you're constantly moving no matter what."
Candice Swanepoel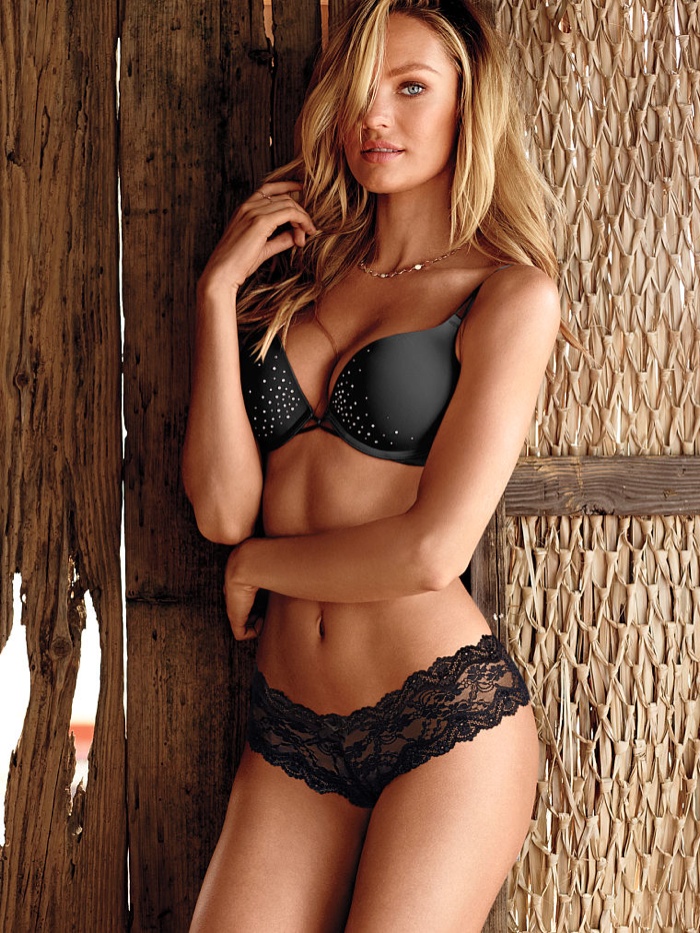 Candice Swanepoel keeps it simple when it comes to workout routine. "I've been with the same trainer since I started with Victoria's Secret so I do a lot of resistance training, boxing, and Pilates on the machine when I'm tired. But [it's] really just a balance of things—I don't do cardio or anything like that," she tells E! Online.
Alessandra Ambrosio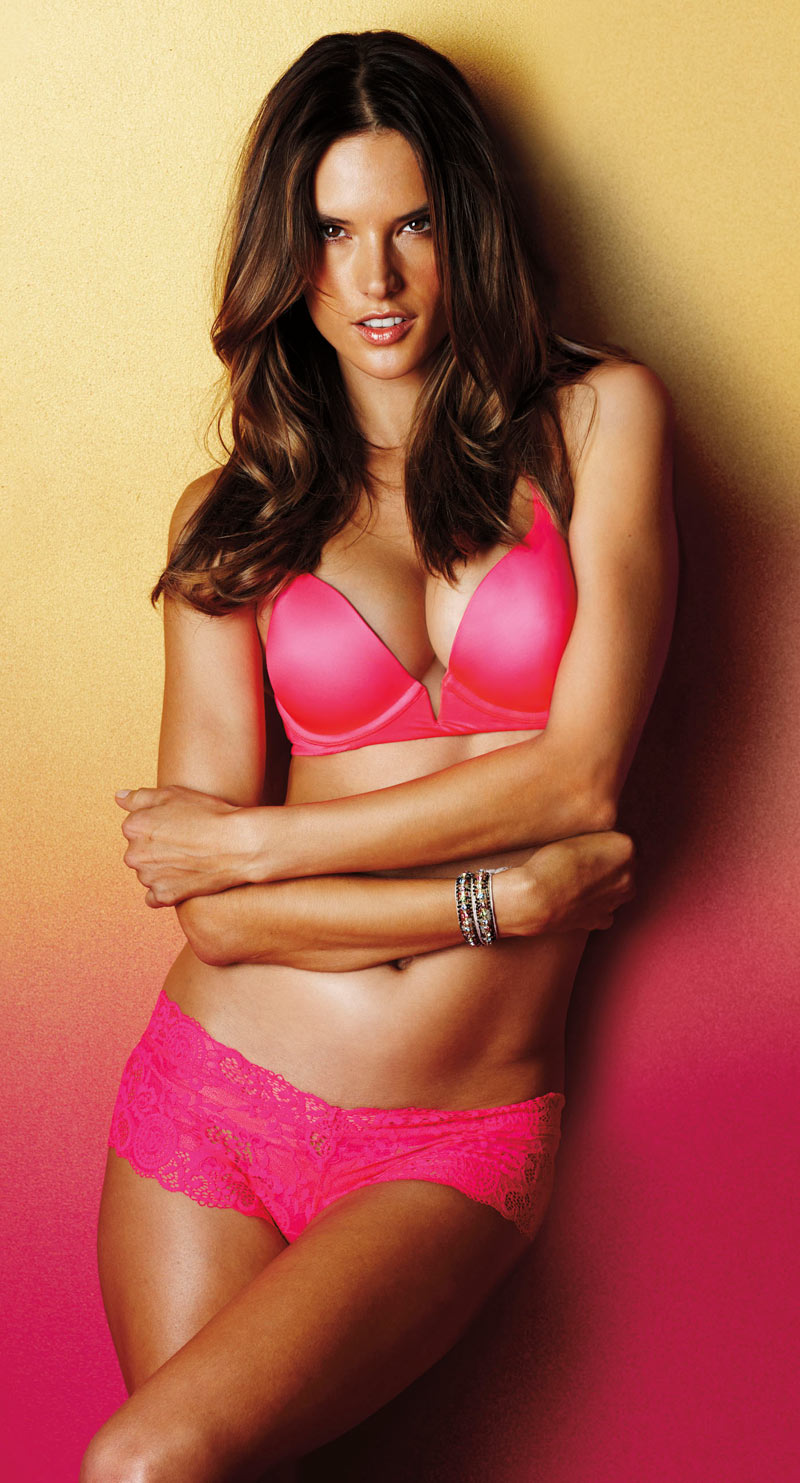 Alessandra does yoga, pilates and spinning, but also recently took up running. "I hate running," the model turned designer of her own swimwear line called Ale by Alessandra, told ABC's Good Morning America, "but it actually feels good if you do it. If you get it done, it feels really amazing."
Lily Aldridge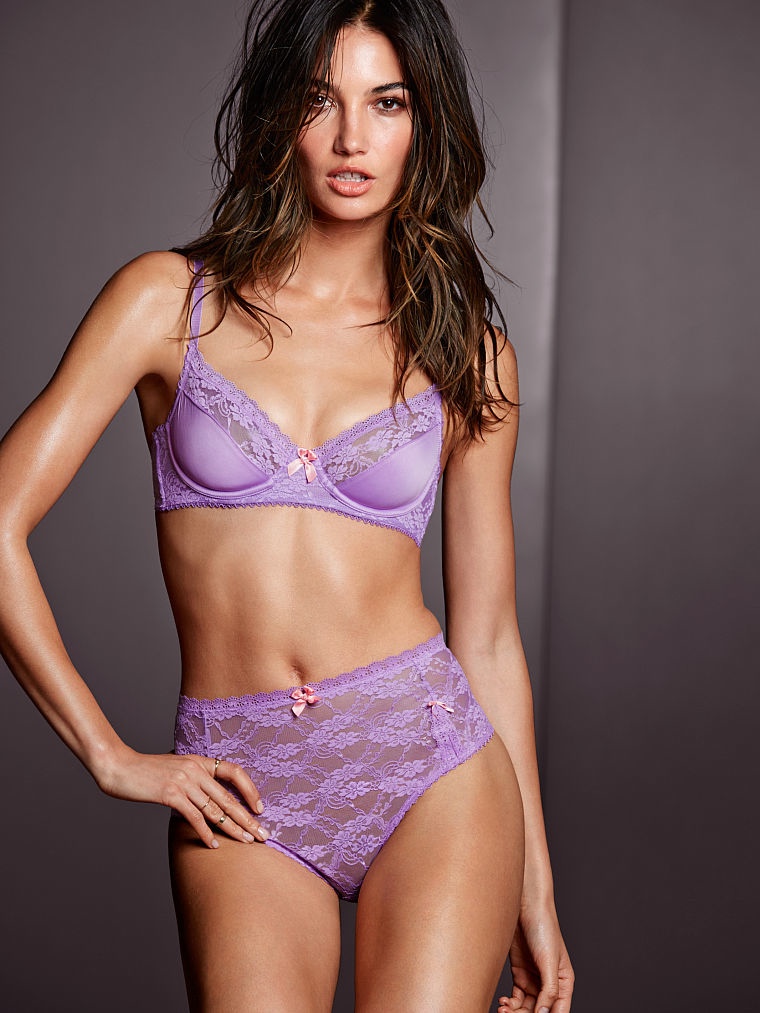 Glamour recently asked Lily what was her go to workout and she said ballet. "I do a lot of Ballet Beautiful. Mary Helen Bowers is kind of my staple workout. It works for my body. I think everyone has to find the workout that works for their body and excites them, but for me that's the best thing."
Doutzen Kroes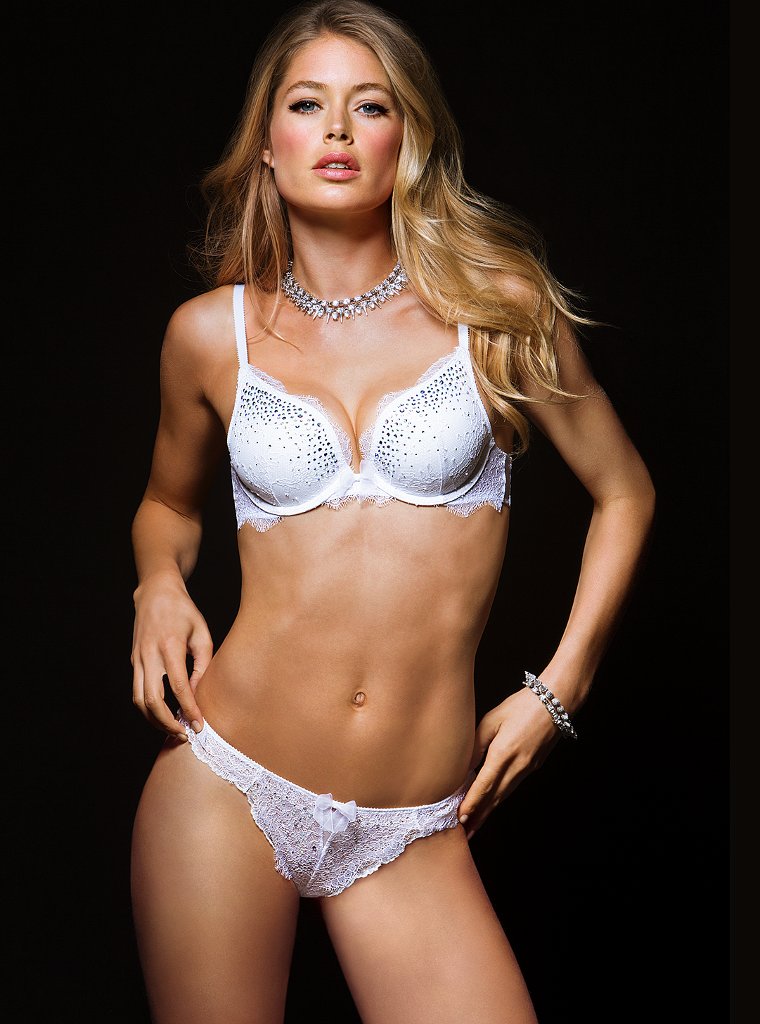 After giving birth only a few short four months ago, Doutzen Kroes, is already back in shape, posing in a bikini for the Ice Bucket Challenge only one month after. Her secret to staying fit? She tells Yahoo! Style this: "To maintain my workout regimen, I have routines I can do in my room. At home I practice Ballet Beautiful, and the trainer actually does videos and DVDs, so I'll do that when I can't see her.  She does Skype as well, so it's really easy to maintain my normal routine."