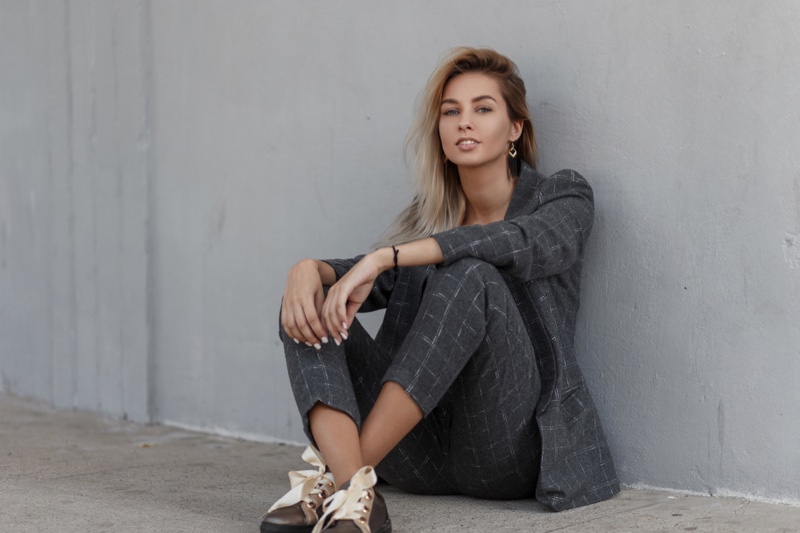 When going through your wardrobe for the best outfit to wear to a cocktail event or say for an informal occasion, mostly you go for elegance – a neatly exemplified grace. Well, this is contrary to what most career women prefer. Despite the formality of their daily routines, a career woman seeks to make a fashion statement as well as make her presence known and show what she can do, either in her profession or for the company through her outfit.
As much as men like to show off their class through a blazer and a matching set of trousers, women have also found a way of modifying this archetypal menswear fashion with custom tailored suits. In case you are wary if you will still look stylish with custom suits, here are a few tips on how you can pull off an elegant look with women suits and still be fashionable.
Custom Women suits
The mediocre notion of how women were treated in the past is no more. Nowadays, a modern woman has claimed her place in society as independent and able to take care of herself. This has spurred an increased demand for elegant, fashionable and comfortable women suits. A custom women's suit is specifically tailored to fit you perfectly.
Your tailor will take your measurements and guide you through the whole process of making your suit. That means you have a say at any stage of the process from the material to be used to the fine details like the color of the cuffs or buttons you need for your suit.
You can never go wrong with blue, black, or grey which is the most versatile colors. Whatever the occasion, they will work for you. However, don't limit yourself to these colors; rack up your imagination and add some personality to your suit by trying out different colors. Pantsuit as a Wedding Attire.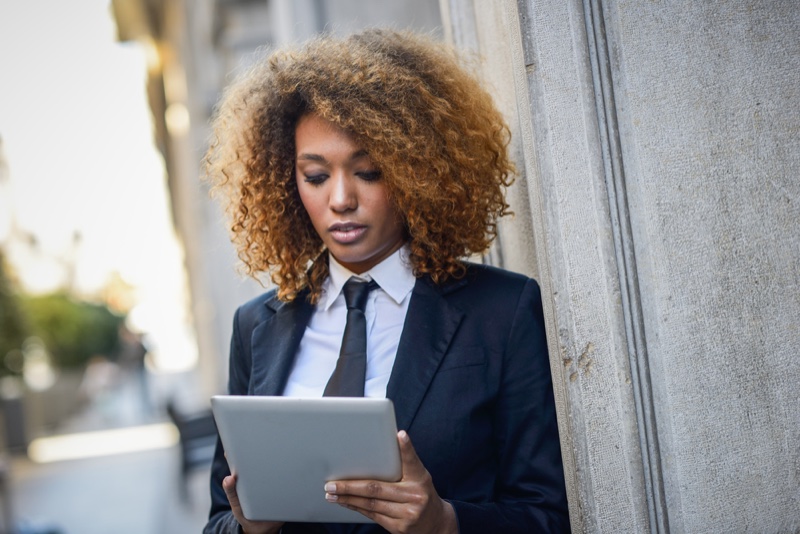 Finding the right dress is usually the epitome of all the stress caused during wedding preparations. A wedding dress stress can prompt you to a nervous breakdown which is no good when you are preparing for the happiest day of your life. Luckily, no checklist marks a dress as the only outfit for wearing on your wedding day. Pantsuits have increasingly become popular for wedding and incur very little or no stress when picking the right one; you just need to find a good custom-wear outlet. It is rather special to know that the attire you are wearing on that special day was only made to fit you perfectly and keep you comfortable on that special occasion. Women Suits, a Perfect Corporate Attire.
Suits are presumed as the perfect attire for the corporate world. Even if your workplace is not strict when it comes to working outfits, a perfectly fitting suit will make sure you look professional and maintain an expert look on you. Regardless of the current adoption of casual wear in professions, high-ranking women like Her Highness Queen Elizabeth II, Hillary Clinton, Christine Lagarde among others, still fancy suits. A while back, it was decreed by the Wall Street Journal that the female power suit was no longer needed. But there is no way you can ignore the power, elegance, and confidence that a well-tailored suit offers. Bottom line.
Suits are the modern-day armor for conducting business and looking professional especially when making life-changing deals. As aforementioned, a nice collection of women's custom suits can still make you look elegant and channel your femininity with outfits that downplay the boxiness of the standard suits and at the same time bring out your curves subtly.