Do you struggle to sleep or concentrate in noisy environments? If so, you're not alone. But what if you could block unwanted sounds and create a peaceful and calming oasis no matter where you are? That's where white noise apps come in.
Read on as we explore how white noise apps work and provide tips for choosing the right one. Get ready to transform your environment and improve your sleep and concentration with the power of white noise!
What Are White Noise Apps, and How Do They Work?
If you've ever struggled to get a good night's sleep, you know lying awake in bed, unable to quiet your mind, is frustrating. White noise apps offer a simple yet effective solution to this problem. These apps play a consistent background noise to mask other sounds that might keep you awake.
These noise apps offer various ambient sounds, from the classic static sound to the soothing rainfall and waves crashing on the shore. You'll drift into a restful slumber with a few taps on your mobile.
However, the best white noise apps aren't just for sleep. They are also helpful for improving concentration and reducing anxiety. Whether you're studying for an exam, working on a project, or simply trying to relax after a long day, white noise can help. It aims to create a sense of calm and focus, allowing you to be more productive and less distracted.
Overall, these types of apps are a convenient and affordable way to create a peaceful and relaxing environment wherever you go. With so many different sounds, you're sure to find the perfect mix to suit your needs and help you achieve the relaxation you deserve.
How to Choose a White Noise App?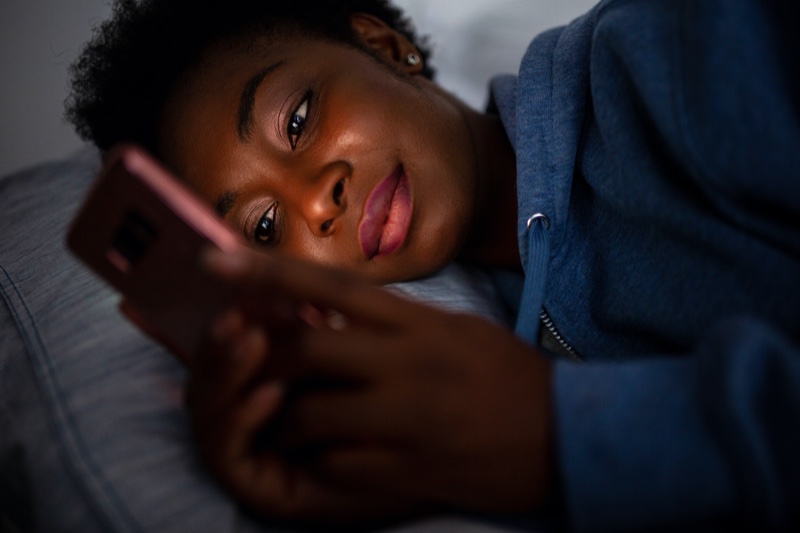 Choosing suitable sleep aid apps usually comes down to trial and error. However, it would help if you considered the following things when you're looking for a good white-noise app:
Look for High-Quality Sound
Sound quality is the first thing to consider when choosing this type of app. Make sure the app uses high-quality recordings that sound realistic and authentic.
Check the Variety of Sounds
Look for an app with a range of sounds, from white noise to pink and brown noise or ambient sounds like rain, ocean waves, and fan sounds. The more options you have, the more likely you will find a sound that works for you.
Consider Customization Options
Some apps allow you to customize your mix of sounds to create a personalized white noise experience, blending various frequencies, volumes, and soundscapes, to achieve the perfect balance of soothing background noise tailored to your preferences and needs.
Look for a Timer Function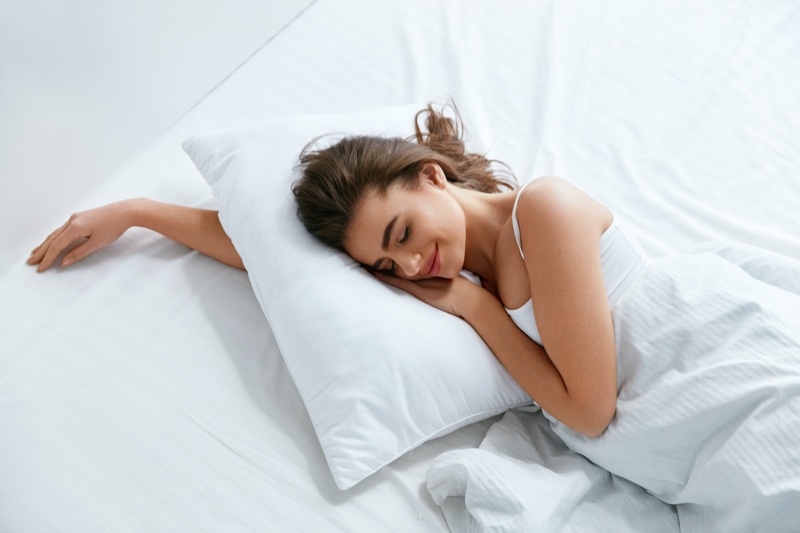 A timer function can be helpful if you want to use the app to fall asleep. You can set a specific amount of time for the sound to play, after which the app will automatically shut off.
Read Reviews
Before downloading an app, read reviews from other users to understand how well it works and whether people are satisfied with the sound quality and functionality.
Consider the Cost
While many white noise apps are free, some charge a fee. Decide how much you're willing to pay and look for an app that fits your budget.
Considering these factors, you can choose a type of app that works for you and helps you achieve the rest you need.
Final Words
White noise apps have become increasingly popular as more people use technology to help them sleep, focus, and relax. They aim to create a peaceful and calming environment conveniently and effectively. 
When choosing this type of app, it's essential to consider some of the above factors, such as sound quality and variety of sounds. Finding the right app for you creates a personalized white noise experience to promote proper relaxation.
So why not give a white noise app a try? Discover how it can transform your environment to improve sleep, focus, and overall well-being.