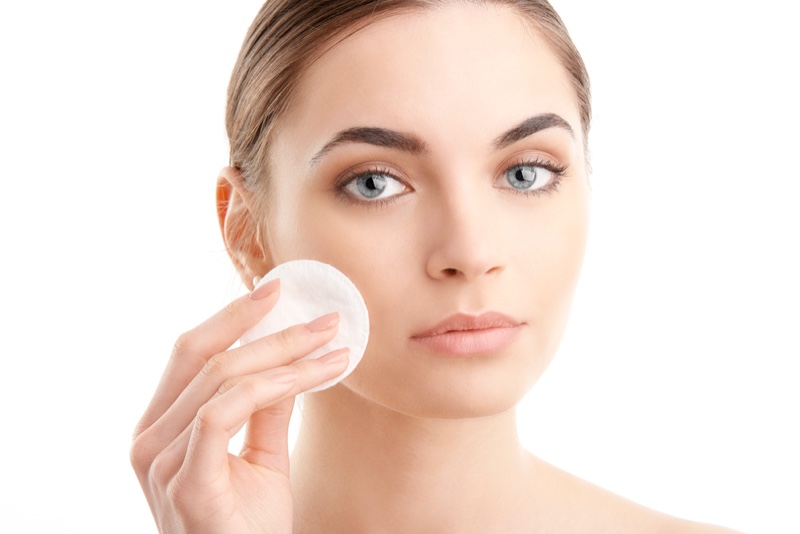 As a woman in these times, you're going to find yourself perplexed by the number of makeup products on the market. You can completely change your appearance by using the right products. However, you should know that certain products are best for specific situations. Therefore, it is pertinent to do your research and learn as much as you can about the various makeup products out there. By doing this, you can sleep soundly knowing that your face will look amazing. One of the most beneficial facial products is toner. It can make a big difference and you'll find out why this is the case in the toner guide below.
What Does It Do?
Before jumping ahead, you should take the time to find out what a skin toner is going to do. Well, you should know that this is a type of facial cleanser. It can be used to clean your face. It is available in lotion or wash form. Either way, the purpose is the same. The toner is going to decrease the visibility of your pores. Remember that there are several different types of face toner. Therefore, you'll need to find out which one is right for you. For instance, some might be designed for people who have sensitive skin. If you have problems like this, you should use a toner that is designed for sensitive skin. This will help you avoid problems and get your face clean without issues.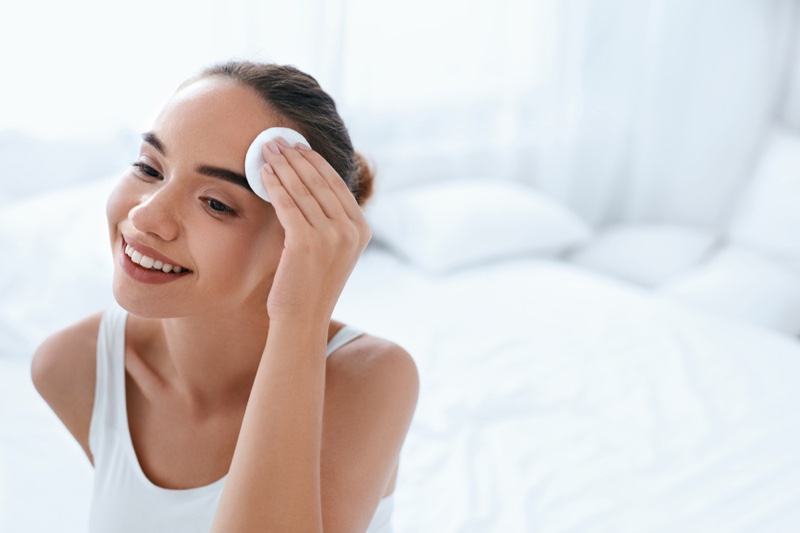 Should You?
Many women suspect that facial toners are optional. This couldn't be further from the truth. They're a necessity. All women should consider using a facial toner. Doing so will make a big difference in terms of your appearance. Just remember that you need to know when to use the toner. For instance, you should use a toner after you've washed your face. There is a good chance that you're going to be using serums or moisturizers too. If so, you'll want to use the toner first. This will ensure that you get the best results from the toner.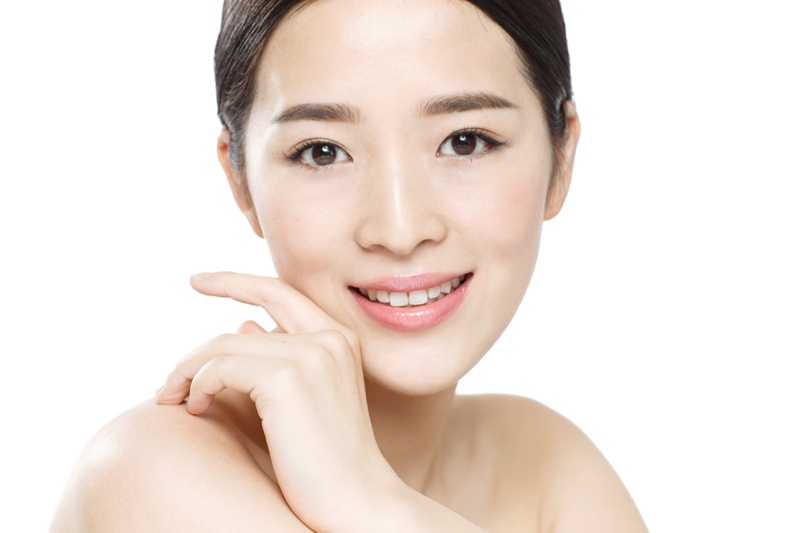 How Often?
Finally, you should find out how often you should be using the toner. The truth is that there is no perfect answer here. It will depend on your skin and the type of toner you're using. If your toner is gentle and doesn't cause problems, you can use it twice a day. Otherwise, you should use it once a day. Try it out. Apply the toner to your face and see what happens. If you do not experience any issues, you can use the toner twice a day.
Summary
At the end of the day, many products can enhance your appearance. Some are considered optional but others are not. If you're trying to perfect your appearance, you'll want to consider investing in a good toner. A facial or skin toner will help clean up blemishes and shrink your pores. This will make your face look so much better. Again, toner is not optional. If you want to look amazing, you should use a toner on your face regularly.