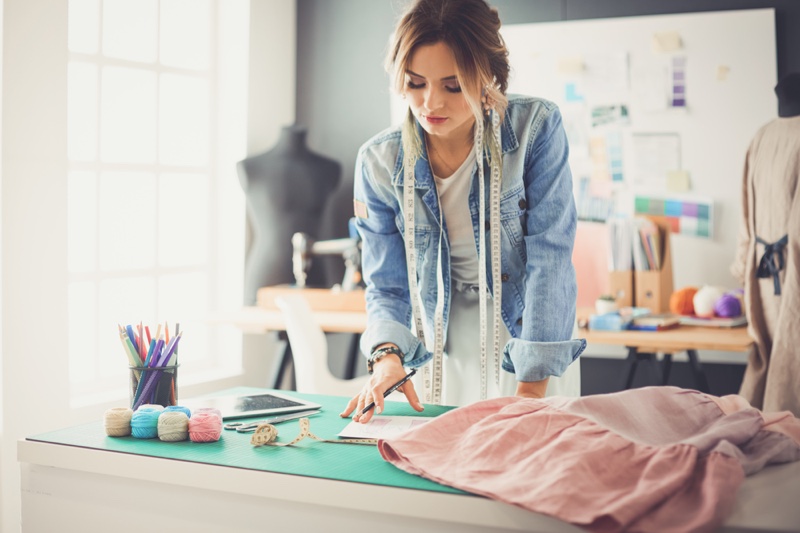 Many young designers wonder how to make startups in the clothing sector and they are in a hurry to open their own company, attracted by the appeal of the fashion world. Even in many countries of the world there are positive stories about talented young people who have achieved fame and wealth, but there are many, if not in greater numbers, of failed activities and unfulfilled hopes which are a bitter reality of this sector.

Many designers are accustomed to asking: "Do I have to go out alone or have to go to work for a big fashion house?" Actually, the right answer depends on you and your goals. Therefore, it's good to ask yourself a few questions to make sure you make the right choice.

The first thing to ask is, "Am I really going to do business?"

Good people, fun parties, flight of imagination and creativity: what else do you want from a career? In fact, not everything is as seen. Managing a startup in the clothing sector means packing at two o'clock in the morning, ironing clothes constantly and managing receipts and invoices. Oddly enough, construction companies face a similar workload, with many of them waking up when people go to sleep and figuring out how to get construction jobs. Chances are you'll face something similar, and will find yourself spending less than 10% of the time you design clothes, while in the remaining 90% you have to manage production, send clothes to magazines, deal with suppliers to pay, pray for people who look for promises, manage employees hope they never get sick, and meanwhile try eating and washing. You can also use Adobe Illustrator Training to help with production. And above all, you have to worry about getting something out of all this hard work. You will eat, live and breathe work 24 hours a day, 7 days a week. If you think you can do it, then you can continue reading.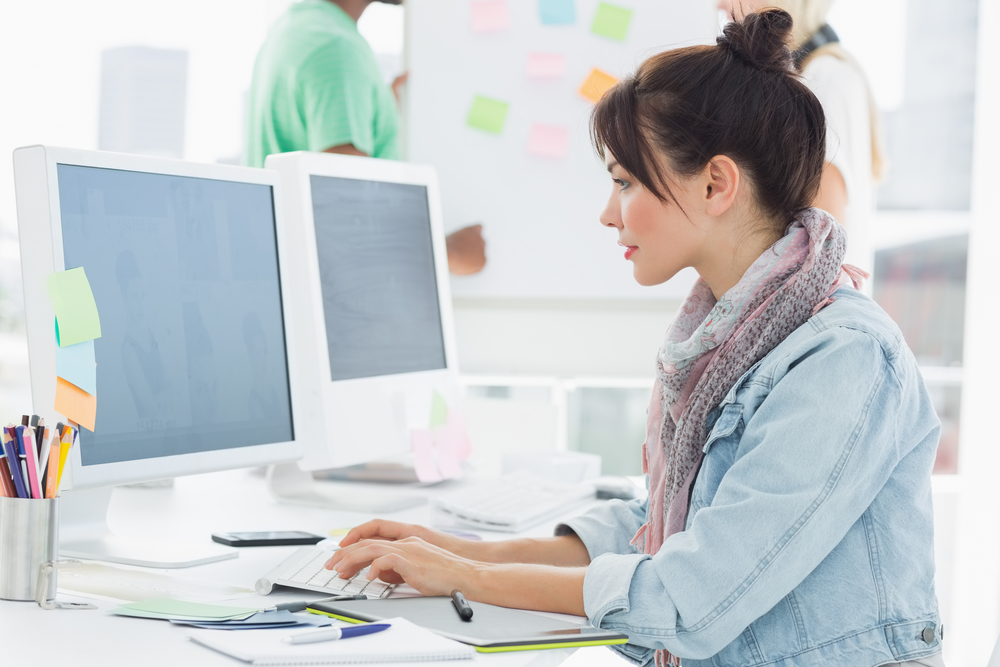 Starting any business requires tenacity, endurance and dedication. Creating startups in the clothing sector is even more difficult because this is a very competitive industry (for those who want to be current designers?) Which other startups find themselves dealing with customers and suppliers around the world, with requests for coordination and such organizations? Prepare all the ingredients you need (fabrics, decorations, clothes …) ready to be used to start production and send products to various parts of the world (each will have a different customs regulation) for months it can be a nightmare, even for those who continue the work and are ready to solve the problem. Don't forget to have interesting brochures to reach more clients. To help you, we can recommend 55printing brochures for cheap. 

It is clear that one of the keys to success is entrepreneurial capacity and commitment to managing an activity. To be successful, you must first imagine yourself as a CEO and, only later, as a designer. CEOs are managers who manage people, resources, and processes. Therefore, you will have many responsibilities and must make several decisions every day. Your business must be your main interest.

For some perspectives this is very interesting and energizing. For others it is a nightmare. Which two categories do you include?