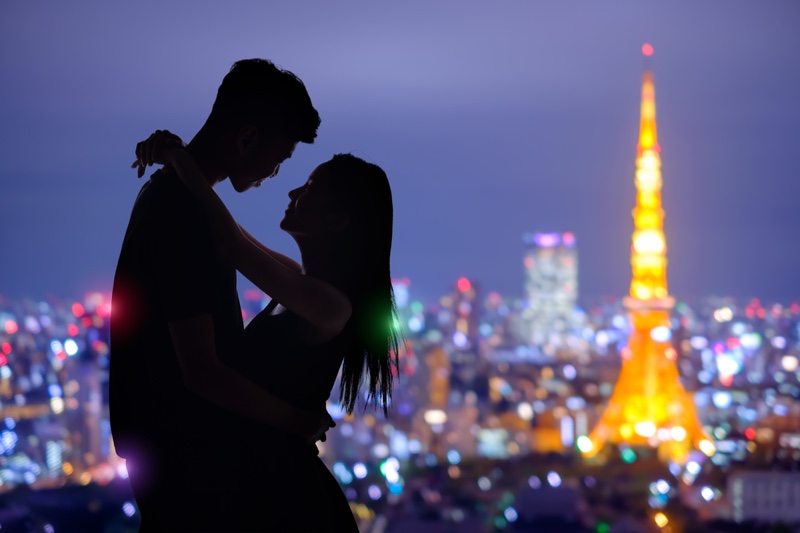 After getting married, the next thing you want to think about is your honeymoon. Why not go on a trip to a location full of history and beautiful sights? One place that will undoubtedly fill those needs is Japan. You will love its rich culture fused with modern technology. Perhaps your only experience with Japan is Manga or shows like Terrace House on Netflix. Well, there's a lot more to this Asian country than its entertainment. If you want to know more about having a honeymoon in Japan, take a look below at our tips.
1. Where to Travel
Japan is a country with a population of over 126,000,000 people, so there's plenty of places to go. But if you are looking to travel for a romantic honeymoon, here are a few places to look. First, everyone knows about Japan's capital city of Tokyo. Over 8.3 million people live in this bustling city. However, you may be wondering where you can go if you want to have a little romance. Rather than staying indoors, take a trip to the scenic Ueno Park where you can visit museums, zoos, and walking paths—looking for something a bit more upscale? The Ginza neighborhood is known for its high fashion shopping as well as luxury eating spots.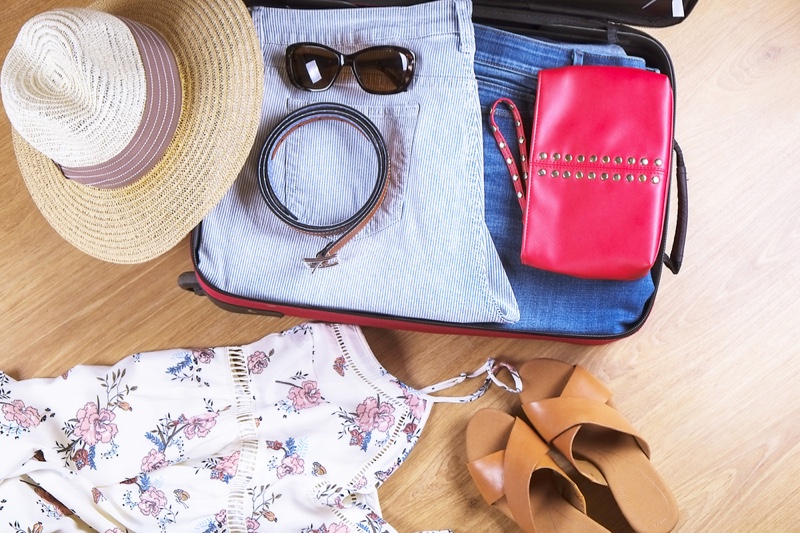 2. How to Dress
Of course, when planning a honeymoon, you want to know how to dress. Japan has four distinct seasons. For many, the best time to travel would be fall and spring. Otherwise, you will be dealing with humid summers or cold winters. For fall, dress in light knits and layers that can easily be removed or added on. Lightweight coats, jeans, and cable-knit sweaters are great to pack. Spring will be a bit warmer, so don't be afraid to rock short skirts or flirty dresses. Although Japan is known for its many styles, famous models and subcultures, it doesn't mean you have to rock crazy prints and patterns. Stay true to your preferred style while keeping it classic.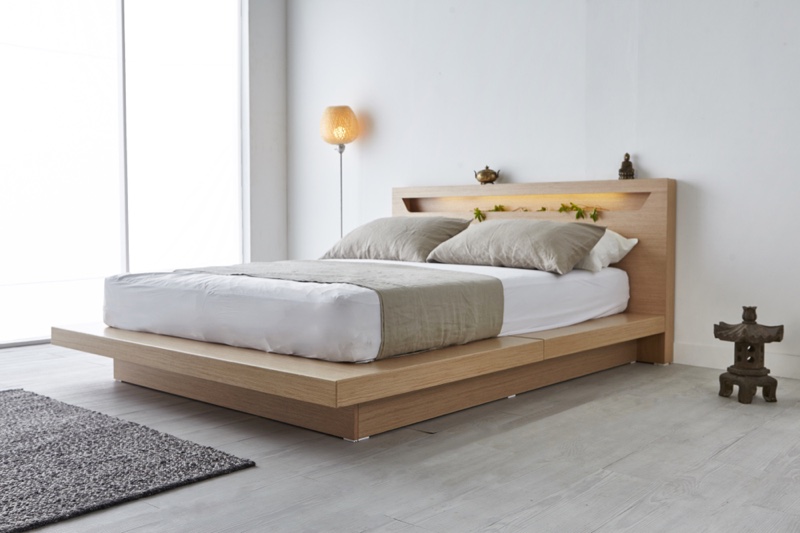 3. Where to Stay
Next, you will want to think of where to stay. Airbnb is available in Tokyo, so if you're going to have an authentic experience, stay in someone else's home. If that seems like too much of a hassle in another country, look for the perfect hotel. For a five star experience, one can stay at Grand Hyatt Tokyo. It's a three-minute walk from the subway station and includes luxurious accommodations. Are you looking for something more affordable? Discover Sakura Hotel Ikebukuro, a 3.5-star hotel that's for those on a budget. This hotel will be perfect for you to stay if you're more concerned with visiting Tokyo's incredible sights than where you sleep.