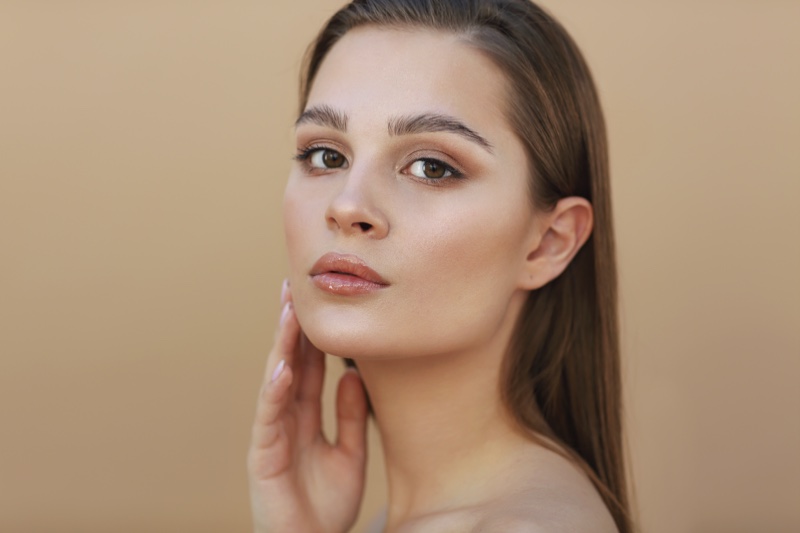 Surgeries for cosmetic purposes have been a fad for decades now. Although it is often deemed a way to boost self-esteem, this form of surgery can also improve one's appearance. Liposuction, breast augmentation, and tummy tucks are just some of the most popular cosmetic surgeries that not only revamp one's figure but also make their silhouette look proportional by making parts like arms, legs, and waist smaller (or bigger) than usual.
These procedures result in a more toned-up physique, which means achieving an ideal weight becomes easier if struggling with losing those extra pounds has always been a problem. Here are some of the perks that you can get if you decide to undergo cosmetic surgery:

Enhanced Self-Esteem
Cosmetic surgeries can boost a person's self-esteem and confidence. This is because most of these surgeries correct physical flaws that could cause low self-esteem, such as visible scars, irregular body parts, or an unbalanced frame that makes clothes shopping difficult. The good thing about having a well-toned shape is feeling confident in certain clothing or situations. There's nothing wrong with wanting to have a Korean nose job, through which you can achieve a more pronounced nose that gives your face more angles and definition. Also, if you have felt self-conscious about your nose, it will provide you with the confidence boost you may be searching for.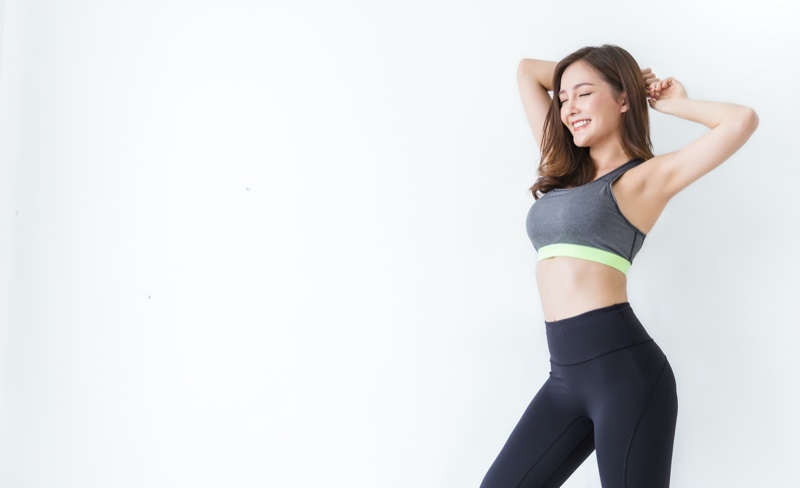 Lifestyle Improvements
It is also worth noting that most people who undergo cosmetic surgeries find it hard to maintain healthy living habits such as exercising and eating right. Alternatively, they may eat right but still have problem areas that only cosmetic surgery can fix. You can achieve a leaner body through cosmetic surgery just by getting liposuction done. Even if this procedure alone will not change your entire lifestyle for the better, it can still be an excellent first step towards living healthier. In any case, it's important to stay on top of exercise and diet if you want to keep the results.
Enhanced Curves
If struggling with your body shape has always been a problem, another perk of undergoing cosmetic surgeries involves achieving bigger curves through breast augmentation or butt implants. Having fuller buttocks can make shopping easier while looking great in bikini bottoms. On the other hand, having larger breasts without gaining weight can give you more options when choosing clothes that fit right and flatter your figure. The great thing about having a bigger bust is that it will balance out your waist and hips, whether you worry about the proportions being too slim or small.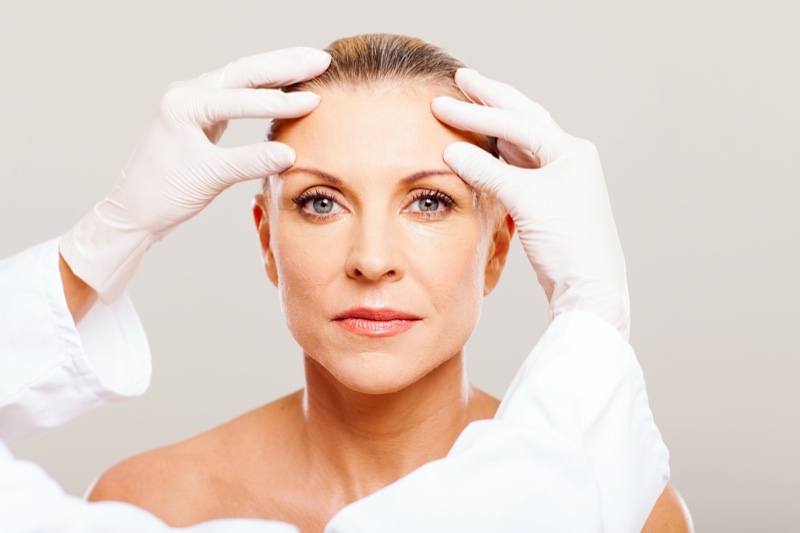 Improved Quality of Life
Having a well-toned body can make one feel more confident and comfortable. It also helps people become better in other areas, especially in their careers, like those who want to go into modeling or entertainment. This is why some highly successful individuals get cosmetic procedures done. Additionally, if you don't work in entertainment, getting plastic surgery could boost your confidence at work. It may inspire you to apply for promotions or go on and work at a better company.
An enhanced appearance and improved physique provide benefits that improve the quality of life of a person like:
Conquering social anxiety and fears
Feeling safe and secure every time you go out
Having an easier time looking for jobs
Getting promotions at work
Enhanced Mood
Exercise is one proven way to release endorphins that improve moods by eradicating stress and making people feel happy. Cosmetic surgery can also do this for some people, who spend their days obsessing over a certain feature not looking like what they'd like them to be. If you're planning on doing something that will only improve your mental state, then cosmetic surgery can become an investment. Some procedures even give rise to enhanced self-confidence, which provides people with the drive and determination they need for better accomplishments in life, such as hitting career goals and keeping a healthy relationship with other people.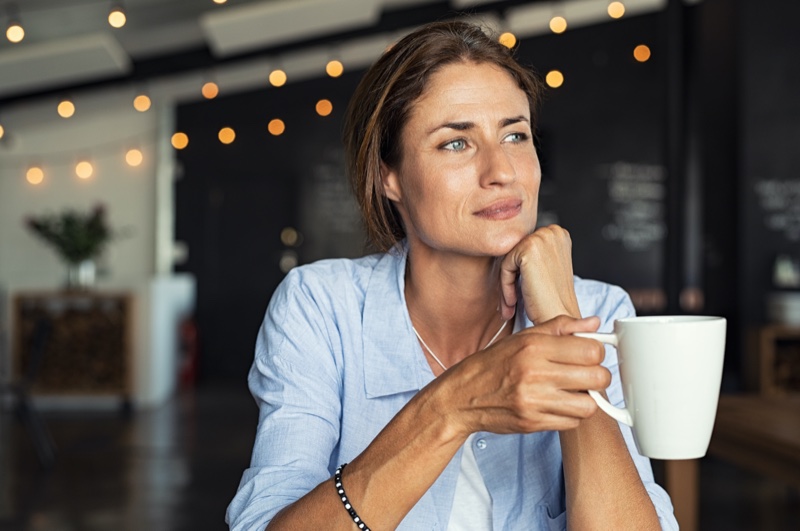 Boosted Self-Image
The case is also said for those bullied because of their physical appearance as children. Cosmetic surgery can help them achieve a more positive self-image by making them feel comfortable in their skin. Age and genetics can also take a toll on one's appearance as one grows older, which is why some people choose to undergo cosmetic procedures. These procedures help them feel confident and younger-looking. Just make sure to do thorough research before booking an appointment. Read reviews of surgeons online, and go through word of mouth. This is a serious procedure you don't want to take lightly as there are risks always involved.
There are many other benefits that one could get from undergoing cosmetic procedures, but the essential thing is to improve your physical appearance. Once you've achieved a more confident look, you may find that your social life will also become enhanced. No matter your decision, one should definitely think it through before taking the jump. Consult with multiple doctors and go to the one you feel is best.