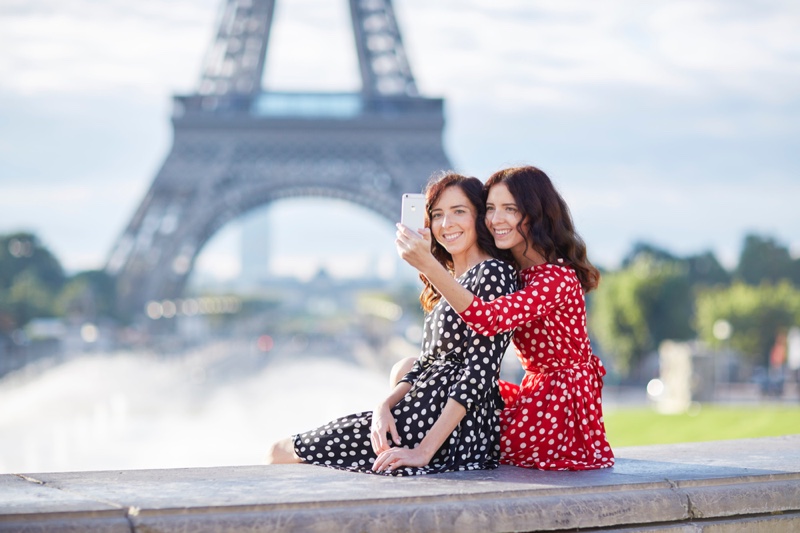 From the fashion to the sports world, everybody loves Instagram. The social media app is perfect for sharing photos with your family, friends, and followers. Everybody knows that celebrities and models seem to have perfect images, so how can you get the same results? It's not about going on a fancy vacation but curating a relatable feed. Find out how to improve your Instagram images to get an organic Instagram growth with these five tips below:
Use Editing Apps
Nobody, not even celebrities and models, has 100% perfect bodies and skin. Everybody has days where they have blemishes or look a little bloated. Many social media stars use photo editing apps to improve their images. Nowadays, you don't need to be an expert at Photoshop; download the body editor app Retouchme to enhance your pictures. It's so easy whether you want to edit out that second chin or improve an image's coloring. Have fun and experiment for the best result.
Work On Posing
Being able to master posing is a key to getting the perfect Instagram images. Good posture can easily take ten pounds off. Want to know how to do it? It's simple–stand straight and pull your midsection backward with your shoulders. Even if you're sitting, using these tips will easily make you look better. It may seem awkward at first, but it will come naturally with practice. It's a trick used by many top models in the industry.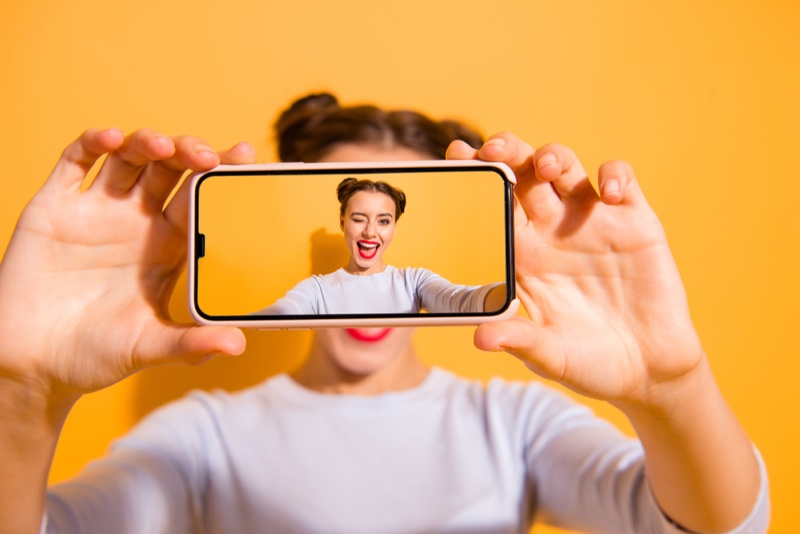 Highlight Your Positives
Another way to improve your Instagram images is by highlighting the positives. Think about what's your best feature and put it on display. Don't know? Think about what gets you the most compliments. If people say you have beautiful eyes, post close-up shots. If people say your outfits are superb, show off what you wear. It's all about focusing on the best aspects.
Have an Aesthetic
Some of the most popular Instagram accounts have great aesthetics–which means a style. An example of this would be posting all black and white images, only taking photos of food, or being known for an excellent lighting effect. Sometimes people will follow a particular color palette which means highlighting specific hues. For example, a food account may want bright colors for a more appealing look. Or, if you're going for a more arty vibe, you can mute the tones. And remember, just because you choose a particular aesthetic, it doesn't mean you can't change it. Artists like painters and photographers change their signature style frequently.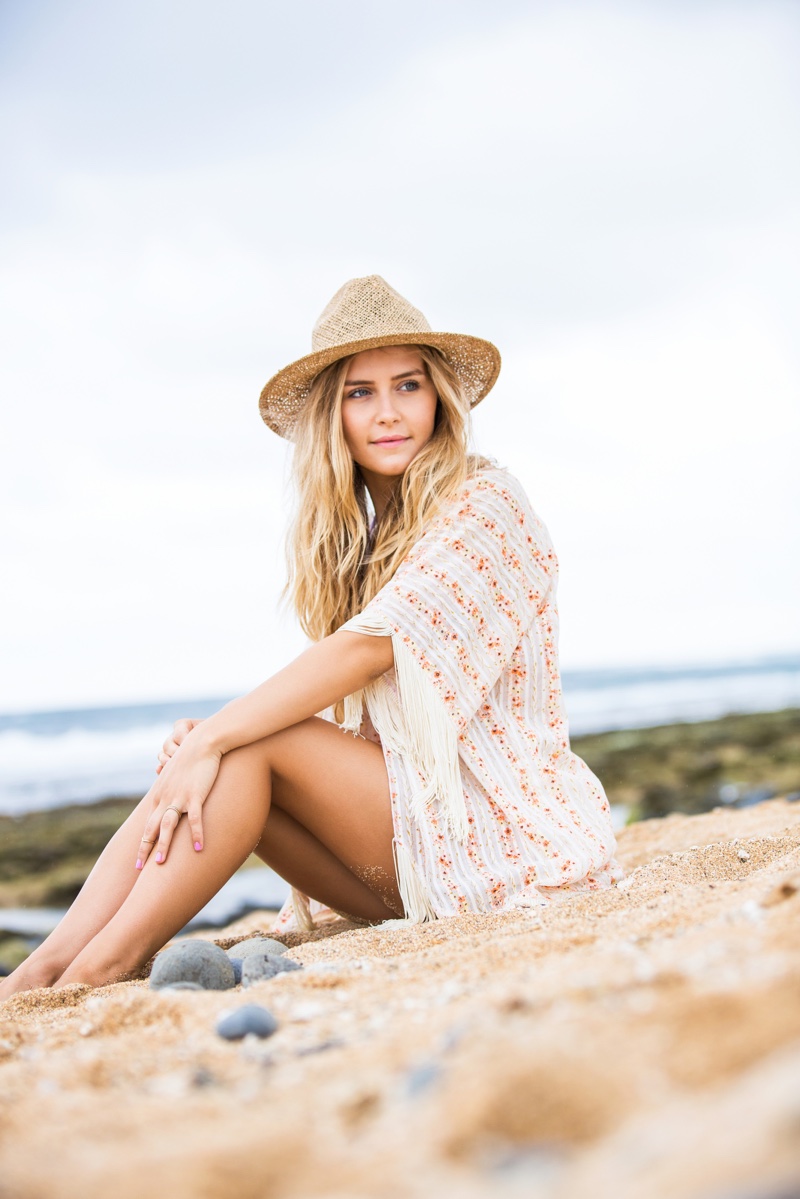 Take Multiple Versions of Photos
If you're serious about upping your Instagram game, you'll want to take different versions of the same image. It doesn't necessarily mean taking an hour-long photo shoot. But leave yourself options. For instance, take a wide shot, so you have room to crop. Or try photographing from a different angle. Sometimes you may regret not getting a second image of your outfit, makeup, food, or whatever you're shooting. No matter the case, it's all about experimenting until you find something that works.
Now that you have these five tips start updating your Instagram!