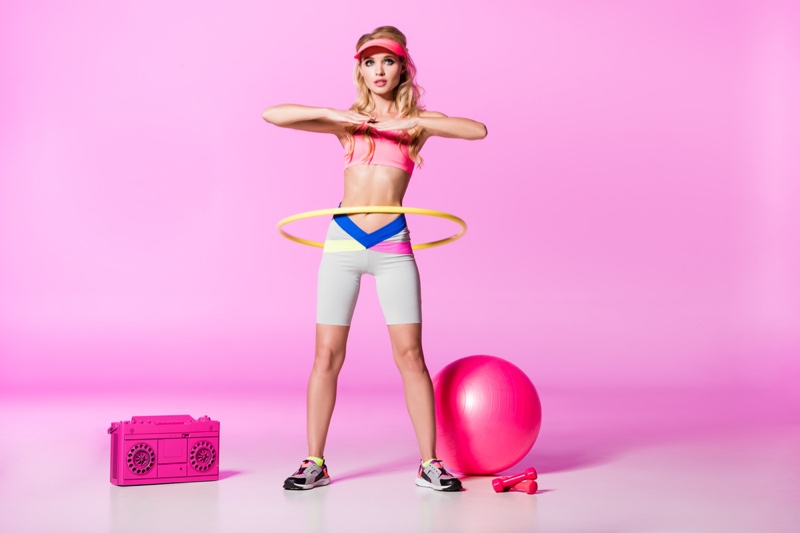 If you've been here a while, you've seen the body transformations that models, celebrities, and actors go through. They go from average bodies to toned and sculpted figures that are to die for. But, they don't just go that way over night. It takes work and diligence in order for them to get those stunning figures.
Of course, celebrities also have personal trainers and private chefs to help them along the way. But that doesn't mean that their bodies are unattainable. You just need some determination and a plan that you've crafted. No one knows you better than yourself.
1. Nutrition, N
utrition, Nutrition
The most important thing for getting the perfect body is having a well balanced diet. This means no cutting or bulking any nutrient. Going keto will not help you in the long run; in fact there is a lot of evidence that keto is unhealthy. Likewise, don't cut carbs or fats. Those are essential nutrients for a reason.
You want to stick to whole, plant-based foods. Things like leafy greens, beans, lentils, and natural protein. Whether you want to stick plant based or not for your protein is your decision. But animal proteins are not digested as well by the stomach as plant proteins and can lead to constipation and lethargy.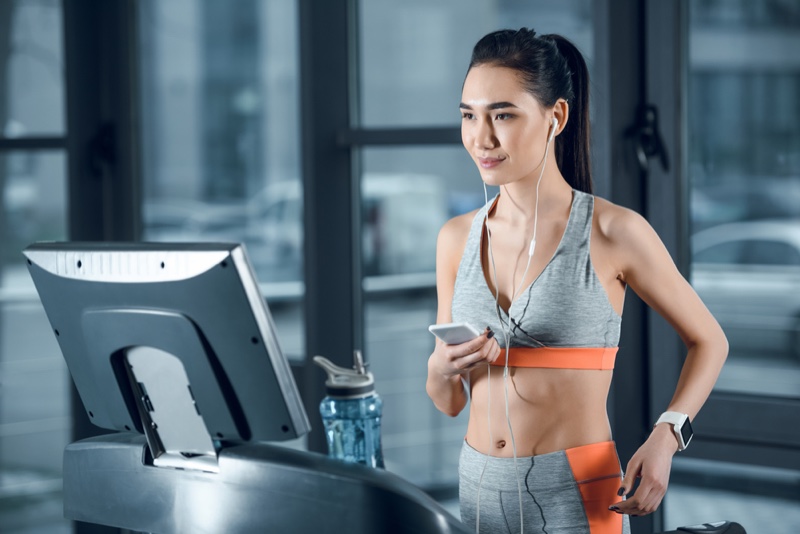 2. Hit the Gym (Personal Trainer Not Included)
Unfortunately, you're going to have to create the bulk of your gym routine. Personal trainers are extremely expensive and don't always know what is best for your body and your habits. They do have their perks, such as being there to keep you to your schedule. They also have a lot of knowledge on proper form and reps.
But, that's where YouTube comes in: the modern personal trainer that all of us can afford (so long as YouTube Red doesn't block all content). YouTube trainers make videos of their techniques and reps that you can watch as many times as you want. That way you can ensure that you're doing it right.
3. Kick Those Bad Habits
Bad habits are the crutch of all progress. This means cutting the snacks, bad meals, and other things. The thing that you want to focus on the most is cutting sugar. Specifically processed sugar. This means cutting out candy, chips, and gum. These foods add no nutritional value to your life and just end up making you feel gross.
If you have other bad habits, it's time to cut them out. Stop smoking cigarettes, stop vaping, and stop drinking a lot. These things hinder your progress towards the perfect body.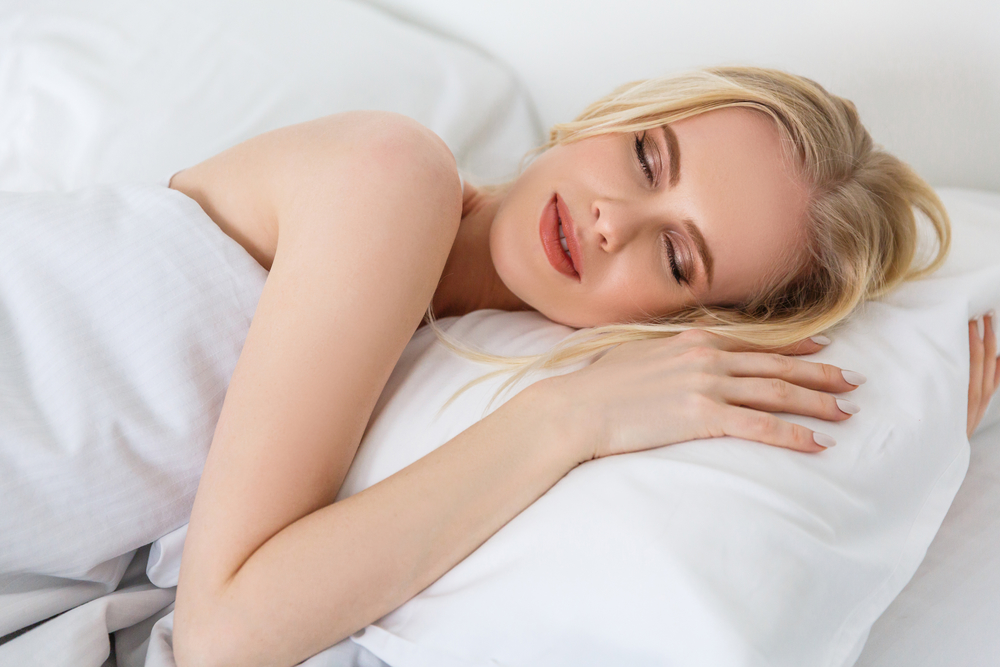 4. Get Good Rest
Sleep is integral to our body's functioning. Getting a solid 7 to 9 hours of sleep a night is the best way to boost your metabolism. Your body has time to heal itself from the exercise that you've been doing.
5. Supplement (Only When Necessary)
Supplementing is last on this list because you should focus on the other things first. Try to get unflavored protein or other nutrient supplements only if your diet is lacking. This means if you are vegan, or you really want to try out keto.
If you're following a healthy balanced diet, you should get all the necessary nutrients you need from that. A supplement should be a last option unless you have serious fitness goals like a weight lifter or body builder. If you're serious about building lean muscle though you may want to consider a supplement like creatine or an hmb supplement.
Here Comes Your A+ Bod
With these steps, you will be on the way to body perfection. Remember, perfect looks different for everyone so your body won't look like a particular celebrity. But it will be one that you're proud of.