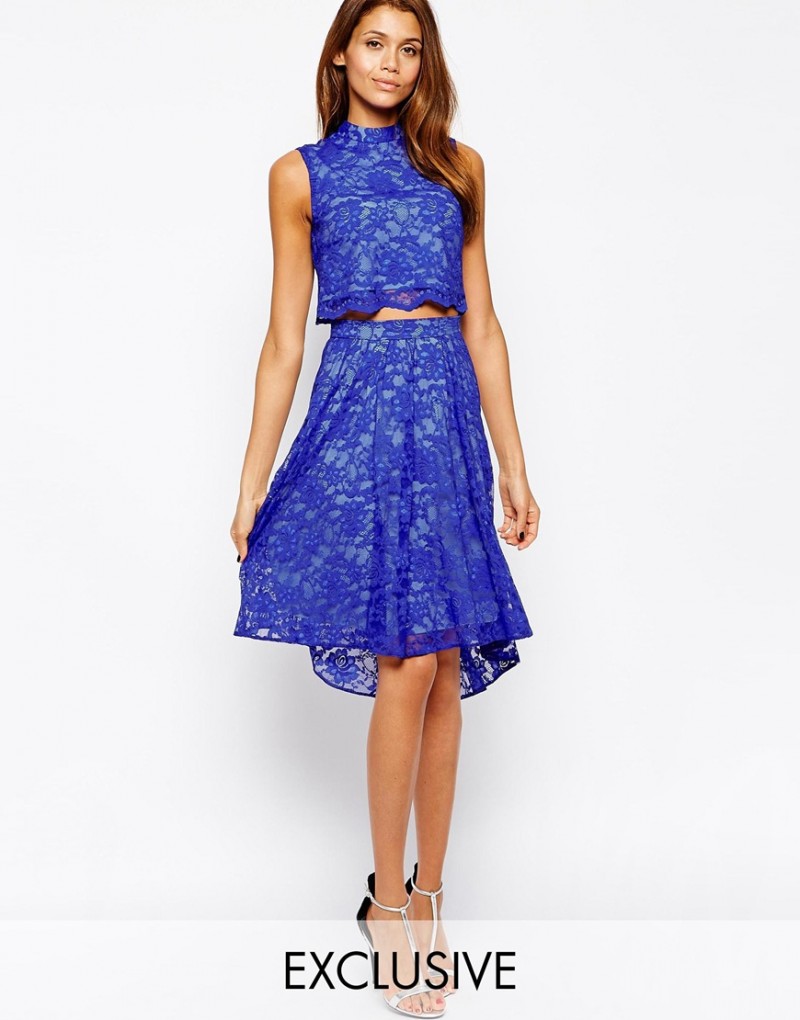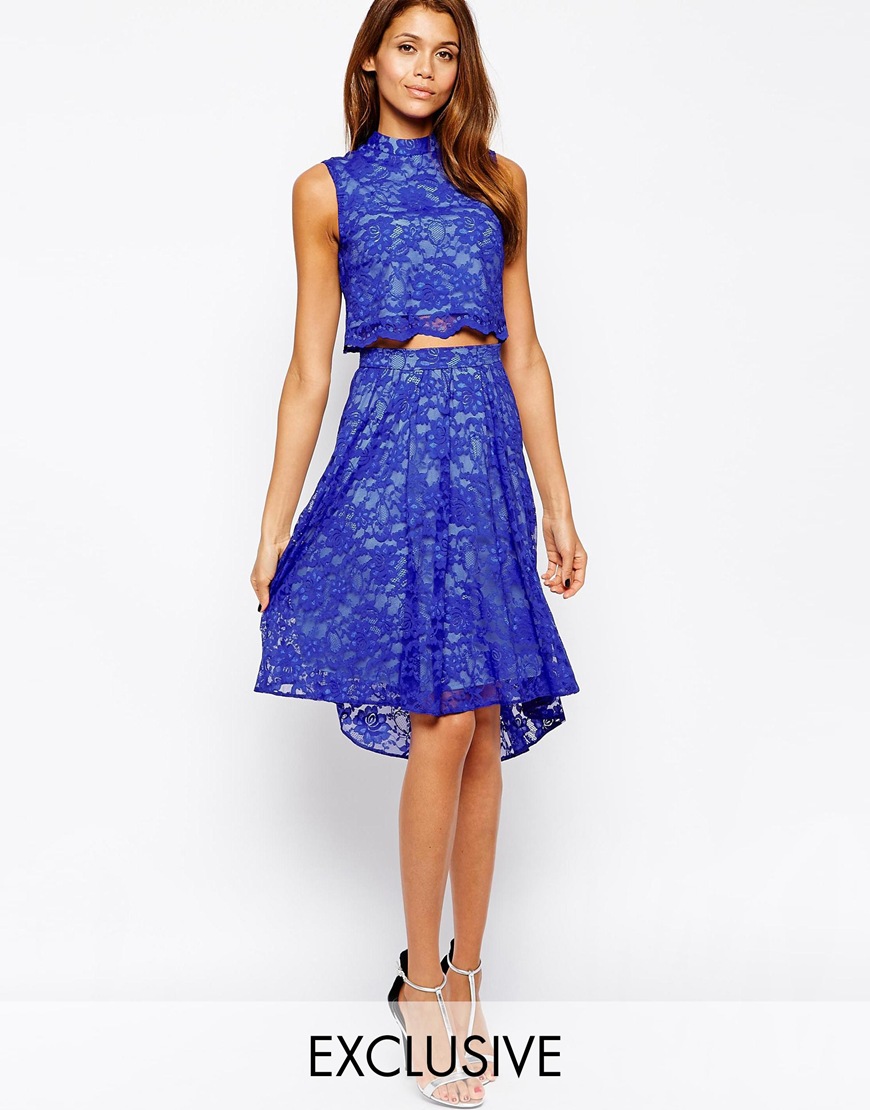 Elise Ryan Full Midi Skirt in Lace available at ASOS
For this winter, ASOS is making it all about color with a new fashion video called "Colour Control". The clip takes a look at the latest fashions from the women's and men's departments with girl band JUCE and model Ysham Toof front and center. There are five shades in the video ranging from blue to green to yellow and red. The scene is interactive so you can shop your favorite colors at ASOS.com.
Giveaway
In honor of the colorful new video, we will be giving away two £100 vouchers that can come in handing for gift shopping season. For a chance to win, like, share and comment on our post on Facebook. The winners will be selected early on Friday, November 28th, 2014, so don't delay!
Subscribe to ASOS on Youtube.