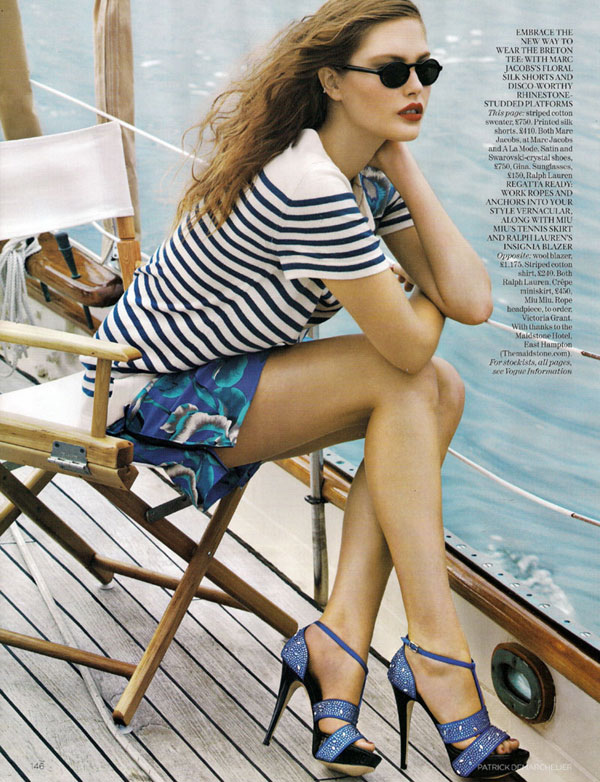 Patrick Demarchelier takes to the sea in his latest contribution to January's British Vogue. With the help of stylist Miranda Almond, Demarchelier captures Catherine McNeil in classical nautical stripes and navy pieces. Titled, "Blueprint", the breezy editorial makes a day of sailing seem almost heavenly.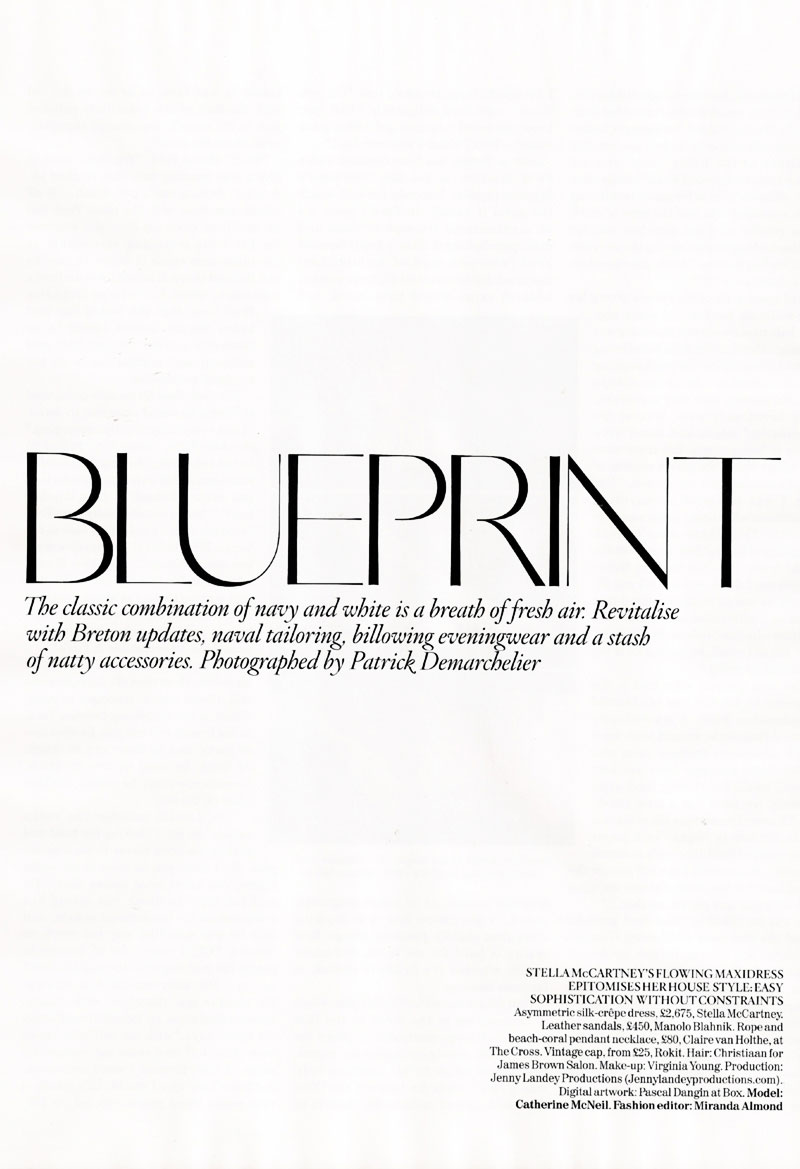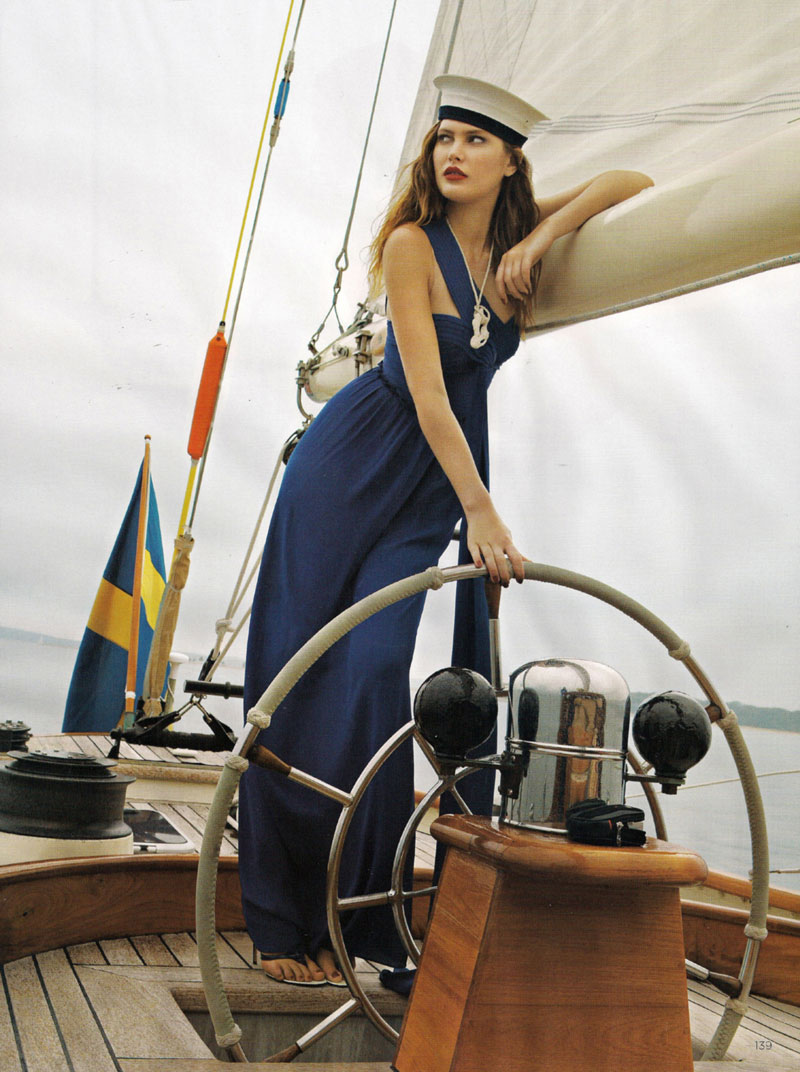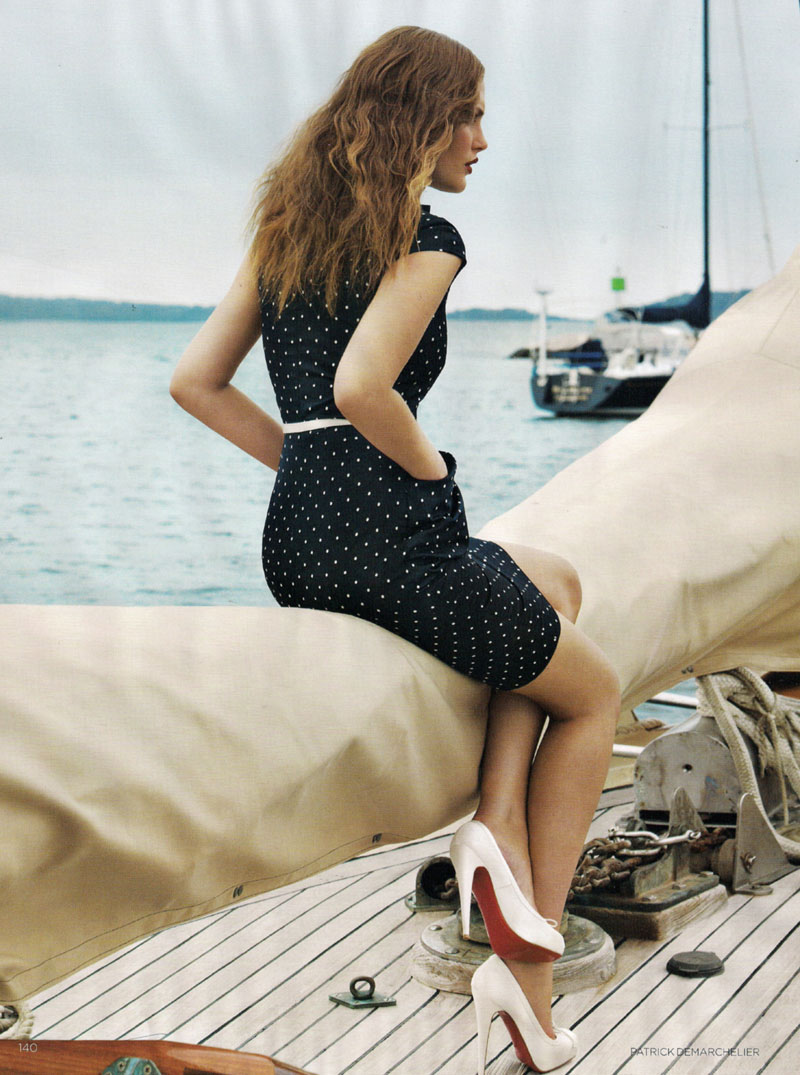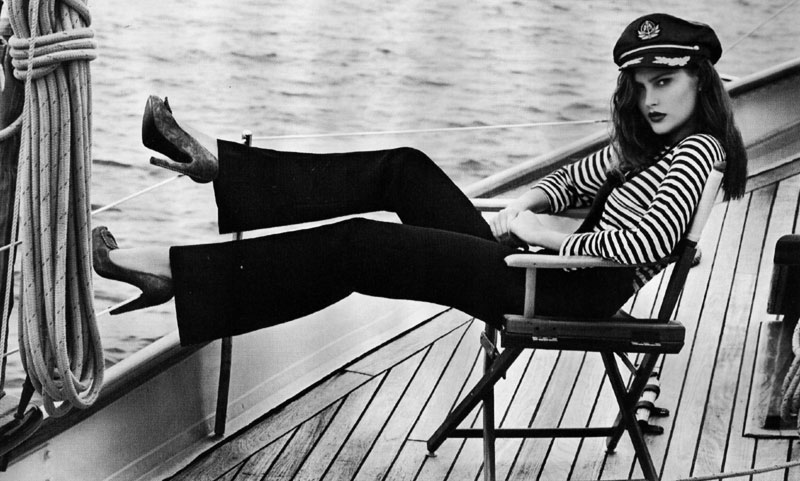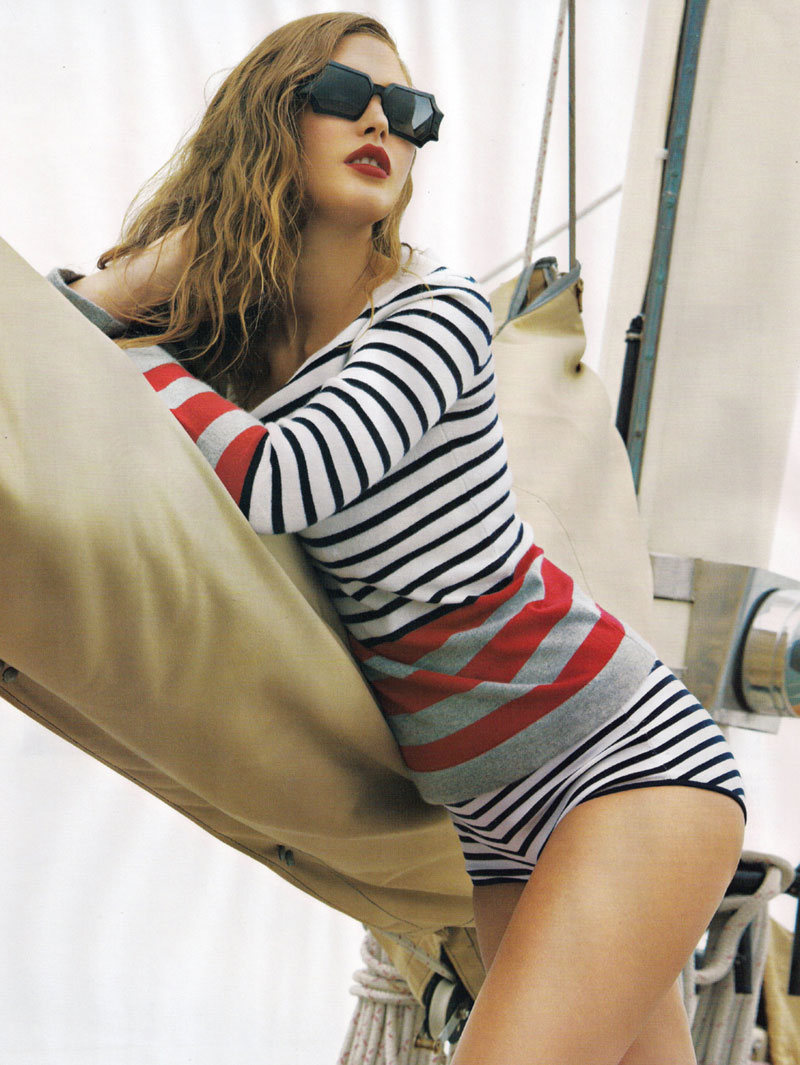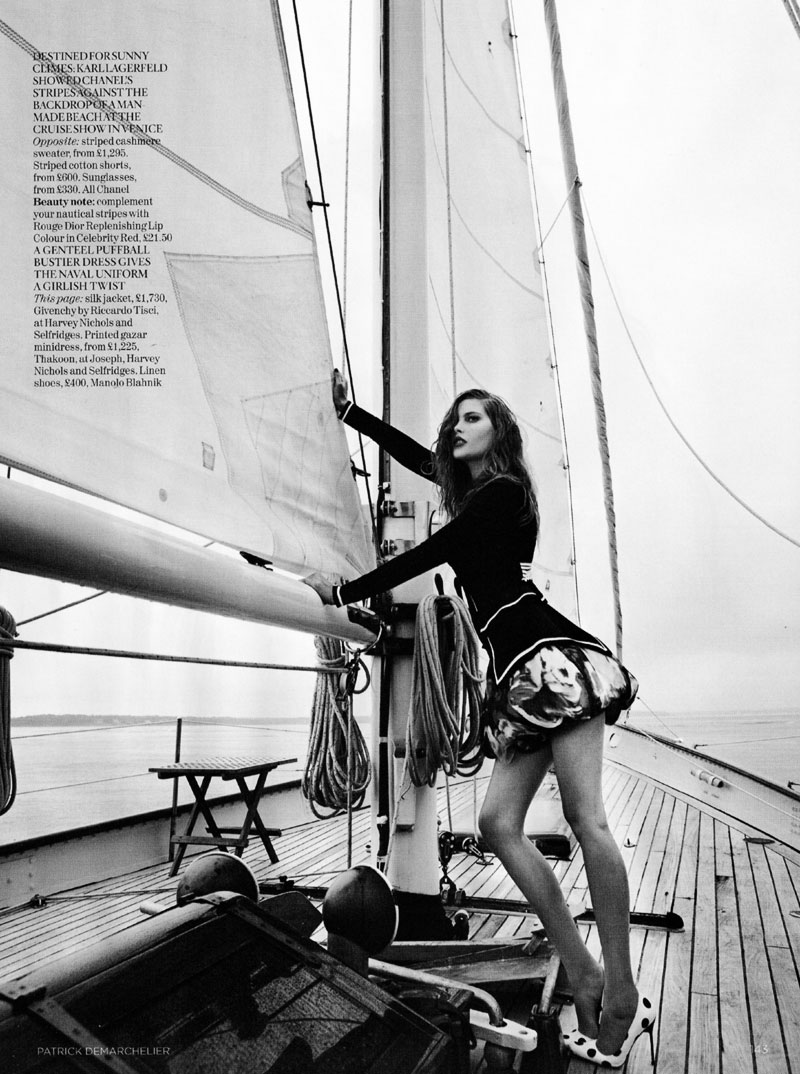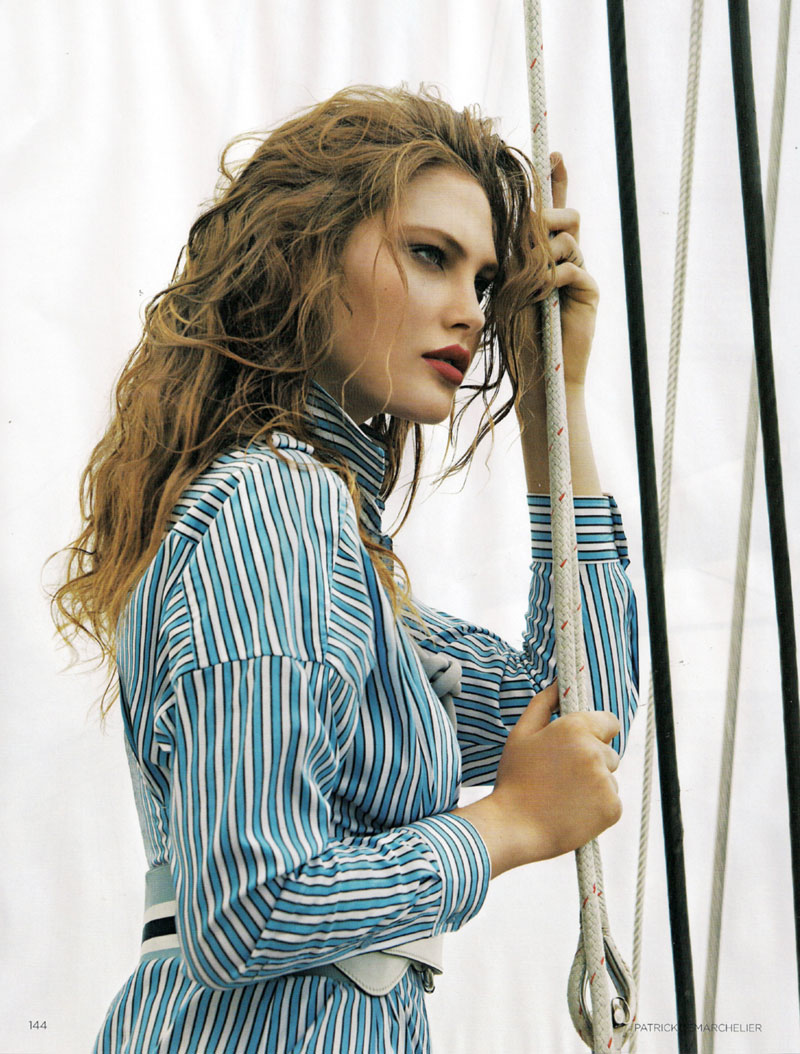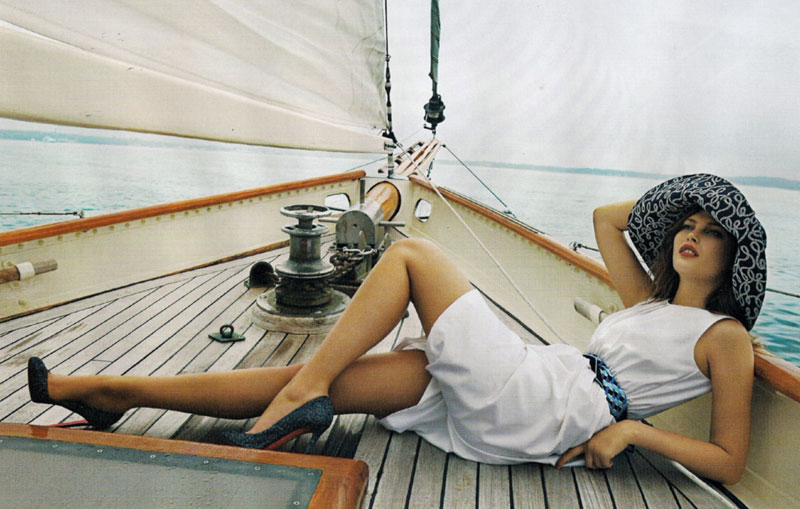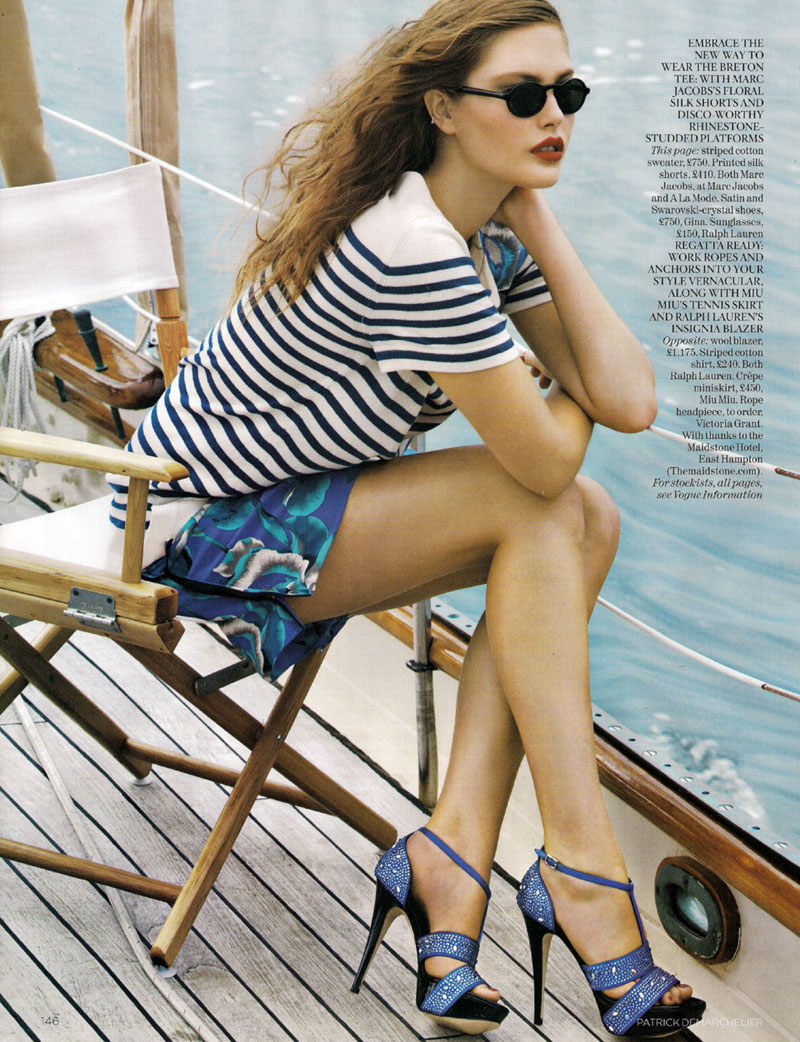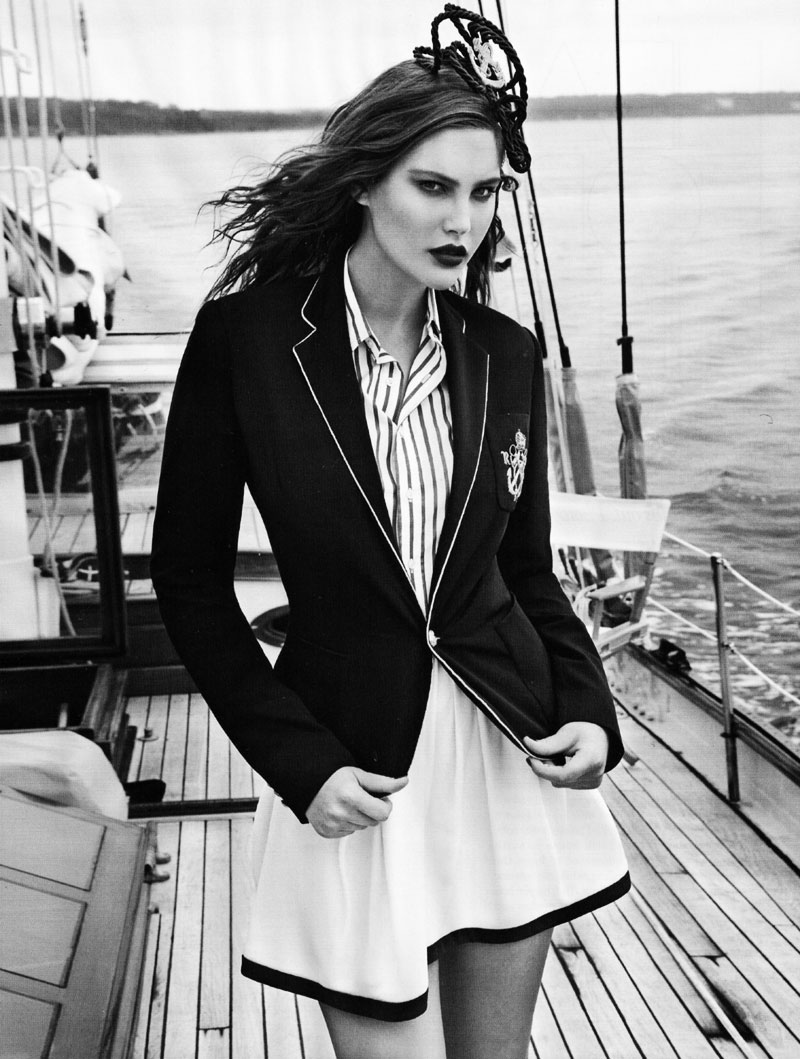 source | fearless123 @ tfs
Enjoyed this update?