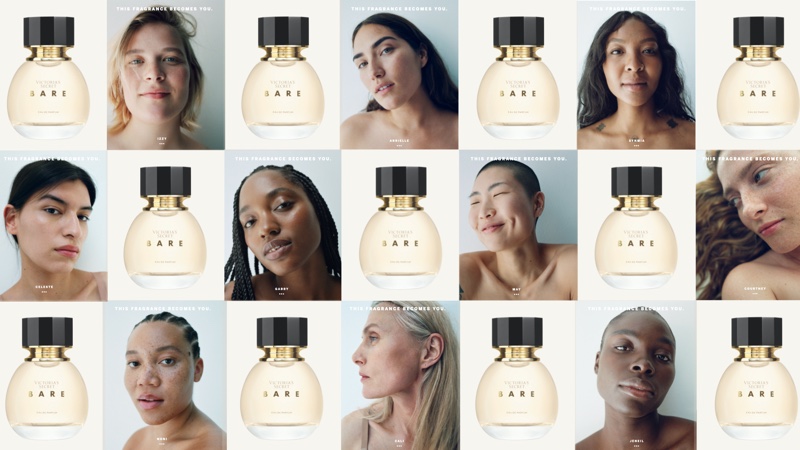 Victoria's Secret launches a new fine fragrance for the first time in five years. Bare Eau de Parfum is the most personal perfume that the brand has created thus far. The scent, which is made up of a proprietary mixture of musks, combines with the chemistry of the body to produce a unique aroma.
Victoria's Secret Bare Eau de Parfum 2022 Campaign
Egyptian violet, Australian sandalwood, and mandarin Madagascar are some of the notes that can be found in Bare, a fragrance that is classified as a woody floral. A diverse group of models, including Jeneil Williams, Celeste Romero, Synmia Rosine, Abrielle Stedman, May Hong, and Gabrielle Richardson, are featured in a campaign that was photographed and directed by Zoë Ghertner.
Related: Camila Cabello Inspires in Victoria's Secret 'Bombshell' Perfume Campaign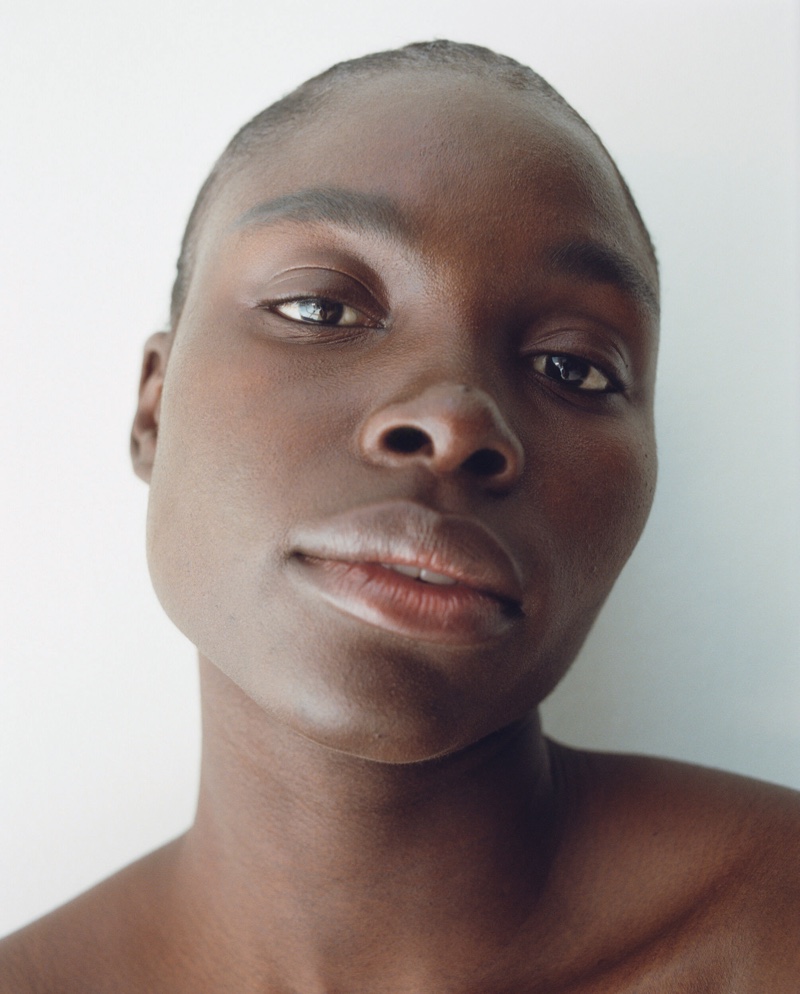 We created something completely different with Bare—something comforting yet captivating, soft yet sensual. The idea is to accentuate the beauty of the wearer, without covering up their unique scent and individuality.

Victoria's Secret Perfumer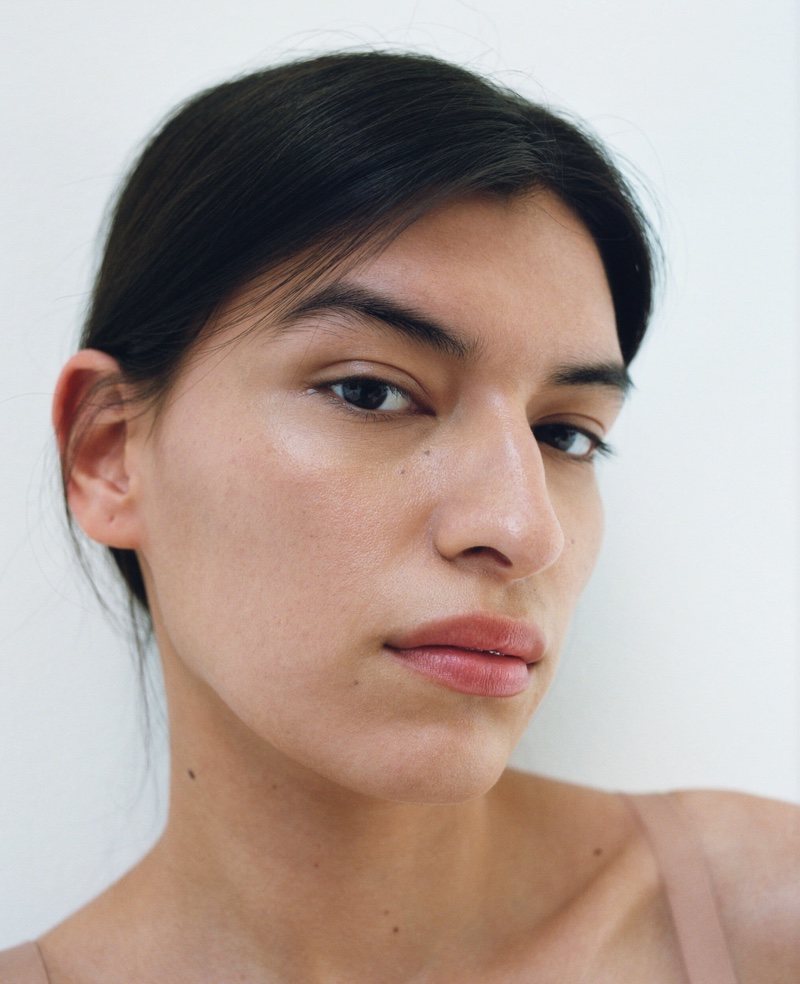 Camilla Nickerson styled the shoot, and Jawara and Fara Homidi were responsible for the hair and makeup, respectively. Spencer Vroomnan works on set design with manicure by Dawn Sterling. Models discuss their thoughts on what it means to them to be bare in the accompanying film. And make sure to take a look at the Victoria's Secret Bombshell Magic fragrance.