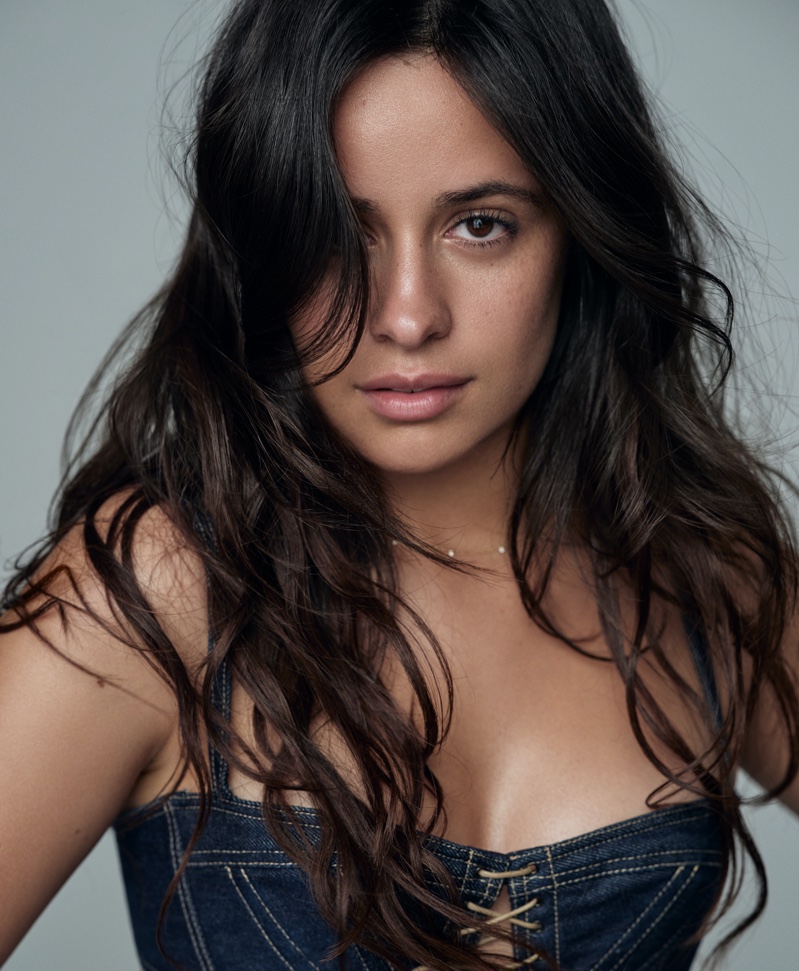 Singer Camila Cabello has been cast as the face of Victoria's Secret's Bombshell Eau de parfum campaign for 2022. In addition, it is the brand's first bilingual project and features the tagline: "What makes YOU a Bombshell?" / ¿Qué te hace ser una "Bombshell"? The 'Familia' singer poses in a variety of looks styled by Alex White for a series of photographs taken by Zoey Grossman.
Victoria's Secret Bombshell Perfume 2022 Campaign
Camila Cabello is seen in one of the photos wearing a denim lace-up top and holding a pink peony flower. Her second outfit consists of a sheer bodysuit over a bra and briefs underneath. The brown haired star also flashes a smile in a pink tulle design and a ruffled white ensemble, which she accessorizes with hoop earrings.
Related: Camila Cabello Takes the Spotlight for Hunger Magazine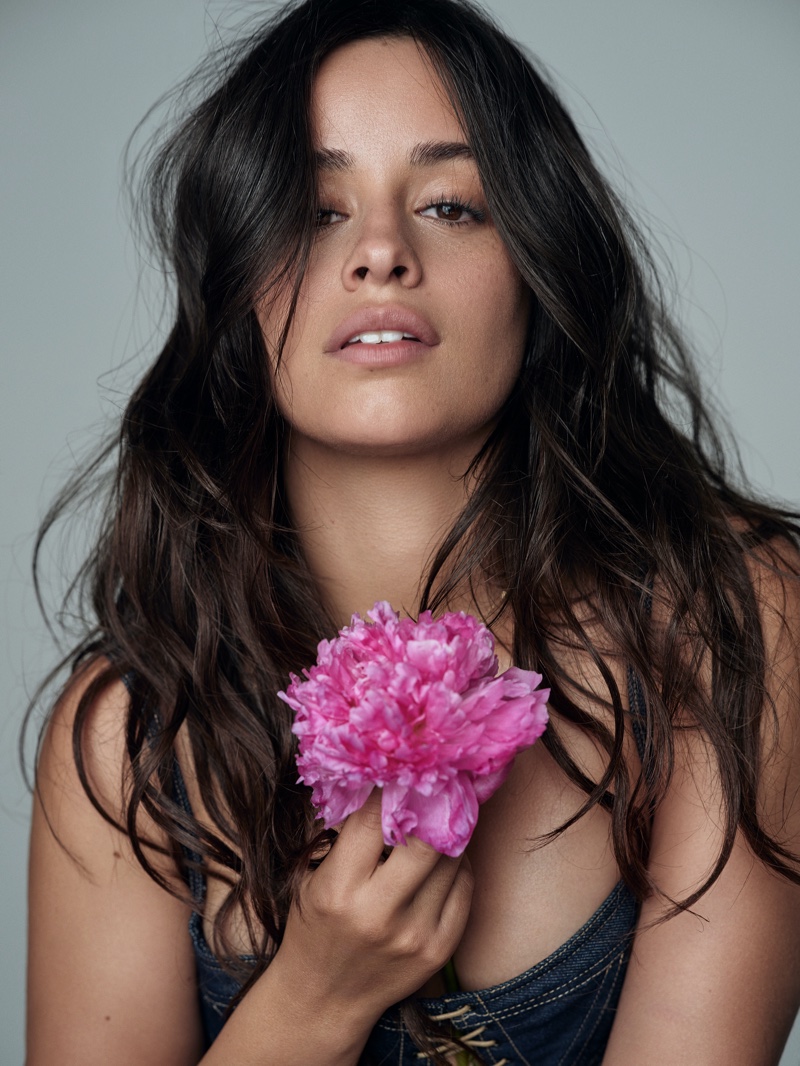 Sparkling and fresh, America's No . 1 fragrance is a timeless mix of fresh-cut flowers and afternoon sun. Citrus notes and Brazilian Purple Passion Fruit start the fragrance off with bright, exotic sparkle. The heart of the fragrance blooms with the clean Shangri-la Peony from Tibet and creamy-sweet Madagascan Vanilla Orchid. But it's Italian Sun-struck Pine that gives Bombshell its inimitable aromatic twist.

Victoria's Secret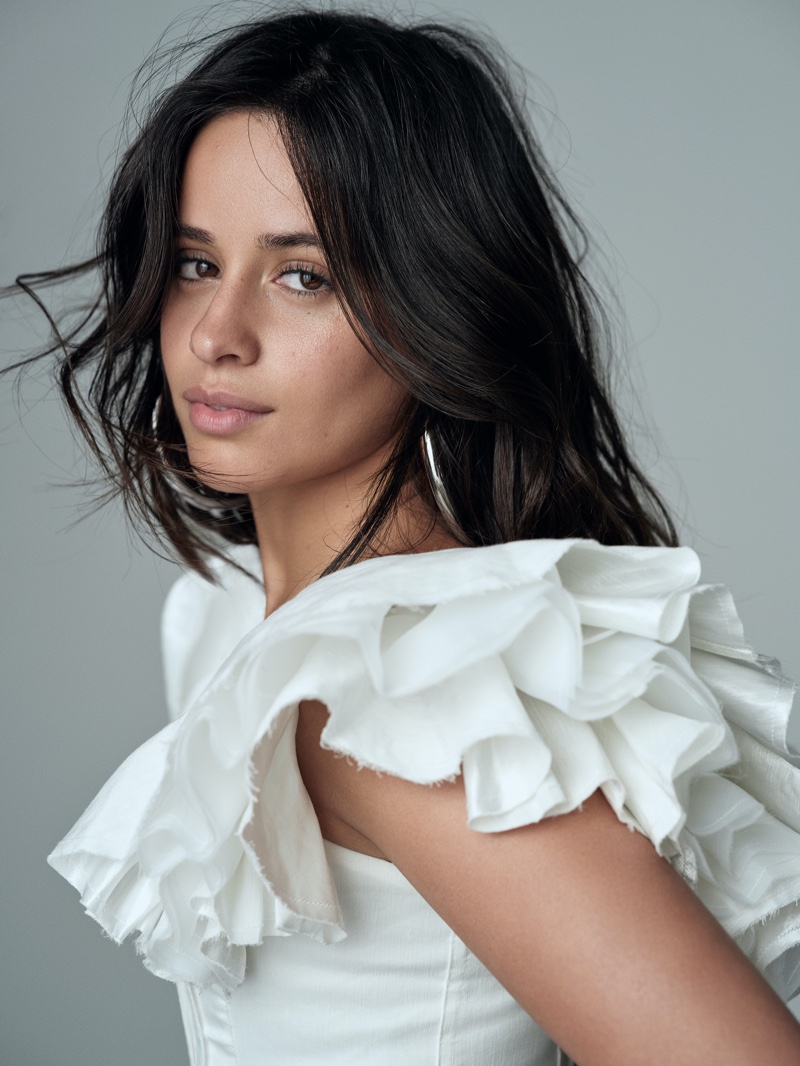 Bombshell is the company's best-selling fragrance, and it contains notes of purple passionfruit, vanilla orchid, and shagri-la peony. When it comes to beauty, hairstylist Shay Ashual works on Camilla Cabello's wavy tresses with flawless skin by makeup artist Patrick Ta.