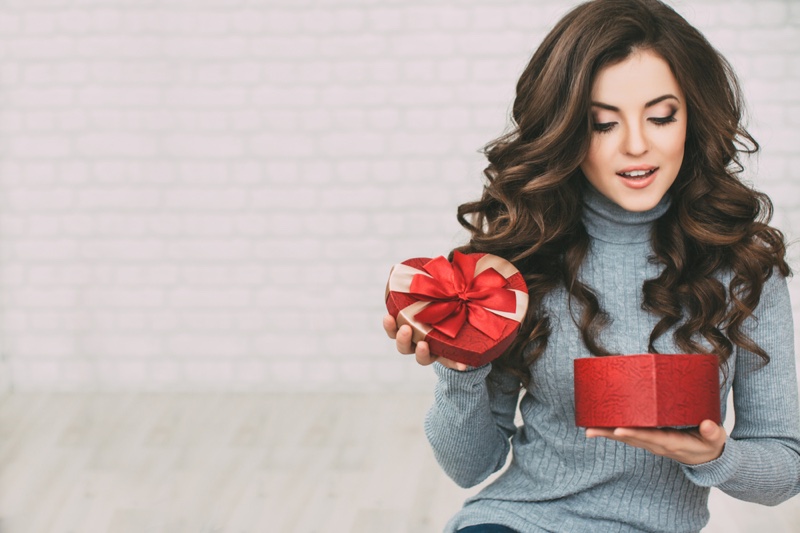 Valentine's is the day of love, and it's the best time to recognize those we cherish the most. While it might seem like a straightforward task to get your gifts in place, prepping for valentine's can be quite stressful. It can be quite overwhelming whether you are doing everything solo or if you are in a relationship. As such, taking some pressure off is necessary before you start hunting for the perfect gift. When you have that special woman that you may have started dating recently or have been together for years, you have no room for second-guessing. You don't want to overdo it or disappoint your spouse when her expectations are way high. You might wonder whether you should go with a Fendi Peekaboo bag or something more personalized. Remember, whatever you choose should be something that that special person in your life will appreciate the most.
Ensure you focus on romance and expressing your love to those that mean the world to you. Creating time and putting effort into planning gives you a chance to make a special day that will be memorable. To get you started on your quest for that perfect Valentine's Day gift, we have compiled the best tips to help you make the right choices. Take a look!
Consider shopping online
Buying the perfect Valentine's gift can be a daunting task, and most of the time, you might not know where to start. Luckily online stores give you unmatched convenience. Whether you are looking for the perfect piece of jewelry or a unique handbag, an online store gives you access to a wide variety of gifts you can get for your loved ones. It is an excellent way of finding the perfect gift for that special someone in your life without too much effort. What's more, shopping online is safe and secure, allowing you to use various payment methods depending on your preference.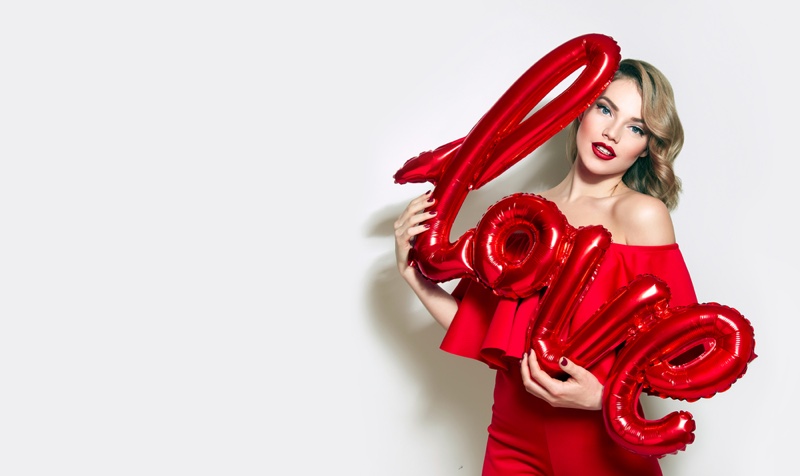 Issue gifts that are commensurate with your level of relationship
Giving a Valentine's gift is never a straightforward task. It can be somewhat confusing, and it comes with the risk of getting it all wrong. There's a fine line between getting the perfect gift and a completely unnecessary one. You must understand the level of relationship you are in. For instance, if you've only gone out a few times, you should pick something a bit more playful, sarcastic, and funny as opposed to the mushy gushy cards and messages. If you do that, it will only make things awkward and drive the wrong message. On the contrary, if you've been dating for a long time, you should know that you can't get away with a funny or sarcastic card no matter the gift it accompanies. Go for something more sentimental that shows the worth of your relationship. 
Don't forget the power of flowers.
Valentine's Day is a special occasion when you get to express your innermost feelings to those you cherish the most, and what a better way to do that than with flowers. Never underestimate the power of flowers, thanks to their positive emotional effect. You can send them to your loved ones' workplace and make them feel loved while the rest of the employees green with envy.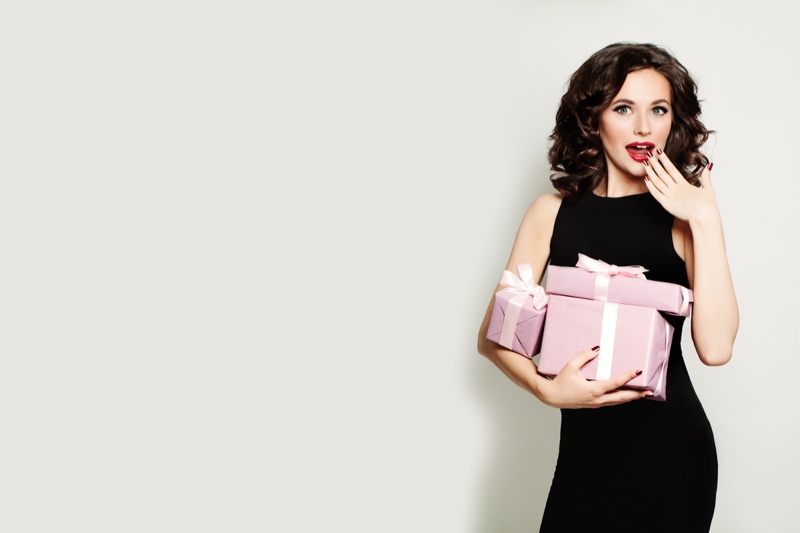 Ensure the gift is meaningful
Don't just be buying gifts because it's Valentine's Day. Make sure whatever you purchase has some meaning. However, most people think that buying a meaningful gift means it has to be expensive, but that's not the case. It can be anything handmade or specially made to carry out the great significance. The thought behind your gift is what matters. Be creative in expressing your love, and don't just be stuck on buying a brand item that doesn't make your partner feel special and cherished. If you want to get it right, make sure you think of why and how. 
Choose something that your beau likes and not what you like
You are not trying to love yourself here, so consider your beau's likes and get a gift that she will appreciate. Think of something that whenever your partner opens it, they are left with a big smile on their face. Make them feel special, and try not to think about yourself here.
Each detail is crucial and matters when choosing the perfect Valentine's gift. However, remember that in the end, it's not just the details but the overall experience of what you do for those you cherish the most. Take your time and make the day memorable.