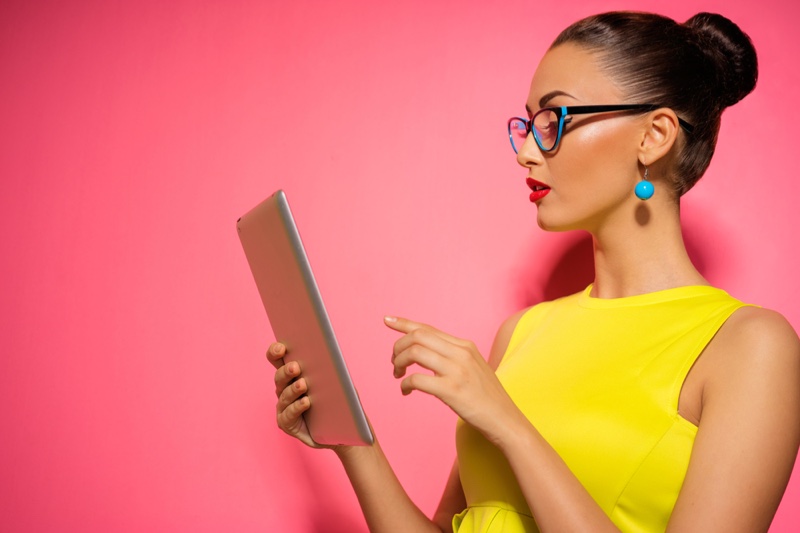 From anniversaries to engagements and weddings, custom photo gifts offer a sentimental and thoughtful way to keep the best moments. Immediately after the first date, proposal, and cake is finished, the music fades away, and your honeymoon comes to an end, it's the photos that will bring back all those memories. Note that it's not only weddings; photos are vital to capturing moments, both small and big, in our entire lives. They tell a visual story of all adventures and special events. Photos become our treasured keepsakes that will be preserved and revisited for many generations. 
Currently, people no longer put their pictures on shelves or in albums. These favorite memories are adorned everyday items, offering users a reminder of individuals we love most. 
Finding the best custom photo gift to give to your loved one can be nail-biting. You don't want to give your loved one a gift and later find it in the collecting dustbin. Or giving someone a cloth he or she doesn't like, but they are too polite to tell you. However, you can play it safe and give a greeting card with some cash in it or just a simple gift card. Note that this doesn't take a lot of effort, and you don't want to give your loved ones an impersonal gift. Make sure you give your loved ones something they will cherish for many years. 
For instance, a custom photo gift is cheap and simple. However, you don't have to be lazy. They are amiable and will have the recipient smiling as they know it was customized just for them. Here are some of the websites to help you design a perfect custom photo gift.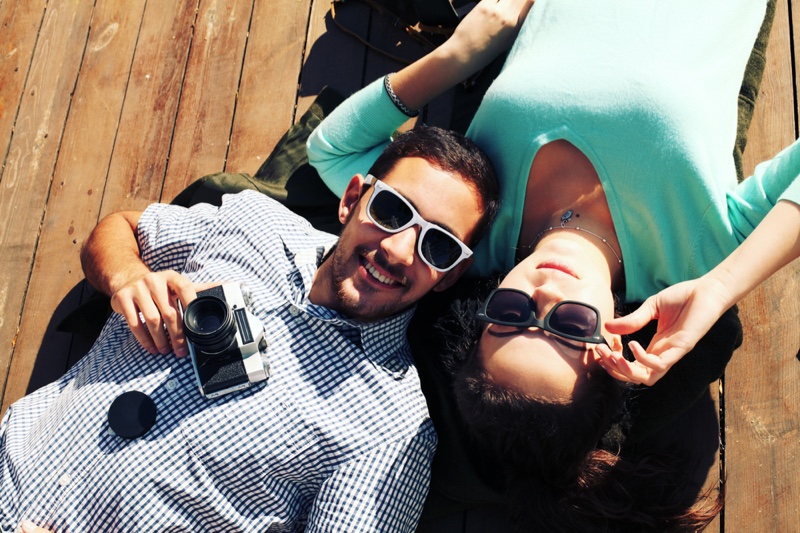 1. MPix.com
The website allows you to craft numerous photo mementos like photo books, holiday cards, wall art, and many more. Apart from the conventional printable pictures, the site will allow you to make buttons, decals, ornaments, and magnets, all as you use your cherished memories. You can pick from various templates to match the occasion also. If you want to make a perfect personalized holiday photo memento, MPix.com offers it all. 
2. Lulu.com
Lulu.com is a publishing website that is well-known for letting writers craft and publish books with different book distributors like Nook, Noble, Barnes, and Amazon. The best thing is that the site allows you to craft some photo books and personalized calendars. You can do away with the traditional photo albums and make photo books that let all photos shine on their specific page. Besides, you can make fun gifts like sports fan picture books and cookbooks. If you are an experienced graphic designer, you can showcase your portfolio and give it as presents to your fans, friends, or relatives. 
3. CanvasDiscount.com
This photo website is unique since they don't sell your conventional prints. This means you will have your pictures printed on the forex or canvas. Alternatively, you can customize a phone case, a mug, mouse pad, puzzle, or cushion cover. The prices will differ depending on the forex and canvas sizes of types of mugs.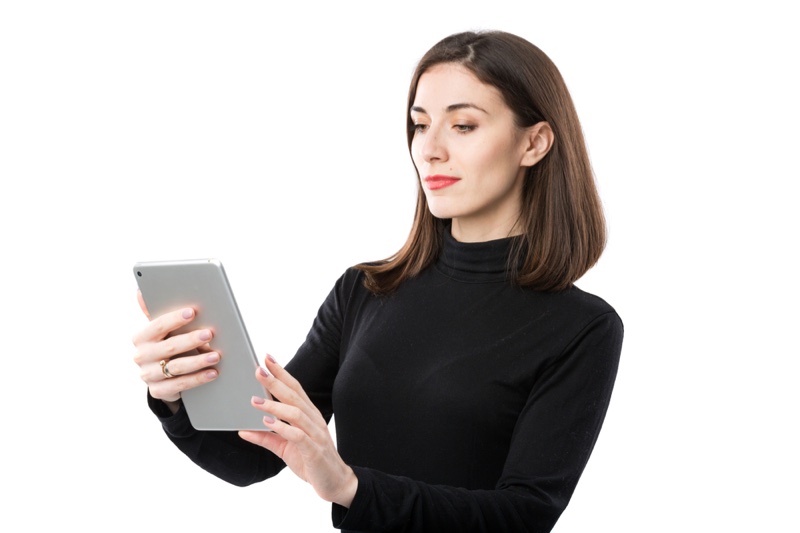 4. Moo.com
Moo.com gives you a chance to craft customized sticker books, business cards, mini cards, notecards, postcards, and even greeting cards. It is one of the best DIY-card publishing spaces that lets you upload pictures from your personal storage to the moo account. You can also extract photos from flickr, Facebook, and other photo services like Google. 
5. SmileBox.com
This is another photo website that lets you download and make a digital scrapbook. Note that you can create a scrapbook on one page at once. The page can be personalized using any template. There are many templates to pick from. Since the website lets you make one page at a go, you'll have a chance to produce individual pages to print and transfer to your scrapbook. Then, you can print them at your own time or order some professional prints. You can also share the pages on email or Facebook if you don't want to print them.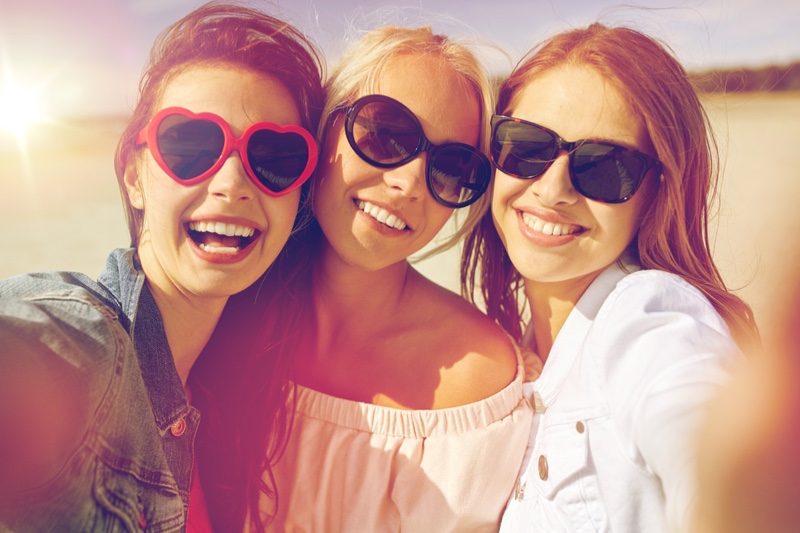 6. HazelMail.com
If you cannot find the best postcard at any gift shop, creating a custom photo gift is the best decision. That's where HazelMail.com comes in. the site will help you create and design an awesome photo gift for your friend. The site gives you a chance to turn personal vacation photos into personalized postcards. Once you upload the photos, you can personalize them into a postcard by formatting them and writing a customized note. 
7. Pinholepress.com
Like other photo websites such as Mpix.com, Pinholepress.com has numerous types of mementos besides your conventional framed pictures. The site will let you craft some impressive traditional mementos like cards, photo books, calendars, photo pads, framed photos, and cards. You can also make decals, magnets, décor, and labels while utilizing the photos of your choice.