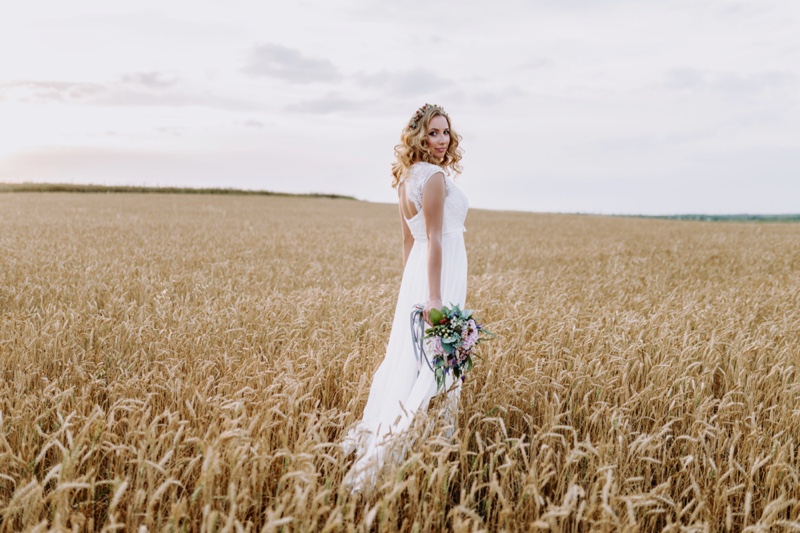 Thanks to advanced technology, you don't have to go to boutiques looking for your wedding dress. Instead, you can shop for your wedding dress from the comfort of your couch.
The Best Affordable Online Wedding Dress Stores
There are excellent online wedding dress stores that you can use to order your wedding dress from the comfort of your home. It is not only convenient to purchase your wedding dress from these stores but also cheap. However, before you begin to search for online stores to buy your wedding dress, you should know your measurements and the most appropriate silhouettes for you. By doing so, you will help eliminate trial and error, hence ensuring that your dress fits you perfectly.
Moreover, it would be best if you did an extensive review of the retailer's shipping and return policy. Every online store has a page for shipping and returns policy. Ensure you read that part and know about return policies and delivery dates. The following are the top three cheap online wedding dress stores you can use to shop for your wedding dress.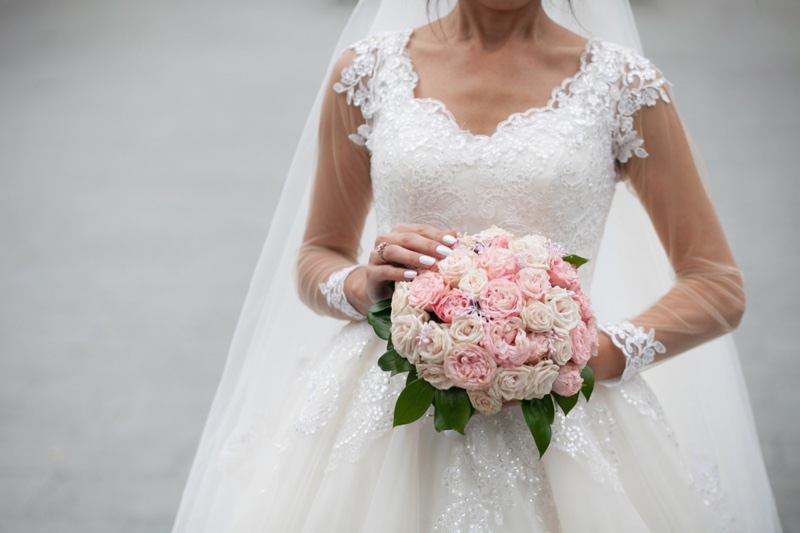 David's Bridal design is an international online store that you can rely on when purchasing wedding dresses. There are more than enough good things that one can say about David's Bridal designs. This online wedding dress store has something for everyone. Suppose you want bridal gowns and bridal party attire, ceremony and reception items, wedding party gifts, body-inclusive gowns, petite dresses, plus one-size dresses or stylish bridesmaid dresses. In that case, you will all find them at David's bridal designer. The best thing about David's bridal designer is that it offers affordable prices that anyone can comfortably purchase. However, their prices vary from country to country.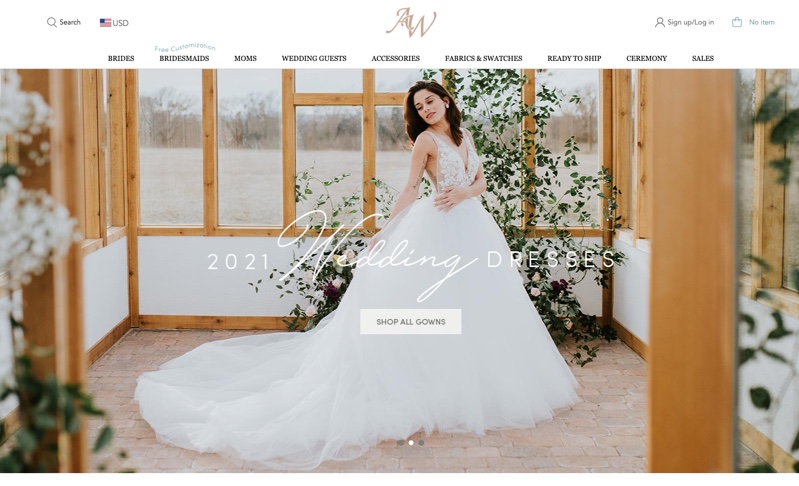 One of the philosophies of AW Bridal is that no matter the season of your wedding, the bride should always be the star of the show, and all eyes should be on her. Therefore, they ensure that they offer stunning wedding dresses to make you look your absolute best on your special day. AW bridal is one of the best online wedding dress stores due to the wide range of options they provide to their customers. You can choose from simple to luxurious, plain to delicate, boho to black-tie, and many others.
It provides a list of different styles of wedding dresses for different occasions. In addition, you will find a form-fitting and flattering mermaid gown for you if you want to have a modern look. There is also a vintage-inspired lace gown for a royal affair, a pretty boho gown for a beachside ceremony, and a long ivory cathedral train gown for a church ceremony. AW bridal provides customers with all these wedding dresses at low prices. For AW Bridal, cheap does not mean cheaply made. It means that they provide stunning and unique wedding dresses that fit any budget.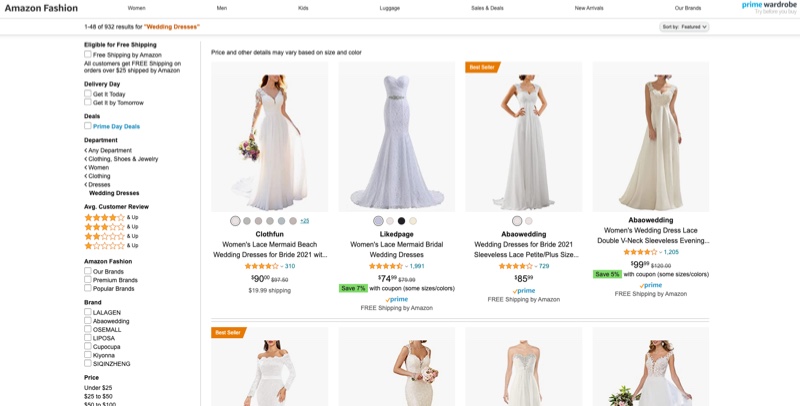 Amazon is among the most famous online store for purchasing anything you want. It is available in many different countries and languages. In addition, Amazon is an outstanding online store if you want to purchase wedding dresses. It offers stunning wedding dresses together with wedding accessories at affordable prices. In addition, they provide you with unique, beautiful wedding dresses that will leave you with a big smile once your purchase them. Moreover, they have been endorsed by hundreds of beautiful photographers to advertise their stunning wedding dresses.
If you want to have a memorable wedding, the bride must kill the show with her stunning wedding dress. You do not have to spend a large amount of money on wedding dresses. There are cheap online wedding dress stores like Amazon, AW Bridal, and David's Bridal to find beautiful wedding dresses at affordable prices.