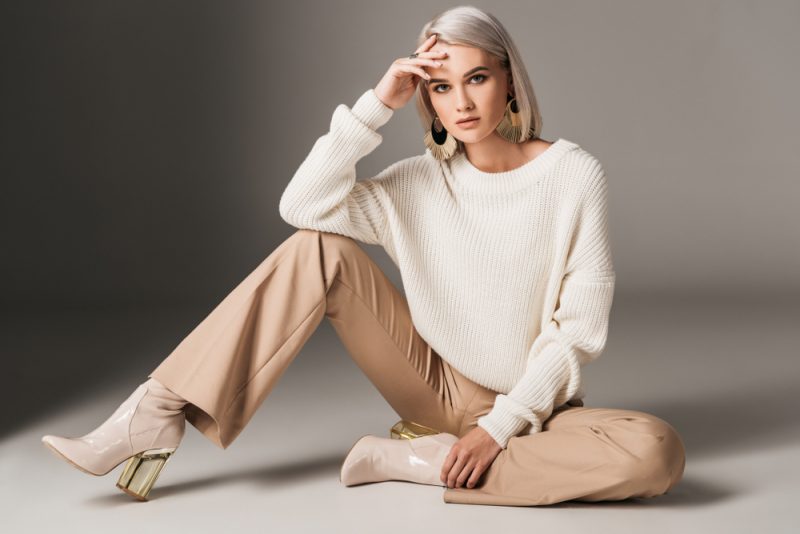 The clothing industry has expanded tremendously over the years to become the highly competitive field it is today. For an ordinary consumer, there is a whole host of brands from which to choose, and with such great diversity comes the decision-making dilemma. Choosing which brand is best for someone is a crucial decision based on a range of factors that need to be considered. Finding the right brand is important because clothing says a lot about who you are.
There is a diverse range of highly competitive clothing brands in the market, and each differs in terms of the types and styles of clothes they offer. You must go over all your options thoroughly before making up your mind. Different brands have different things to offer their customers. For instance, Vlone offers a range of hoodies, jackets, pants, t-shirts, shoes, and accessories to match different customers' tastes. The humble V design on most of its garments is its signature style that brings to life Pop Smoke culture.
When selecting a clothing brand to go with, consider the following tips:
Find the Right Fit
Clothing fit is the primary consideration when choosing a brand because the right fit is the key to stylish clothing. The ideal garment compliments your frame and highlights certain features. Finding a good fit is particularly problematic for men or women with uncommon body figures, like men who are unusually tall or short and heavy-built. Many brands offer garments that are not short enough for certain men or too much fabric for skinny men or women. Knowing the type of clothes produced by the brand you are considering is important.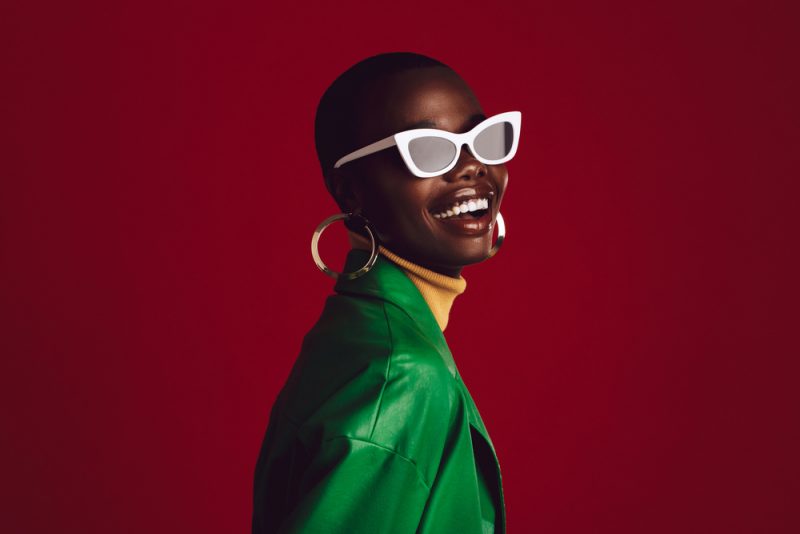 Know Your Style
A brand represents a certain style, and knowing what style you prefer in clothing is essential. Your clothing style represents who you are. One's style of clothing conveys one lifestyle, desires, ambitions, and much more. The brand's 'look,' style or appeal need to be considered, though the brand style may change or develop over time.
Consider the Build Quality of the Brand
The quality of the garment and the build of the fabric are important considerations when purchasing clothes. The quality of the fabric determines the durability of the clothes. When checking the fabric quality, consider the following factors:
Shirt stitching: single stitching with about 12 to 14 stitches each inch is the ideal form of shirt stitching.
Fabric: good quality fabric is supple and comfortable
Evenly done topstitching
Buttons: the type of buttons, how they are sewn, and how close the buttons are on the jacket sleeves.
Consider whether the seams are smooth and flat, how well the seams match the garment pattern, and if the garment has multiple seams.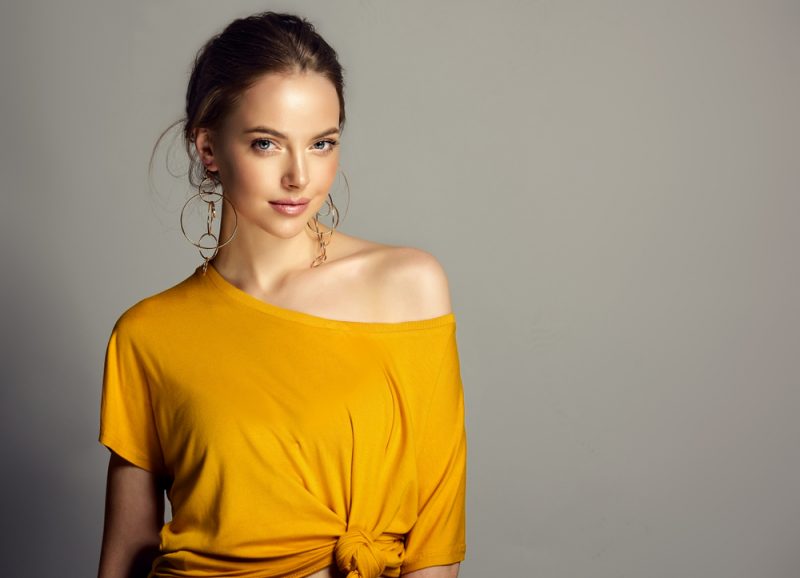 Features of a Successful Clothing Brand
They maintain contact with their market. A company can gain success only if it maintains close contact with its customers and is constantly aware of the demands of its customers. Making products in demand in the market is important but necessary if one wants to stay in business. A successful clothing brand focuses on its target customers' desires and focuses on satisfying their needs with every new style they introduce.
They promise consistency. Inconsistency in quality, style, service, and almost everything else can have a detrimental effect on the market of a clothing company. Customers need consistency in the quality of both the fabric and the styles. A good clothing brand offers excellent-quality fabric every time they launch a new product, and this consistency helps gain the customer's trust and long-term commitment.
They are competitive. The competition in the clothing industry is intense, and a brand can only succeed if it keeps up with the changes in trends rigorously. Brands rooted in traditional styles and refusing to adapt according to the competitors will fail in pleasing the changing tastes of the customers. For people looking to select a reliable brand, competitiveness is a key consideration because no one wants to lag in fashion.
They aim towards brand loyalty. Brand loyalty is the key to success in the clothing industry, and the only way that such brand loyalty can be achieved is by maintaining strong connections with the customers. Brand touchpoints like pop-up shops, social channels, digital marketing, and event marketing ensure that customers stay in the loop. Most clothing brands have found a very clever marketing campaign strategy in social media applications like Instagram.
They maintain a consistent message. Any brand's main message is the key to a successful marketing campaign, and brands that stick to their main message are more likely to succeed in the market than those that don't. The brand message is a crucial component of any clothing brand. Yes, the owners' persona aesthetic may change over time, and they may then have to decide whether to stick with the original message or risk the change.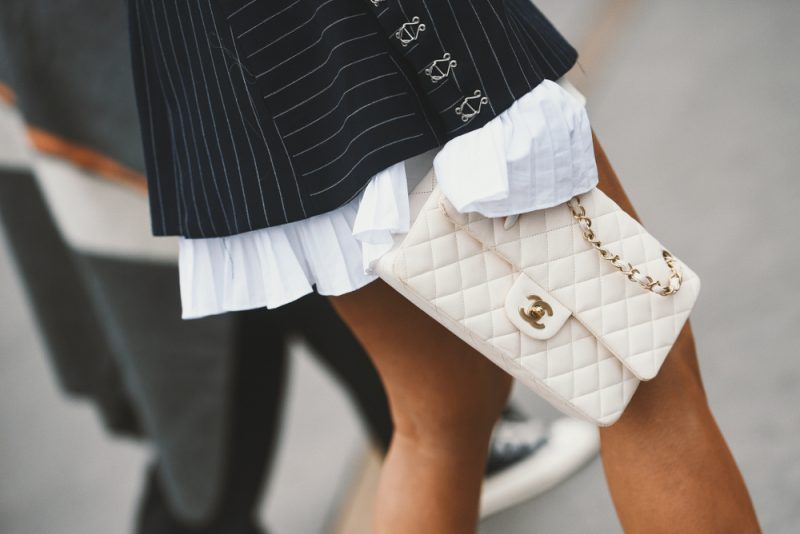 Benefits of Wearing Branded Clothing
Branded clothes are durable. Branded clothes guarantee high-quality fabric that promises durability. Although more expensive than ordinary clothes, these clothes will last longer and ultimately make up for the extra money you invest. The money you invest in purchasing branded clothes is worth it.
Branded clothes are highly comfortable. Branded clothes are not just durable but also very comfortable to wear. The high-quality material promises ease and comfort, unlike what ordinary garments can provide. Both casual and formal wear branded clothes are more comfortable to wear than usual.
Branded clothes promise elegance. The way you dress says a lot about who you are. Branded clothes are bound to add elegance to your style and enhance your impact. There is a much greater variety of styles in these clothes than anywhere else, and by adding relevant accessories, one will look absolutely stunning on the next big occasion.
Choosing where to buy your clothes is a tricky decision, and it needs to be made wisely. After a thorough search considering the aforementioned factors, you can reach a wise decision.