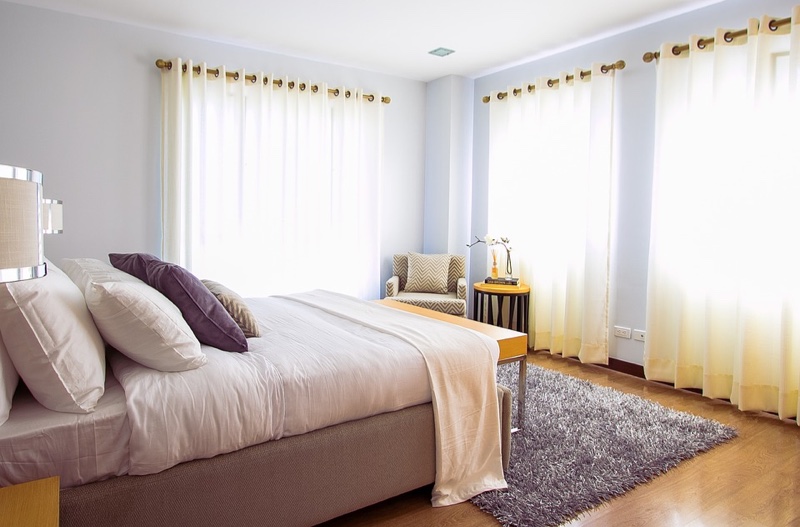 If you love fashion and makeup, then it's very likely that you also want a dressing room like the ones you see in Hollywood home tours. Dressing rooms are also called glam rooms, and they can be a great place to try on outfits and jewelry and do your makeup.
So what should you know when it comes to designing a glam room or dressing room, even if you don't have a huge amount of space or a massive budget?
Windows and Lighting
When you're choosing a place for your dressing or glam room, lighting and whether or not there is a window for natural light should be key considerations. You want to be able to have natural light during the day so you can see your makeup and also the details of your clothes and how your look will fare when you're outside your home.
If you have a guest room where you can create a separate dressing area near the window, that might work well. You can soften the natural light with custom window coverings, which will also let you control how much daylight comes into the space.
Beyond that, you'll want overhead lighting, and something like a chandelier adds sophistication and also a nice glow for the space. Then, you can add some functional and targeted lighting near your clothes to help you see everything clearly.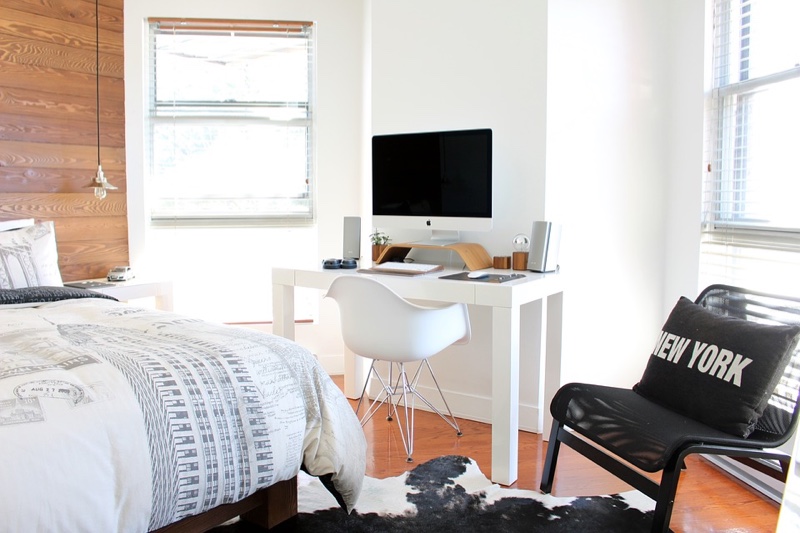 Organization
Even if you don't have a luxe walk-in closet, you can replicate the look of one, as well as the organization. Choose a set of shelves and dividers that you can put together, and make sure that the system has room for shorter and longer hanger items.
If you're choosing a system, whether built-in or freestanding, know that drawer space tends to cost more than shelves. You can instead use storage boxes rather than going with drawers, when necessary. If you are using boxes, make sure you label them all so that it's easy to find what you're looking for.
For the items that are off-season, you might not want to take up valuable dressing room space with them. Store them, but do so in a way that will keep them protected. For example, use clothing storage bags that keep out moths.
The Dressing Table
No glam room or dressing room is complete without a place where you can sit and use a mirror. With this part of your dressing room design, think about investing in a light that will move from warm to cool in terms of temperature settings, which can be a great thing to have when you're doing your makeup.
Organize all of your makeup, brushes and similar items into acrylic containers. They look chic, and you can see what's in them easily.
Finally, you'll probably also want to come up with a storage and organization solution for your accessories. Compartmental dividers added to drawer space can be a good option, or you can use belt holders and sliding hangers. Just make sure that your accessories aren't getting tangled with one another and potentially damaged.