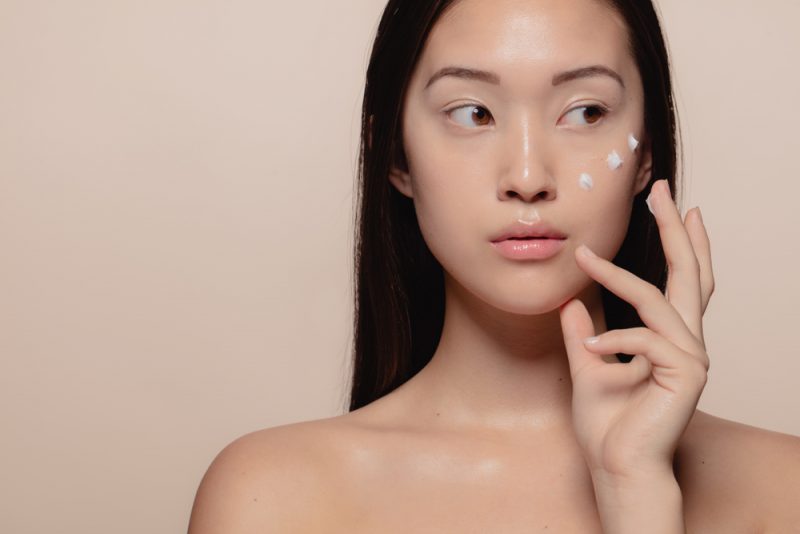 When it comes to popular beauty trends, the Korean makeup routine is primarily about prevention. Rather than dealing with the signs of aging after they've shown up on the skin and hiding blemishes with makeup, you can use Korean products to start dealing with your skin at an early age. This helps you maintain a complexion that looks healthy, balanced, and more youthful.
One significant tip you can learn from Korean beauty culture is never going to bed without eliminating every last bit of dirt and makeup from your face. You can begin by massaging an oil-based cleanser across your skin to remove oil-based impurities, such as sunblock and extra oils. After that, you can follow up with a foam cleanser to remove dirt and grime. The result? Spotless and soft skin prepared to absorb the active ingredients in the skincare items you apply next.
Starting with Korean Makeup
You might currently be wearing makeup, or you may not. If you are not putting on any makeup yet, don't be intimidated by all of the items you see around. Opposite to Western makeup, Korean makeup is easy and fun to use, given that they also focus a great deal on the packaging. If you put it on your face each day, why can't it be a good product and look charming all at once also?
Essentials to Start With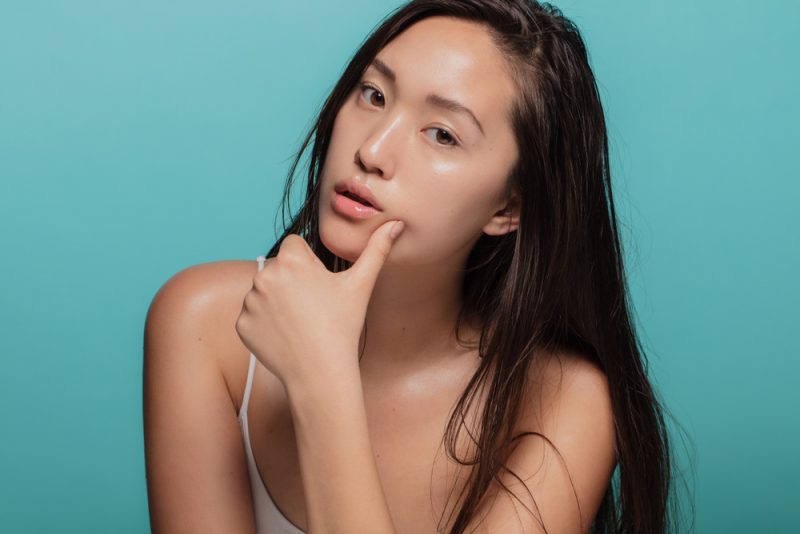 Sleeping Masks
Sleeping masks are maybe the holy grail of Korean skincare. Whether you're simply desperate for time or otherwise, who does not wish to revitalize their skin while they rest? Revitalize, moisturize and wake favorably radiant; these masks spearheaded in Korea take a full night's sleep to a whole new level.
Hydrating Moisturizers
A moisture-boosting lotion is necessary to any Korean elegance regimen; fight dehydration and get one action closer to glowing and stunning. For Korean women, moisturizer is all about attaining plump, dewy skin.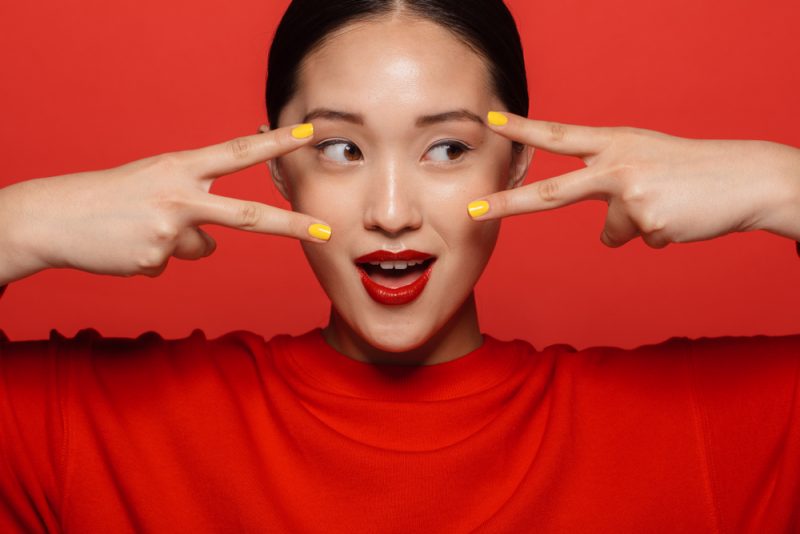 Foundation & Tinted Creams
Foundation is often seen as a core to Western makeup as the base of the face and gives a lot of coverage. It has a dense base, and out of every one of the aforementioned, it is the most natural-looking. However, for a more natural look, select a tinted moisturizer instead.
As the name suggests, a tinted moisturizer is a hydrating lotion mixed with a foundation kind fluid to hydrate the face throughout the day and provide a little coverage at the same time. Tinted moisturizers are best for any individual with few to no blemishes since it does not give much coverage. A lot of Korean tinted moisturizers have SPF in them to safeguard your face from the sunlight.
If you are searching for any base product, whether it's a BB cream or a cushion or whatever, make sure you look for one with SPF. It is vital to shield your face from the sunlight to prevent early creases and skin staining. In addition to seeking your favored ingredients such as Hyaluronic acid or snail mucin, inspect the product packaging and search for a base with a minimum of SPF 40 and PA ++. This matters for all base makeup items!