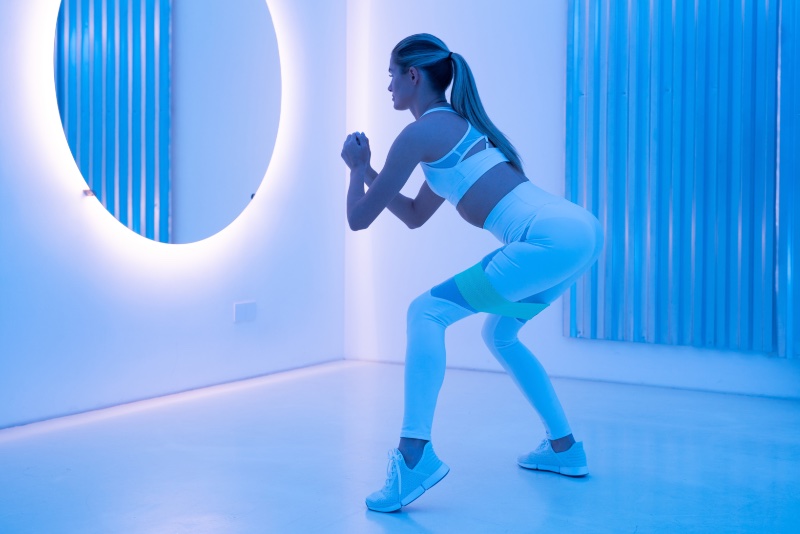 Admit it or not, the lavish lives of celebrities significantly affect us. Their fashion choices and dietary supplements are among some of our favorite topics to discuss. And their approach to fitness is no exception! We're constantly trying to mirror what works for them in a bid to better ourselves using their tried and tested methods; after all—if something that works so well for A-listers could work on us too, why wouldn't we give it a go?
We're all drawn to the newest exercise trends celebrities have endorsed, aren't we? According to Hot UK deals, some of the highest-searched celebrity workouts on Google include Kendall Jenner and her sisters, Kim and Khloe Kardashian, with people gravitating towards searched phrases like fitness regime or celebrity workout.
Most Popular Celebrity Women Workouts
These women have used their money and influence to promote healthy lifestyles. That way, it's easier for us mere mortals to follow suit. Let's take a look at some of the latest celebrity workout plans out there!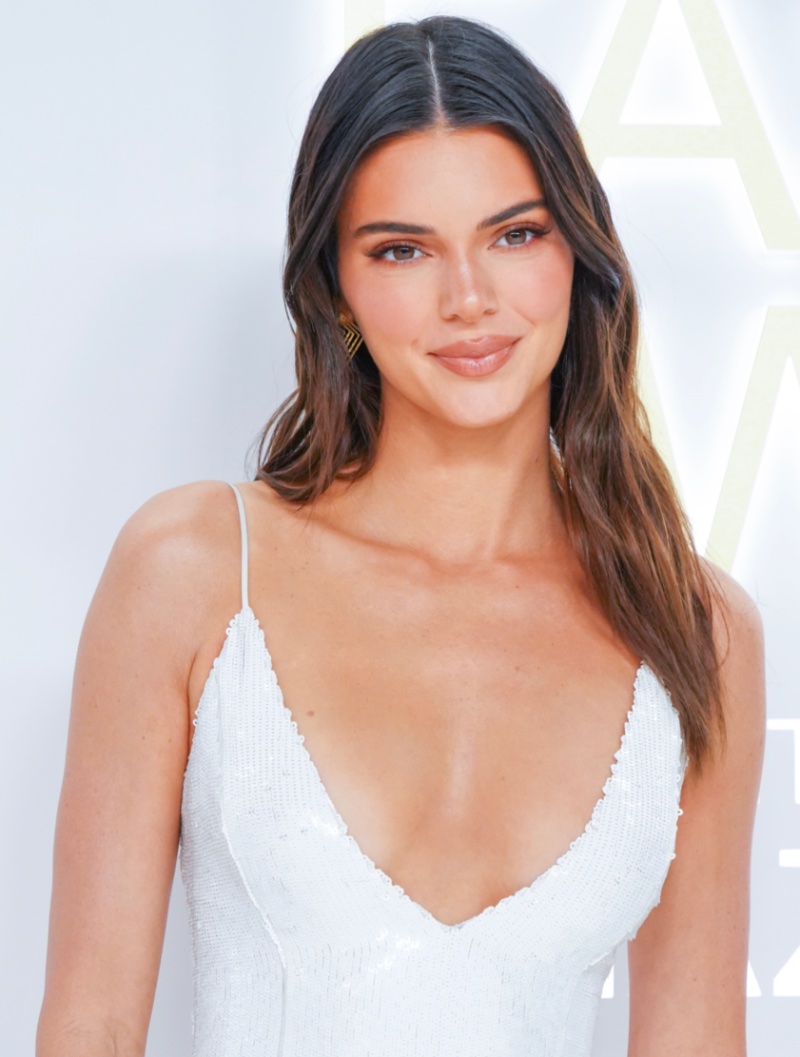 The Kendall Jenner Workout
Kendall Jenner is one of the most well-known celebrities, thanks to her impressive modeling career and social media presence. Her workout routine has been a source of fascination for many. It combines high-intensity cardio and strength training exercises that target specific muscles that can be difficult to build through traditional weight lifting alone. Her workouts often use bands, which provide resistance and add an extra challenge for her muscles as she works out.
The Khloe Kardashian Workout
Like her sister Kendall, Khloe Kardashian is also a big fan of high-intensity interval training or HIIT. She uses a mix of cardio, strength training exercises, and plyometrics to get her heart rate up and build muscle tone. Her workouts often focus on smaller muscles in the legs and core, which she feels are often overlooked by other workout enthusiasts.
The Kim Kardashian Workout
Unlike her sisters, Kim Kardashian favors long bouts of steady-state cardio to build endurance and burn fat. She often uses the treadmill or stair climber with strength training exercises, like lunges and squats, to sculpt her body and increase her muscle tone.
Whether you're looking for inspiration from your favorite celebrities or want to get started on your fitness journey, there are plenty of great workouts worth checking out! Which one will you try first?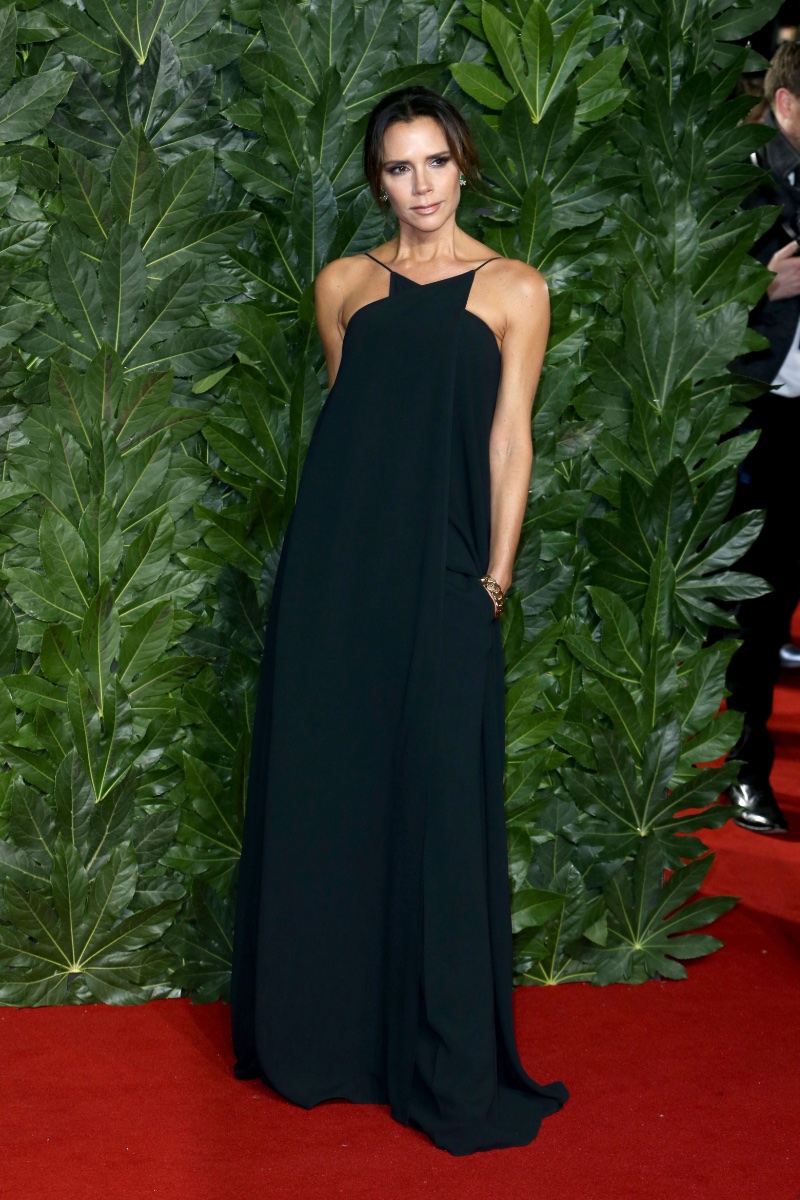 Victoria Beckham Surprisingly Does Weightlifting
After long being captivated by cardio, Victoria Beckham has recently declared her newfound passion for strength training. Despite her worries about the association between weightlifting and bulking up, Beckham decided to take on the challenge with the help of personal trainer Bobby Rich. In an interview with Women's Health, Rich discussed why she felt compelled to try out this new approach.
"It was becoming apparent to her that the benefits from her own training routines had become minimal," Rich explains. "Despite spending daily 90+ minute sessions in the gym, she was purely maintaining her fitness levels rather than improving in other meaningful ways. She was ready for a change."
Why Women Should Try Weightlifting
Weightlifting is an excellent way for women to maintain physical and mental health without fear of bulking up. That's a major misconception that can be easily debunked! The key is to focus on higher rep ranges and different body areas, ensuring you're targeting all major muscle groups.
As Beckham embraced this new approach, she quickly noticed an improvement in her overall fitness levels. Not only was she stronger and more toned than ever before, but she also felt empowered by the fact that she was taking control of her health and well-being.
Whether you're looking to improve your fitness levels, boost your confidence, or try something new, weightlifting is a fantastic option that can benefit everyone. Why not give it a go? You never know just how much it could change your life!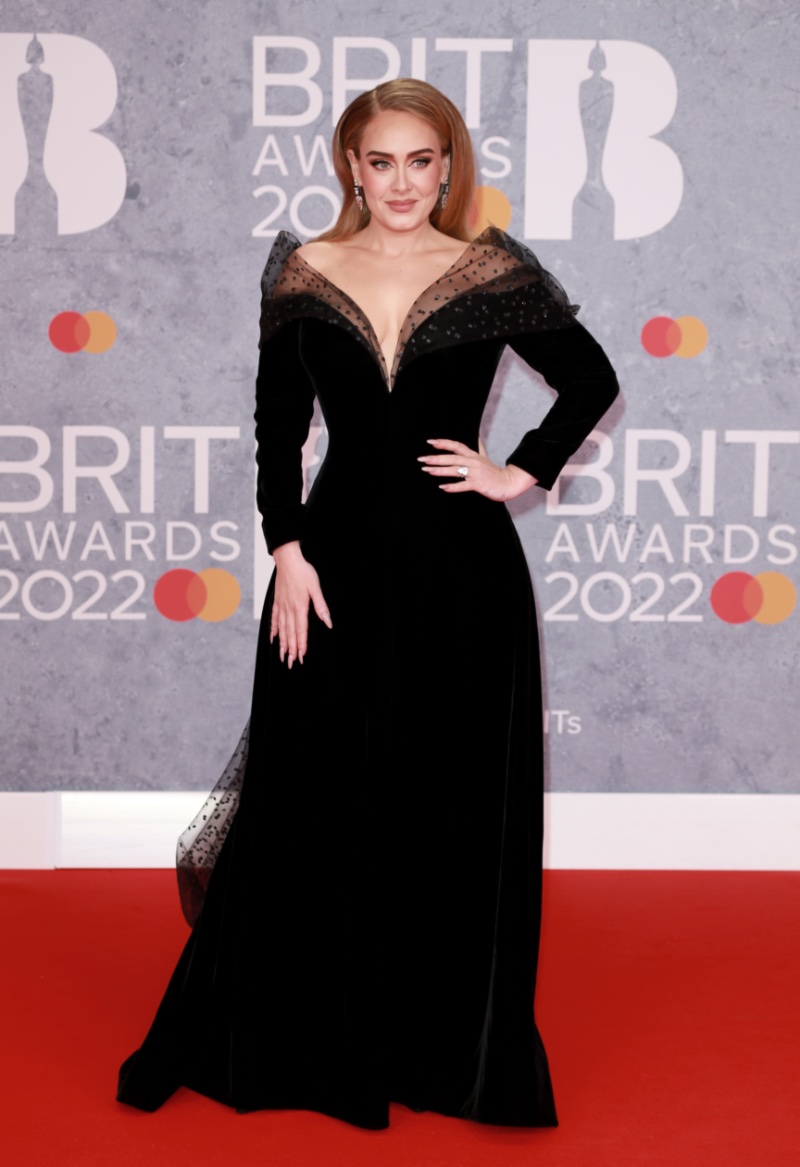 Adele's Pilates Workout Routine
Adele's workout routine broke the internet. As her fans were led to believe that she went to extreme lengths to get her new figure, her former personal trainer Camila Goodis confirmed that it was all about balance. "Getting skinny" was never her main objective for her.
Goodis explained to Who, "I don't believe she liked exercise much, but she has changed her lifestyle, and I believe that 90 percent was dieting." Adele is doing this metamorphosis for herself and not for any publicity stunt or to be a role model.
Adele's trainer instructed her in pilates sweat sessions. With a towel in hand, Adele sets aside 20 minutes for her pilates sessions. Camila found that pilates improved Adele's posture, core strength, and muscle tone. Pilates is an excellent way for women to build lean, strong muscles while working the whole body.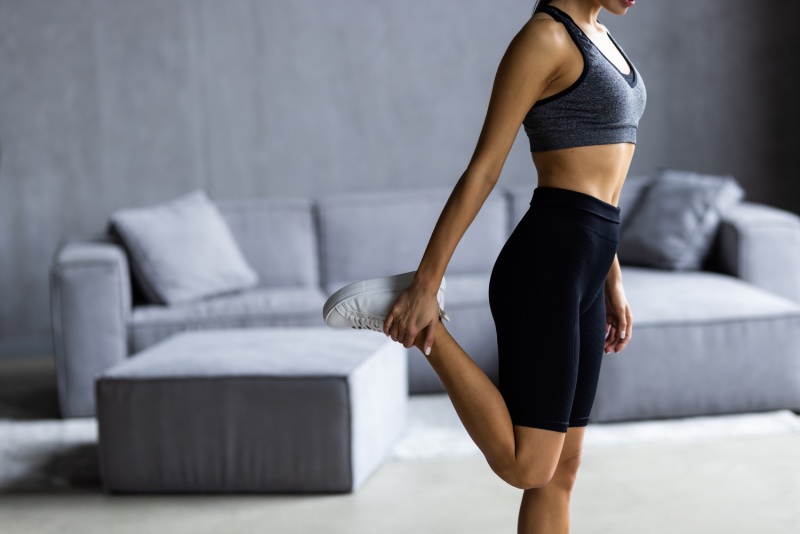 So if you're looking to get in shape like Adele, try incorporating pilates into your fitness routine today! With just a few short weekly sessions, you'll be well on your way to a fit, healthy new you.
As we can see from these examples, celebrities are always on the lookout for new workout trends that can help them stay fit and healthy. Whether pilates, weightlifting, or some other approach, these stars have proven that you don't need to be a professional athlete to stay fit and active. So why not follow in their footsteps and discover your fitness routine today?