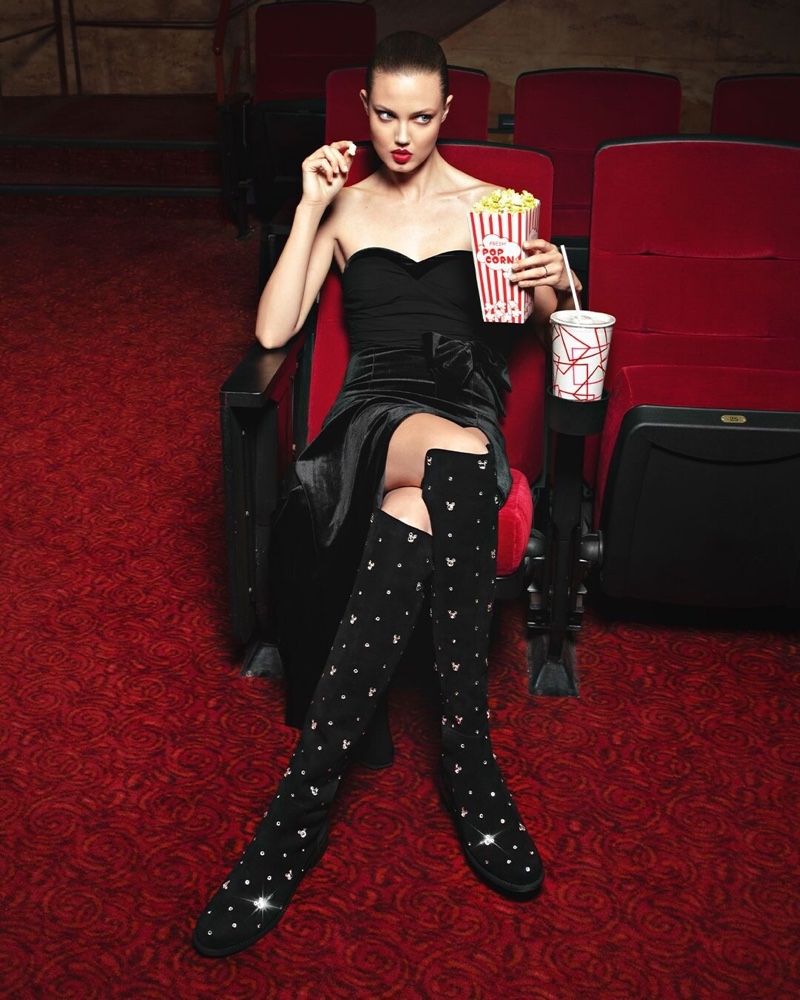 The renowned footwear powerhouse Stuart Weitzman has collaborated with the entertainment company Disney in order to create a fantastic limited-edition collection. The footwear is made with the fall 2022 season in mind. Stuart Weitzman's head of design, Edmundo Castillo, aimed to combine the distinctive tenets of the brand with the enduring ideas that Disney had to offer.
Disney x Stuart Weitzman Campaign
The collection gives a great deal of consideration to Stuart Weitzman's design staples paired with iconic characters like Minnie and Mickey Mouse. The campaign for this collection features American model Lindsey Wixson as the collection's face.
Related: Kate Hudson & Goldie Hawn Pose in Malibu for Stuart Weitzman Spring 2022 Campaign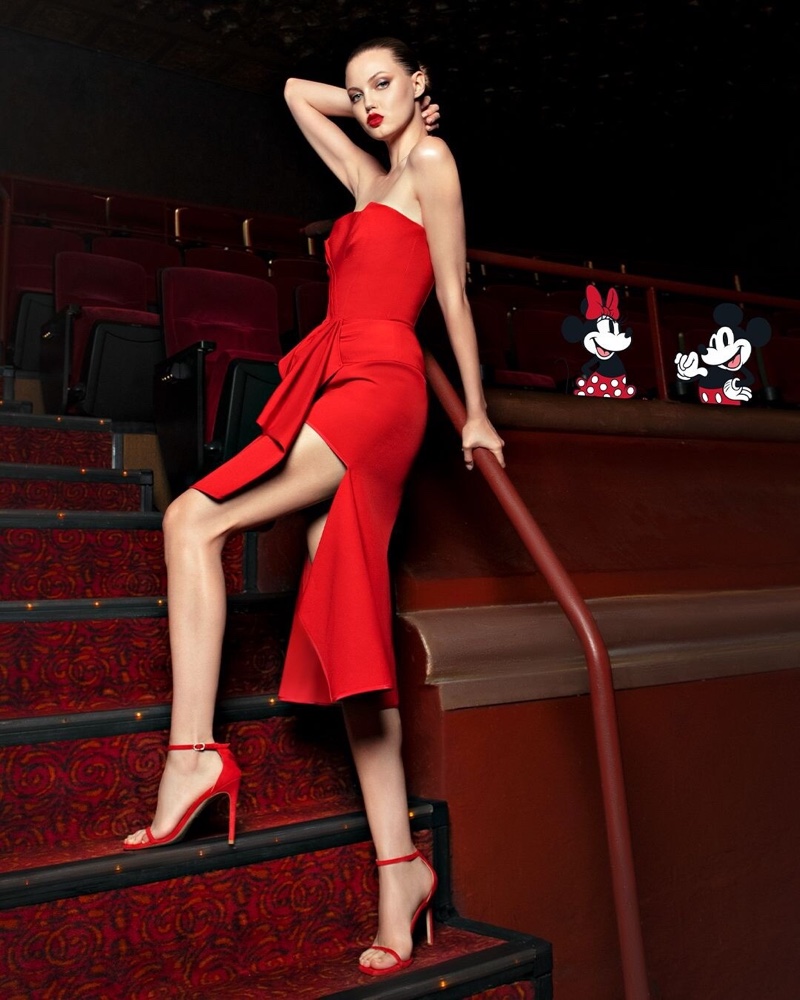 She is not the only star of the advertisement campaign, either. She shares the spotlight with the famous mouse couple already mentioned, Mickey Mouse and Minnie Mouse. The shoes feature intricate designs that are both unique and timelessly elegant at the same time.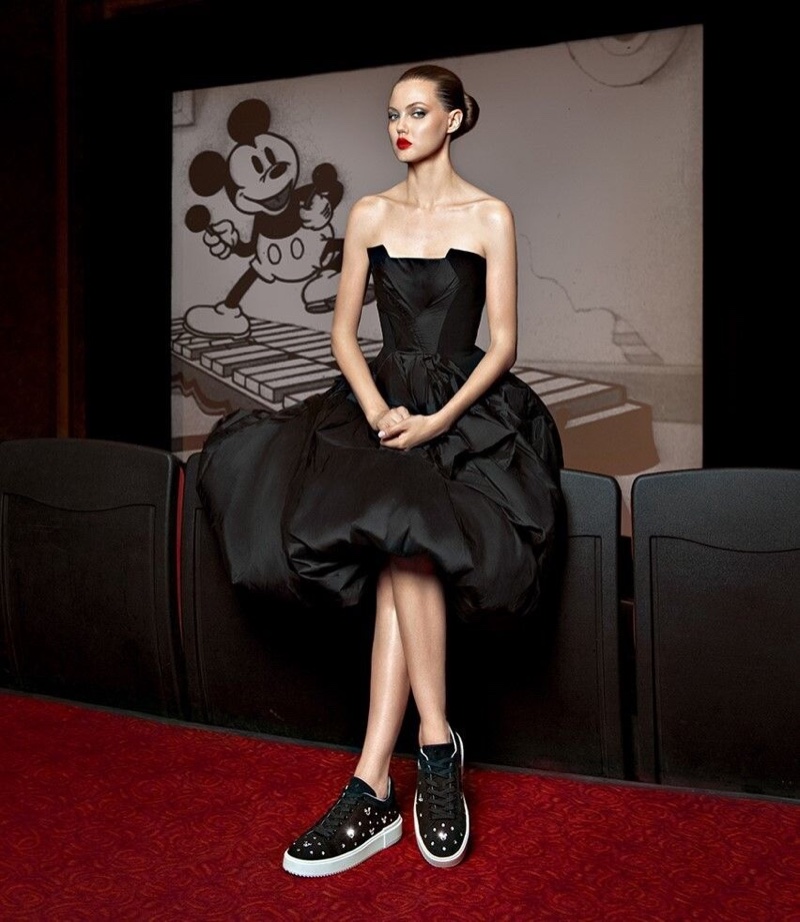 Imagine a pair of lace-up boots with shimmering Swarovski gemstones adorning the upper. Imagine pristine sneakers that also feature colorful depictions of well-known and much-loved Disney characters. Heels and flats also make an appearance in the lineup.