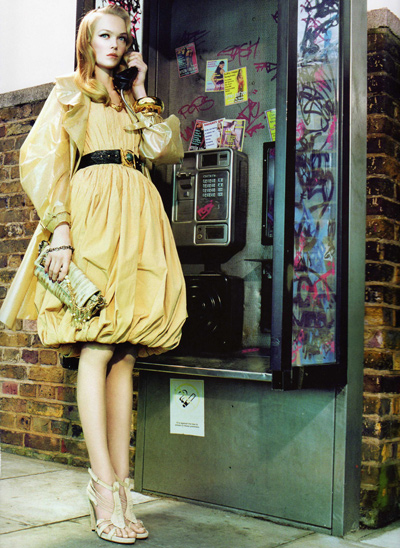 Miles Aldridge and Siri Tollerød team up once again for Vogue Nippon's. "Dial Tones Mysteries". which features an unusual setting. The visualization of Aldridge's pristine, almost cold-like aesthetic, against a graffitied telephone booth with photos of naked women in the background is quite a funny sight to see. In fact, the only secret about "Mysteries" appears to be how Siri ended up using the booth in the first place. You would think that a girl who could afford Dior would at least carry a cell phone.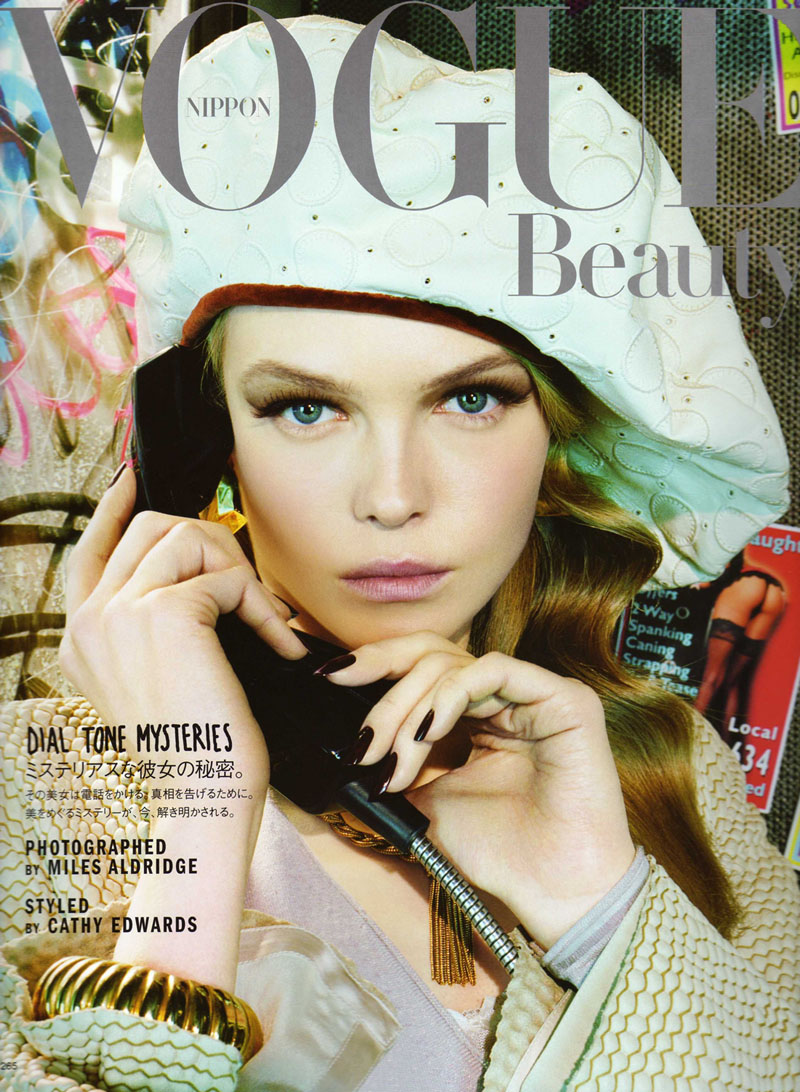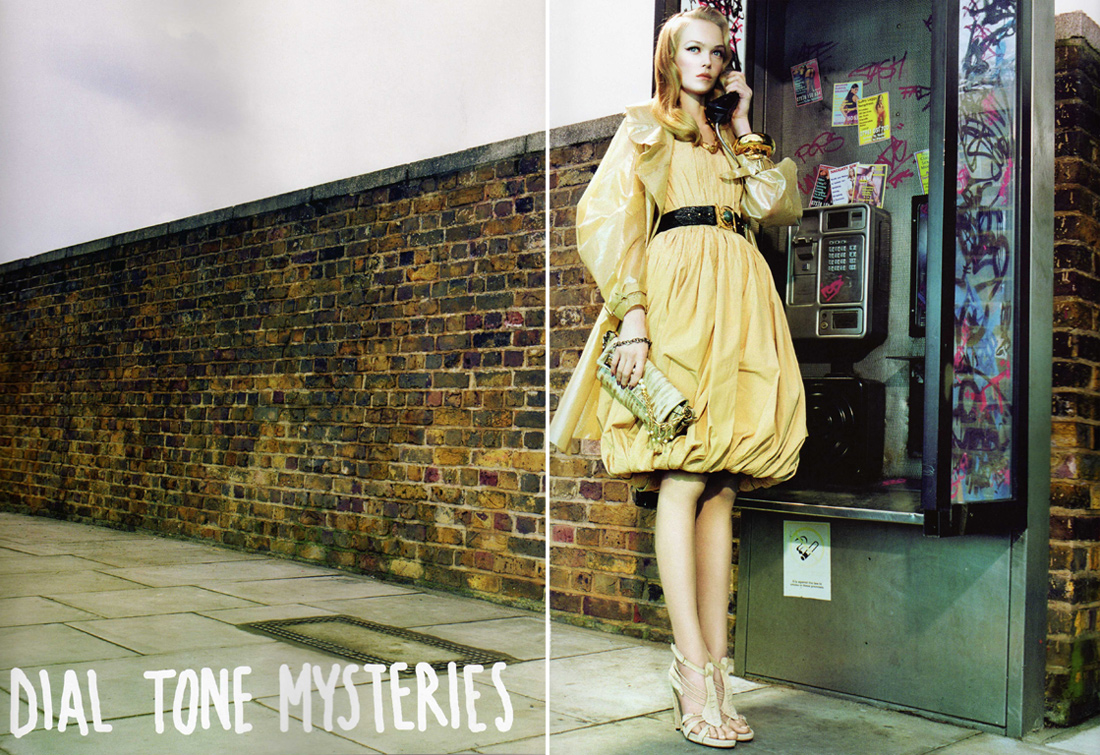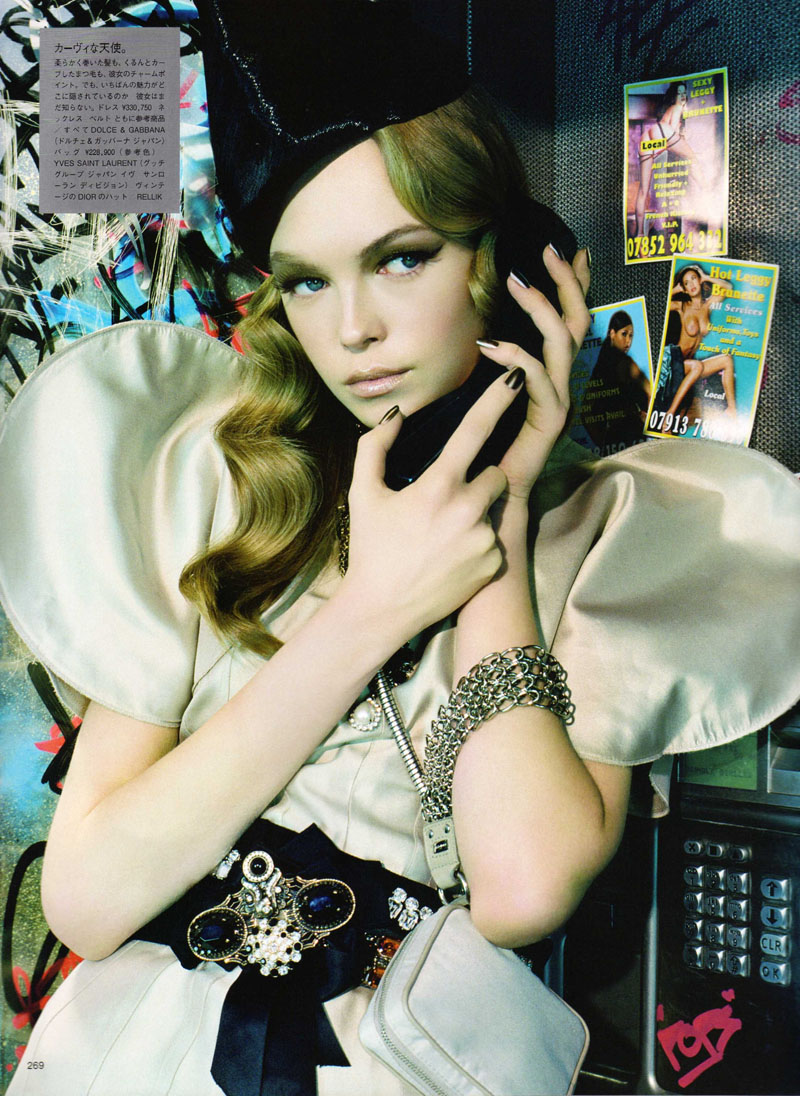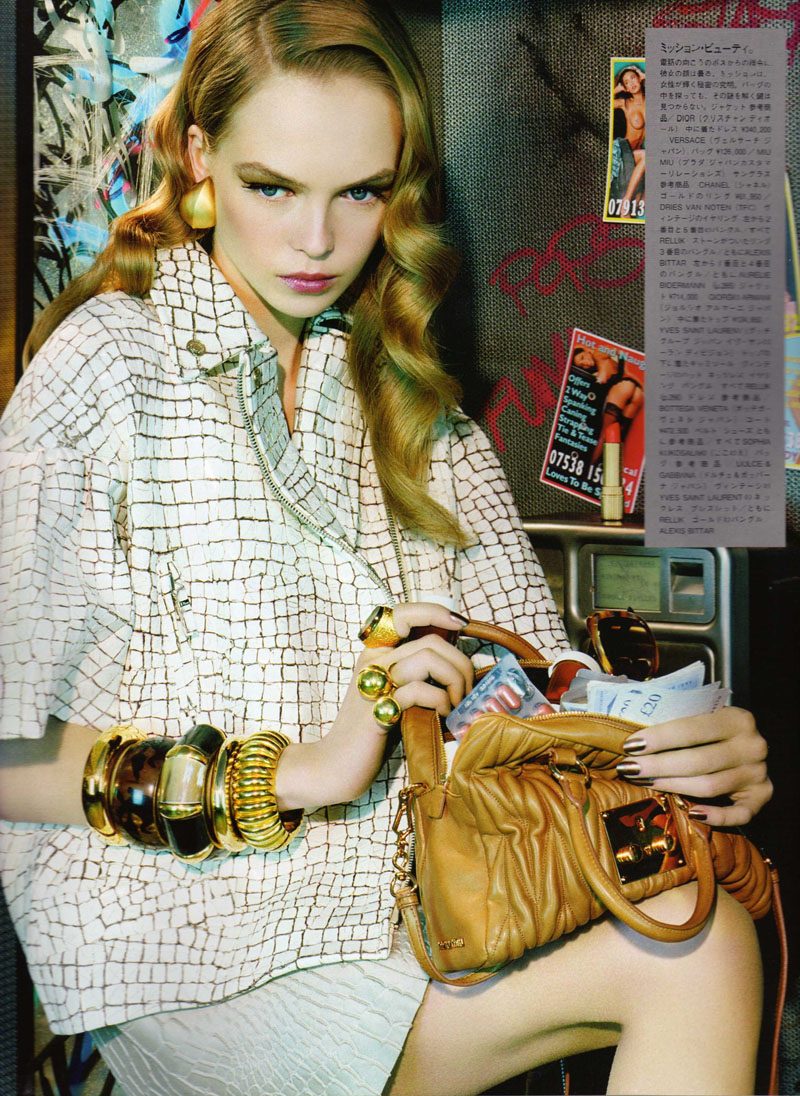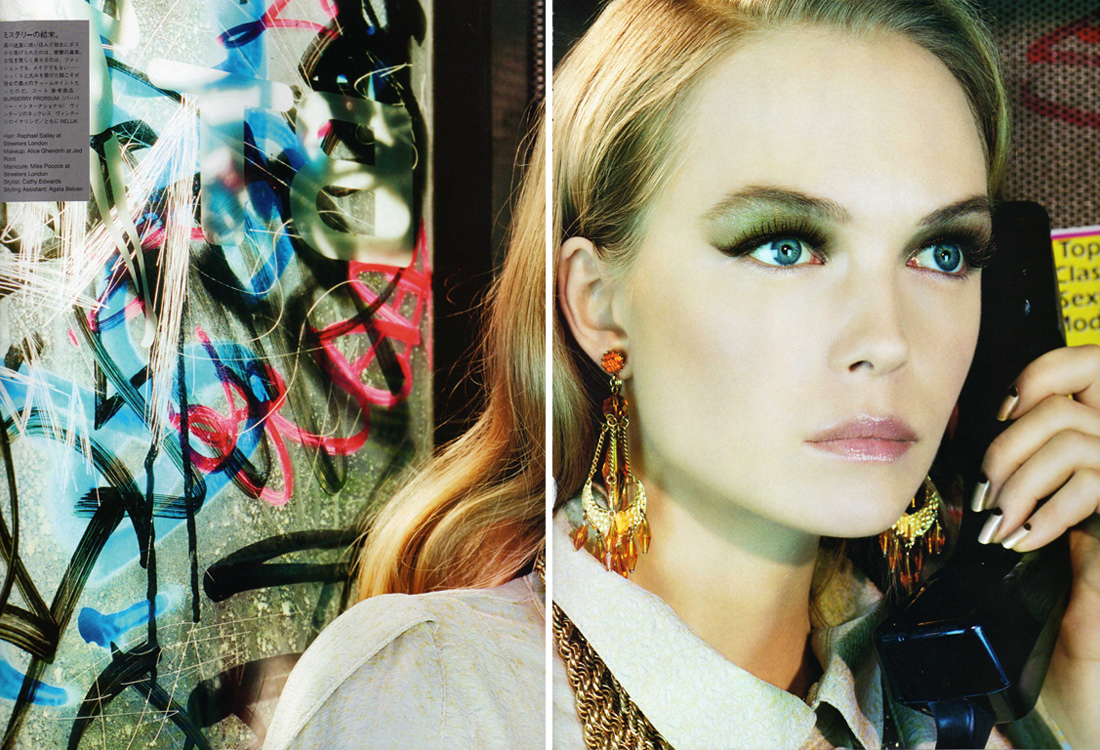 source | MAGstyle @ tfs
Enjoyed this update?