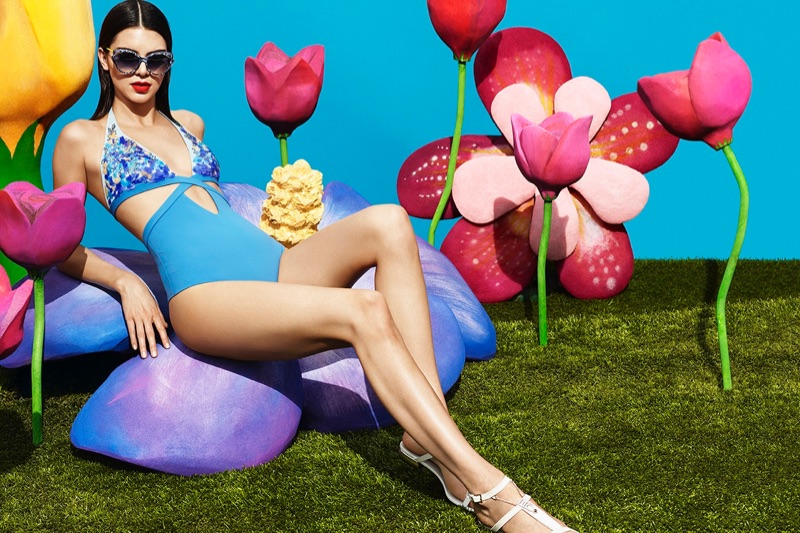 From campaigns to magazines, sex plays a major part in the world of fashion. The allure of a smoldering stare or hint of cleavage can be seen in countless images from the industry. But one has to wonder. Does sex really sell? It is an old adage which can be heard throughout the years. But that has now appeared changed. Multiple studies seem to suggest that using sex as a marketing tool is not very effective.
A 2017 article from Forbes delves deeper, citing a study from Fem Inc. "The research uncovered fascinating findings that bring some oft-held beliefs under scrutiny, primarily that overtly sexualized ads tended to provoke significant negative emotional responses from female users - otherwise known as the 'negative halo effect,' and a decreased desire to purchase the advertised product…"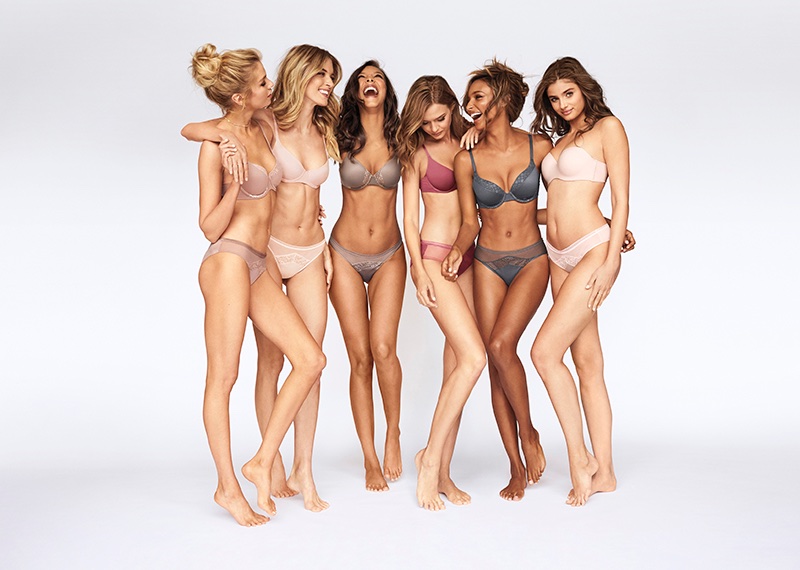 Lingerie is Not So Sexy Anymore
Now when it comes to lingerie, you may think that sex would be the main motivator for sales. But that does not seem to be the case in today's climate. Take for example, Victoria's Secret. Launched in the 70's, the lingerie brand was originally founded for men to find a place to shop for undergarments for their wives. It went on to become a success due to its fancier and provocative styles. And we of course know about the world-famous Victoria's Secret Angels.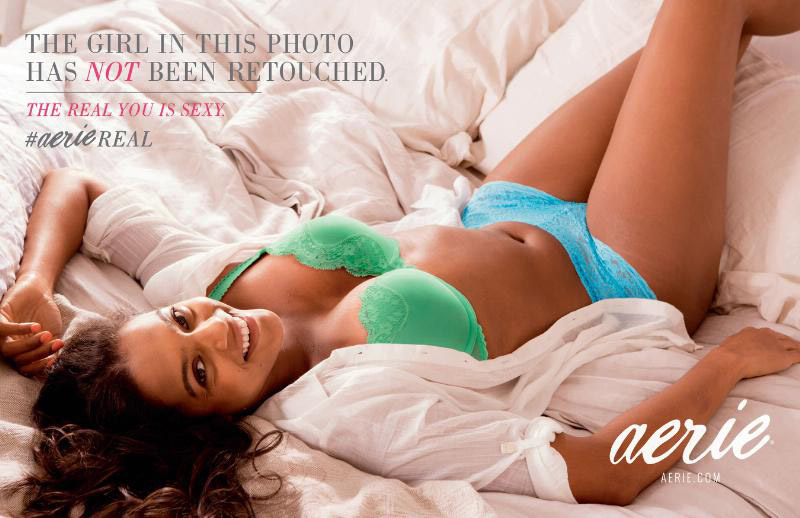 However, recent years have seen Victoria's Secret's sales on a decline.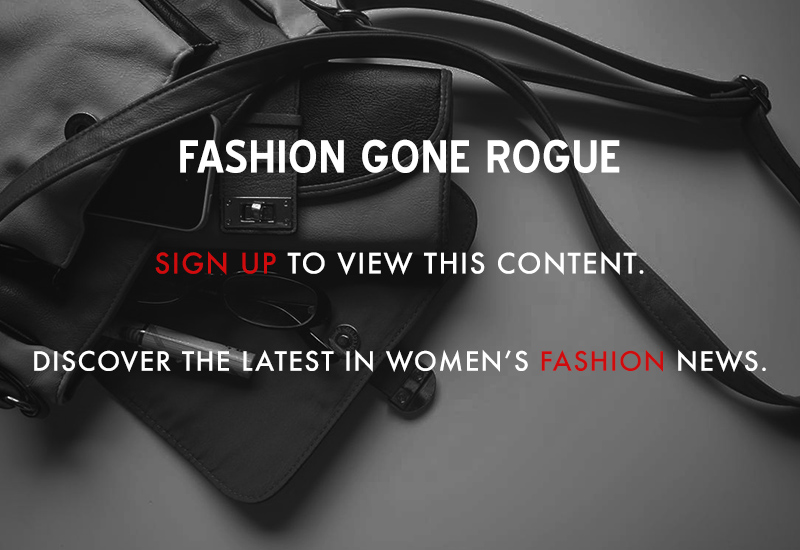 To view this content in its entirety, you must be a premium member of Fashion Gone Rogue. If you are already a member, sign in below. Otherwise, by signing up, you will have unlimited access to women's fashion news, runway shows, fashion shoots, lookbooks and the latest in womenswear.