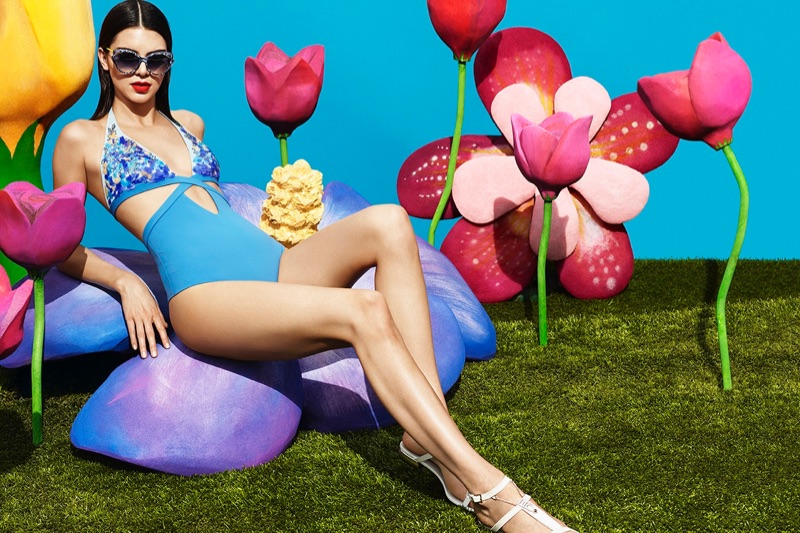 From campaigns to magazines, sex plays a major part in the world of fashion. The allure of a smoldering stare or hint of cleavage can be seen in countless images from the industry. But one has to wonder. Does sex really sell? It is an old adage which can be heard throughout the years. But that has now appeared changed. Multiple studies seem to suggest that using sex as a marketing tool is not very effective.
A 2017 article from Forbes delves deeper, citing a study from Fem Inc. "The research uncovered fascinating findings that bring some oft-held beliefs under scrutiny, primarily that overtly sexualized ads tended to provoke significant negative emotional responses from female users – otherwise known as the 'negative halo effect,' and a decreased desire to purchase the advertised product…"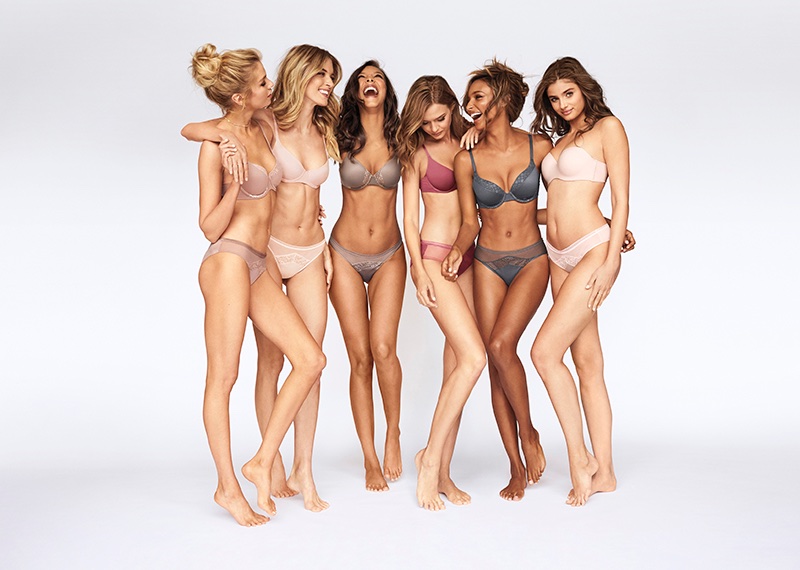 Lingerie is Not So Sexy Anymore
Now when it comes to lingerie, you may think that sex would be the main motivator for sales. But that does not seem to be the case in today's climate. Take for example, Victoria's Secret. Launched in the 70's, the lingerie brand was originally founded for men to find a place to shop for undergarments for their wives. It went on to become a success due to its fancier and provocative styles. And we of course know about the world-famous Victoria's Secret Angels.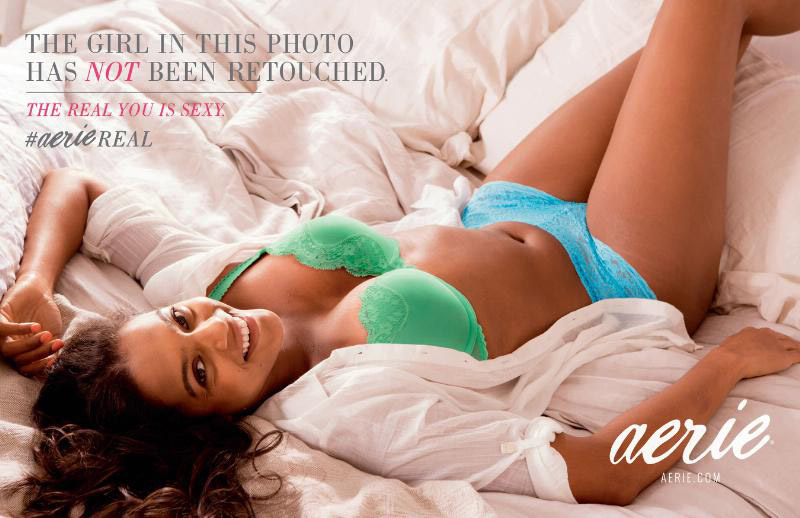 However, recent years have seen Victoria's Secret's sales on a decline. This year, the brand's parent company L Brands Inc. saw stocks falling as less shoppers are coming into stores. Bloomberg speculates that its use of exclusively sampled size models and bras made for smaller busts are partly to blame. In comparison, VS' competitor aerie from American Eagle has seen sales soar since launching its non photoshopped campaigns in 2014. They show models as they are with a variety of sizes ranging from straight to curvy. And for 13 straight quarters, the sales showed double-digit growth.
The Female Gaze in Fashion

Claudia Schiffer stars in Guess' 2012 campaign. Photo: Ellen von Unwerth
Another thing to look at when it comes to sex and fashion is the image makers. It is no shock that many of the top photographers of the business are men. However, female fashion photographers such as Ellen Von Unwerth, Harley Weir and Zoe Grossman showcase different views when it comes to provocativeness.
Von Unwerth shot many of Guess' sexy black and white advertisements in the 90's, Weir focuses on erotic work and Grossman shoots for a number of swimwear and lingerie brands. And seeing sex through a woman's eyes does provide a fresh perspective. Weir said in an interview with i-D, "A female point of view should be seen and classed in the universal sense, the same way a man's view is. A women's take on images should be everyone's business."
Body Positivity & Women Owning Their Bodies

Swimsuits For All campaign starring Ashley Graham, Teyana Taylor and Niki Taylor
Perhaps it is not that selling sex is the problem. But the fact that sex through a male gaze is often pushed to sell products to women. Body positivity is another facet that is creating change throughout the fashion industry. It is all about women accepting their body no matter their size or perceived flaws. Not every woman can look like a size 2 supermodel, so featuring a diverse range of spokesmodels can make a difference. Plus size models such as Ashley Graham and Iskra Lawrence flaunt their curves proudly and show that sexy can come in more than just one size.
Talking about body positivity, Graham tells POPSUGAR, "I think that you should be who you want to be. If you want to be chiseled and slim, then that is perfectly fine. I think that when you're striving to be something you're not, that's where the problem arises. I think every shape, every size, every ethnicity, and every age should definitely be better represented on social media."
Fashion Goes Anti-Sex

Rashida Jones stars in Calvin Klein Underwear 2017 campaign
In the dawn of new creative directors, and a focus on the Millennial generation, high fashion has gone anti-sex. Gucci under Alessandro Michele, Calvin Klein under Raf Simons and Balenciaga under Demna Gvasalia spotlights androgynous style that puts sex as the very last adjective one would use to describe their designs. All of these designers took over for the labels in the past several years.
Alessandro Michele focuses on whimsical, fantastic visions. While Raf Simons provides a new type of American sportswear. Equally so, the advertisements follow suit with Simons recently casting women diverse in age, race and body type to be in the Calvin Klein Underwear campaign. "I think, at Calvin Klein, the brand stands so much for reality," Simons said in a 2017 interview to Vogue. And Balenciaga's Demna Gvasalia features drapey and voluminous shapes.
Where is Sex Going in Fashion?

Sveta Black stars in Balenciaga's fall-winter 2017 campaign
As fashion enters a new age, sex appears to be less of a selling factor. From commercial brands and high fashion, people are looking for real, more authentic images. And even when it comes to lingerie, sex does not necessarily appeal to audiences. "In the best case scenario, sex…doesn't work," A professor at Ohio State University, Brad Bushman tells TIME. "For advertisers, it can actually backfire, and people will be less likely to remember your [product]. They might report being less likely to buy your product if the content of your program is…sexual."
So what is the future for sex in fashion? Perhaps the problem is how "sexy" has been so narrowly defined by industry gatekeepers. Going forward, brands will have to open up their definitions of sexy or look for other ways to promote their products. If not, they risk the chance of turning away customers.