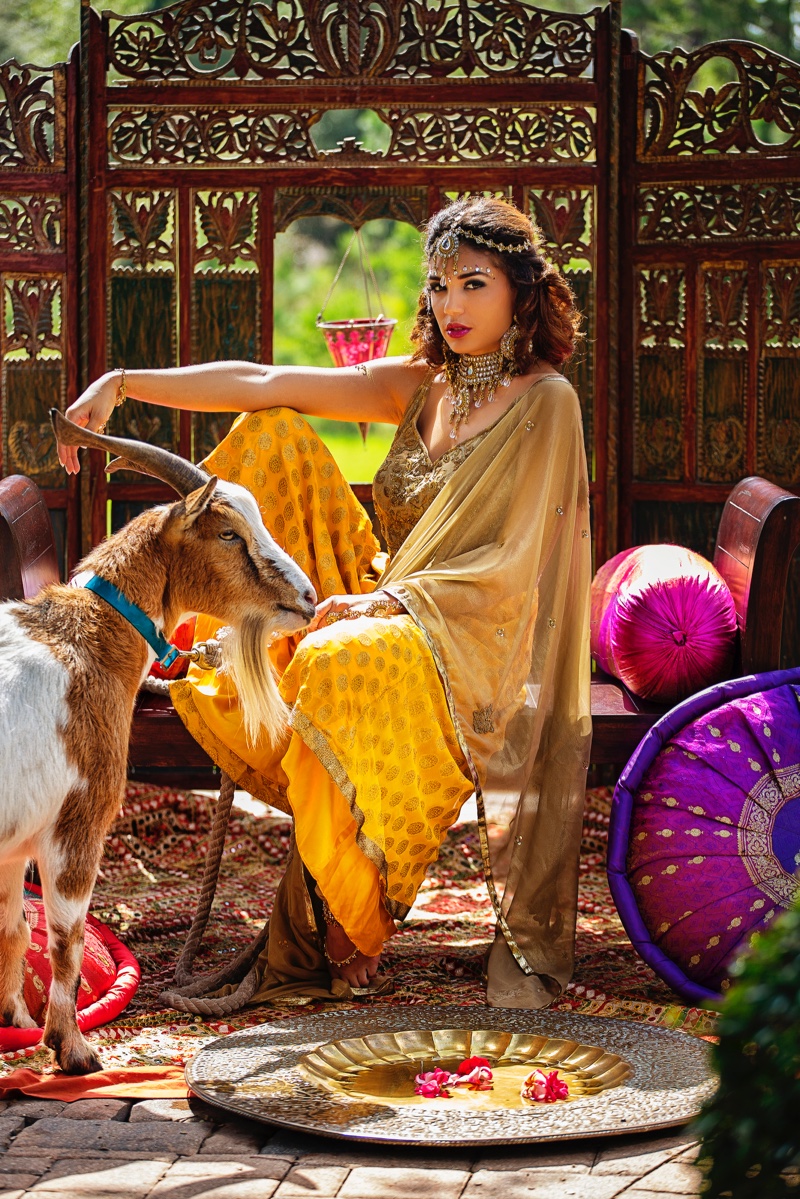 What is it about traditional Pakistani attire that attracts people so much? Well, there are many reasons: the color combination, the culture, the embroidered designs, the lightweight fabric, and their overall appearance. But, where will you get such clothes in the United States? Finding a store that offers traditional Pakistani attire is a challenge. However, where there is a will, there is away. Thanks to Salai Shop, you can now shop your favorite Pakistani apparels in the United States, and that too from the top brands ever.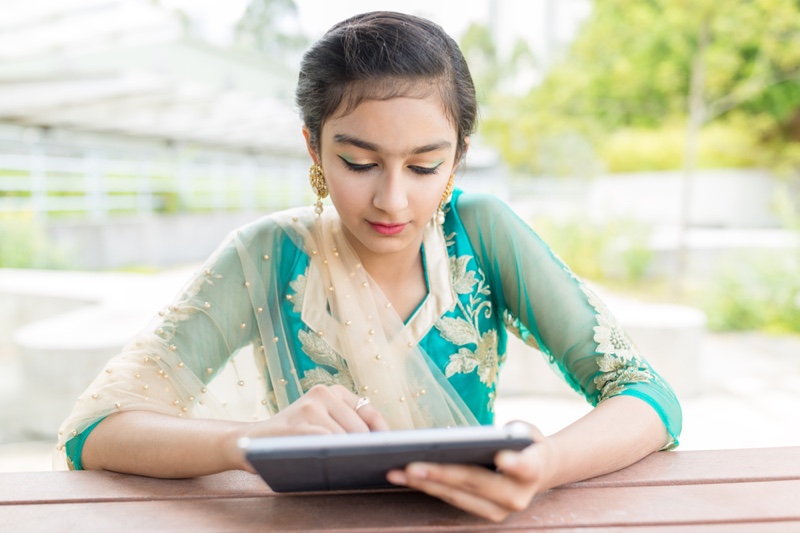 Best brands in the business
There are a significant number of citizens whose ancestors are from Pakistan. They longed to wear traditional Pakistani apparels, but since there was a shortage of such stores, they couldn't buy the attires they wished. But, Salai Shop has finally answered their wishes. This is one of the rarest stores in the United States that managed to tie up with top Pakistani brands. Want to know a couple of them?
Well, Gul Ahmed is one name that comes to anyone's mind who knows about Pakistani attires. This brand uses premium-quality fabric, and their embroidered designs are simply out of the world. Their party-wear collections are worth admiring for hours. Moreover, they pay a lot of attention to the stitches, color combination, and print patterns. They never compromise on quality whenever they launch a new collection. So, if you dreamed of owning a Gul Ahmed Women shalwar kameez, this is the time to do it. They are available at Salai Shop. So, place your order quickly.
Another name that comes to mind when you talk about traditional Pakistani apparels is Al-Karam Studio. Their new collection of printed lawn suits are going places. Imagine having a Gul Ahmed dress and an Al-Karam Studio suit in the same wardrobe. You will have a tough time choosing which one to wear at an event.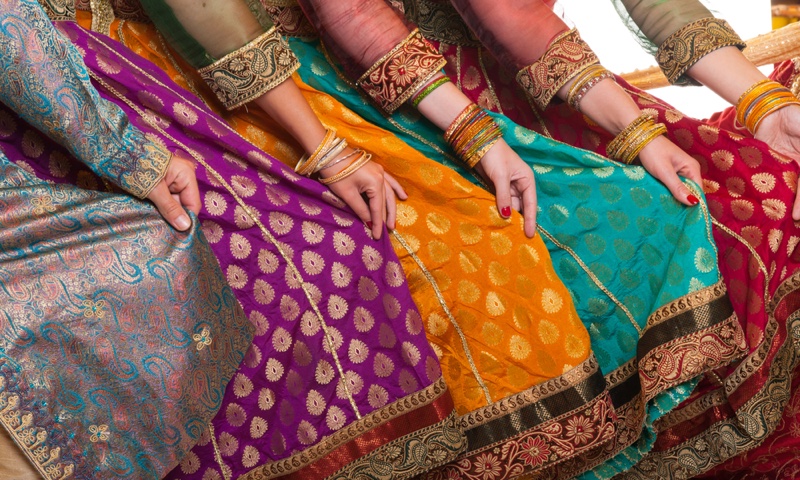 Mission and vision
Salai Shop has one and only one objective: that is to popularize South Asian culture in the United States. They chose to follow this path by providing some of the most authentic and traditional Pakistani attires from the best brands in the business you can think of. In fact, many celebrities, such as Cedric The Entertainer and Amir Khan also tried their apparels. When one of the emerging hip hop icons and world-famous boxing champion tries these apparels, you should understand that the brand is worth trying.
Ever since their first store in Hicksville NY, they have got massive responses from people from all over the United States. Many of their top-rated apparels also went out of stock a few months back. That is why they have come up with a new store in Parsippany New Jersey. They also have plans to open another branch in Virginia soon.
So, if you love traditional Pakistani attire, but didn't have any store to order from in the United States, this store will satisfy your needs now. Order quickly before they run out in stock again because they have sky-high demanded all the time.