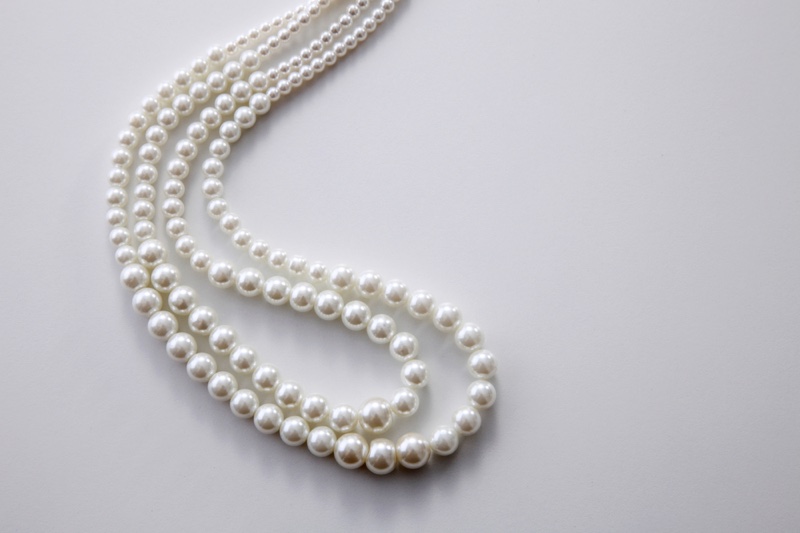 With Valentine's Day approaching quickly, now is the time to get your shopping done. If Christmas and New Year have taught you anything, it's that you don't want to wait until the last minute to buy that special gift. Not only will this force you into making a decision that you might regret, but it could also be an extremely costly mistake. With that being said, there really is no better gift than a pearl piece. Most people think that pearl jewelry is expensive, but that doesn't have to be the case when you shop at Pearls of Joy. So, what is Pearls of Joy and what do they have to offer?
About The Company


Before you learn about the amazing offers that the company has, you need to learn how they got their start. Well, back in 2003, the founder flew to Asia in search of pearls and that is exactly what he found. Ever since that first fateful trip in 2003, the founder has logged nearly 1,000,000 miles hunting for these items around the world. This is how the company grew into the successful business that it is today.


Why Are
the
Prices So Low?


The first thing you will notice about this company is they offer extremely low prices as compared to other pearl vendors. How are they able to do this? Does this mean their products are not genuine? This is not the case at all. The founder of the company hand selects every single pearl that the company sells. The reason they are able to offer such low and competitive prices is that over the last 15 years, the company has created close relationships with many pearl farmers and processors from around the world. In addition to this, the company operates on a Direct-to-Consumer business model, which allows them to cut out the intermediary and save costs of around 8%. If you're looking for affordable pearls, you won't find them at better prices than what you will with Pearls of Joy.


Dew Drop Diamond
Akoya
Pearl Pendant


When you're shopping at Pearls of Joy, you will discover that the company has a large selection. However, one of their best selling products is the Dew Drop Diamond Pearl Pendant. When you see everything that it has to offer, you will definitely understand why. This beautiful little piece is created with a Japanese Akoya pearl and is accented with a bezel set VS1 diamond that resembles a dewdrop. The standard necklace usually comes with an 18-inch box chain, but there is also a 20-inch available as well. The stylish and eloquent pendant is available in 14k yellow, white, and rose gold.

Pearls of Joy stands out when discussing timeless jewelry but it's also a cut above the rest due to the way they assemble their pearls. You will notice that each quality pearl stand will have a special knot between each pearl. This prevents the pearls from rubbing together and causing scratches and damages.