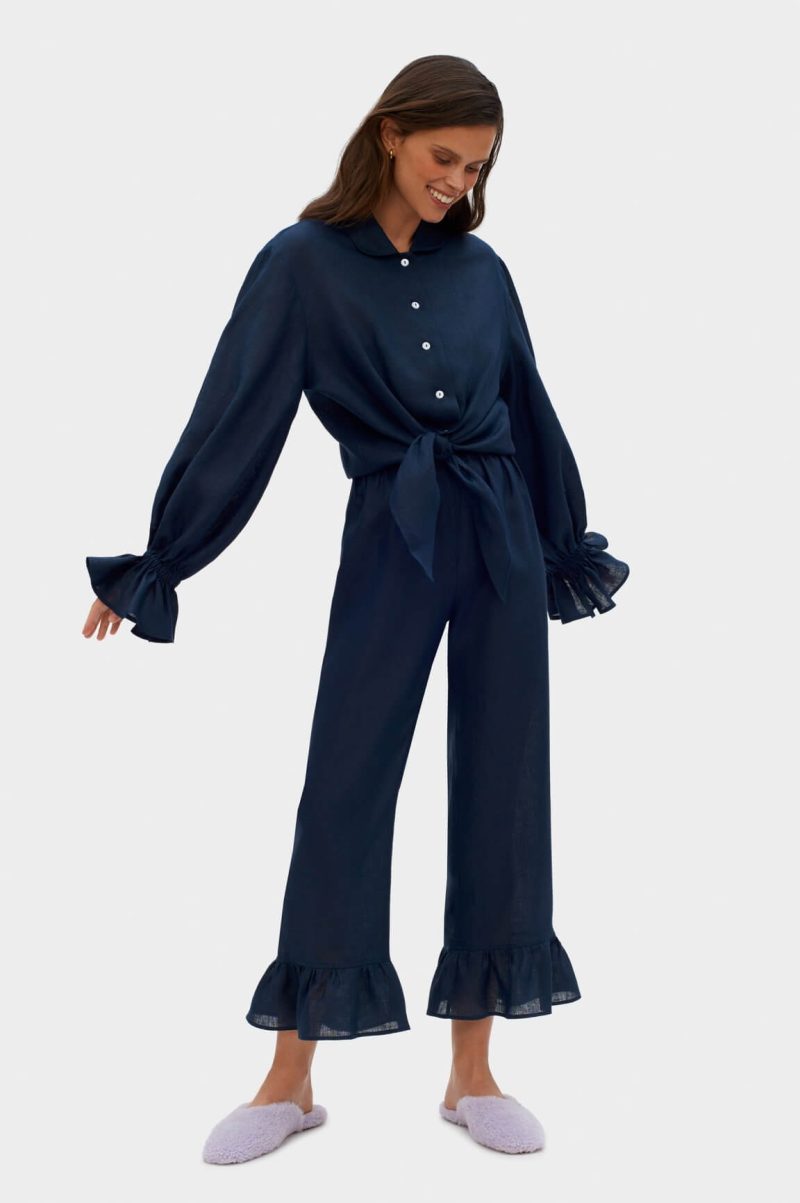 There isn't much time left before everyone can enjoy the summer sun and warmth. The sleeper summer collection is designed to assist women in preparing for this lovely season. Nothing beats the freedom of being able to wear summer clothes instead of winter ones. A Sleeper Lounge suit will undoubtedly keep you cool in hot weather.
Unique Style with the Sleeper Summer Collection
For a unique style, you may not want to imitate anyone else. Everyone is unique, and Sleeper has always worked with this premise. So, to assist you in building your summer look, here are Sleeper's top options for the season. Thus, meet the Sleeper summer collection featuring:
Atlanta Lounge Suit

Rumba Lounge Suit

Atlanta Linen Dress

Sleeper Loungewear Dress and much more.
All of the Sleeper summer collection pieces can be found on the Sleeper website. However, we'd like to focus on a few key pieces from the collection: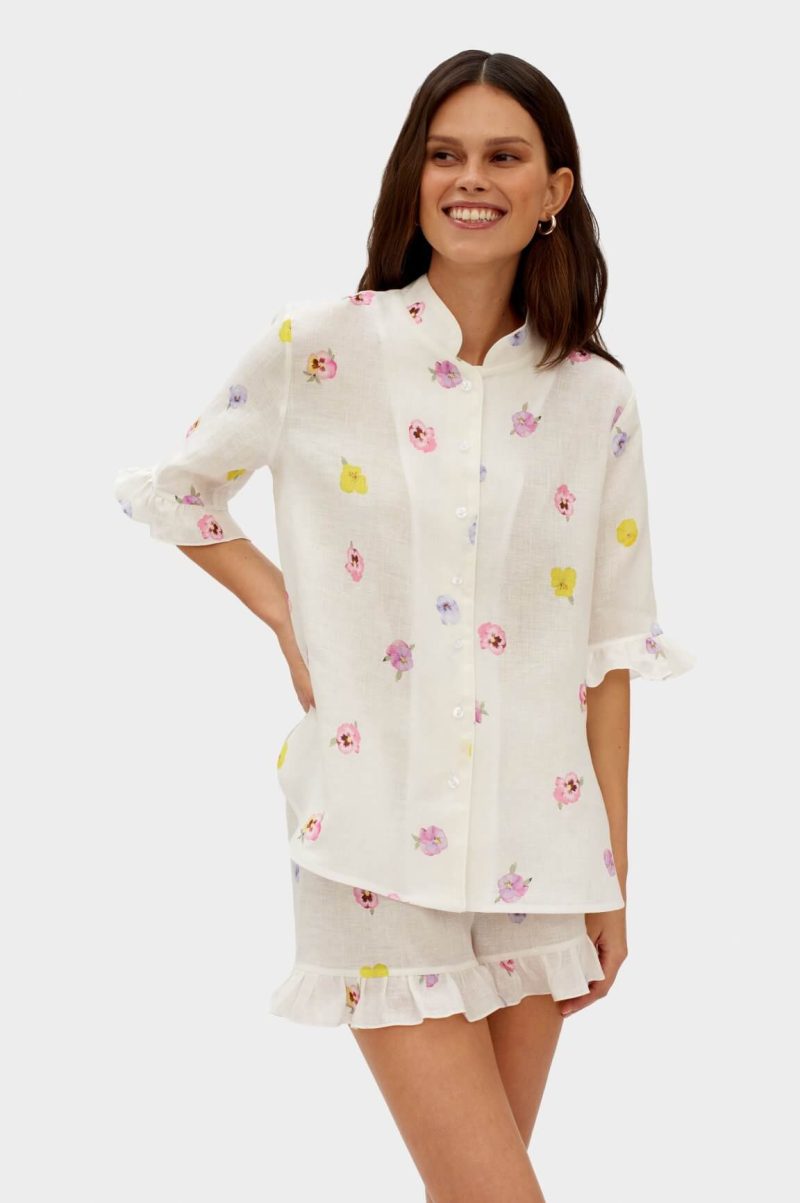 A Luxurious Spring-Summer 2022 in a Sleeper lounge suit
When looking for a great summer outfit, you want to get something with outstanding features for the season. So, Sleeper has tried to combine the best of them in the Sleeper Lounge suit. To better understand what Sleeper offers, let's look at the model.
The Sleeper lounge suit is intended to let any woman feel at ease when it's sweltering outside. It's constructed of linen, soft and comfy against the wearer's skin. The billowing sleeves and shirred bodice of this dress offer a versatile and elegant look paired with the ruffled shorts.
There is an option to select from a variety of color patterns. The Sleeper Lounge suit is available in various colors, including navy, blue, pink, and others. You may mix and match this Sleeper Lounge suit with anything in your closet. Furthermore, several accessories for the garment are available for purchase on the sleeper website.
Sleeper has always done its best to cater to the widest possible spectrum of clients. So, you can be confident that the business will be able to provide you with a garment in your size. The most common sizes are XS-XL, with certain styles available in XXL. However, buyers are highly recommended to order something from the Sleeper stock as soon as possible because the company offers numerous pieces in limited quantities.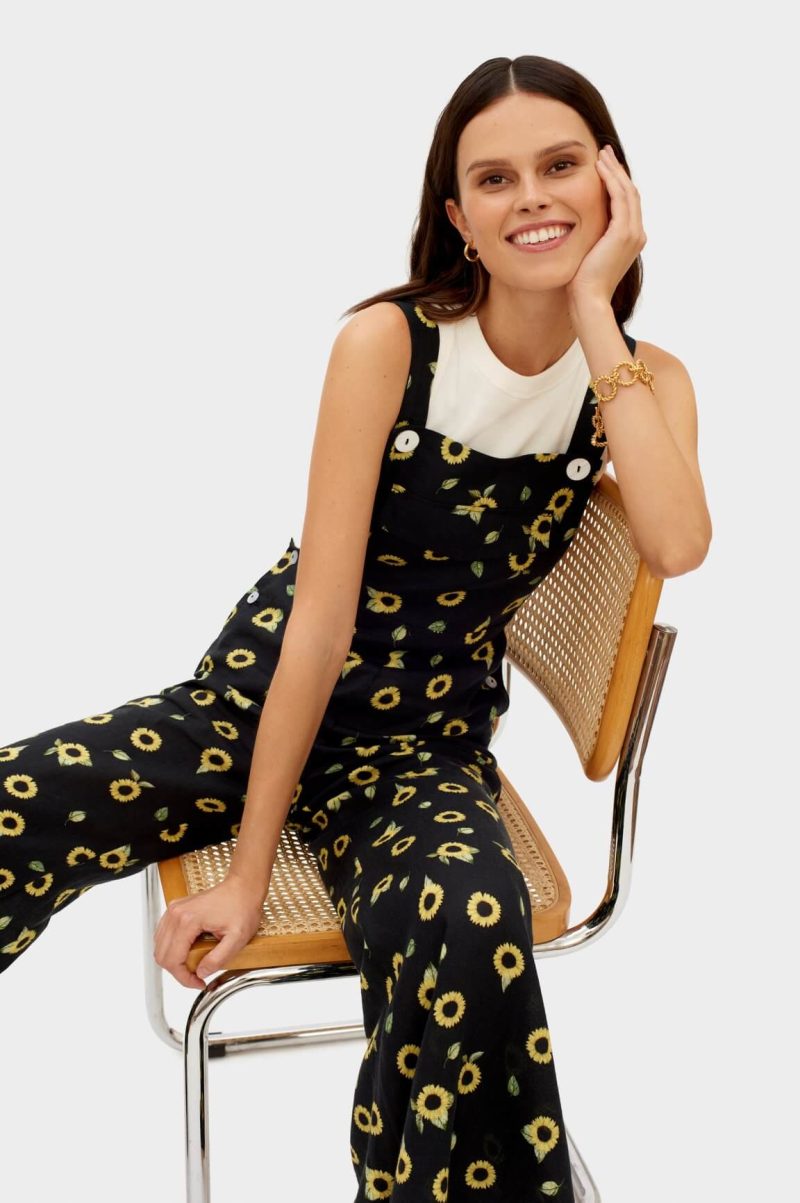 Add Something Else to Your Cart Beside the Sleeper lounge suit
The Sleeper lounge suit is just one of Sleeper's many garments designed to be worn in summer. For example, let's take the Sleeper linen jumpsuit. It's an excellent choice for everyone who wants a garment that falls somewhere in between casual and fancy.
What are the garment's main features? The linen jumpsuit combines wide flared pants with back straps. However, don't be afraid of looking old-fashioned: the model is designed to bring back the good old classics in a modern form.
The loyal customers of Sleeper know how much the brand's designers love linen. It's a great material that wears wonderfully, allows your body to breathe freely, and is pleasant to touch at the same time. An excellent linen garment is made to feel its wearers comfortable, happy, and admired.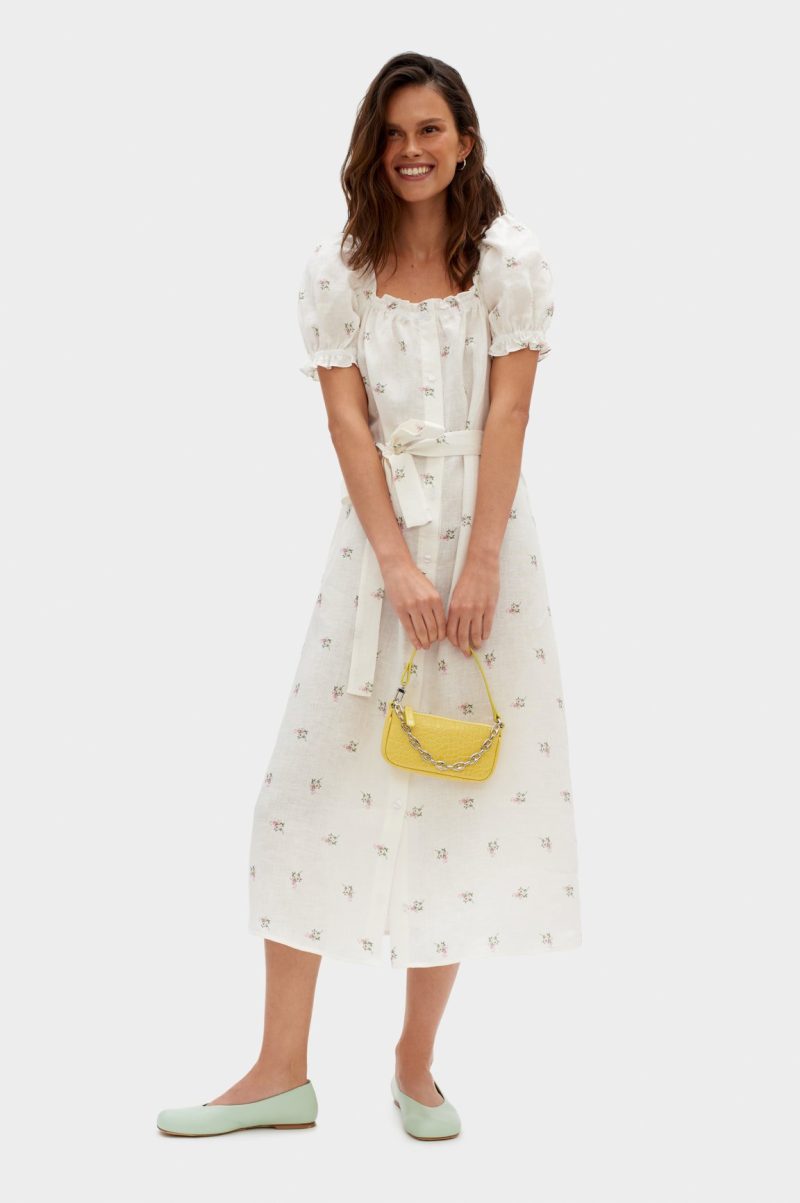 As usual, you can enjoy the opportunity to choose from various color options. Sleeper offers its linen jumpsuit in lavender, mint, blue Vichy, or sunflowers. And have you seen the summer dresses by Sleeper? Fans of the brand will appreciate the return of Sleeper's best-selling styles like the midi dress Brigitte, Loungewear Dress, Atlanta Linen, and Belle Linen.
You know what? The hits are back! This summer, every woman can look fabulous in one of Sleeper's dresses, designed to provide comfort and make you look elegant. Every dress has its character, you might say. The midi dress Brigitte is intended to allow for the best lounging and spending time with loved ones. The Atlanta Linen Dress is great for any occasion: comfortable working at the office, pleasant strolling in the park.
Choose the Best Summer Outfit, Be it a Sleeper lounge suit, Dress, etc.
There is no need to stress the benefits of the Sleeper summer collection. It is evident how much love and attention has gone into each design. The Sleeper team experiments with different styles so that you can do the same.
Everyone has a different idea of what is fashionable. Some people love classics, while others prefer contemporary. But isn't it great when a single brand can cater to everyone's needs? And it's always the most remarkable thing when there are features that everyone will like.
Highlights of Sleeper garments include:
The use of premium materials.

Designs that are unique in character.

Smart details for luxurious and attractive clothes.

Comfort and a commitment to customer satisfaction.