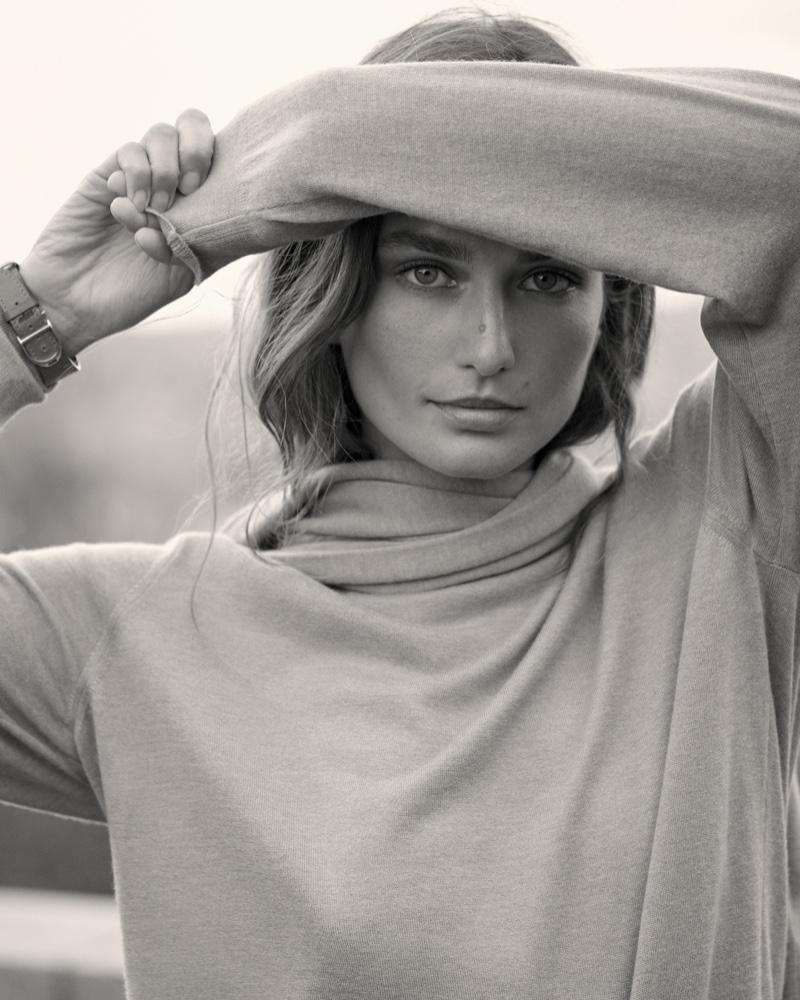 Ralph Lauren celebrates sustainable fashion with its first Cradle to Cradle Certified® Gold Cashmere sweater. Crafted for luxury and modern style, this timeless piece is designed to be worn and enjoyed responsibly across generations. Featuring a classic silhouette with quality craftsmanship, it's made in Italy from an exclusive blend of cashmere priced at $995.
Ralph Lauren Cradle to Cradle Certified Gold Cashmere Campaign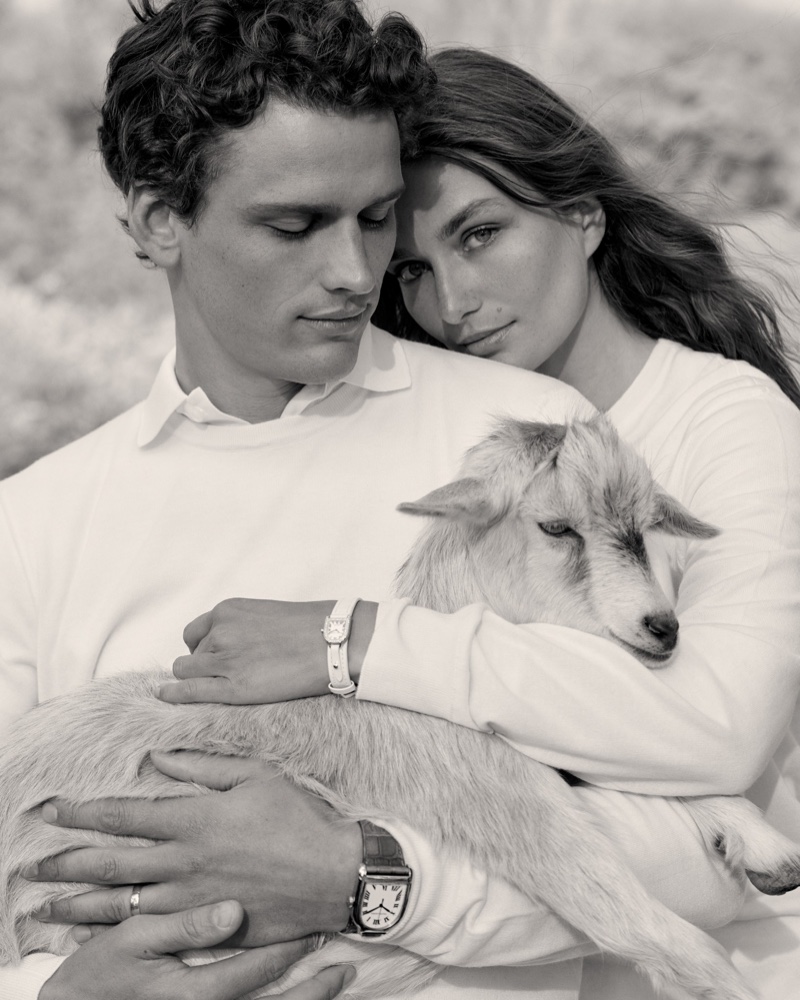 The campaign images feature models Andreea Diaconu and Simon Nessman, who are also married in real life. Set outdoors, the black and white photos were captured by Alexandra Nataf with styling by Meryl Griffith. Finishing the look, Tomo Jidai works on hair with makeup by Sally Branka.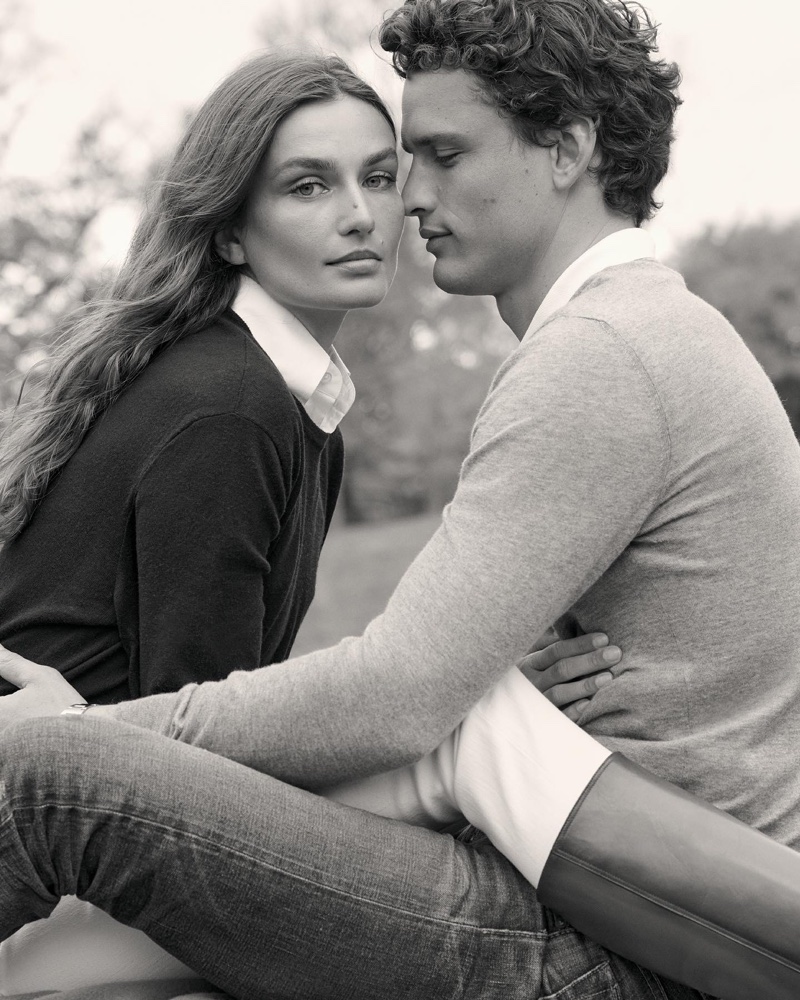 We have always stood for values and things that last—things that are timeless and enduring, things to cherish as they age and that never fall out of style.

Ralph Lauren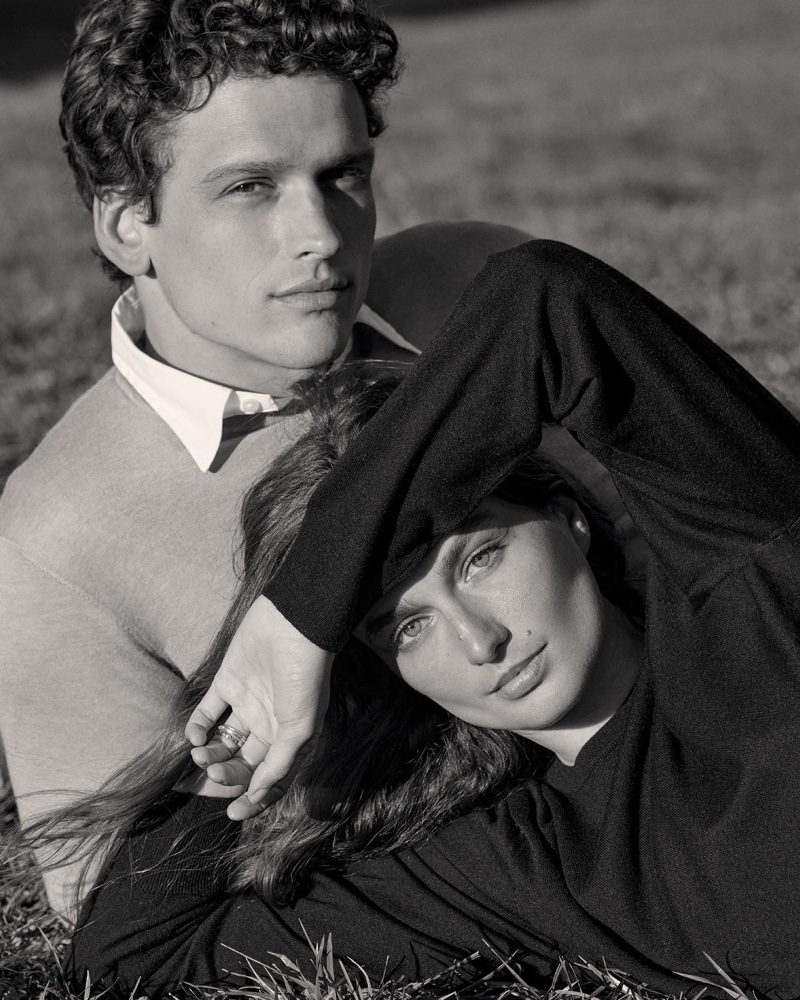 For women, the Ralph Lauren Collection carries the Cradle to Cradle Certified Gold cashmere crewneck sweater, while the men's Purple Label also offers the design. The C2C is a science-based certification program that verifies materials and products are safe, circular, and responsibly made. Discover the Ralph Lauren brand's holiday campaign full of elegant designs for more.