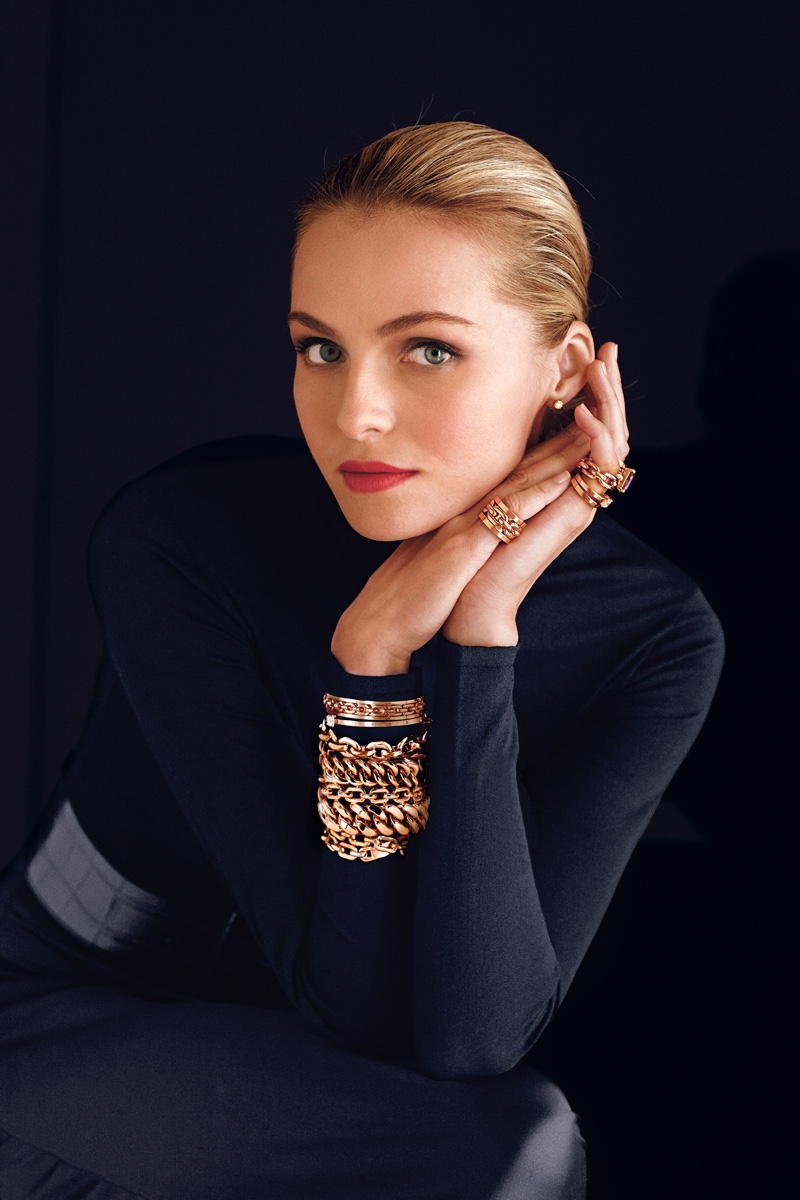 Just in time for Valentine's Day, Ralph Lauren has a fine jewelry collection update that's simply iconic. In a prior interview discussing his entry into the jewelry market, designer Ralph Lauren shared, "Jewelry represents a new mode of expression, even more artistic than fashion. When it is well done, a jewel is akin to a small masterpiece." Talking about his label overall, Lauren continued, "Our brand is known for having invented a particular lifestyle. In the same way as watches, jewelry must be part of it."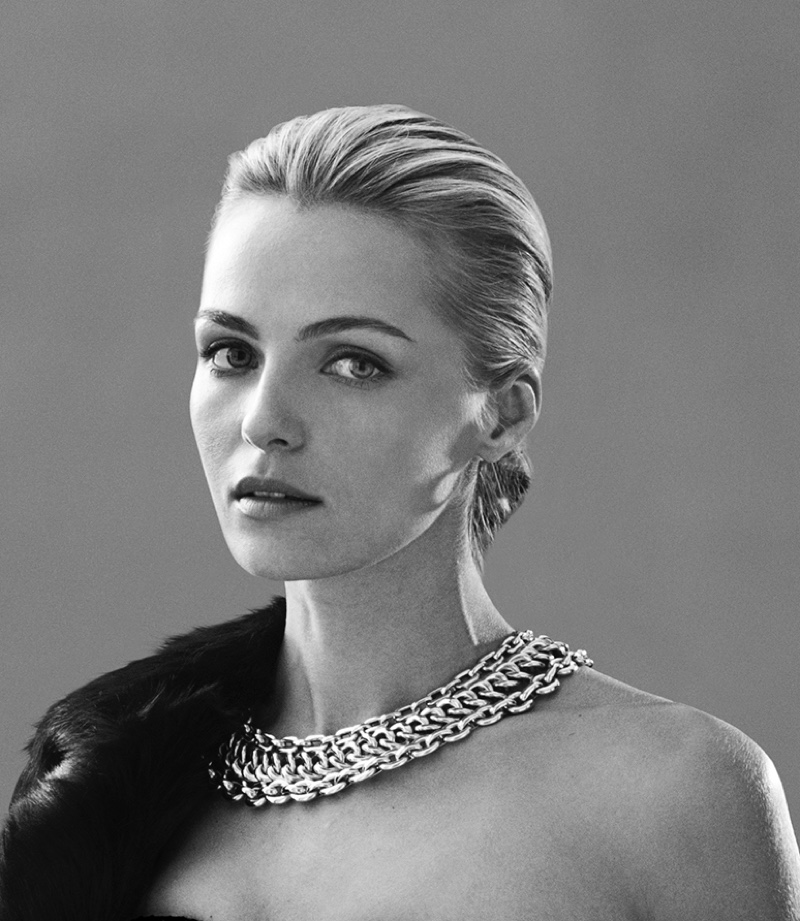 The purveyor of American style, Ralph Lauren elevates jewelry with its chunky chain collection. The gorgeous range features eighteen pieces that balance a classic romanticism with a fresh modern boldness. One of the hero pieces worth a keen look is Ralph Lauren's cuff, which comes in 18k rose gold. The cuff is perfect for livening up an elegant pant suit or a beautiful dress.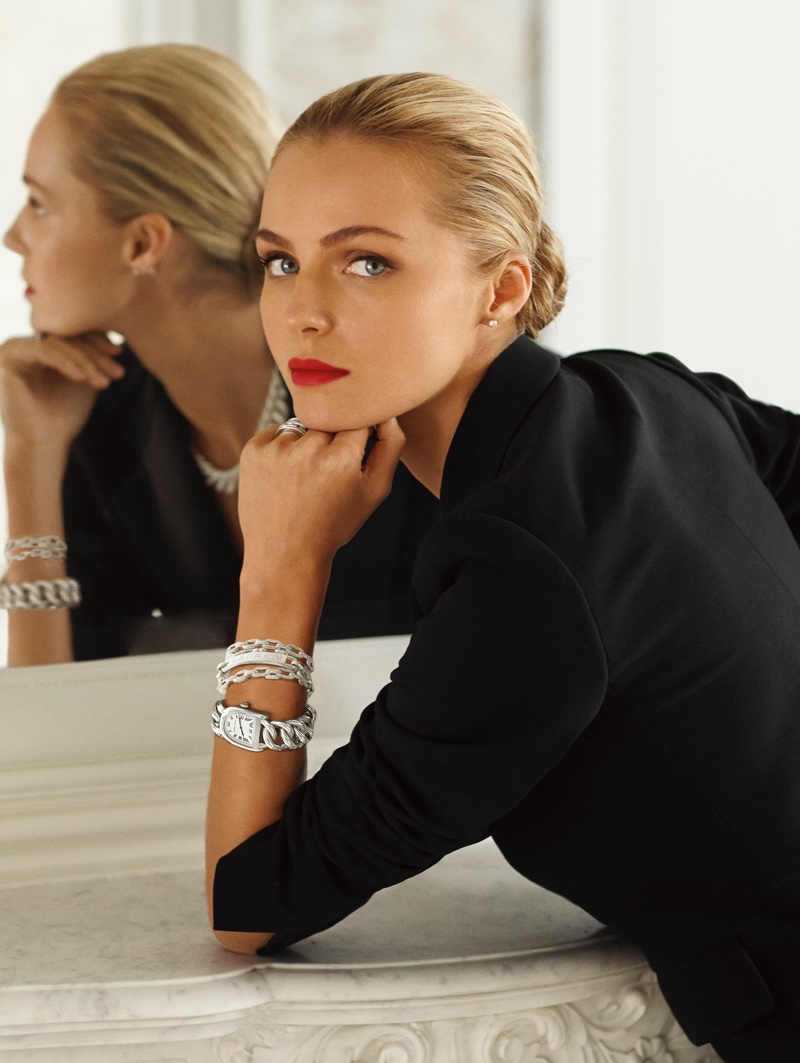 Ralph Lauren's collection also includes the introduction of single-chain bangles. The striking accessory offers a chic gesture by itself or you can up the ante by pairing it with one of Ralph Lauren's ID wrap bracelets. The wrap bracelet is also an ideal gift since they can be personalized with a diamond-set engraving.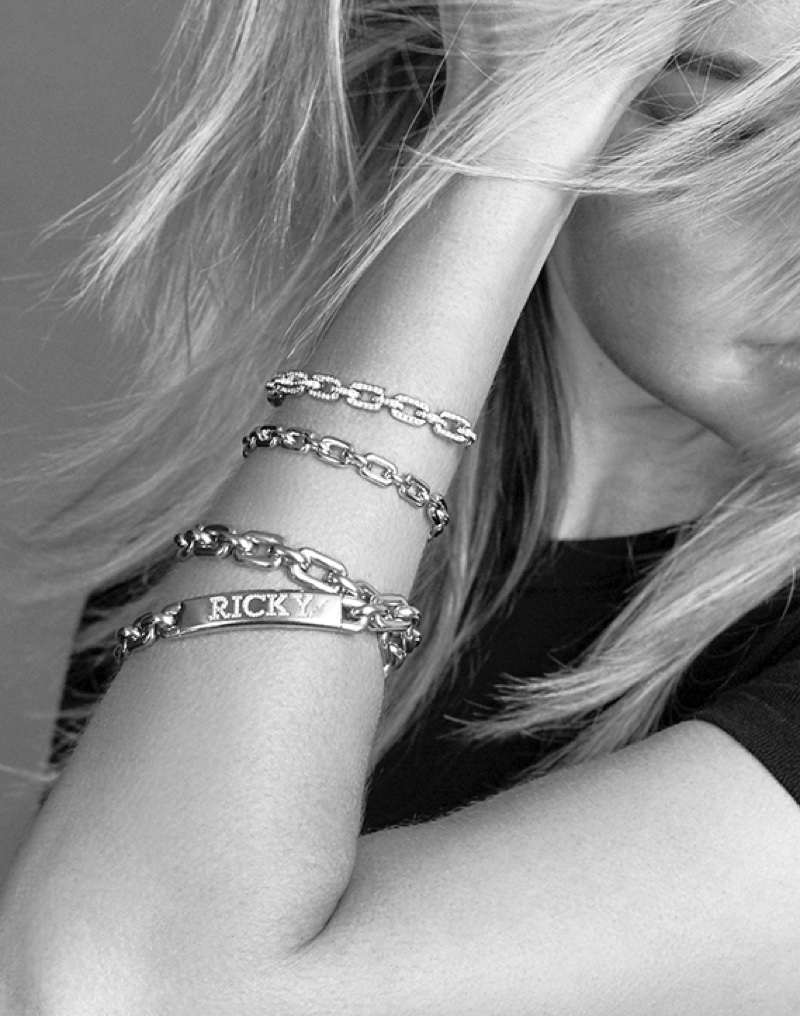 When it comes to designing jewelry for women, Ralph Lauren is a champion for a splash of eclecticism. Lauren explains the brand's type of woman, noting, "There are not one but several. Like the women who will wear them. Depending on the days, they can be romantic, modern, sophisticated, casual…I tried to transcribe all the facets of the Ralph Lauren style that starts with a pair of jeans and ends with a unique piece paved with diamonds."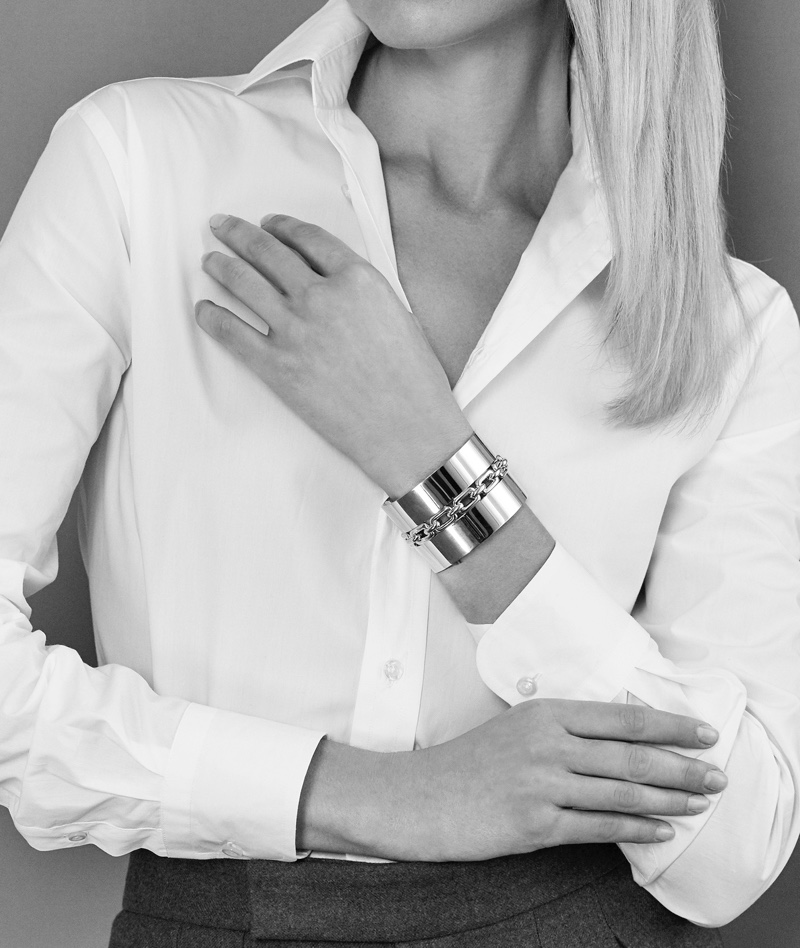 Lauren adds, "With priority: quality, in the choice of stones and materials as in the manufacture of models. A jewel shines the personality of the woman who puts it. It must be impeccable. Its vocation is not to reflect a passing fad, but to be timeless." Ralph Lauren also caters to the woman who enjoys buying her jewelry in sets.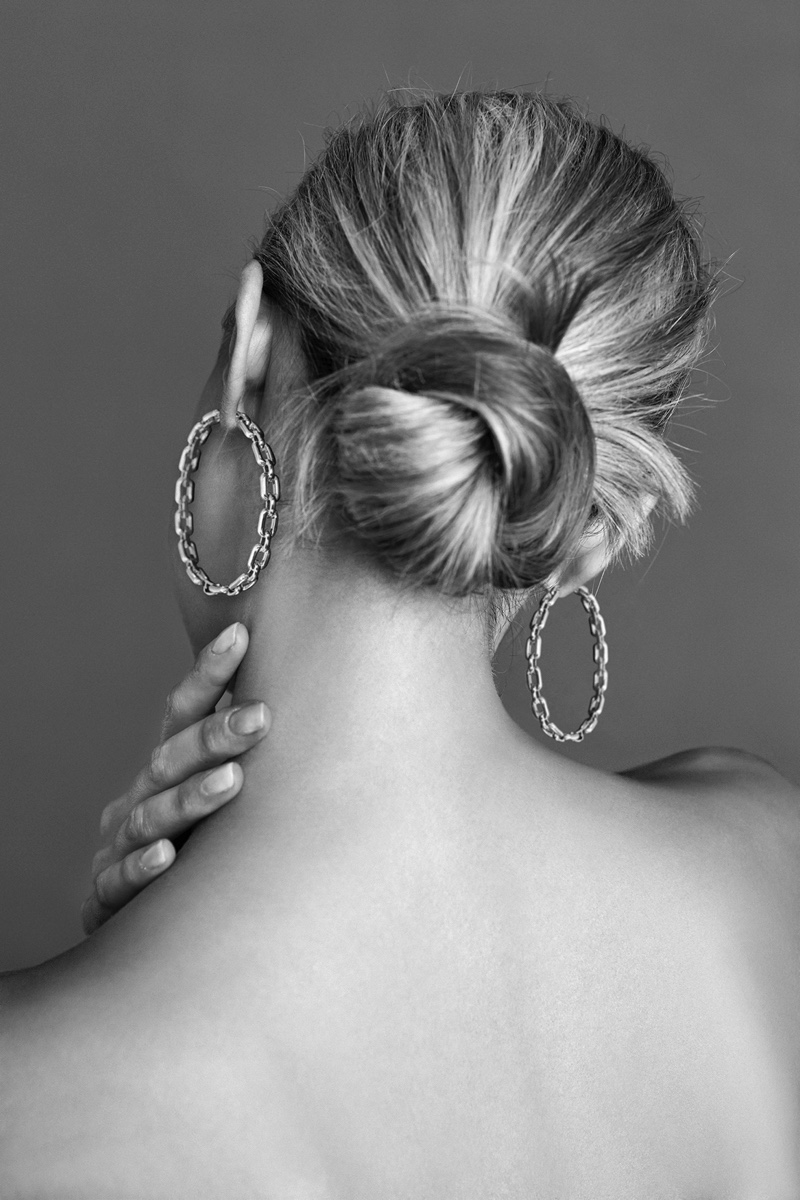 The brand's chain bracelets complement its three-chain necklaces, which come in 18k rose gold or polished silver. A well-rounded outing, Ralph Lauren's chunky chain collection includes earrings as well. Ralph Lauren delivers large stylish hoops, which mirror the shape of its small bangle. The hoops are versatile enough to wear with everything from a jumpsuit to a dress.