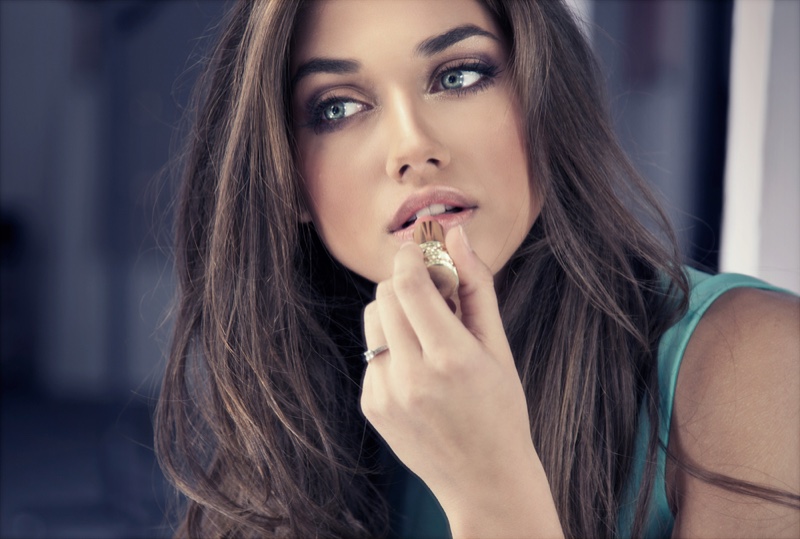 Did you just get asked out to a lunch date without any preparation time? Did you forget about a date and then just got the text? Then you are going to need to do some beauty fixes in a hurry. Here are some quick beauty fixes to keep in mind when you suddenly have a date come up on you without a lot of warning. As always, a little bit of prep and a makeup bag, you can do wonders.
Dry Shampoo
Date time is in a few hours, but you don't need to worry because you followed these tips and are ready for anything. The first thing you need to do is use some dry shampoo. Whether you are working in customer service or in a warehouse, you're going to want to make sure your hair looks good and smells good. Dry shampoo will help you get your hair looking and feeling better so that when you run a brush through it, you'll feel like you just got out of the shower.
Do a Quick Face Mask
Alright, don't get one of the masks that you have to scrub on and off. However, there are masks that will help you exfoliate your face before you put on any makeup without all the mess. These masks are more like a gel cutout that you apply to your face, and pull off when the time is right. With that in mind, you'll be able to use a quick face mask when you are on your lunch break. Your face will be clean and fresh, and your face will look great.
Makeup to Frame your Face
Another thing that you can do to make sure that your date goes well in terms of quick preparation is to have some makeup in your office or car. You'll be able to use the makeup to work on your eyebrows, lips and eyes. Find some beauty inspiration on sites like esthetics hub. These will help you frame the important parts of your face so that you are able to stand out. While you might not look like you just got out of the salon, the fact of the matter is that you will still look really good.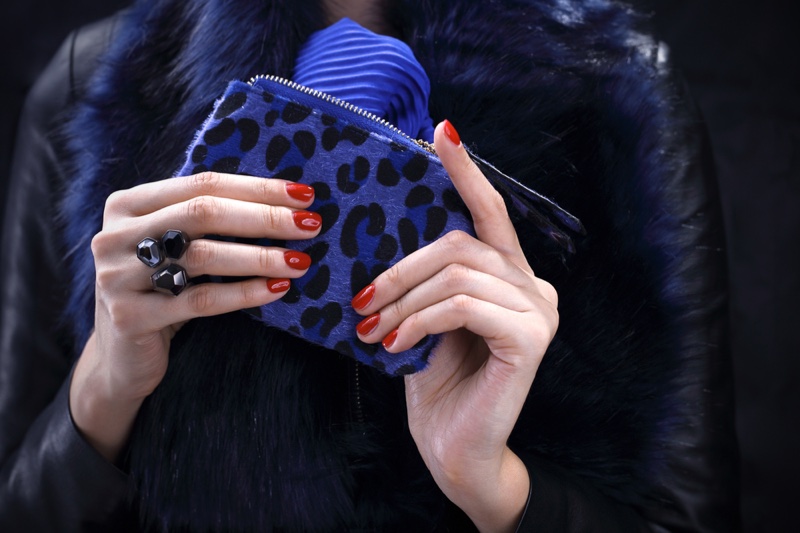 Keep Body Oils in Your Purse
We know that everyone wants to have a spritz of perfume to make them smell great. However, the fact is that you are better off with body oils. By keeping a vial of these in your purse, you'll be able to rub them on your body when you are ready for your date. You'll smell great for hours with the oils and you won't have to use a lot of them to smell good. Perfumes are also less harsh on your skin since they aren't loaded with alcohol, so there are two benefits to using oils.
Grab a Pack of Gum
Last but not least, let's not forget that you are going to be sitting across from someone after a day at work. That means you might still have some coffee breath from sucking down lattes while getting your day going. A pack of mint gum, or even some decent mints, will be a great way for you to get rid of any bad breath out of politeness and in case the date goes really well.
All in all, by being a little prepared, you will be ready for anything. A sudden date can leave you feeling like you have no time, especially if you have to leave for it right from work. However, the fact is that by doing a little preparation, you'll be fine. You'll look and smell great; giving you all the confidence you need as younger women that are looking for dates.