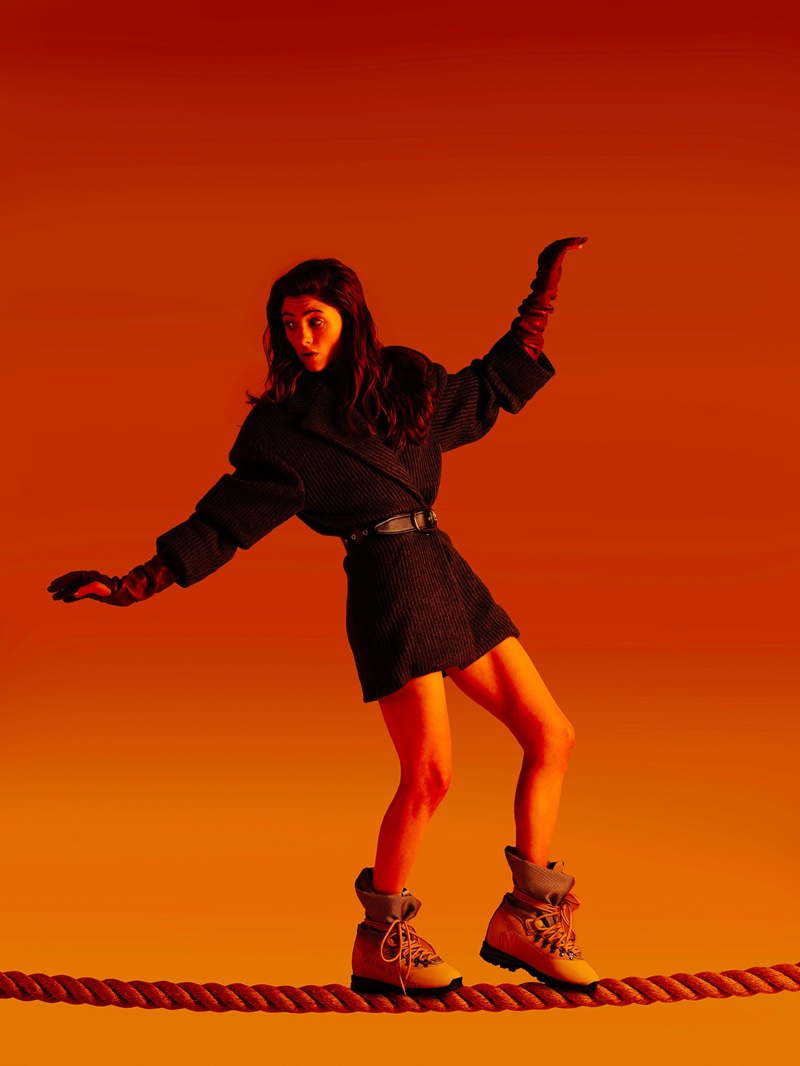 Natalia Dyer is a fashion plate for Refinery29's recent shoot. Captured by Alex Black, she wears tailored ensembles with a retro touch. Stylist Carolina Orrico selects designs from labels such as Acne Studios, Prada and Chanel. Manicurist Gina Edwards (See Management) works on her nails with hair by Blake Erik and Ana Marie Rizzieri on makeup.
Related: Millie Bobby Brown Wears Trendy Styles for S Moda

Fashion Shoot: Natalia Dyer for Refinery29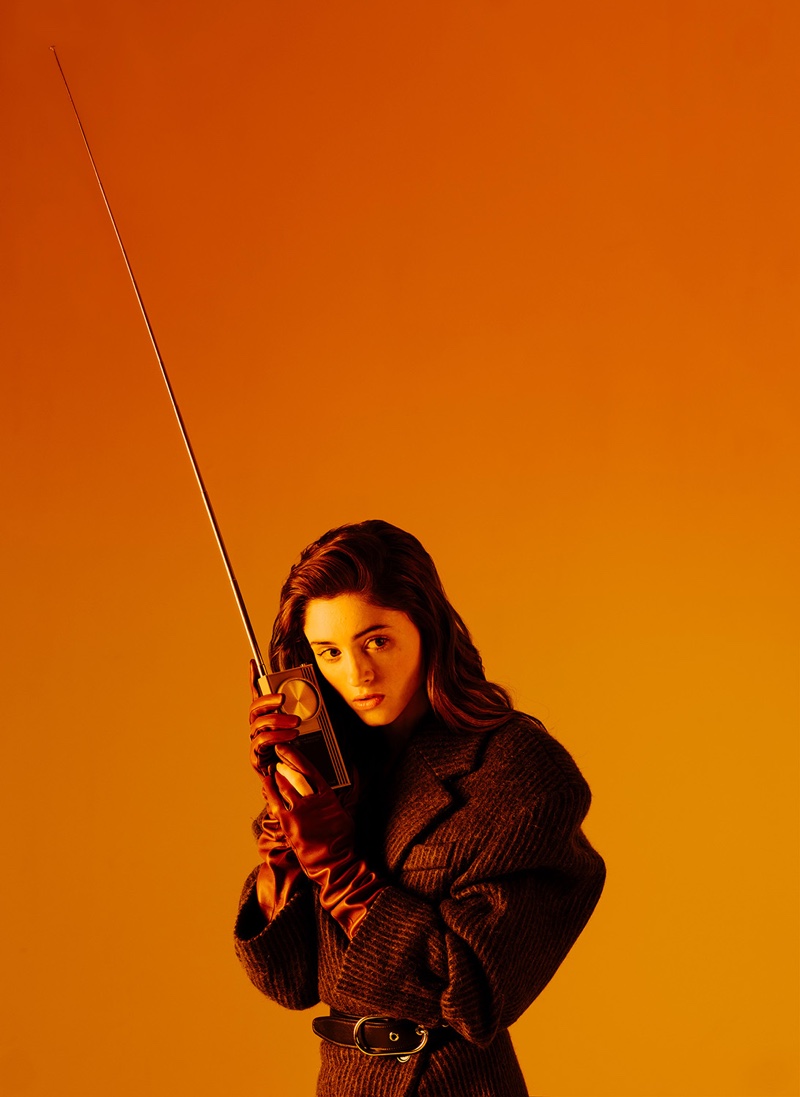 Natalia Dyer on Dealing With Fame
In her interview, Natalia talks about navigating life in the spotlight.
It was definitely something to navigate," Dyer says. "Especially living in New York, I was so used to this life of walking around and not thinking about anything. But very quickly I was like, Sunglasses. Baseball cap. Keep your head down."