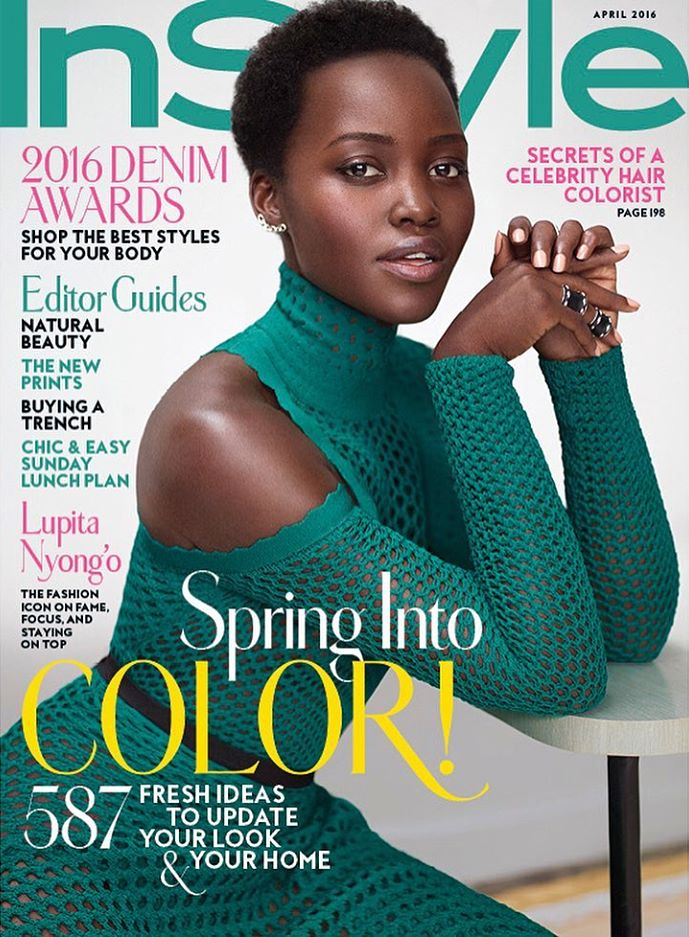 Lupita Nyong'o looks absolutely radiant on the April 2016 cover of InStyle Magazine. The actress gives the cold shoulder in a green Proenza Schouler top with cut-out shoulders photographed by Thomas Whiteside. In the accompanying spread, Lupita poses in the spring 2016 collections of Fendi, Stella McCartney and Marni more brands selected by fashion editor Melissa Rubini.
In her interview, Lupita talks about the recent controversy with actors of color not being nominated at the 2016 Oscars. She says, "There is a real imbalance, from the very creation of the stories and who's telling them, how, and why. Change has to happen with the writers, the studio, the marketers, the directors. That's got to be diversified because there is a hunger for the expansion of the role of people of color in the center of narratives." 
Lupita Nyong'o – InStyle Magazine April 2016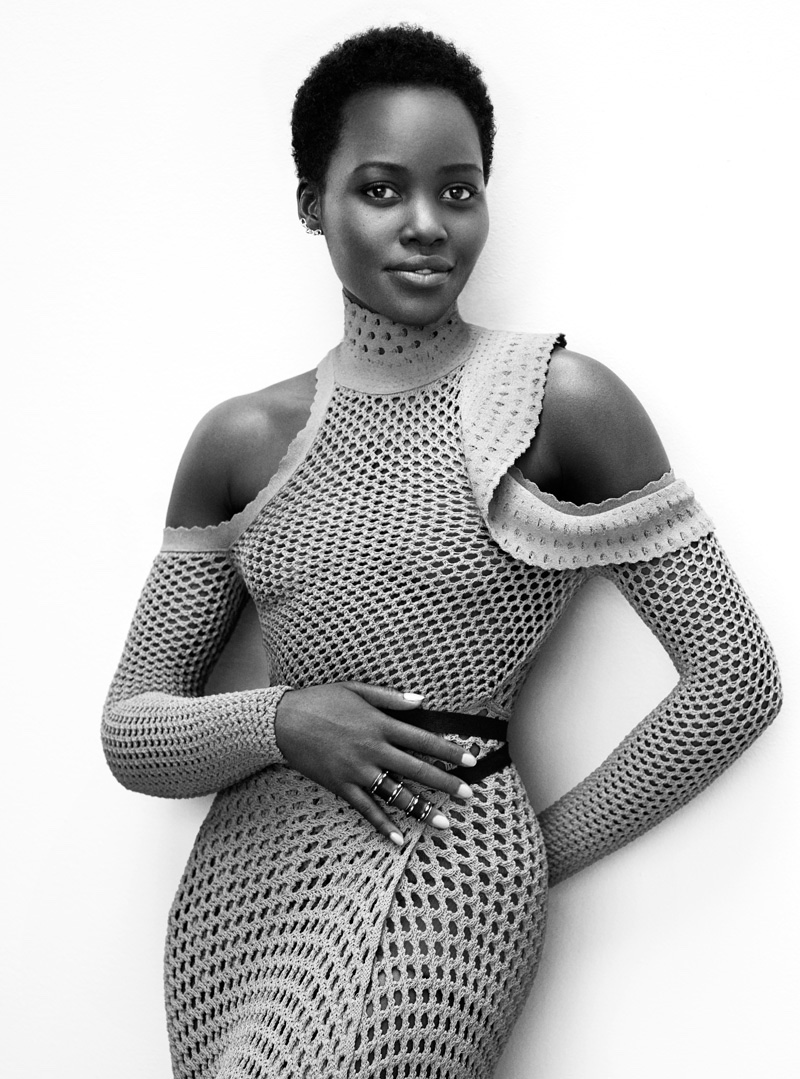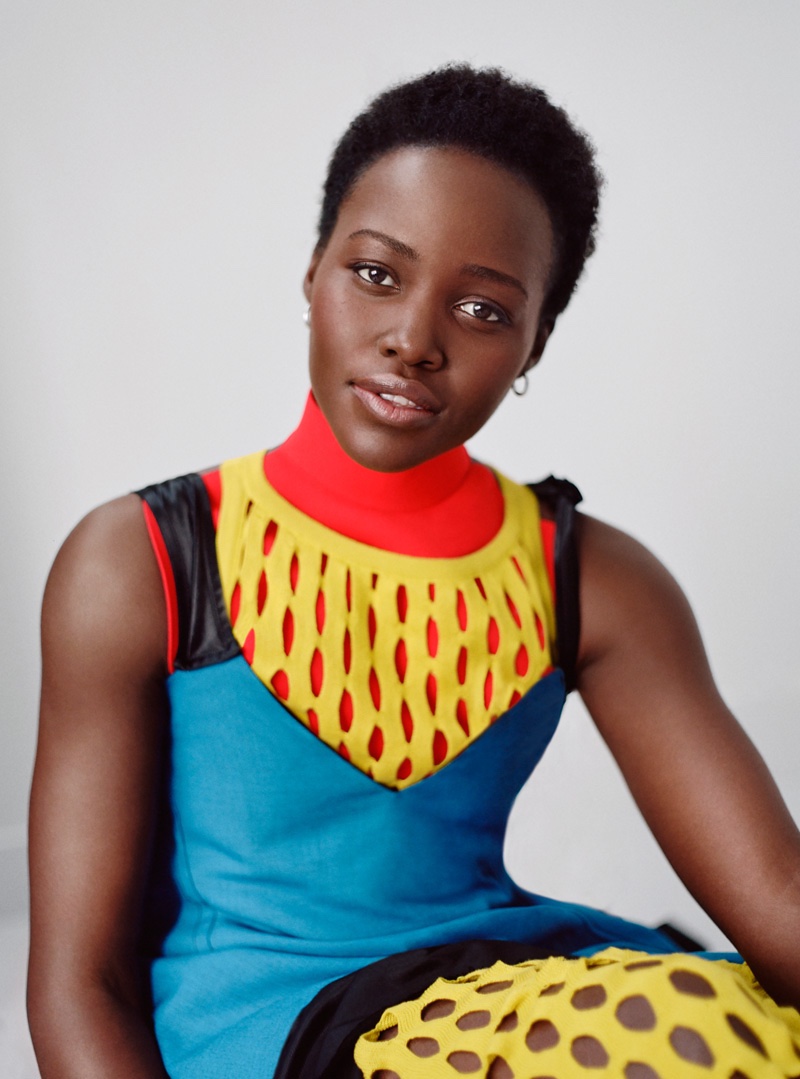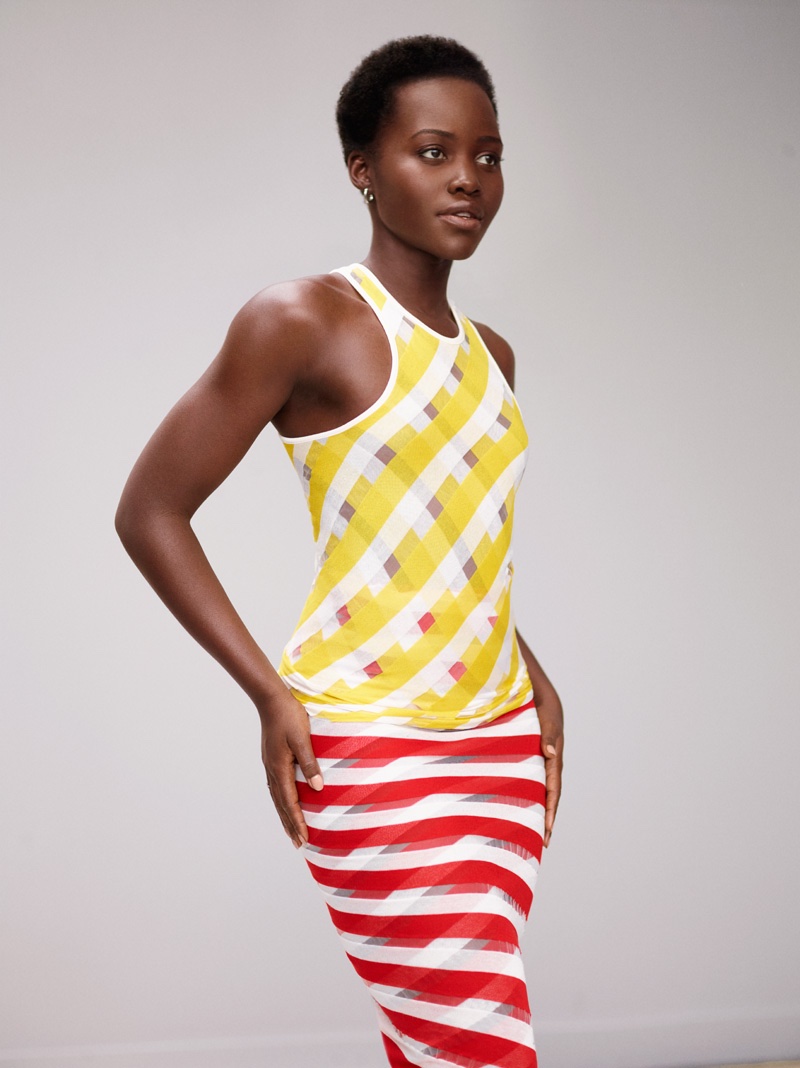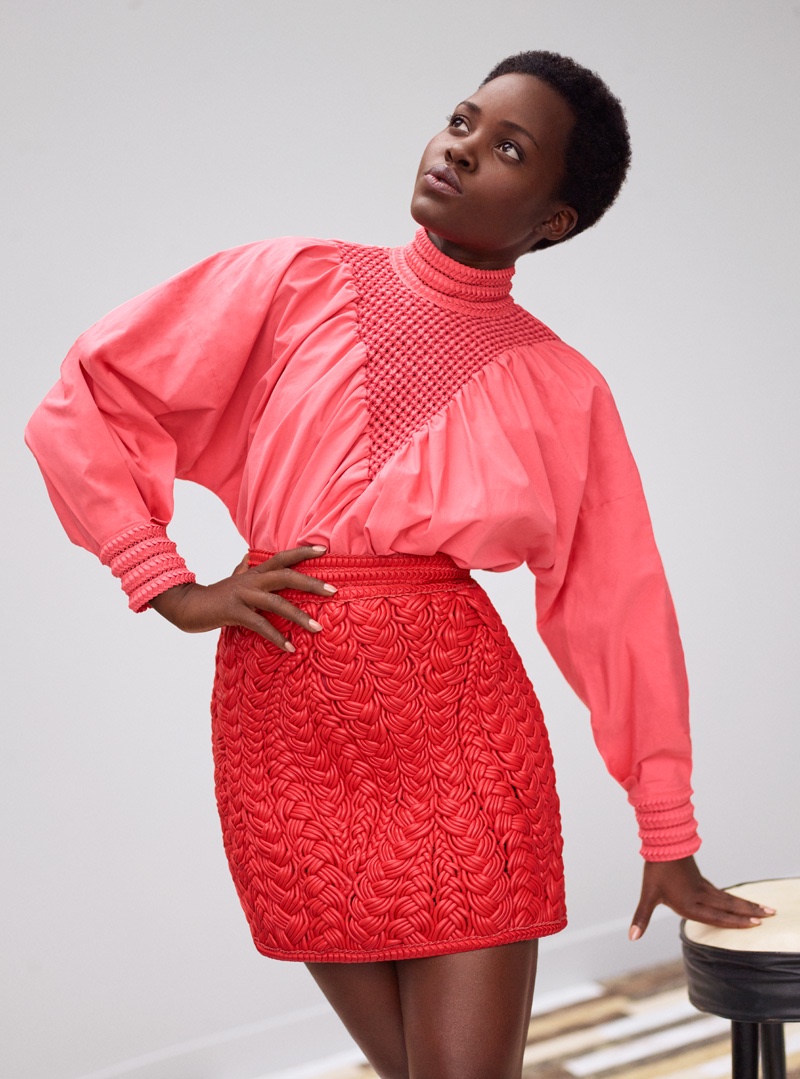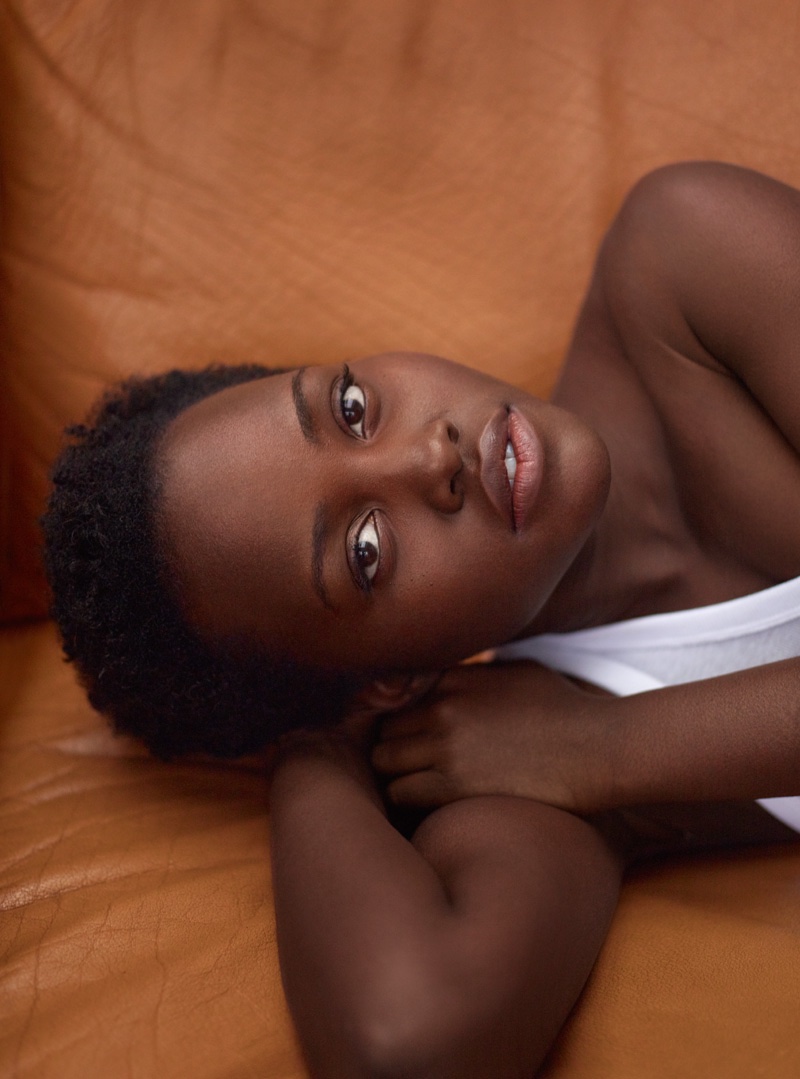 Photos: InStyle/Thomas Whiteside
Lupita Nyong'o – Eclipsed on Broadway Opening Night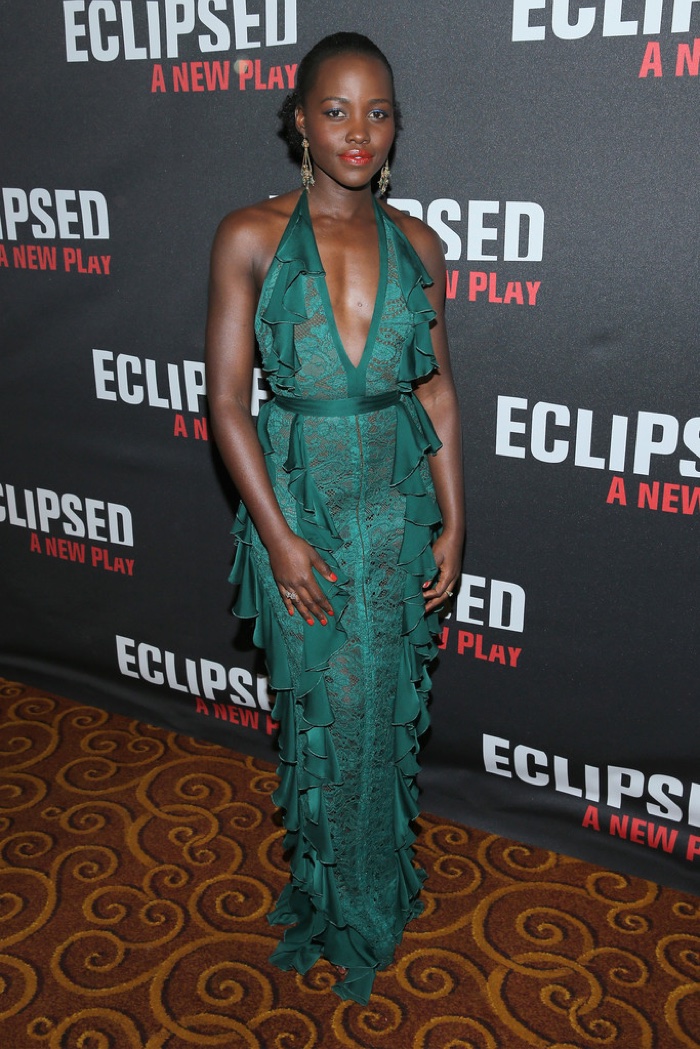 Lupita Nyong'o also recently stepped out earlier this month to attend the opening night party of her new Broadway play, 'Eclipsed'. The actress dazzled in a green Balmain gown adorned with ruffles. Lupita paired the look with blue eyeshadow and a red lipstick shade.